Ajit Pai Declared VPN Industry Man of the Month
Updated on 5th June 2020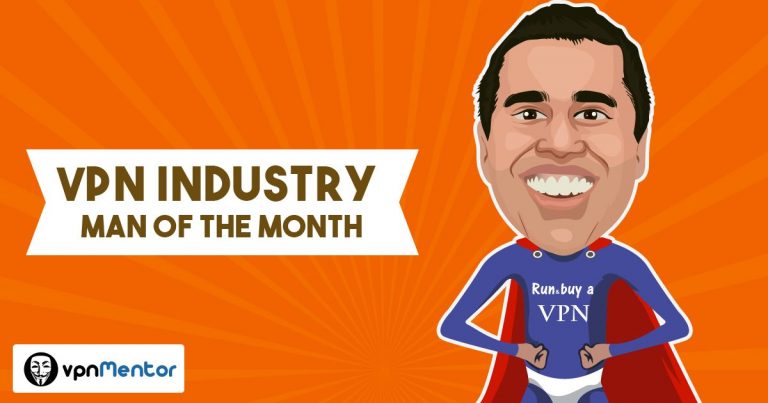 Rivals don't often do favors for each other. But in this "game" of tug of war (or cat and mouse), there's bound be a few slip ups. And in April 2017, we saw just that.
The US FCC Chairman, Ajit Pai, made a move to demolish the net neutrality laws that have been in existence since 2015, which were intended to prevent US telecommunication companies from prioritizing traffic by slowing down or blocking content from competitors. Such laws that Ajit Pai branded "…a mistake".
Meanwhile, the Australian government enacted a new set of laws dubbed the "Federal Government's Metadata Retention Scheme" – spearheaded by Attorney General Senator George Brandis. In response to this arbitrary law, many online privacy rights organizations made sure that this decision backfired by declaring "National get a VPN day" on 13th April.
To add to the assault on basic online rights, the Turkish population weren't being treated any differently. A more pronounced effort to curtail internet freedom was predicated by Turkish President Tayyip Erdoğan who blocked sites such as Wikipedia on the grounds that they were a threat to the nation's security. This censorship was even reported to include social media sites like Facebook and Twitter. But vpnMentor data truly shows that every cloud has a silver lining. There was a whopping 470% increase in VPN sales in Australia, 170% in the US, and gentle 89% rise in Turkey.
So, did Ajit Pai mention a mistake somewhere?
It appears the drive for an uncensored, untampered and neutral internet couldn't be stronger. The actions of Ajit, Tayyip and George (The 3 Amigos?) made them an unlikely, but impressive sales team for the VPN community. With VPN companies getting the last laugh, and with more awakened internet users taking their privacy seriously, we can pretty much say that a VPN is a thorn in the side of this gargantuan force seeking to monopolize a free and open internet.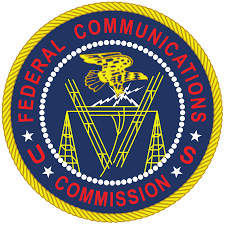 So how does a VPN defend net neutrality?
Ironically, you can virtually take net neutrality back into your hands with a VPN. US citizens could benefit by geo-shifting their IP location to bypass congested networks that are caused by their ISP favoring one stream of traffic over another. In other words: avoid the slow traffic lanes and move into the fast ones. The Turks too could benefit from geo-shifting their IP location to a country that won't censor internet traffic, while keeping everything encrypted. And the Aussies simply need a trusted VPN that keeps no logs, encrypts traffic and maintains server locations in multiple countries.
Whilst this solution doesn't render these laws any less draconian, it does pierce a ray of sunshine through the doom and gloom of these events. So, having taken center stage last month, the 3 amigos – Geroge, Akit and Tayyip – have made a big splash. However, who has really been a huge asset to VPN providers (albeit accidentally)? Which one brought in the most new customers to VPN services?
With the US population far outnumbering Turkey and Australia, that 170% increase in US VPN sales becomes a hefty figure. So for this reason, the "VPN Industry Man of the Month" must go to FCC Chairman: Ajit Pai.
It may be business as usual for the internet saboteurs but for the VPN services, it's business booming. Thanks Ajit.