How to Cancel VyprVPN and Get a Refund – 2020 Update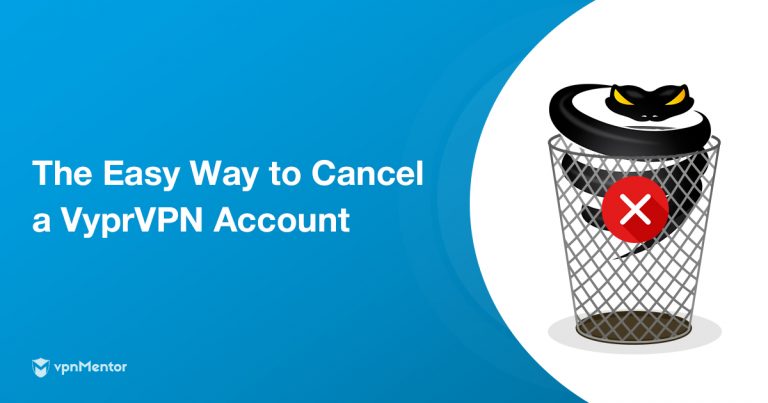 Like many other VPNs, VyprVPN does not offer a free trial. Instead, users get a 30-day money-back guarantee. If you want to cancel the service without paying, you need to do it within the first 30 days.
We tested VyprVPN's refund policy so you don't have to. Even though we signed up for VyprVPN's cheapest plan we received a full refund.
This is easy to do and can be achieved in just a few clicks. We'll show you how below.
If you're unhappy with VyprVPN and looking for an alternative, we recommend NordVPN. It's fast, secure, and offers unlimited unblocking, streaming, and torrenting. Plus, you can try it for free for 30 days!
How to Cancel VyprVPN
Canceling VyprVPN is a simple process, regardless of the operating system you are using. On Windows, simply follow these three steps.
Go toVyprVPNand sign in to your account.
Cancel your subscription.
Cancel your payment plan through your payment provider.
If you set up your account on a mobile device, the process is similar, except that you need to go to your app store and cancel your subscription from there.
You can find a detailed step-by-step tutorial below.
I Canceled My Subscription – Now What?
Once you have completed your VyprVPN cancellation, you might want to consider signing up with a different provider who can meet your needs. NordVPN is our #1 alternative.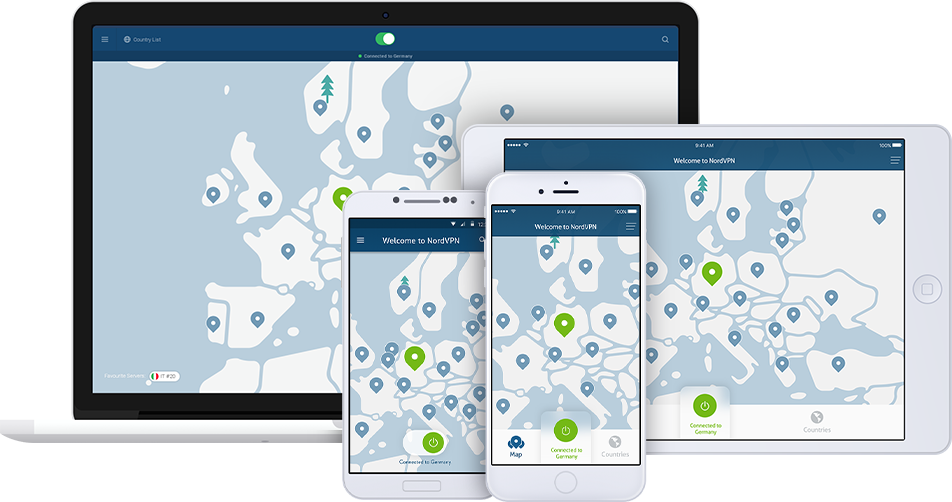 NordVPN offers unsurpassed security and exceptional speeds. It works in China and can bypass geoblocks on a host of websites and streaming services, including Netflix USA.
Best of all, NordVPN consistently offers a 30-day money-back guarantee on all subscription plans. This means you get a whole month to check it out and see if it's right for you – risk-free, stress-free. If you're not happy with the service, all you have to do is request a refund.
Canceling VyprVPN in 5 Easy Steps
We opened VyprVPN accounts both on Windows and on an Android phone. Both accounts were simple to cancel. Here we take you through canceling a Windows subscription step by step.
Step 1
Click on Control Panel at the top of the page, and sign in to your account.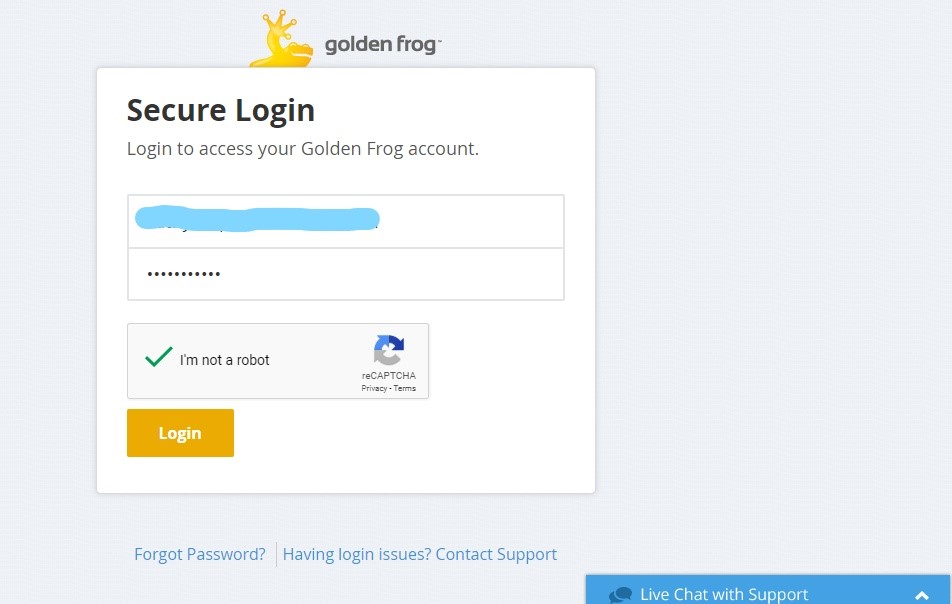 Step 2
From the dashboard, click on the Account tab on the left side of the screen.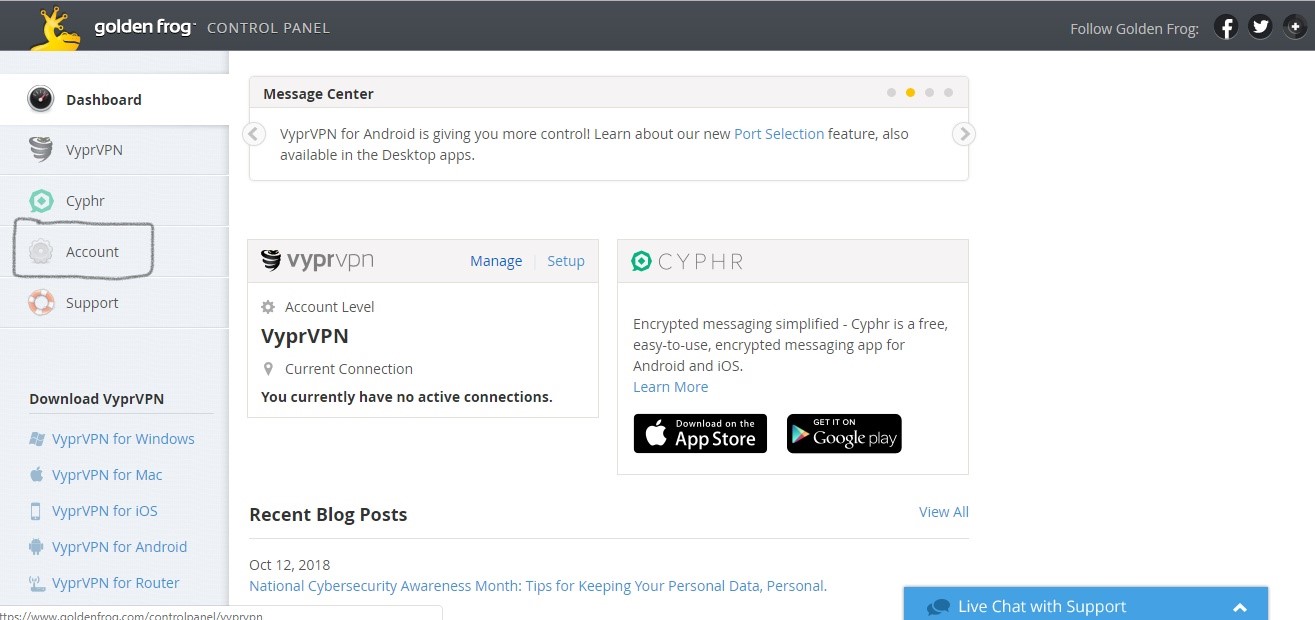 Step 3
Click on Cancel Service. You will be taken to a new page and asked to confirm whether you wish to cancel. Click Cancel to confirm this action.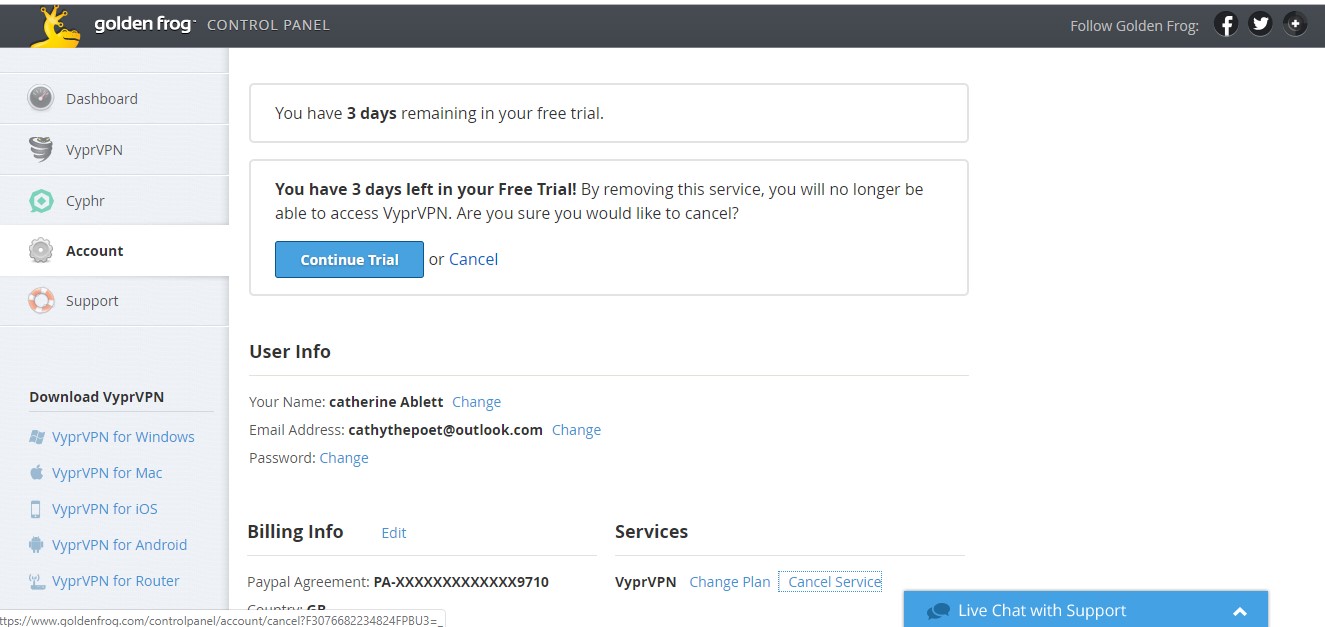 Step 4
Provide a reason why you wish to cancel the service and click Continue Cancellation. Your subscription is now canceled.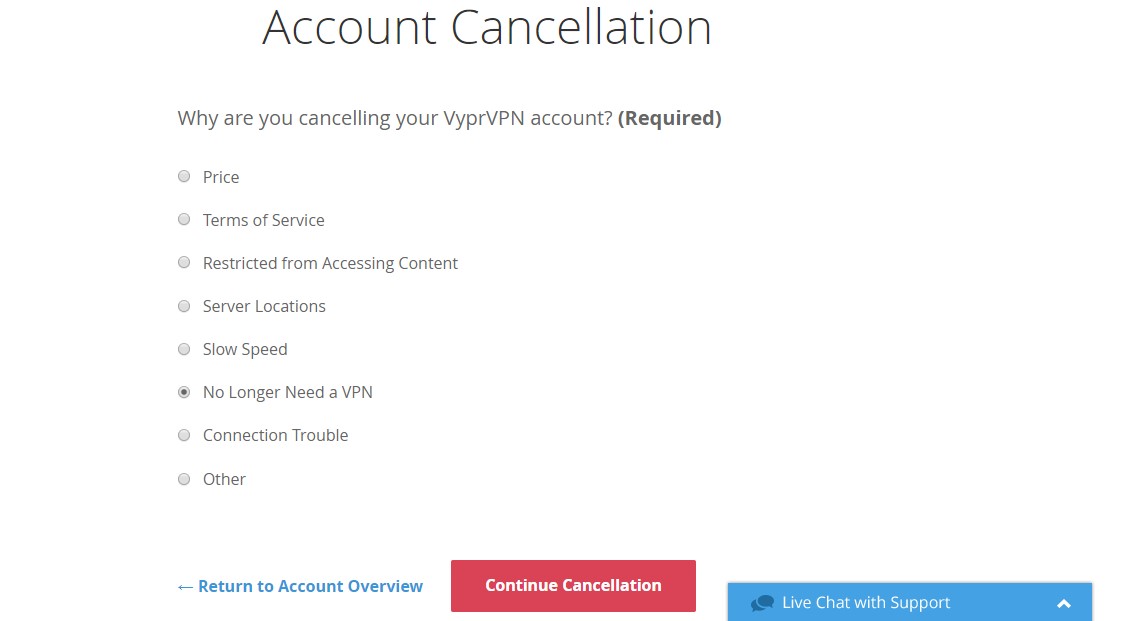 Step 5
Now all that is left to do is remove the VyprVPN software from your operating system and cancel the payment plan. If you don't cancel the plan, you could still be charged even though you have canceled the subscription.
If you want to cancel after your 30-day money-back period is over, we recommend you try contacting VyprVPN's customer service to see if they will give you a refund – but there is no guarantee.
Time for a New VPN
Once you have canceled your subscription, it's important not to leave yourself unprotected. Don't miss out on these great offers on NordVPN! If you're not sure if NordVPN is the right VPN for you, visit our Top 5 VPNs page and explore what they have to offer.