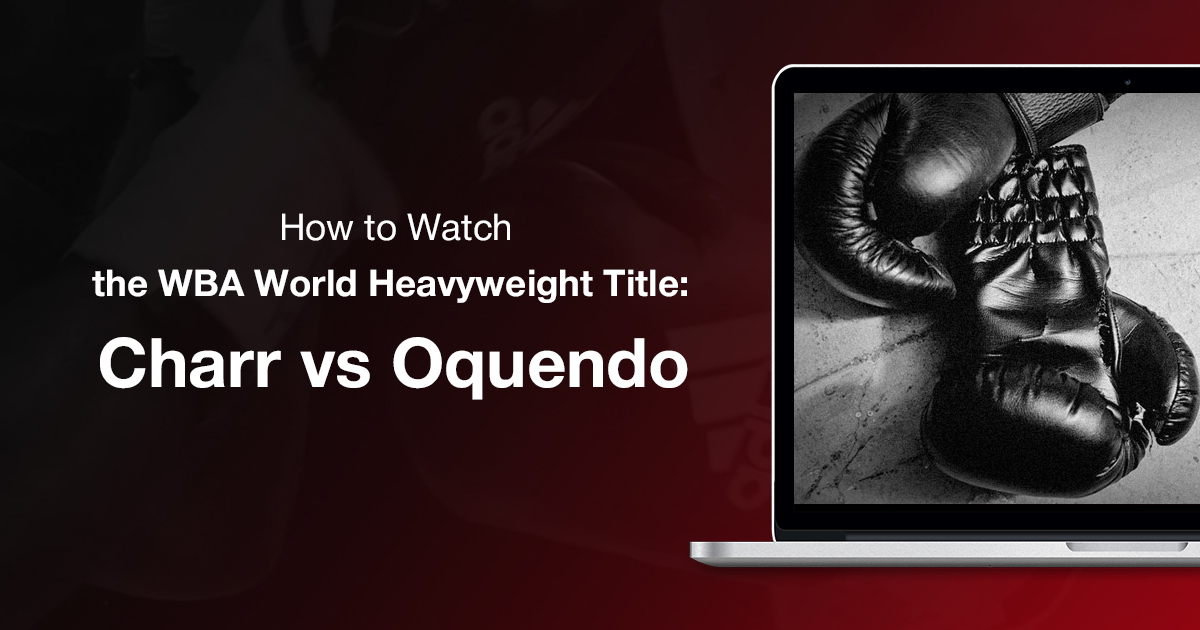 How to Watch the WBA World Heavyweight Title: Charr vs Oquendo
With the WBA Championship belt at his side, Manuel Charr will have his first chance to defend his title at home on September 29 in Cologne, Germany. His challenger? 45-year-old Puerto Rican Fres Oquendo, who will try to recapture both the title and his youth.
The match will be aired exclusively on Sky Deutschland in Germany, Austria, and Switzerland, but live streams will be available via Sky's UK-based mobile app, Sky Go. If you are outside these four countries, unless you have access to Dutch cable, catching this bout may require extra effort on your part to get past international geoblocks.
With a good Virtual Private Network (VPN), though, you can watch the Charr vs. Oquendo heavyweight fight from anywhere with absolute ease. Not every VPN can get you access to the broadcast, so we've got some helpful tips below on how to choose the right one for the job.
First, here is our experts' simple, four-step method to watch the title fight no matter where you are.
Quick Guide: How to Watch the WBA Heavyweight Fight between Manuel Charr and Fres Oquendo
Sky Go is your best bet to stream the match from anywhere.
But before you connect to Sky Go, you'll need a VPN to mask your true location and access a UK server. Here's how it's done:
Select the best VPN for your needs, and make sure it has plenty of servers in the UK. (Check below for our recommendation list, which includes #1 CyberGhost VPN).
Connect to a UK server to get past geoblocks and access Sky media.
Subscribe to Sky Go if you don't already have an account.
On September 29, simply log into Sky Go and find the fight listing in the Sky Deutschland broadcast section. All that's left is to relax and watch!
Why You Need a VPN to Watch the Upcoming WBA World Heavyweight Title Match:
The fight's geographically exclusive coverage means boxing fans in most countries won't be able to tune in to the broadcast. Sky Go's expanded network allows UK viewers to watch the action, but if you're outside the UK, you will still be blocked...
…That is, unless you use a VPN to disguise you location and bypass the geo-restrictions, so you can enjoy the World Heavyweight fight from any region.
In the world of streaming, though, not all VPNs are created equal. Some can't get past the blocks, while others deliver terrible video quality due to slow connections and network interruptions. In fact, there are a number of vital factors that may impact your viewing experience.
When looking for the best VPNs for the WBA fight, make sure that they:
Provide fast connections for high-definition, uninterrupted streaming (especially important for quick-paced live sports)
Ensure a stable connection
Provide access to UK servers
Uphold a high standard of security
Have a transparent privacy policy
Offer dedicated, user-friendly apps for all your devices
Help you quickly resolve any issues with readily available customer support
With those factors in mind, let's get right to finding the right VPN for you to watch Charr vs. Oquendo!
The Best VPNs for Watching the WBA Heavyweight Championship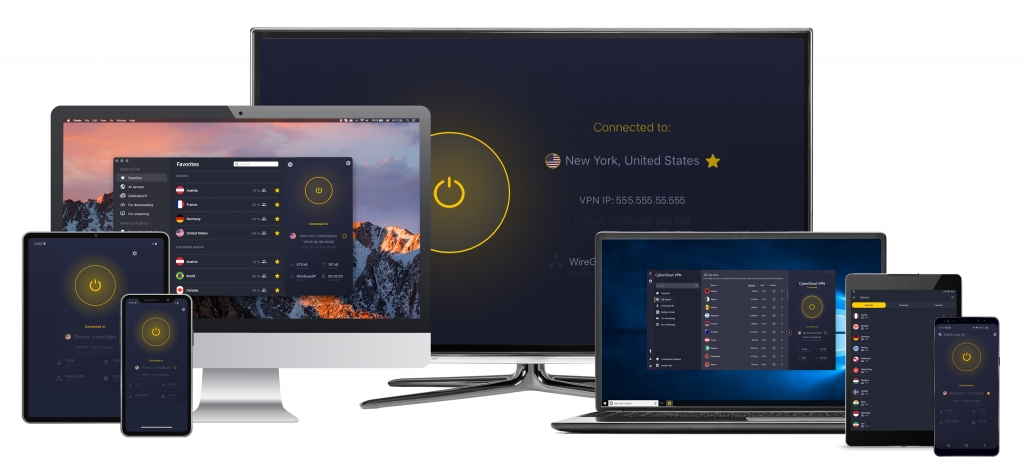 If you're just trying to get access to the Heavyweight Title match with the least amount of fuss, CyberGhost has you covered with one of the simplest user interfaces of any premium VPN. A preconfigured streaming profile makes it easy to start watching the fight in HD with just a few clicks.
CyberGhost has over 6,000 servers around the world, including an impressive array of UK servers. The entire network is backed by flawless security (including DNS leak protection, a kill switch, and 256-bit AES encryption).
And not only is it ideal for streaming Sky Go, but CyberGhost is also friendly to your wallet: long-term plans come at a real bargain, which is one of many reasons why user ratings have pushed this VPN to the top of our list.
CyberGhost offers a 45-day refund guarantee, as well as a free week-long trial for iOS or Android users.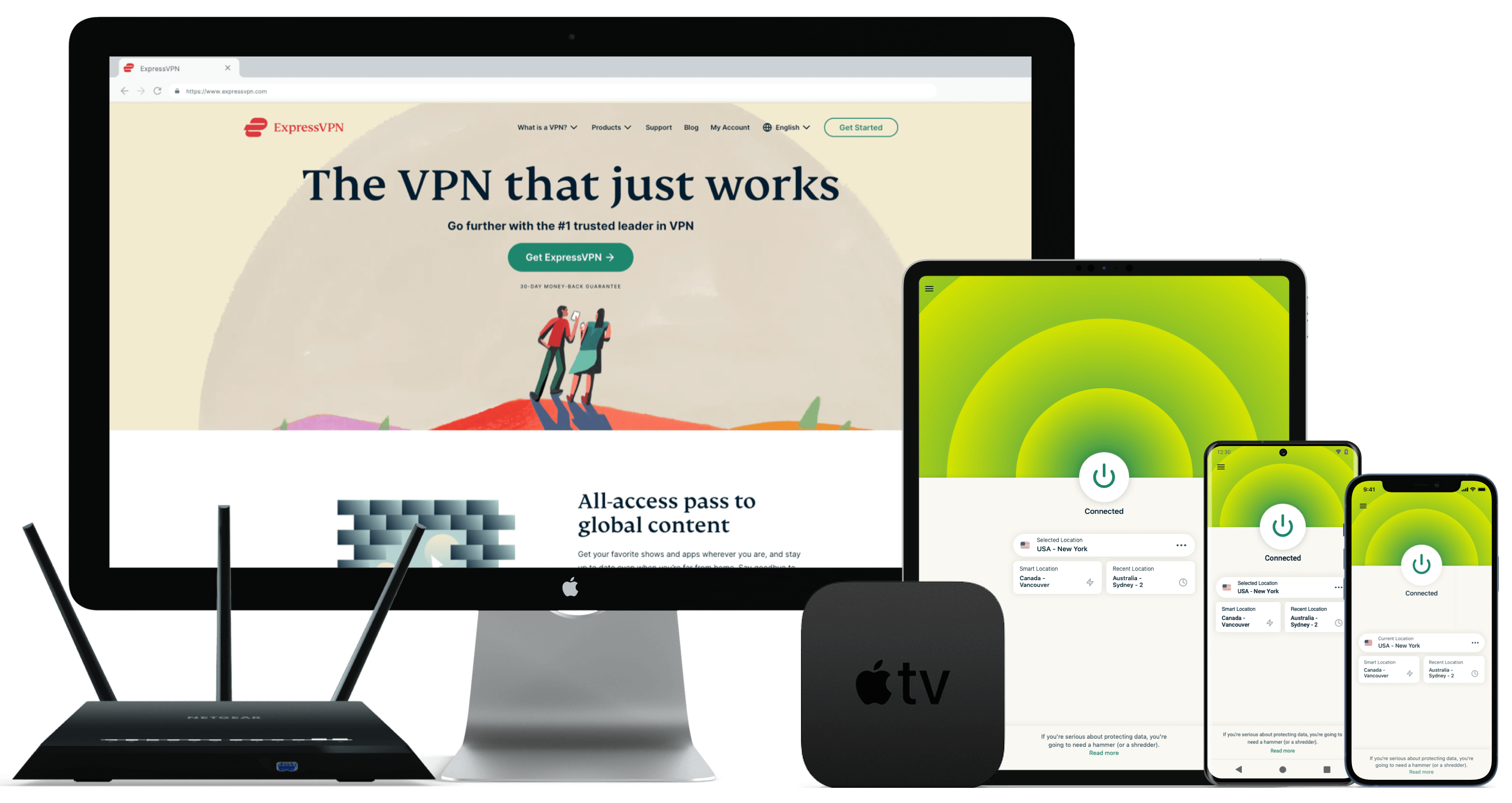 Speed can be a boxer's best weapon, and the quickest punch of this group likely belongs to ExpressVPN, which is extremely popular for its lightning-fast connection speeds. If lagging and buffering make you want to rip your hair out, this VPN might just be for you
Now, it should be emphasized that you shouldn't sacrifice security for the sake of speed, and with ExpressVPN, you don't have to. Its high security standards match those of any top VPN, with 256-bit AES encryption, split tunneling, a kill switch, and DNS/IPv6 leak protection all keeping you safe.
If any issues arise, ExpressVPN's five-star support team will help resolve the problem and connect you to the fight immediately. Mobile users can take advantage of a 7-day free trial, and all customers receive a 30-day money-back guarantee.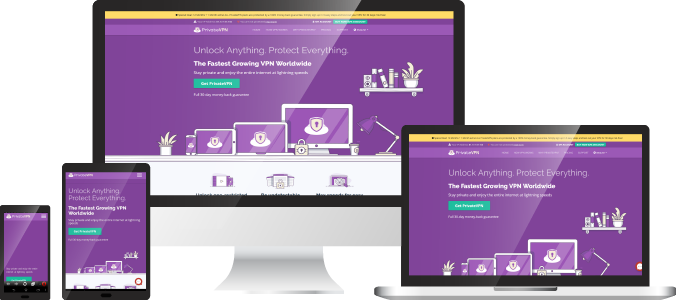 While it may not have the same name recognition as our top three, PrivateVPN's few UK servers work perfectly with Sky Go. User reviews have vouched for the VPN's Sky geoblock bypassing and streaming performance, as well as its reliable connections.
PrivateVPN doesn't spend much on advertising, and that's good news for you. Prices are low in spite of privacy measures that rival those of any VPN on the market. Unlike most VPNs, this provider owns and maintains full control of its server system, eliminating any risk of third party interference.
If you're okay with a simple, practical VPN that will easily get you access to Charr vs. Oquendo, PrivateVPN might be just what you need. And if you're not sure, there is a 30-day guarantee so you won't lose anything if you change your mind.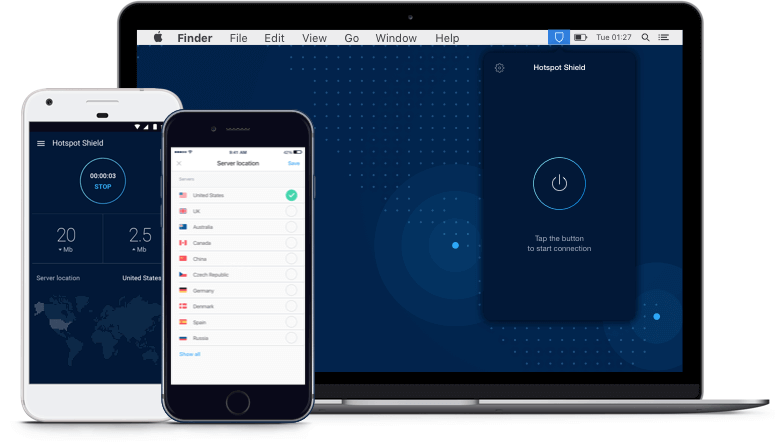 Another of our top VPNs for connecting to Sky Go, Hotspot Shield has multiple fast servers in the UK to choose from. With its solid streaming performance and a simple, straightforward interface, it's an ideal VPN for tuning into the fight.
A history of data logging has damaged this VPN's reputation among the privacy-conscious, but Hotspot Shield has made considerable efforts to improve its privacy policy of late. And based on user reviews, you shouldn't be deterred from trying it out, particularly if watching Sky programming is your top VPN priority.
If you like to try services out before you commit to a long-term subscription, you'll love one notable difference between Hotspot Shield and the other best VPNs for the WBA Championship: a 45-day period to try it out with a money-back option!
Summary
Still not sure which of these VPNs to choose for watching the WBA World Heavyweight Title bout between Charr and Oquendo from anywhere in the world? Or just wondering how you can learn more about VPNs in general?
Check out our comprehensive guide to selecting a VPN that best fits what you're looking for. We go into the specifics on everything from how they work to why one works better than the next. The key is to find the ideal balance between stream speed, plan cost, security measures, and connection quality. Only the best VPNs consistently provide that balance.
When it comes to the cost part of the picture, we can help you out there, with our exclusive promo code page that will help you save no matter which VPN you choose. Take a look, then put on your boxing gloves and enjoy a high-quality stream of the Heavyweight Title fight right on your screen!
Start Your Free CyberGhost Trial Now
To summarize, the best VPNs for watching the WBA Heavyweight Championship are...
Privacy Alert!
Your data is exposed to the websites you visit!
The information above can be used to track you, target you for ads, and monitor what you do online.
VPNs can help you hide this information from websites so that you are protected at all times. We recommend ExpressVPN — the #1 VPN out of over 350 providers we've tested. It has military-grade encryption and privacy features that will ensure your digital security, plus — it's currently offering 49% off.