5 Free Alternative VPNs to TunnelBear – Not Controlled by Big US Corporations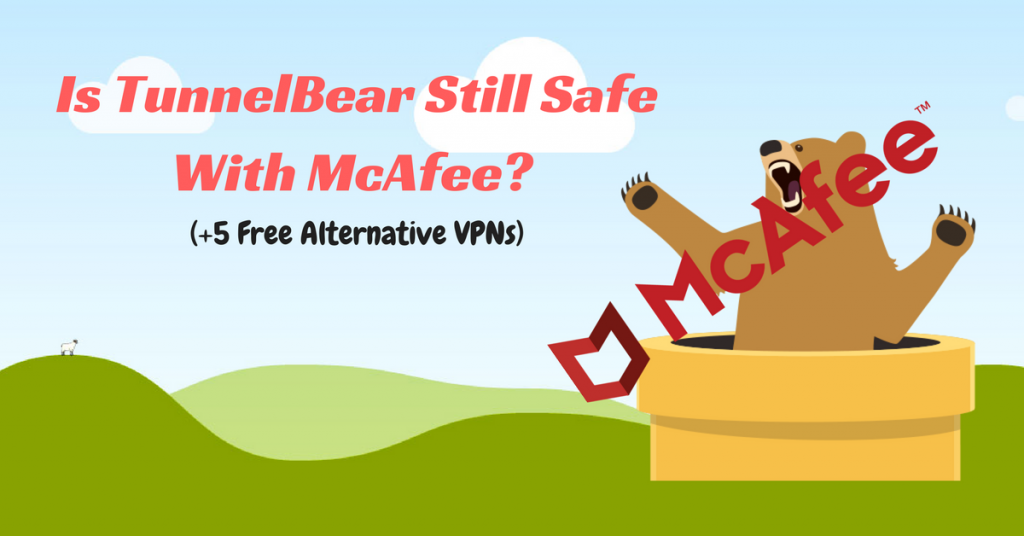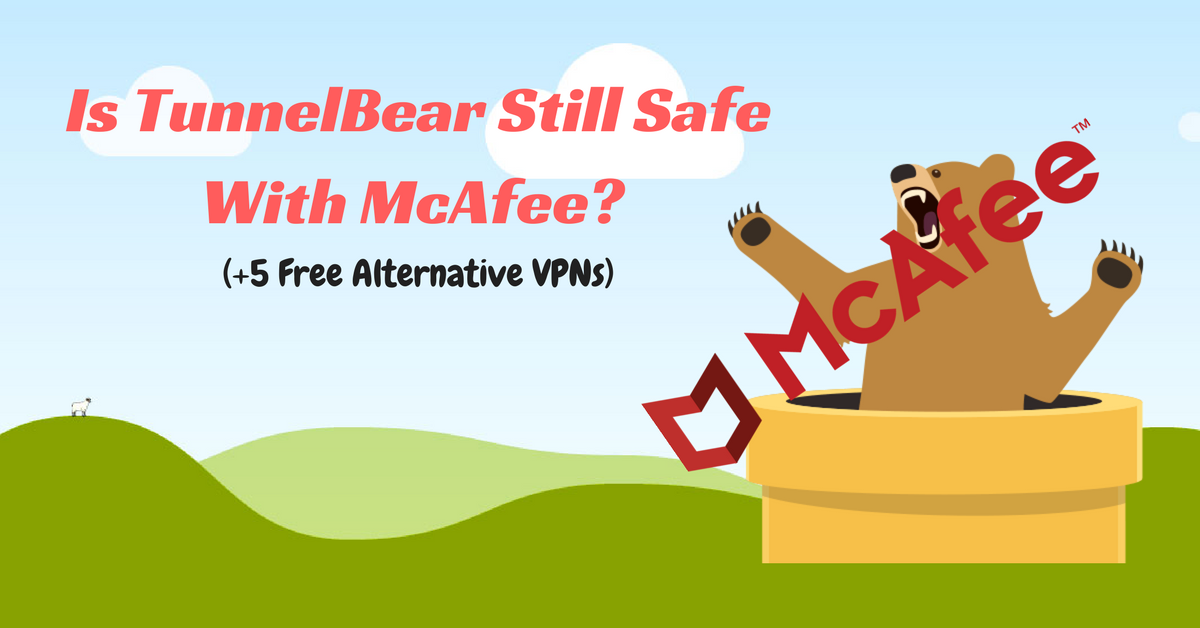 There's big news, not all of it good, for fans of the popular TunnelBear VPN service.
Online security giant McAfee purchased the Canadian based company for an undisclosed sum.
McAfee plans on integrating TunnelBear with their Safe Connect VPN. According to McAfee CEO Christopher Young, "this acquisition will serve both our end users and partners by embedding its best-in-class, hardened network into our Safe Connect product."
TunnelBear will continue to work on their own branded VPN as well as their standalone apps, like RememBear, a password managing app.
However, this deal can have a negative impact on TunnelBear's loyal customer base. Until now, they have been operating under a Canadian jurisdiction and their privacy policy was transparent and subject to Canadian laws.
Under the McAfee name, TunnelBear will now have to rewrite their privacy policy and fall in line with the stricter US guidelines, keeping logs, and having to turn over certain information should a warrant ever be served.
With that in mind, here are the top VPN's that are not controlled by major US corporations.
Editors Choice: NordVPN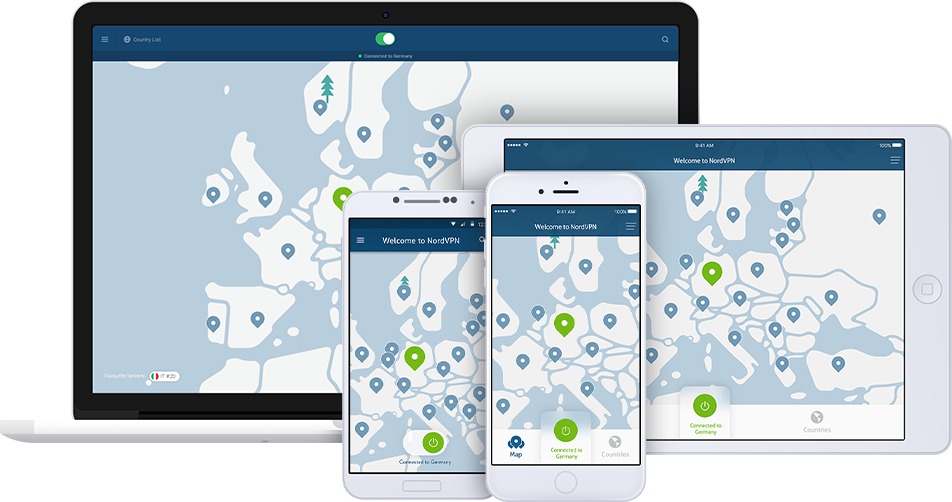 30-day money-back guarantee
Incredible speeds and security features
Access geoblocked content on any major website, including Netflix
Based in Panama, away from government scrutiny
NordVPN is a premium VPN that you can try for free up to a month, with its 30-day money-back guarantee. While it isn't technically free forever, NordVPN is amazingly good value, when you consider the low monthly fee and industry-leading features.
Military-grade encryption, lightning fast speeds, and a strict no-logs policy mean you can safely browse anything and everything online, without any disruption to your experience, completely private and anonymous. NordVPN is also based in Panama, so you never have to worry about it changing policies to comply with US anti-privacy laws.
Specializing in unlimited, super fast streaming and breaking through the toughest geoblocks in the world, it's easy to see why NordVPN is so popular with our readers.
Try it out for yourself, risk-free, and we think you'll agree.
5 FREE Alternatives to TunnelBear that are not based in the US 
1.Windscribe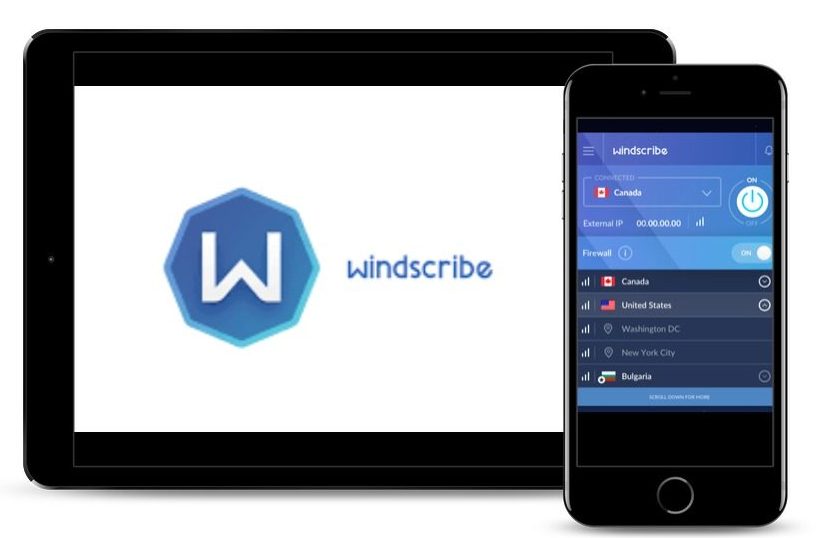 10 GB per month
P2P sharing
No logs
The free Windscribe VPN is compatible across all the major platforms. They have great Android and iOS apps as well as apps for Windows and Linux. There are 11 servers located around the world for the free version, including the US, Canada, and the UK. Click herefor reviews from real users.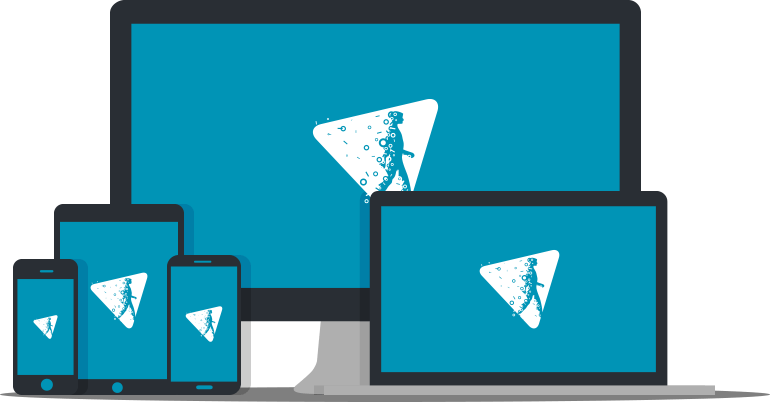 3 Servers
PPTP, L2TO, SSTP AND IPsec protocols
Great customer support
If you're looking for a quick VPN then the free hide.me VPN service is for you. There is no credit card needed to register, and you'll receive 2GB of data transfer per month. Curious about what others think of Hide.me? Click hereto find out.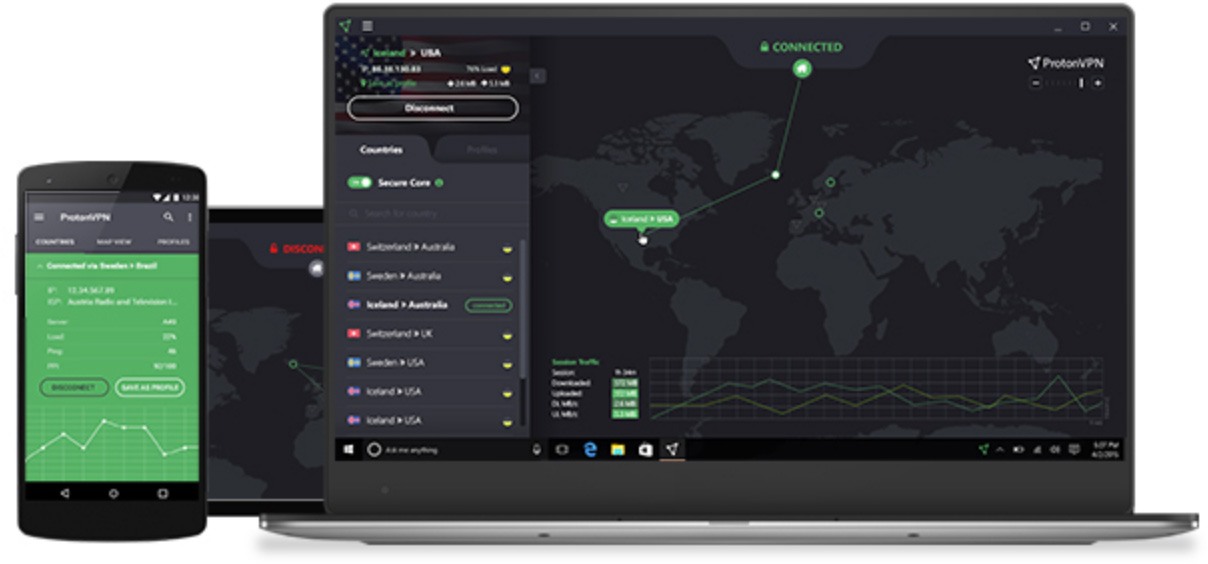 3 servers
Strict no log policy
1 device
ProtonVPN is a beautifully designed VPN that provides excellent security for users all over the world. It began as a crowdfunded project and has grown into one of the top free VPN options. For more on why customers are so loyal, click here.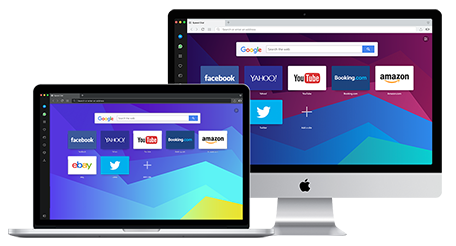 Choose servers based on regions instead of countries
No 3RD Party data centers
Opera is the only major browser that has a built-in VPN service. There is no registration or subscription needed to activate the VPN, it just needs to be activated in the browsers privacy settings. Click here to find out what users really think of Opera.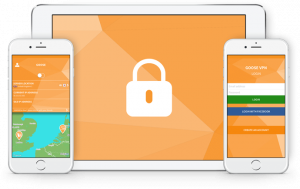 Free for up to 30 days, and a 30-day money back guarantee — together 60 days of free service
No logs
Unblocks Netflix, Hulu, and BBC iPlayer
GooseVPN is based in the Netherlands, which is outside the 14-Eye network. With a clean, streamlined interface and top-notch customer support, it's a really easy VPN to use. To find out what users have to say, click here.
As long as you understand the limitations that come with a free VPN, you should be happy with any of these options. To get the fastest speeds, best service and more server location options, at great prices, take a look at our recommendations for the best VPNs overall.
Our Top 5 Recommendations for Premium VPN Services