Quick Guide: How to Watch WrestleMania 35 from Anywhere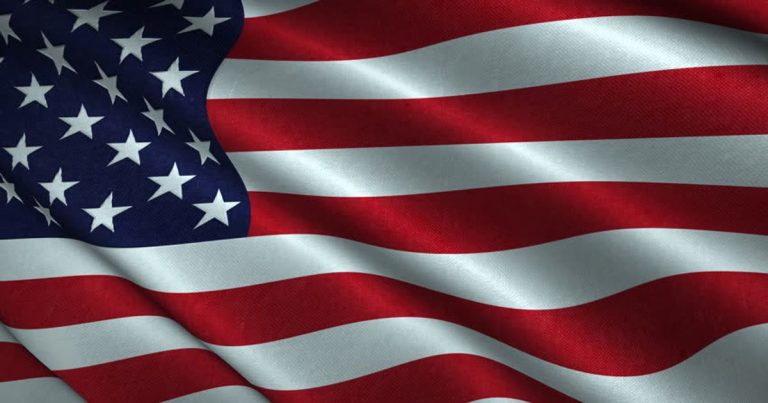 WWE's biggest event of the year is back and bigger than ever! WrestleMania 35 takes place at 7:00 p.m. EDT (GMT -4:00) on April 7 and you do not want to miss it.
For the first time ever, there will be an all-female main event. Ronda Rousey, Charlotte Flair, and Becky Lynch will battle in a winner-take-all match for both the Raw and SmackDown Women's Championships.
As if that wasn't enough reason to watch, there are numerous other championship matches and two Battle Royals.
The best way to see WrestleMania 35 is through the WWE Network. But if your country's feed is geoblocked where you are, you might not be able to watch a single match.
Don't worry, though. With our quick guide, you can slam through those geo-restrictions and enjoy WWE's showcase event.
Quick Guide: How to Watch WrestleMania 35
To watch the WrestleMania 35 coverage you want:
Select a VPN provider with high speeds and US servers. We recommend ExpressVPN for streaming WrestleMania 35. Sign up and download the app.
Open the app, log in, and select a server location in the country of your choice.
Go to the WWE Network and sign up.
On the day of WrestleMania 35, log in and watch all the action!
Why You Need a VPN to Watch WrestleMania 35
The WWE Network broadcasts to over 200 countries and territories. However, the WWE Network is required to block certain national broadcasts in certain other countries. If you're abroad and want to watch the WrestleMania 35 broadcast for a different country, you will need a VPN.
The servers for the WWE Network recognize which country you are connecting from. But, if the WWE Network blocks your chosen feed from the place where you are, you will not be able to see WrestleMania 35. So, if you want to watch, you need to seem like you are not in a blocked country.
When you connect to a VPN, you select the server that your traffic will be tunneled through. This server can be in any country you choose. That means the WWE Network will see that your connection is coming from that country, unblocking your stream.
Be sure to use a high-quality VPN when connecting to the WWE Network. Their servers can often recognize low-quality VPNs and, when they do, they will block your connection. High-quality VPNs disguise themselves better, allowing you to dodge geoblocks and stream your content.
Best VPNs for Watching WrestleMania 35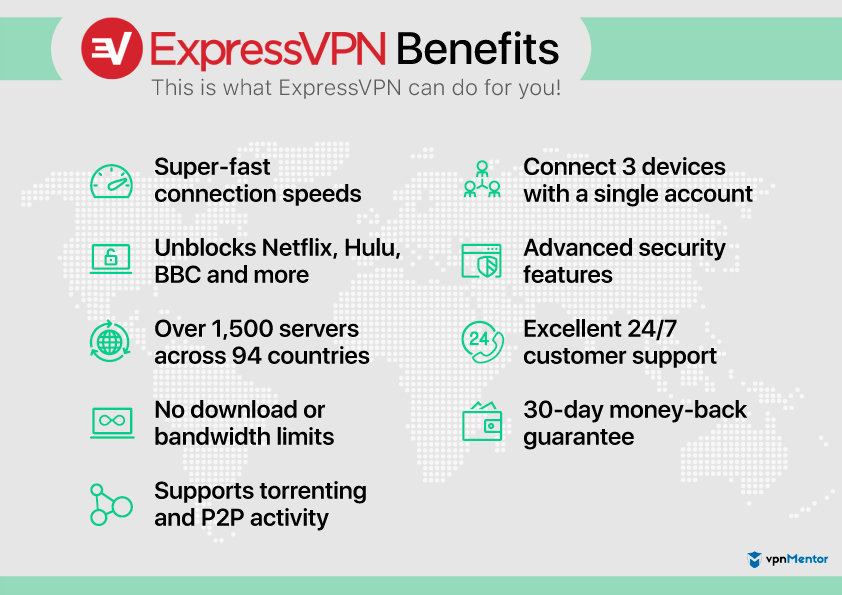 Watching professional wrestling demands a lot from a connection. The details of bodies moving, flying, and slamming into each other require a fast network to keep up. And ExpressVPN is the fastest in our tests.
With ExpressVPN, you won't need to worry about connection problems interrupting your stream.
And with 3,000+ servers around the globe, you can access your content wherever you go.
Want to know why ExpressVPN is such a great choice? See what our users say!
Money-back guarantee: 30 days
Watch WrestleMania 35 on ExpressVPN NOW!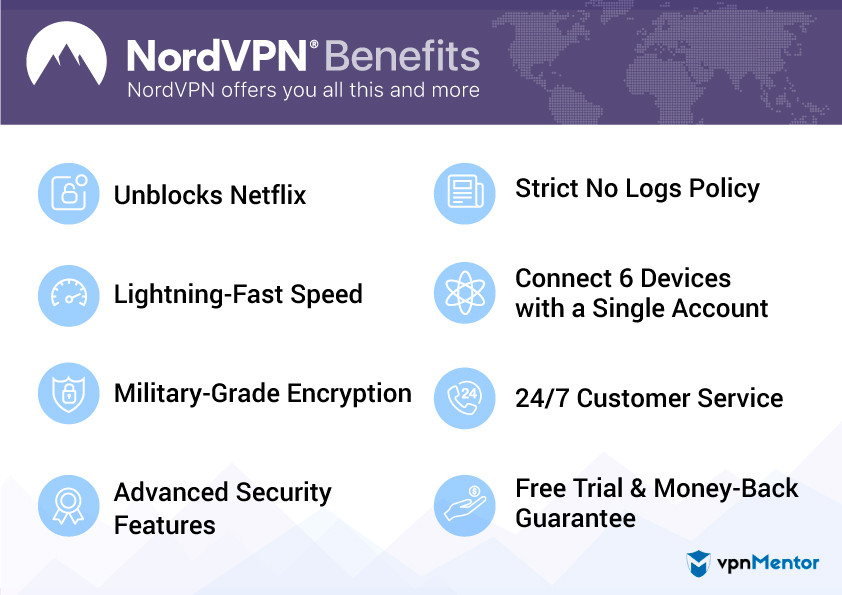 NordVPN provides an extensive list of servers across the globe, allowing you to connect to almost anywhere. Their connections are fast, stable, and reliable, making them a great choice to help you stream WrestleMania 35.
Advanced security features come standard with NordVPN, along with a no-logs policy. These help you stay safe on the internet, both while you are connected and after you have logged off.
But don't take our word for it. Read our user reviews and see why NordVPN is overall highest-rated VPN!
Money-back guarantee: 30 days
Watch WrestleMania 35 on NordVPN NOW!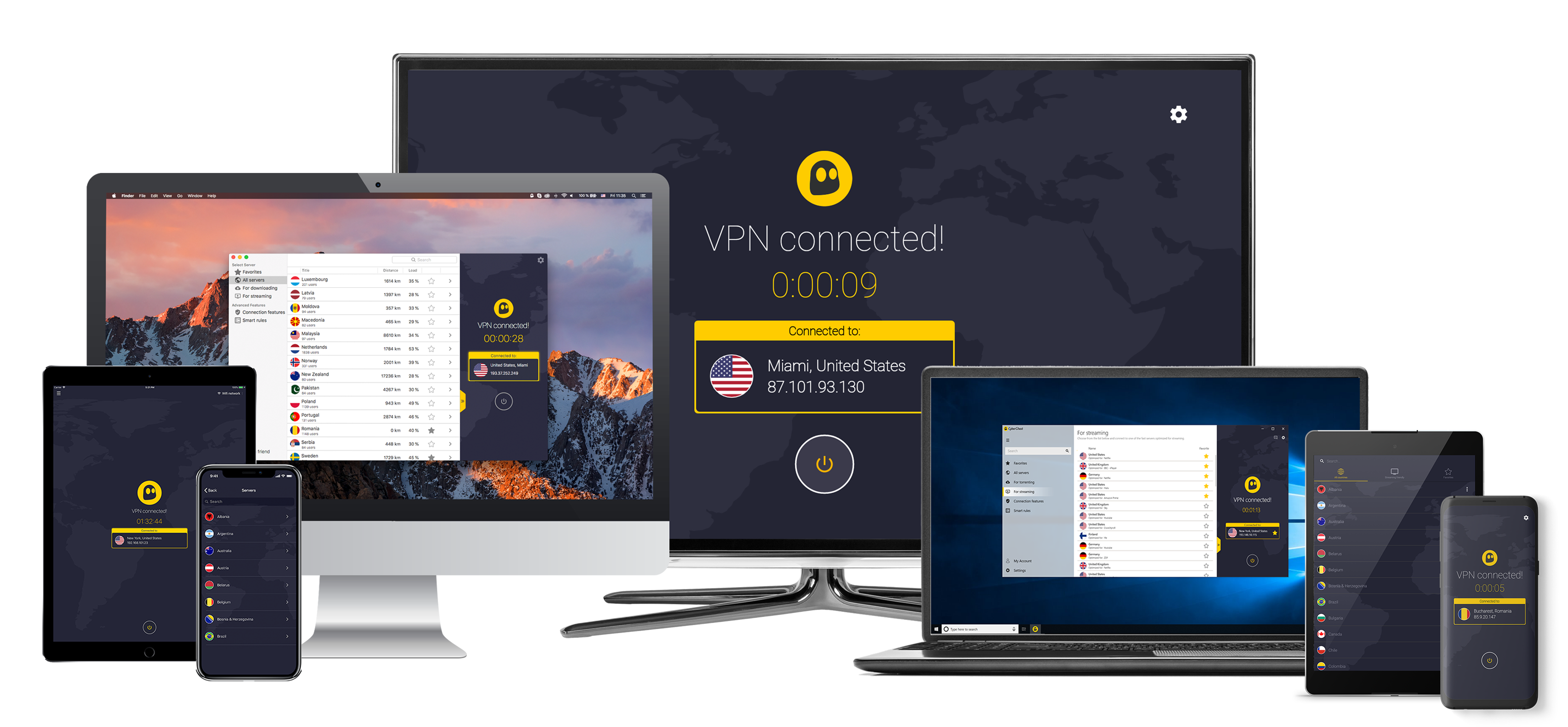 If you are streaming WrestleMania 35 on a Mac, CyberGhost is our top choice for Mac. CyberGhost offers servers that are optimized for streaming, ensuring that every match will come through clear and consistent.
Will you be on the go during WrestleMania 35? You can use your CyberGhost license on up to 7 devices simultaneously. That means you can stay connected on plenty of devices no matter where you go.
Want to know more about CyberGhost? Then see what our users say!
Money-back guarantee: 45 days
Watch WrestleMania 35 on CyberGhost NOW!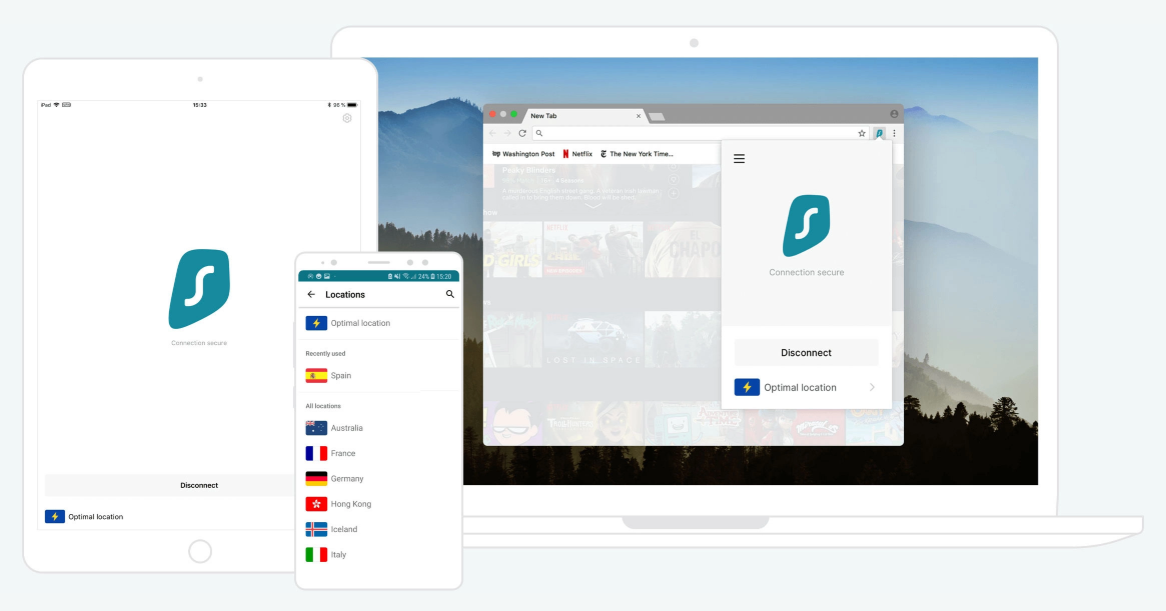 Surfshark specializes in streaming content, making it a great choice for watching WrestleMania 35.
As a relatively new service, Surfshark is eager to prove itself. Its server network is constantly expanding, and it offers many services that more established names do not. For example, it offers an ad blocker, a whitelister, and unlimited simultaneous connections with its standard package.
If you want to know why Surfshark is a great choice for you, read our user reviews!
Money-back guarantee: 30 days
Watch WrestleMania 35 on Surfshark NOW!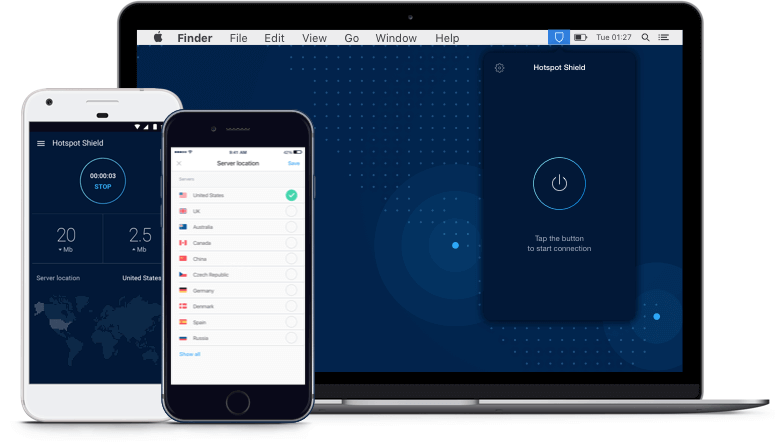 Though Hotspot Shield is not as large as some other services, they are much more focused. Rather than covering the world, they focus on providing high-quality service in a select set of countries.
When you need speed, Hotspot Shield delivers a stable, secure, and consistent network. For streaming WrestleMania 35, they will keep you connected from start to finish.
If you want to know what Hotspot Shield can do for you, see what our users have to say!
Money-back guarantee: 45 days
Watch WrestleMania 35 on Hotspot Shield NOW!
Summary
WrestleMania 35 is, as always, WWE's biggest event of the year. Titles will be defended and won. Two Battle Royals will take over the ring. New champions may be made. Goodbyes will be said.
Make sure you can enjoy every minute of the drama that will play out inside, outside, and around the squared circle. Sign up for a VPN today and you'll be able to watch every match, every minute, and every moment!
If you aren't sure which VPN is for you, we recommend ExpressVPN for watching WrestleMania 35. Visit our deals and coupons page, and you can save even more!
Further Reading
For more information about VPNs: