Sri Lanka Blocked Social Media (Again) – Here's How You Get It Back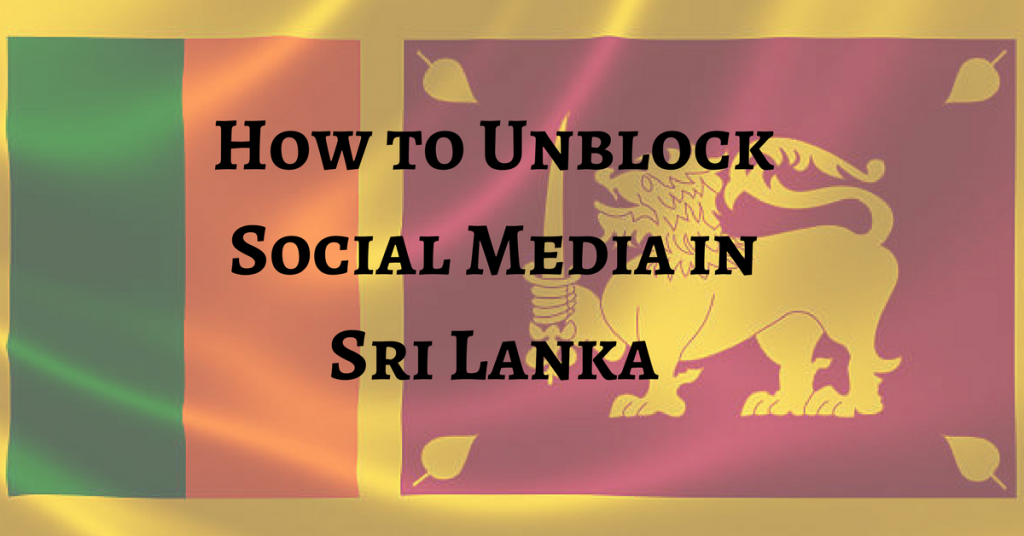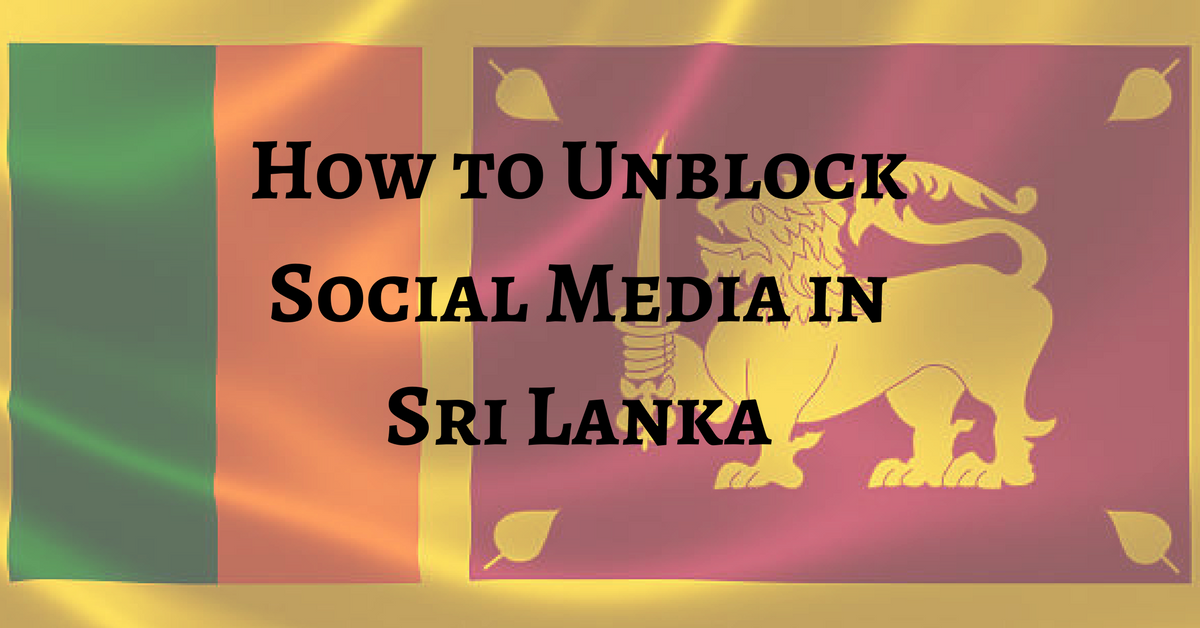 A new round of religious violence erupted in Sri Lanka as rioters began to attack mosques and other Muslim-owned businesses, resulting in one death.
This new bout of violence comes a month after the Easter church bombings, which resulted in strict government curfews to try and reduce the damage.
In response, the Sri Lankan government declared a state of emergency that includes a temporary nationwide block on social media networks, including Facebook, Viber, Instagram, and WhatsApp.  
For those who just want to see their friend's activity on Facebook and SnapChat, this is a real problem.
Luckily, there are ways to get around this block with a VPN. Keep reading to find out how.
Unblock Social Media with a VPN
Sri Lanka is not the first country to censor apps and websites to the public. China, Russia, and Qatar have all blocked social media in the past (and still do!).
The good news is that there's a way to get around the block, and it's actually legal.
With a virtual private network (VPN), you can hide your true location by connecting to a server in another country. Not only will this allow you to regain access to your social media, it will encrypt all your internet activity so that it cannot be tracked by hackers, your ISP, or a government agency.  
For a more extensive explanation of how VPNs work, see our beginners guide.
There are several quality VPNs with servers near Sri Lanka. Any of these should get your social media up and running.
Here's how you do it:
Go to the website of one of the VPN providers listed above.

Follow the installation and download instructions.

Once installed, the VPN will ask you select the server of your choice.

In order to maintain fast speeds, choose a server outside but near Sri Lanka.
Now your IP address will be changed to one in your chosen country, and you can access any of the websites or platforms that are available there.