How to Watch ABC Comedy from Anywhere in 2021
Updated on 9th February 2021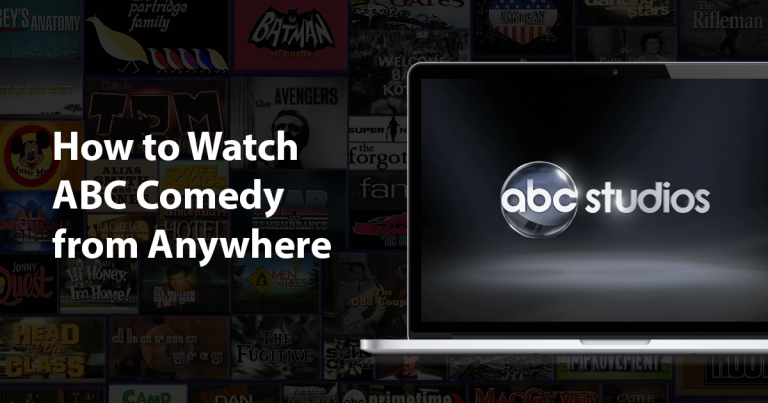 If you don't live in the States, watching your favorite primetime comedy the moment it airs is going to come at a cost. That's because most content is geographically blocked due to copyrights and distributing licenses, and is not available for those residing out of the US.
Even so, there are certain ways you can bypass geo-blocking and gain access to restricted materials: all you will need is a virtual private network or a VPN and a Paypal account.
Using a VPN will conceal your location and unlock content from anywhere in the world, giving you unrestricted access to ABC Comedy no matter where you find yourself to be. It will also ensure your security and make sure your personal information and IP address will not be revealed or be accesses by malicious third parties.
However in order to get the best streaming experience and to ensure your safety while surfing the web, it is important to choose a high performing and reliable VPN provider. If you are not familiar with the VPN world and would like to find out more about various providers and the set of features that they offer, we warmly invite you to check out our beginner's guide.
Therefore, in order to access ABC Comedy, all you have to do is simply follow our quick and easy 'How to Watch' guide right below and start streaming.
How to Watch

: Quick Guide
Choose a VPN – You can find our top picks below, including our #1 NordVPN.
Install the VPN and connect to a VPN server in the United States.
Sign up/log in to ABC Comedy or Hulu and enjoy!
NOTE: ABC's live broadcasts are available through many US-based multichannel streaming platforms, including Hulu (see our 'How to Watch with Hulu' quick quide below), Sling TV, YouTube TV and Live TV – all of which are also geo-restricted to the US.
Why You Need a VPN
As briefly mentioned above, ABC works based on a geo-location tracking software that is able to identify the location of its users. As ABC Comedy is only available in the US territory, if you find yourself outside for holiday, work reasons or you are living in another country, no matter if you are a US citizen or not, you will be locked out of the program.
Purchasing a VPN connection will reroute your traffic to a server at your choice destination. By connecting to a server in the United States, the VPN provider will make the ABC network think you are actually physically located in its streaming territory and will unblock all your beloved content.
Not all VPN providers however are able to administer you with the tools and features for an ideal experience. While some providers are not even able stream in the US, others that do vary in their speed of connection, lag time, buffering and bandwidth (for how long you can stream).
It is important to choose a VPN that has multiple servers across US, unlimited bandwidth, fast speeds and is highly secure.
The Best VPNs to Watch ABC Comedy
Since our establishment as an Authority for VPNs and web privacy, we have dedicated our time to evaluate and compare as many providers are possible.
With that in mind, we have created a top 3 list of the strongest, fastest and safest VPNs available on the market for streaming US content:

Unblocks ABC Comedy, Netflix, Hulu and other streaming services
Military-grade encryption
Hundreds of fast, P2P-friendly servers
Native apps for Windows, macOS, Android and iOS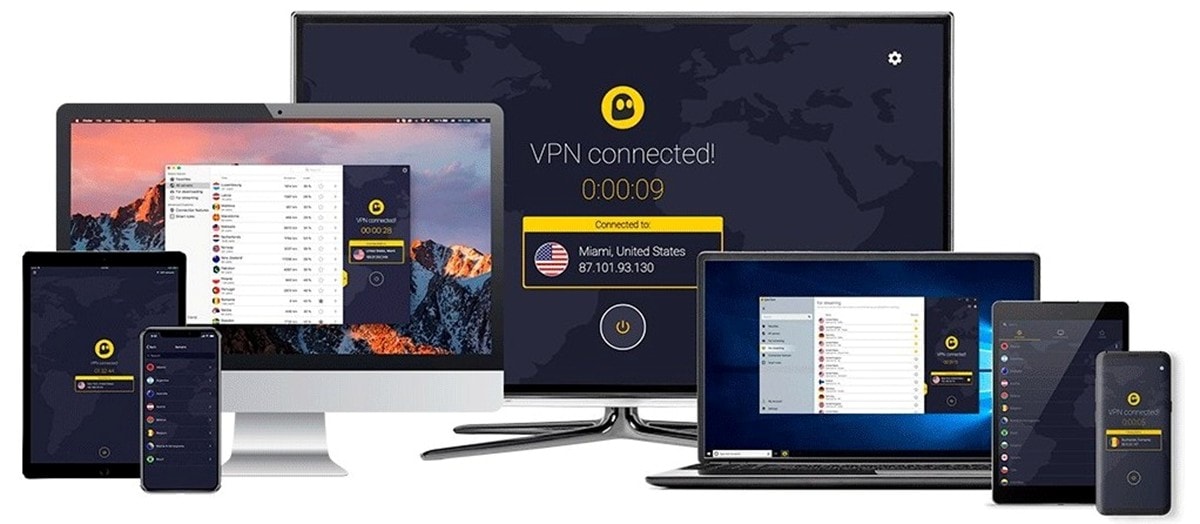 Global servers that access all restricted content
Highest encryption available & WiFi protection
Strict no logs policy, secure transactions and conversations
Multi-platform apps for all your devices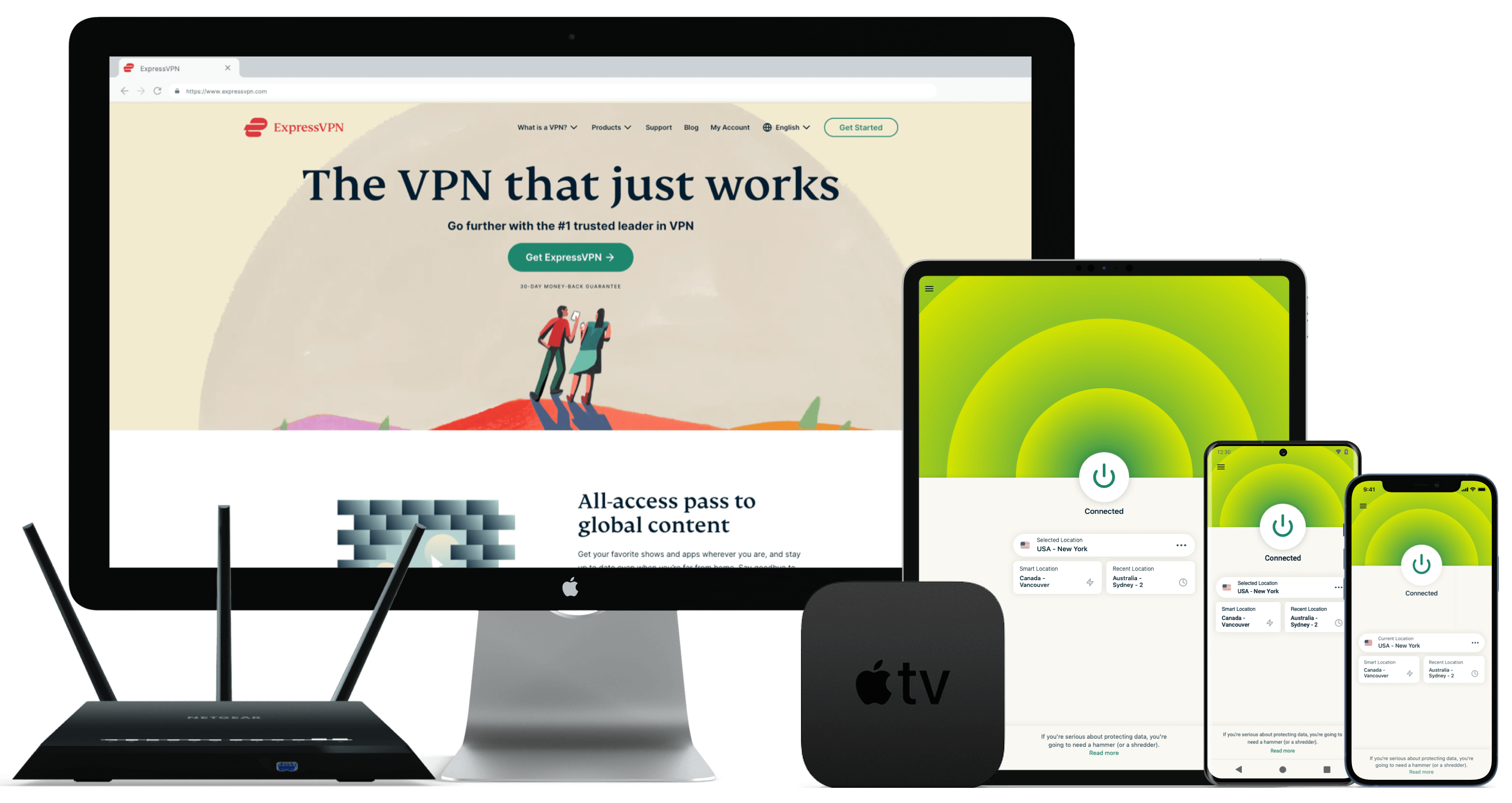 Unblocks ABC Comedy, Netflix, Hulu and other streaming services
Unlimited streaming, high speeds and 148 VPN locations
Best-in-class encryption, kill switch, split-tunneling
VPN protocols
How to Watch with Hulu (Quick Quide)
Once you have a VPN, your work isn't finished. While you can now access the website without any trouble, you still need to pay for the content.
ABC requires you to choose a provider that you pay in order to watch TV. But if you don't have an American cable TV provider (and why would you?), you won't be able to access the content.
Fortunately, ABC accepts Hulu as a provider, and that's where we win.
Hulu is a subscription-based website that offers thousands of TV shows to stream from. They also have a partnership with ABC, which makes this even better.
In order to subscribe to Hulu, you must have an American credit card, but there is a workaround! You can use any credit card to purchase a gift card on MyGiftCardSupply.
Quick Quide:
1. Go to MyGiftCardSupply.com and purchase a Hulu gift card.
2. Log out of Hulu, connect your VPN to a US server and follow the instructions on MyGiftCardSupply to redeem your card.
3. Log on to abc.go.com (with your VPN still on) and click on 'more providers'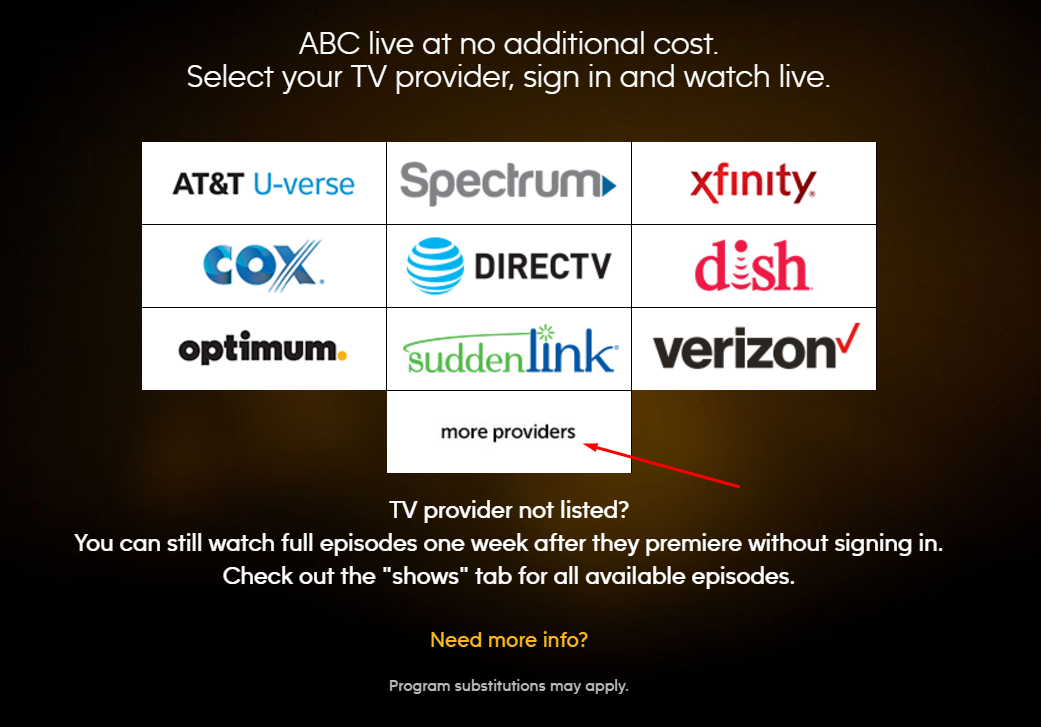 Choose Hulu as your provider.
4. Login with your credentials and enjoy live-streaming all of your favorite shows as they premiere!
5. You can also just watch your favorite shows on Hulu, but you will have to wait a day after they air to stream them.
Can I Watch with Sling TV?
If you've read any of our other how-to-watch articles (like our HBO one), we tend to recommend Sling TV. That's because they provide great TV without needing a cable provider (and you can use a Paypal gift card to purchase a subscription).
If you already have a Sling TV subscription, then it might be worthwhile to try and watch ABC using their services. However, it's a little tricky.
Sling TV does provide access to ABC, but only in certain areas. If you can get a VPN server in Chicago, Houston, Fresno-Visalia, Los Angeles, New York, Philadelphia, or San Francisco, then you can request access to ABC. But that's only the first step.
You then need to add "Broadcast Extra" to your service and change your subscription. It costs an extra $5 a month, and you have to wait until Sling TV reviews your account and validates your subscription. All in all, it's a pain, especially if there's a chance your VPN server will drop and you'll have to switch to a different location where ABC isn't accessible.
We recommend purchasing a subscription to Hulu to watch your favorite ABC comedy shows.
To summarize, the best VPNs to watch ABC Comedy from anywhere in 2021 are…
Provider
Our Score

9.8

/10

9.8

/10

9.6

/10
Privacy Alert!
Your data is exposed to the websites you visit!
The information above can be used to track you, target you for ads, and monitor what you do online.
VPNs can help you hide this information from websites so that you are protected at all times. We recommend NordVPN — the #1 VPN out of over 350 providers we've tested. It has military-grade encryption and privacy features that will ensure your digital security, plus — it's currently offering 68% off.
Privacy Alert box - content - Popular posts