How to Watch the 75th Golden Globes Live From Anywhere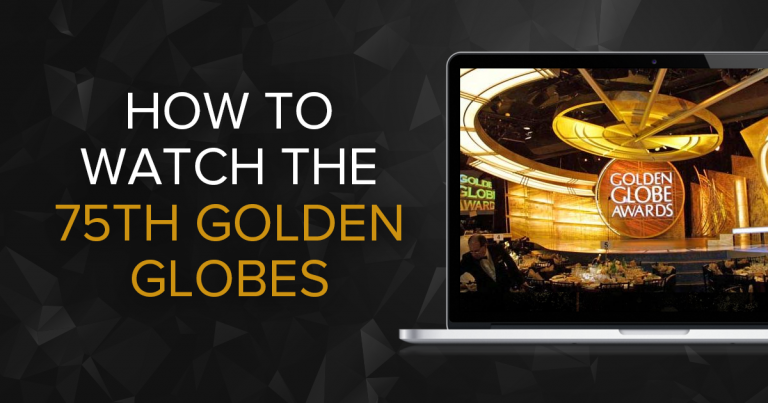 2018 is about to start, and that means it's time for the 75th annual Golden Globes.
However, those of you outside the United States may be disappointed to learn that watching the Golden Globes live and without cable isn't going to be straightforward.
A VPN, however, will give you an online front row seat. Learn how to get it on many devices, Android, Apple TV, many more, with our guide to watching the 75th Golden Globes from anywhere in the world!
NBC Won't Let You Watch the Show Out of the US
The official broadcaster of the awards, NBC, has exclusive rights for the show and has aired it for many years. Assuming you are in the United States and have an American cable provider, you can catch all the action on NBC's live stream.
If you don't, geoblocks will prevent you from accessing it overseas: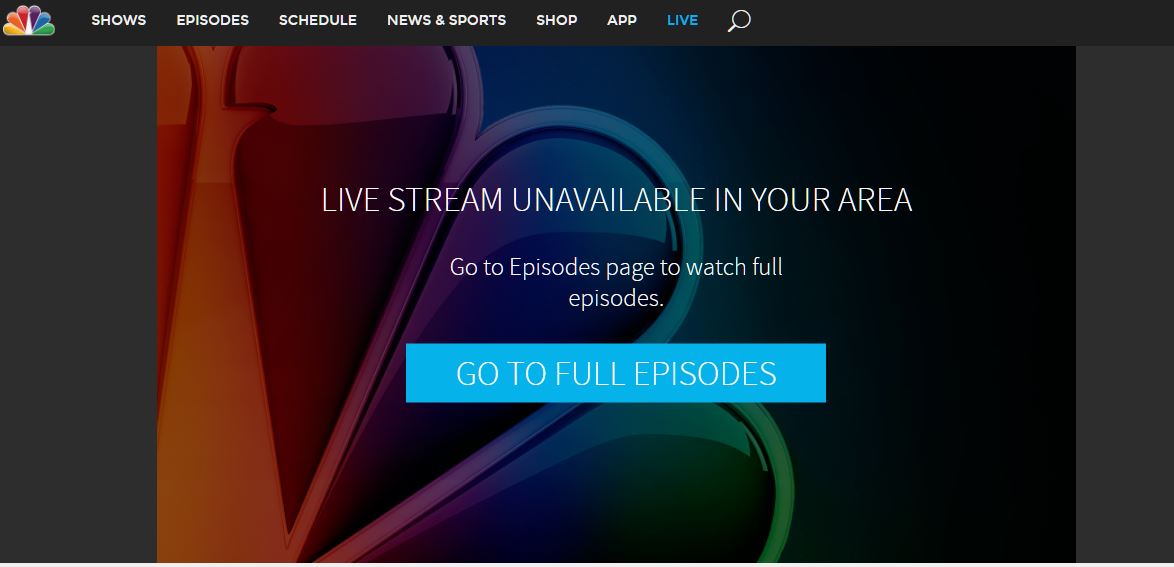 Even if you found a way to get around the geographical restrictions, you'll still need an American cable provider as NBC requires you to provide this information in order to get access.
So watching the 75th Golden Globe Awards straight from the source isn't an option.

There is an indirect, surefire way of getting NBC regardless of where you are — you're going to need a PayPal account, a pinch of creativity, and, most importantly, a solid VPN.
Watch the Golden Globes with VPN
What's great about virtual private networks is that they open the Internet to you in a way very few other technologies can. And that's without all the extra benefits.
A VPN can help you bypass geographical restrictions by allowing you to set your digital location to the United States. That way, come January 7 you'll catch the NBC live stream directly.
As mentioned, there's a lot more to virtual private networks than just accessibility — learn more about the privacy, anonymity, and protection you get with this tech in our beginner's guide.
Video streaming can be complicated, so make sure your VPN is up to it. Here are some pointers — you'll want fast servers with unlimited bandwidth, along with strong encryption and a variety of reliable US locations.
We know searching for the best VPN out there can be a bit daunting, so we rounded up the best tools for the job for you. Each one will ensure you don't miss a single moment of the upcoming Golden Globes. Check them out below:
Use Sling TV Without American Cable
There is a way to get live NBC streaming without cable that's fast, cheap, and simple.
Sling TV is a TV streaming platform that comes without the need for a cable provider; what's more, NBC is included in its Blue package.
Sling TV is still geographically restricted to the United States and subscribing to the service requires an American credit card.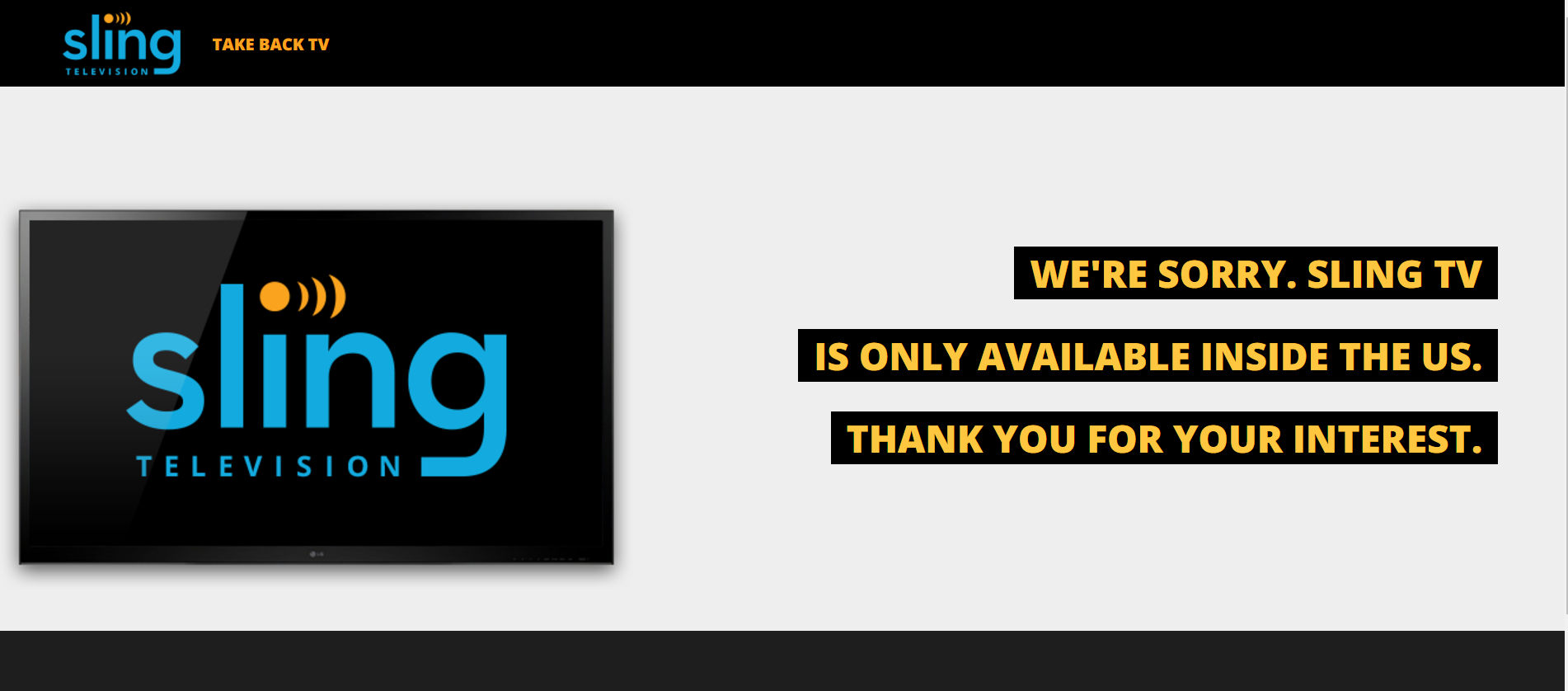 The solution is just to use your trusty old VPN. But that won't solve the credit card issue. This article explains how to watch Sling TV without an Amercian credit card. 
Make sure to have your VPN already set up and running — otherwise, you'll get an "Access Denied" error and the page won't load.
With your gift card redeemed, you can subscribe to Sling Blue and enjoy a whole month of NBC giving you plenty of shows to watch before and after the Golden Globes.
Just remember not to subscribe too early — anytime after December 7 will guarantee you access by the time the awards are held.
Sling TV has a bunch of apps for different devices, too. If you'd rather watch on Android, Apple TV, or otherwise, you can do that — it's your call!
Watch the Golden Globes Live, No Matter Where You Are
Your location won't stop you from catching the next Golden Globe awards in all of their glory, no need for American cable or credit cards. Watching the show online and without cable is quite possible and a VPN will make it easy for you.
Here is a quick step-by-step summary:
1. Launch your VPN.
2. Purchase a Sling TV gift card from your preferred vendor.
3. Redeem the gift card here.
4. Subscribe to the Sling Blue package.
5. Enjoy the 75th Golden Globe awards!