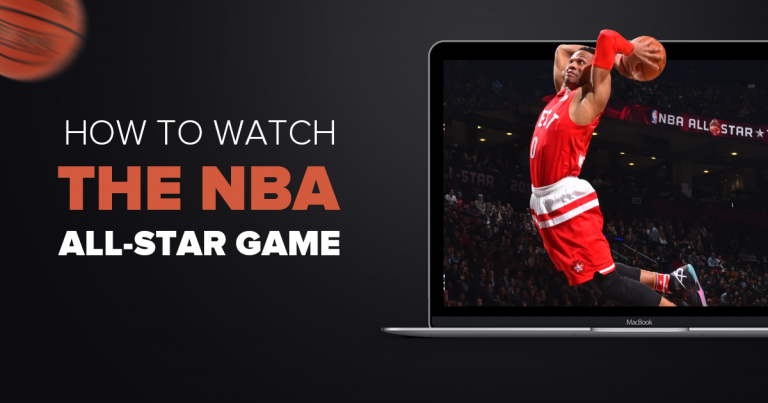 How to Watch the NBA All-Star Game Online
The 67th edition of the mid-season basket-bonanza is returning to the Staples Center in L.A. for the first time in 6 years.
This is just one of many reasons to catch the NBA All-Star Weekend live, starting February 16.
What's more, there's going to be a skills challenge, the 3-pointer competition, not to mention the spectacular slam dunk contest. The Marv-Reggie-Chris announcer trio will keep us informed and thoroughly entertained throughout.
We're also willing to bet Shaq will also put in a hilarious appearance at some point, as is the custom.
Want to watch the all-star show online?
Expect to be blocked — and we don't mean the basketball kind.
Get ready for the offensive rebound though, because a VPN is here to help you dribble past the obstacles.
Stick around to find out more!
Who's Broadcasting the All-Star Game?
The NBA All-Star weekend will be televised by TNT for the 16th year in a row. So, we have both good and bad news for you:
The good news is that TNT have their very own live stream where you can catch all the action: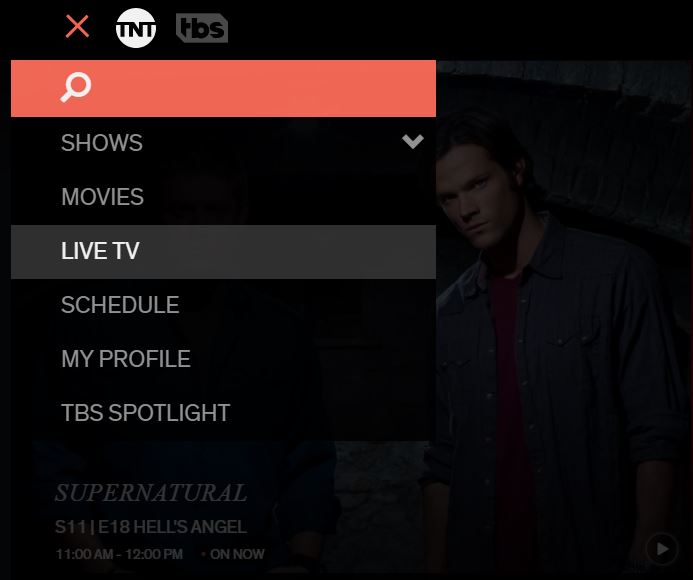 The problem? If you're in the US, you'll have to sign in with your cable provider after the 10-minute free preview: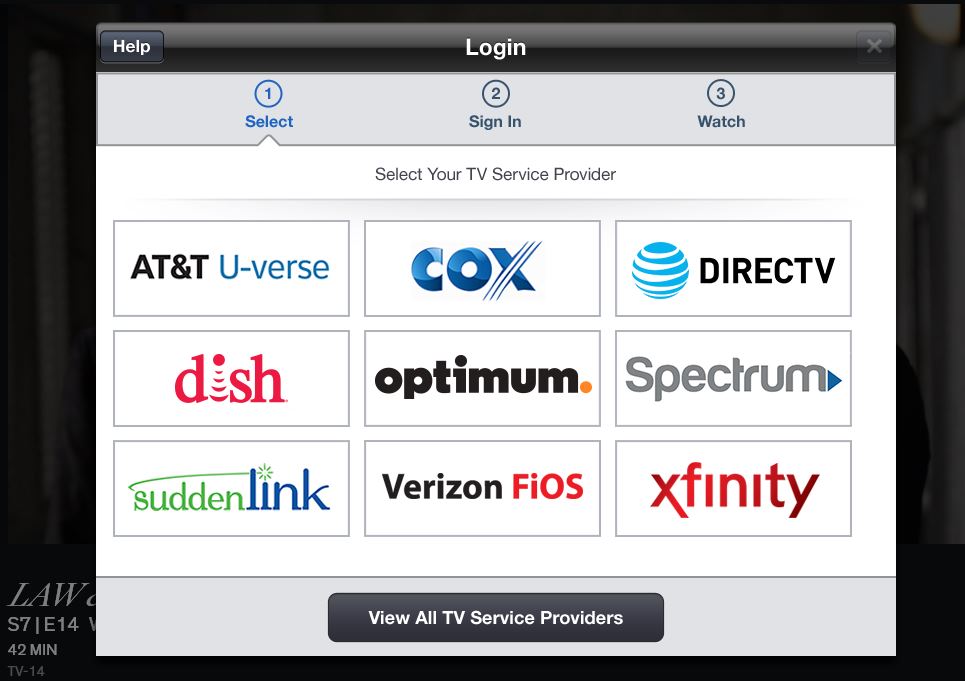 But what about overseas viewers? Well, this is the block we were talking about earlier — TNT is geographically restricted to the United States.
Geoblocking will prevent you from watching the stream from abroad, and chances are you don't have an American cable subscription if you're a cord cutter, an expat, or simply not a US citizen.
If you can get your hands on American cable, however, you can watch TNT's official stream from anywhere in the world.
How?
By using a VPN.
How Does a VPN Help?
You'll need a way to appear as though you're in the US to get round TNT's georestrictions,. This is exactly what VPNs do — they'll re-route your device's traffic through an American server, effectively unblocking US-only content regardless of your actual location.
Better accessibility is just one of the things you get with a VPN — you'll also get an extra layer of privacy and higher security for your data. VPN encryption will make your Internet activity private, anonymous, and much safer. All good things to have in this day and age.
Want an in-depth VPN guide for beginners? We've made one for you — take a look!
A word of caution though: not every VPN out there will give you what you want. It's important to do your research and choose a trusted vendor. Take a close look at features though as video streaming is a demanding task. Unlimited-bandwidth servers, stable connection, and decent choice in servers are all crucial for a good streaming VPN.
See our list if you feel like you could use some pointers on a good VPN for unblocking and streaming.
I Don't Have American Cable — What Can I Do?
If you can provide the American cable info TNT requires, you can watch the NBA All-Star game straight from the source with a VPN, no matter where you are. If that's not an option, don't worry — there is a solution.
You can get TNT via pick-and-pay TV. All it takes is a solid VPN, a PayPal account, and a little ingenuity!
Here's the rundown:
There are plenty of à la carte American TV services, but most of them are geoblocked. Furthermore, you won't be able to subscribe without an American credit card. However, there is one platform that is easy to access overseas — no American cable or credit card required. The key to catching the NBA All-Star game, online and from anywhere, is Sling TV.
Here's how it's done.
Guide to Watching TNT via Sling TV
To watch Sling TV, you'll need a VPN and a PayPal account. This article quickly shows you how it's done.
Once you redeem the code and set up your Sling TV account, you're. all set for the NBA All-Star game with a month of Sling TV thrown in!
You'll be able to watch the NBA All-Star Weekend live and online, no matter where you are this February. From the celebrity match and the rising stars challenge, to the various contests and the coveted all-star game, your trusty VPN will have you slam dunking on the geoblocks and you won't have to miss a single moment of this special midseason event. Not even cable providers and credit cards will stop you — now let's watch some quality ball!
To summarize, the best VPNs for watching the NBA All-Star game in 2022 are...
Privacy Alert!
Your data is exposed to the websites you visit!
The information above can be used to track you, target you for ads, and monitor what you do online.
VPNs can help you hide this information from websites so that you are protected at all times. We recommend ExpressVPN — the #1 VPN out of over 350 providers we've tested. It has military-grade encryption and privacy features that will ensure your digital security, plus — it's currently offering 49% off.