How to Watch US Netflix in Argentina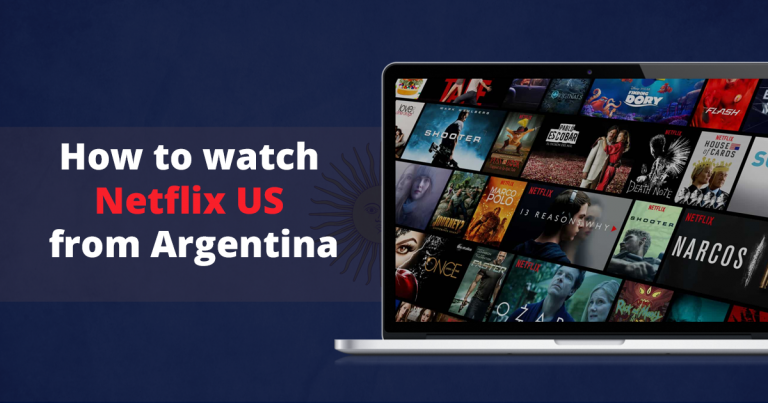 While Netflix is available in Argentina, the catalogue of shows and movies is much smaller than what is offered on Netflix USA.
Popular US Netflix shows such as Weeds, Ozark, Scandal, and others are unavailable in Argentina.
Also, much of the content on Argentinian Netflix is in Spanish, which might be a bummer for English speakers visiting or residing in the country.
Luckily, with the help of a Virtual Private Network (VPN) you can bypass content firewalls to enjoy your favorite American shows on Netflix while you are in Argentina. Read on to find out how!
Use a VPN to Watch Netflix in Argentina
Much of Netflix content is geo-specific. This means users in different countries can subscribe to and watch certain shows and movies but not others due to licensing restrictions.
If a show is not licensed in a certain country, Netflix cannot air the show there.
This can be especially limiting if, for example, you are a US customer visiting a country where American Netflix shows are unavailable.
Using a VPN, you can unblock Netflix USA during your stay in Argentina.
A VPN will hide your true IP address and direct web traffic to a US server through an encrypted connection. This way, it looks like you are accessing Netflix from the US, even though you are actually in Argentina.
Keep in mind that not every VPN will let you access Netflix because of their VPN block.
Is It Illegal to Use a VPN to Watch US Netflix?
Understandably, some people are concerned that using a VPN to access US Netflix is a legal gray zone.
However, this should not be a problem if you already have a Netflix account registered in the US.
If you do not have an American Netflix account, a VPN may not help much since Netflix has gone to great extents to block many VPN services.
If you already have a Netflix account registered in the US, a strong VPN is one of the best ways to spoof your IP address so you can unblock Netflix USA in Argentina.
This can be done in a few easy steps:
Select a VPN of your choice. Preferably, choose a strong VPN that offers a dedicated IP address.

Subscribe to, download, and install the VPN on your device.

Connect to a server in the US.

Navigate to the Netflix website to access your regular American account and a wider catalog.
If you are looking for the best VPN for Netflix, these are our top rated:
Here is a closer look at two of our most recommended VPNs: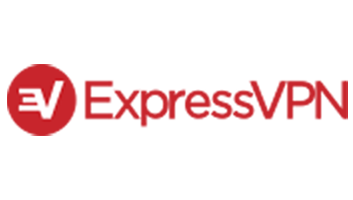 Over 1,000 servers in more than 90 countries, including Argentina

One of the few VPNs that successfully unblock Netflix in the US

Super-fast speeds, perfect for streaming

24/7 live chat support if you run into any problems.
Visit their site  or see their reviews.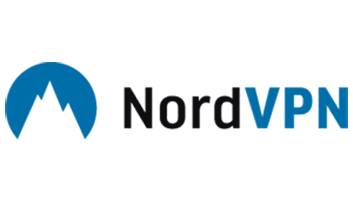 At least 2 servers in Argentina with over 1,000 more available all over the world.

Unblocks Netflix

High-end encryption and protection

Excellent customer support available 24/7
Visit their site  or see their reviews.
Watch the Best of Netflix in Argentina
If you are traveling to Argentina and have a US-registered Netflix account, all you need is a solid VPN to access a wider catalog of your favorite shows. The above-recommended VPNs offer impressive speeds for HD streaming, have excellent customer support, and are extremely reliable.