Win a Year's Subscription to a Premium VPN!
Updated on 29th December 2020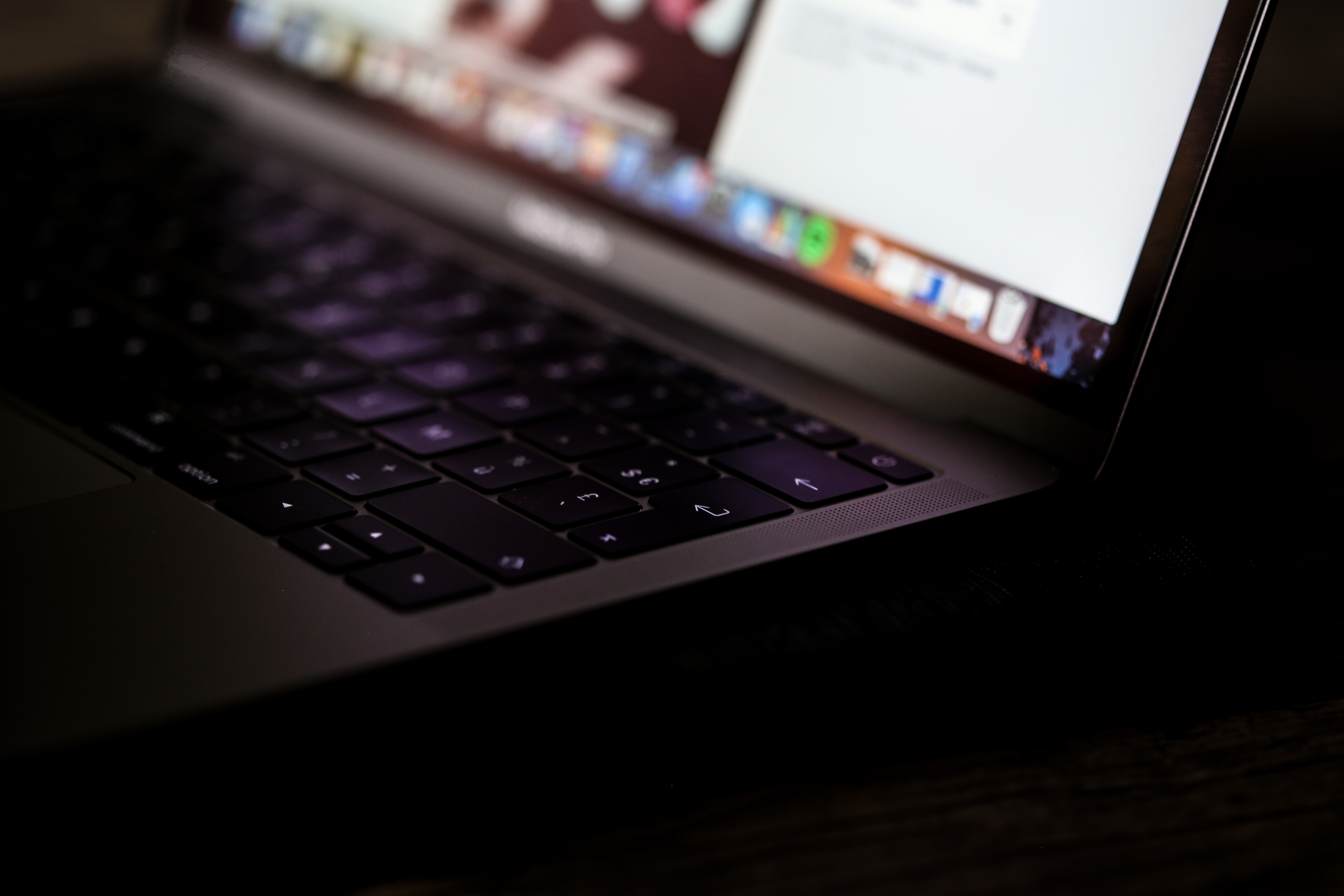 Halloween is coming up, and while we love ghosts and goblins, there is nothing scarier than getting hacked online. While you might dress up as Wonder Woman or the Joker, someone can dress up as you on the internet. Without proper security, your credentials, emails, passwords, and online activity can be traced and hacked.
That's why we're giving away five one-year subscriptions to NordVPN, because Halloween is supposed to be fun and spooky, not downright scary. 
What's a VPN?
A VPN, or Virtual Private Network, is a service that encrypts your data and uses specific servers to connect to the internet. These servers provide a certain level of anonymity, as it keeps you from appearing in your real location and network. The encryption secures your data, making it nearly impossible to hack (even if you're using public WiFi). Basically, a VPN masks your location, provides an extra layer of security, and lets you access all of your favorite websites and streaming services.
You can learn more about VPNs here.
What's so great about NordVPN?
NordVPN is one of the best VPNs available. Not only do they have super cool features like double-encryption, they are also one of the only few VPNs that successfully unblock websites from around the world (even if that website has a VPN block, like Netflix).
Their security is top-notch, they have thousands of servers all over the world, and their 24/7 customer service is excellent. If you're looking for a great VPN that will protect you as you stream your favorite spooky TV shows and movies this Halloween, NordVPN is the way to go.
How do I enter? 
It's simple! Just take a look at the different ways you can enter and follow the instructions. Each entry will increase your chances of winning one of the annual subscriptions to NordVPN. The contest ends on Halloween, October 31st, so enter while you can.
More information
If you want to learn more about VPNs, check out our newbie guide that explains everything you need to know.
If you want to learn more about NordVPN, you can read their reviews or check out their website.
Ensure your Halloween is spooky and fun. Enter today for a chance to win. 
Privacy Alert!
Your data is exposed to the websites you visit!
The information above can be used to track you, target you for ads, and monitor what you do online.
VPNs can help you hide this information from websites so that you are protected at all times. We recommend NordVPN — the #1 VPN out of over 350 providers we've tested. It has military-grade encryption and privacy features that will ensure your digital security, plus — it's currently offering 68% off.
Privacy Alert box - content - Popular posts