Top Free VPN Services 2018
Who doesn't love free stuff? I'm a sucker for free things, and I won't pay for something if I don't have to. But free stuff usually come with a catch; that free subscription to Buffer doesn't have as many features as their paid one, and that free mobile game gets annoying after the 74th ad. The same applies to VPNs. Free VPNs are great, but there's a reason they don't cost anything.
There are many free VPNs out there, but unless you go with a select few, you run the risk of exposing yourself to all sorts of malware. Many VPNs sell their user data to third parties, which means targeted ads for you. Other free VPNs provide outdated data encryption, which can easily be hacked. With a free VPN, you tend to get stuck waiting until a server opens. There's also a good chance you'll wind up with lots of ads. We all know that VPNs slow down an Internet connection, but it's even more so with a free VPN. With all of that in mind, we've rounded up the best free VPNs, so you can still get great service without paying for it.
Although ExpressVPN isn't entirely free, their 30-day money back guarantee is the best deal. You get a premium quality service that's easy to download, user-friendly, has a no logs policy, and won't slow down your Internet speed. It's no wonder it has so many fans. If you really want to see how a VPN works – or even if you just want to bypass Netflix's VPN block – ExpressVPN is the way to go. It's also the perfect option if you're traveling and need a VPN for a few weeks.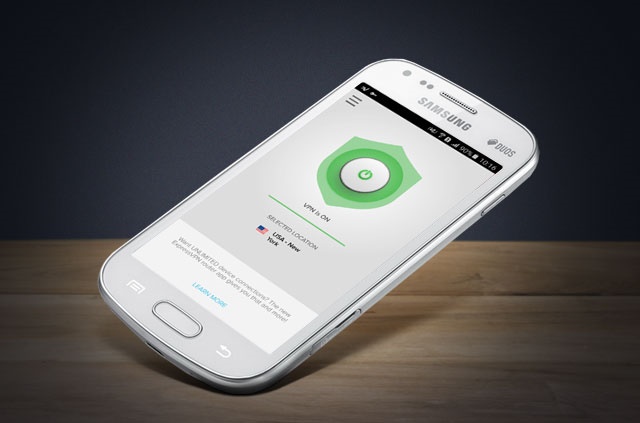 TunnelBear is likely the most user-friendly and easy to use free VPN available, with simple apps for MacOS, Windows, and all mobile devices. It also has a wide range of servers across the world to ensure seamless routing of traffic data everywhere from Norway to Hong Kong, but its India and Australia nodes are limited in the best free VPN version. TunnelBear promises no traffic logging and high-quality encryption. All this makes it one of the most popular free VPNs out there. Nevertheless, you are limited to 500MB per month. This means it will be reasonably useless to use it if you want the location-spoofing benefits of watching geographically restricted video.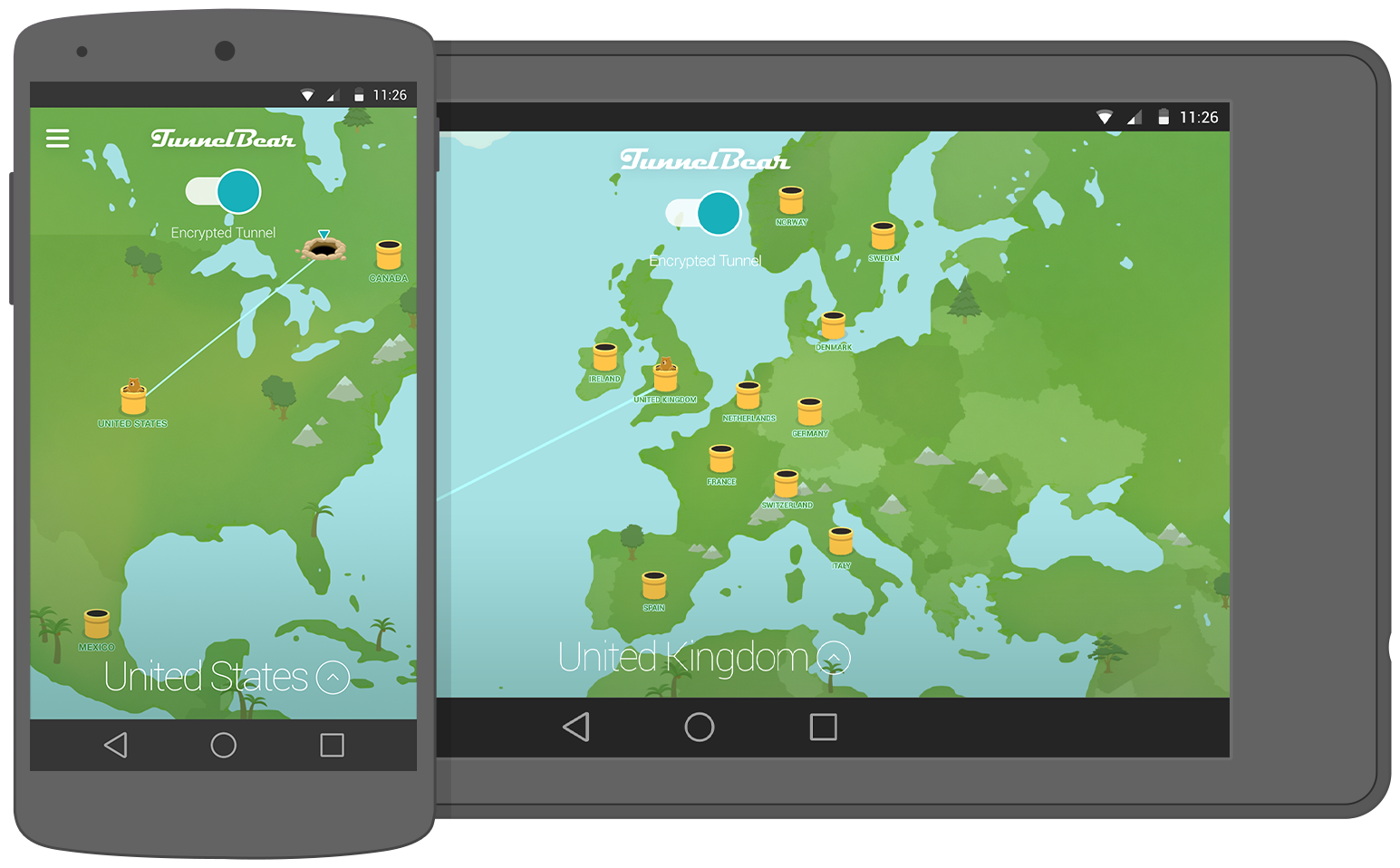 Hide Me is also one of the best free VPN tools that you can use today. Based in Malaysia, this service provider has 28 servers spread across 22 countries. Security is guaranteed with the OpenVPN encryption, and the connection speed is also decent. There is a 2GB data usage limit per month for the free service. It will definitely be enough when you just need to unblock some websites or get some privacy when using a public hotspot. To find out more about what real users think of Hide.me, click here.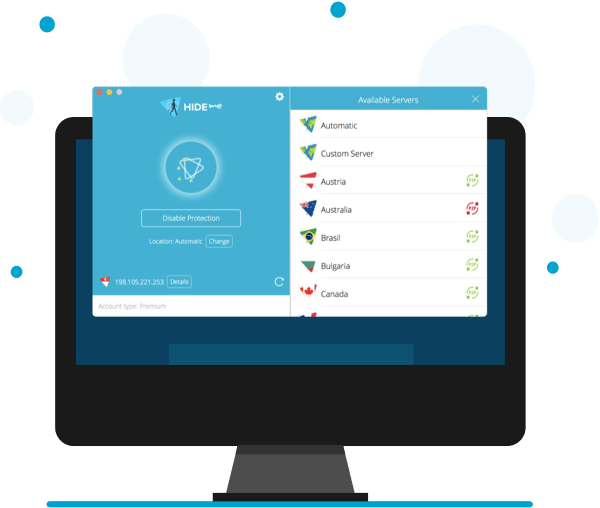 Betternet VPN is a strong option for those who need a powerful VPN on a small budget. Betternet is also insanely simple to use, which is why it is one of the best free VPNs. They also do not charge standard users for downloading and using their product, instead you have to watch an advertisement before you can connect to your free VPN. Like many other VPNs Betternet doesn't log your activities, but according to a recent report, it is one of the 10 worst services when it comes to intercepting malware, which is why we can't fully recommend it. Click here to find out what actual customers have to say about Betternet.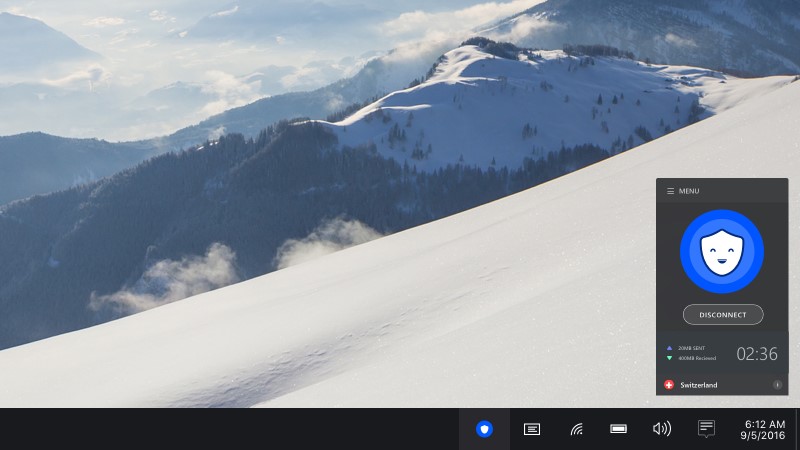 The next best free VPN that you should use when you absolutely need to is Windscribe. It has reasonably good speeds, and it is also quite reliable in general. In order to ensure that it is free, data usage is capped. However, users get a sizeable 10GB every month, which is a pretty decent amount for browsing and watching geo-restricted videos. Besides capping data usage, Windscribe does not allow free users access to all the servers. This can be a major disadvantage if the server you want is only meant for paying users. Nevertheless, the available free server locations still offer some good speeds, which pleases many users.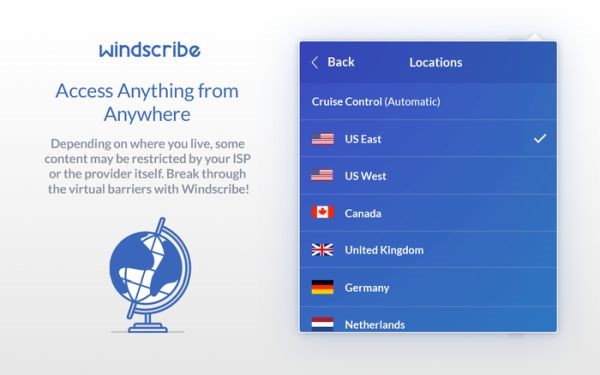 While the actual GooseVPN service costs money, they have an excellent 30-day free trial that we recommend you try. With a friendly user platform, no logs policy, and increasing servers in various locations, Goose is slowly climbing to the top of our list. If you want to get a taste of a serious VPN without paying the price, then their 30-day trial is the perfect way to go. However, please note that they do automatically start your subscription after 30 days and will charge you if you don't cancel it. Click here for user reviews.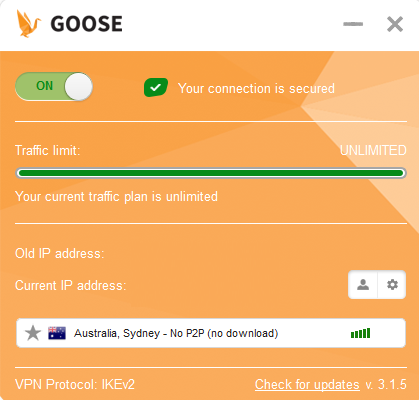 ProtonVPN is a relatively new VPN service that offers both free and paid packages. The free package can connect to three countries on one device. However, they deliberately make the internet connection speed significantly slower than their paid package. They do value privacy, though, and are known for their no logs policy. For that alone, we put ProtonVPN in the top six. Click here to find out if ProtonVPN users agree.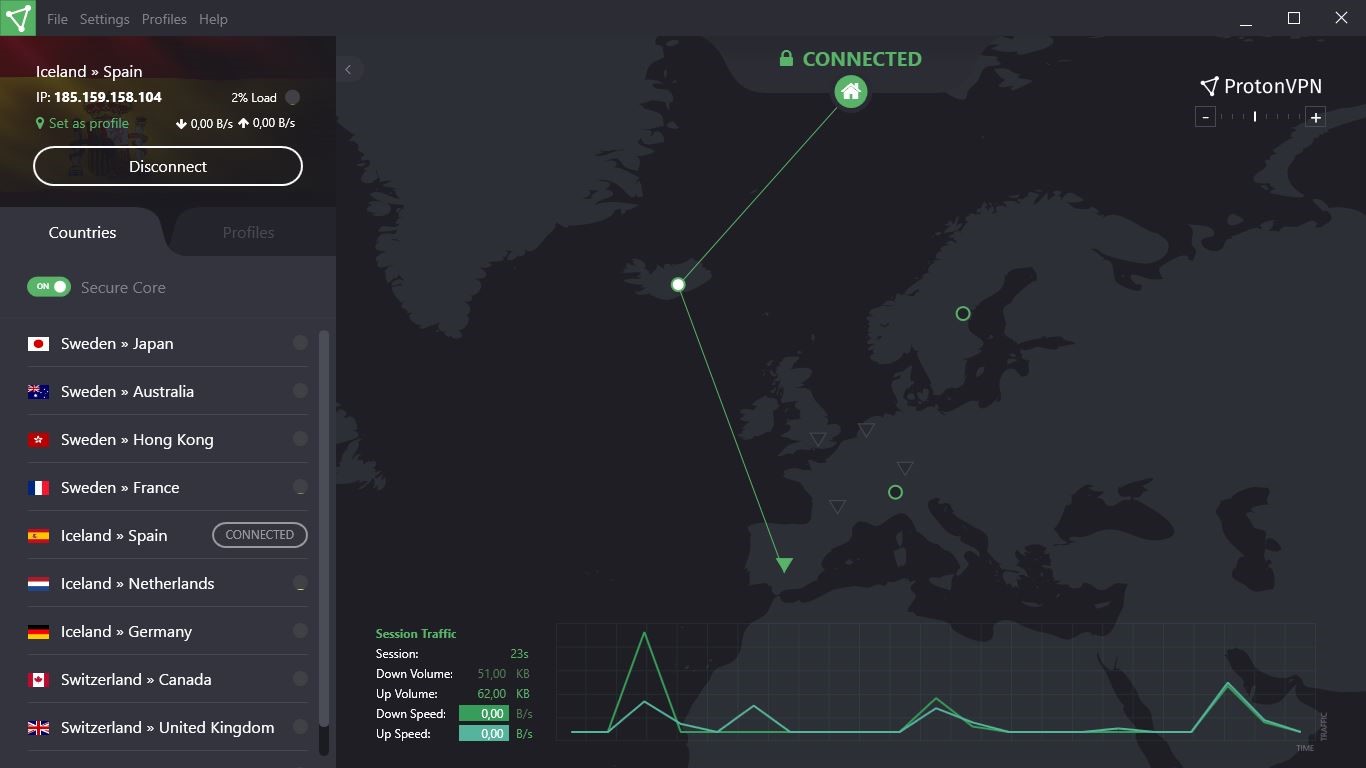 Nowadays, more people are using VPNs due to the anonymity and privacy they offer. The best free VPN tools listed above are great for the casual web user. This is because free services are known for their slower connection speeds, speed caps, and even security limitations, especially through data logging. Additionally, most of the free VPNs earn money from selling their user's browsing data. Ultimately, not even the best free VPN can give you the security and high connection speeds that you get with a paid VPN. If you want the peace of mind that your data will not be compromised due to high encryption standards and also fast connection speeds, then it is better to pay for a full-featured VPN. The best thing is about paid VPNs is that you will not have to break the bank since they have become more affordable nowadays due to the increased competition. These are the top VPNs that are affordable: