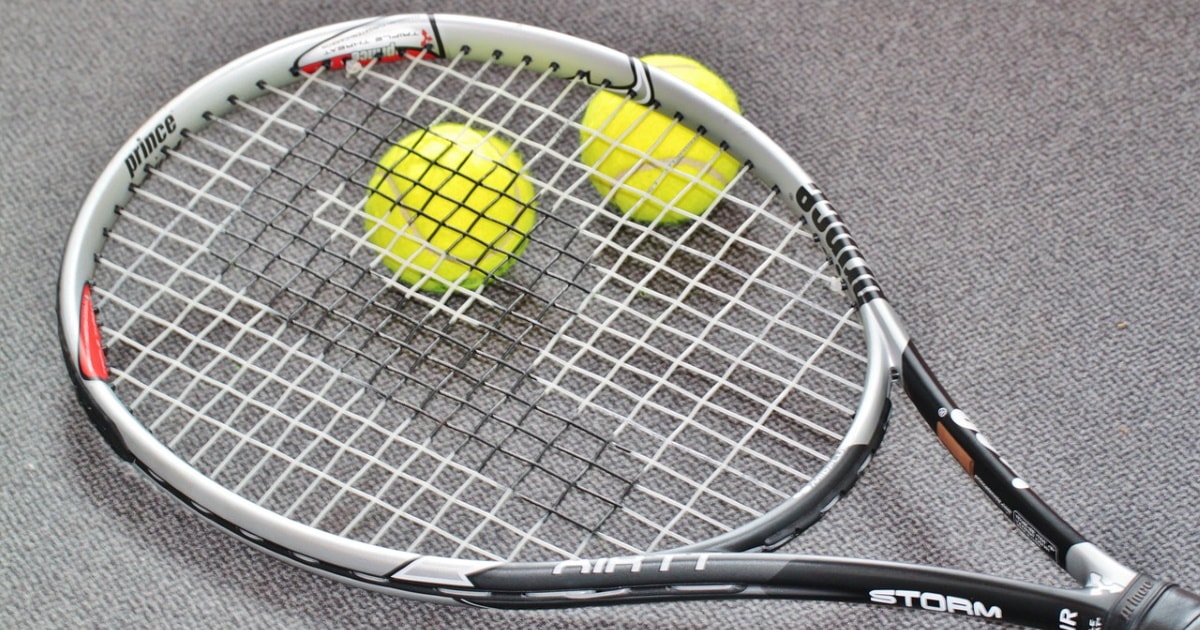 How To Watch the Swiss Indoors 2023 Live Stream Online
From October 19 to October 27, the Swiss Indoors tournament comes to you from Basel, Switzerland. Roger Federer will defend his tournament championship in front of a home crowd. But, if you are abroad, you might miss the tournament!
Don't worry, you have come to the right place. With a VPN and the quick guide below, you can see every serve and volley from Basel.
Why You Need a VPN to Watch the Swiss Indoors
As tennis moves to its indoor season, the Swiss Indoors tournament in Basel, Switzerland is ready for action. Roger Federer's name alone brings prestige to this ATP 500 event in his home country. But if you are abroad during the tournament, you might miss it.
That is because broadcasters are often prevented from streaming content to anyone outside their own country. Those geo-restrictions can prevent you from seeing the tournament on the channel you want to see.
What you need is a way to seem like you are in the same country as the streaming site. For example, maybe you could route your network traffic through a server in another country. Then you could watch your stream from anywhere in the world.
That is what a VPN can do for you. You choose the location all your network traffic routes through. Then, when you connect to a streaming site, they will see the IP address of the VPN server as your location. They see it is in their country, they unlock the stream, and you can see your content.
That is internet freedom, and that is a great reason to get a VPN. But that's not all they can do for you. They can also protect you online.
A VPN will encrypt your network traffic, keeping you safe from anyone snooping on your connection. Whether it is a hacker, a government, or a corporation, you are protected from their prying eyes. Then they won't be able to see what you are doing or where you are going online.
Do make sure that you choose a top-quality VPN, though. Lower-quality VPNs might be recognized by streaming sites, allowing them to block you. Or they may use less-secure encryption, or they may just be slow.
A high-quality VPN hides itself more effectively, helping you get to the content you want. They use the best encryption, keeping your data safe. And they provide the network speeds you need to keep up with the demands of a streaming connection.
With a VPN, you get the best of both worlds: security and freedom. So sign up today and see what a VPN can do for you!
Best VPNs for Watching the Swiss Indoors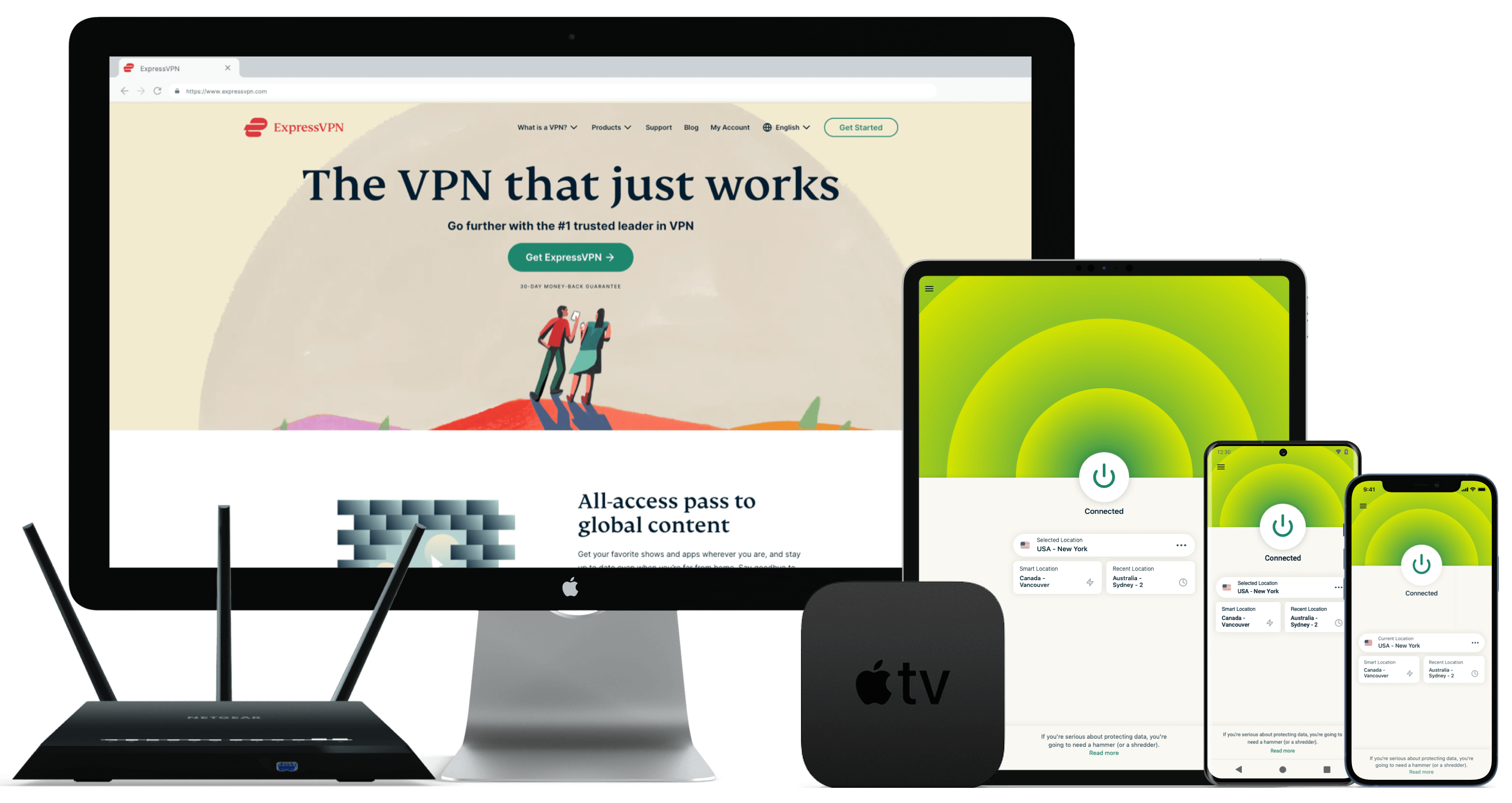 When you are watching live tennis, you need a lot of bandwidth to keep up with an HD stream. That makes ExpressVPN a great choice for the Swiss Indoors: they have some of the best network speeds on the VPN market.
ExpressVPN has proven able to unlock geoblocked content from a range of websites around the world. Its encryption is the best available. You can even connect on up to 5 devices with one account.
If you need to stay connected to local devices, ExpressVPN allows you to split your network traffic. Need to change your network protocol? ExpressVPN allows you to choose it. Having connection issues? ExpressVPN's 24/7 live chat support is there to help.
Want to learn more about ExpressVPN? Then check out our user reviews!
Watch the Swiss Indoors on ExpressVPN NOW!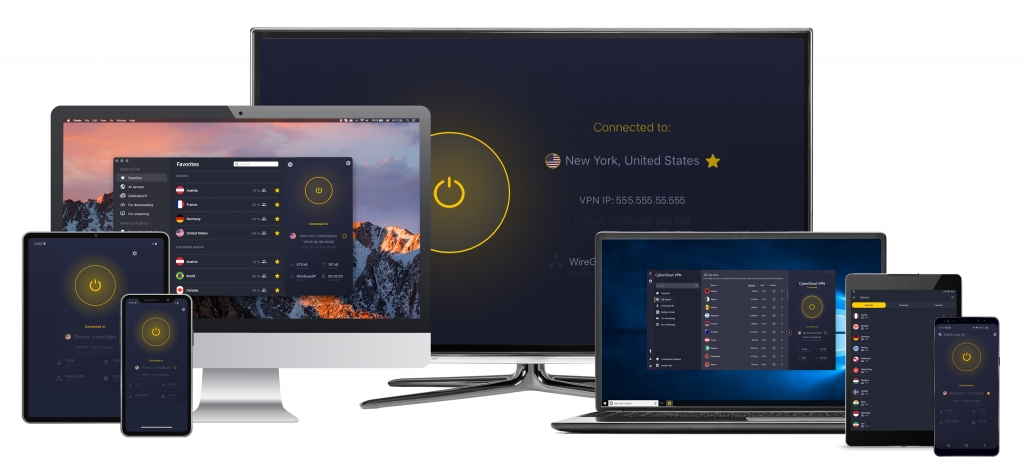 CyberGhost makes streaming easy by offering servers that are configured just for streaming. These servers are ideal for breaking through geoblocks and maintaining a steady, fast streaming connection. Plus, if you will be torrenting, CyberGhost offers servers for that, too.
With plenty of servers in a huge country list, CyberGhost is excellent for anyone who needs connections from a variety of locations. And you can use those connections on up to 7 devices at once.
Military-grade encryption keeps your data safe across the internet and around the world. The app helps block malware from your device. And the NoSpy servers offer you one of the most secure server options available on the VPN market.
If you want to learn why you will love CyberGhost, take a look at our user reviews!
Watch the Swiss Indoors on CyberGhost NOW!
Summary
The Swiss Indoors offers some of the best indoor tennis on the ATP Tour. You can be ready to see every moment from Basel when you sign up for a VPN.
If you still can't decide which VPN is right for you, we recommend ExpressVPN for the Swiss Indoors tournament. And be sure to take a look at our deals and coupons page to save on your subscription!
Further Reading
Want to learn more about VPNs? You can with these articles:
To summarize, the best VPNs for watching the Swiss Indoors are...