5 Best VPNs for Netflix in 2018 (that actually work!)
Using a VPN gives you access to Netflix's full catalog of movies and shows – but not every VPN works. Here are the 5 best VPNs to connect to US Netflix, no matter which country you're in. Share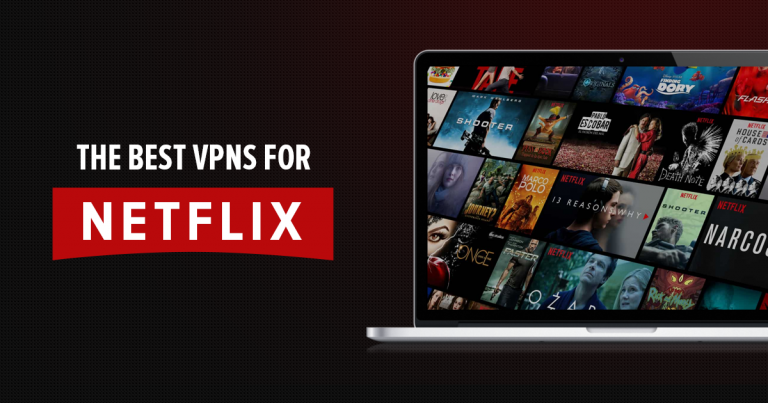 Who doesn't love watching Netflix?
The streaming site is ever-popular with its never-ending list of TV shows and movies.
But, if you're located out of the US, your Netflix library is a lot more limited.
That's because the US catalog is much more comprehensive than in other countries.
So, how do you watch your favorite shows if you're not in the US?
You use a VPN!
With a VPN, you can watch all your favorite shows and movies, but not all VPNs can access Netflix. 
Below we show you which VPNs work and how you can start watching everything available on Netflix today.
You can watch what you want with a VPN
Netflix restricts certain content to the US because of outdated copyright laws that only allow movies and TV shows to be shown in the country where they were created.
You can use a VPN to unlock the geo-blocking mechanisms of Netflix by making the video streaming service think you're in the USA instead of a different country. It's easy!
With the right VPN, you can access thousands of TV shows and movies — no matter where you are in the world.
Not all VPNs can access Netflix
The bad news is that not every VPN can be used to access US Netflix.
The company learned about the practice and has begun blocking VPNs from accessing their servers. What's more, Netflix is continuously blocking IP addresses that they perceive to be used by VPNs.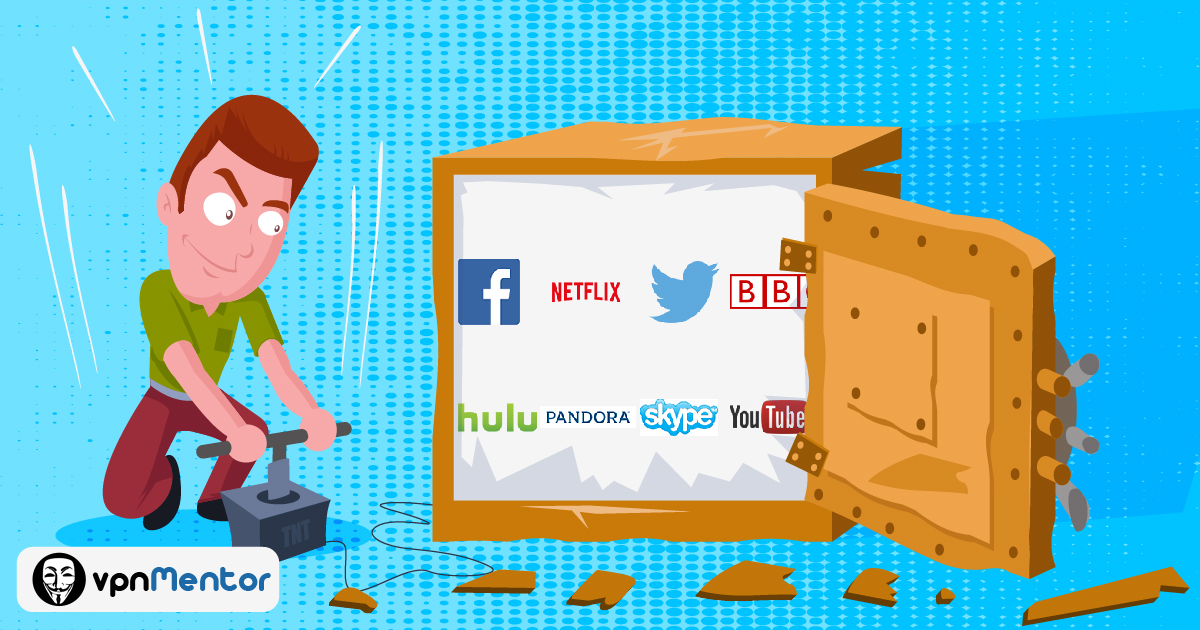 The good news is that some VPNs manage to bypass the block.
Because of Netflix's battle against illegal access outside the United States, only a few VPNs actually work — which is why we created this list of the 5 best VPNs for Netflix.
These VPNs can successfully access Netflix
Our top 5 VPNs provide a reliable connection to Netflix's American content while giving you the best value for your money. With our list, you don't need to go anywhere else to binge-watch your favorite shows and movies on Netflix.
That said, it's a continuous process.
A VPN provider that's on the list today might be blocked by Netflix tomorrow.
We're constantly keeping an eye out for changes and updating our list so you get VPNs that actually work. Most of the VPN providers on our list are confident that they'll be able to unblock Netflix for their users — even if they get banned.
If US Netflix isn't available in your country or you want to watch your Netflix while on vacation, use one of the VPN providers below.
5 best VPNs to access Netflix's full US catalog
We know, paying for a VPN is not what you want to do. But free VPNs have not been able to access Netflix successfully. (Tunnelbear runs into this problem a lot.)
If you want to make sure that you'll always be able to access your favorite shows without any lag time or delay, it's best to invest in a reliable VPN.