5 best VPNs for Spotify – Unblock & Access Spotify Anywhere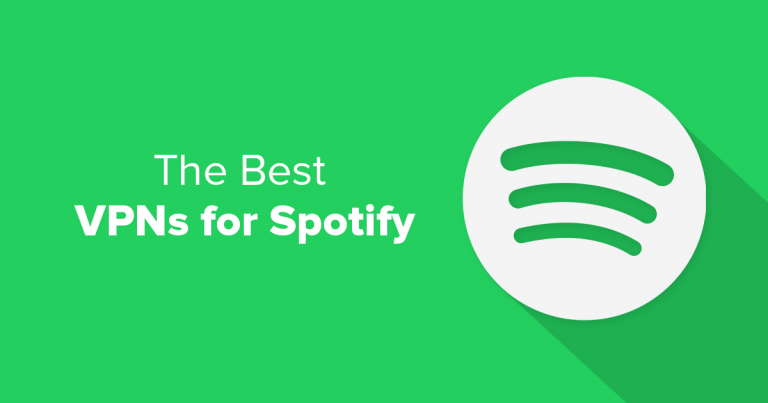 Are you leaving your country to a region not covered by Spotify?  Come on board as we bring you how to unblock and access Spotify using one of the 5 best VPNs for Spotify.
Spotify is one of the most popular music streaming app in the world of music. The application has a wide range of content for its users, offering you the pleasure of listening to your favorite music without having to save them to any drive.
However, there is a location limitation on the app. If you are not in the region covered by its services, you cannot access the app. It's no big deal for those who are living in one of the countries covered by Spotify, but what if you are about leaving your base and you rely heavily on the app for all your music?
The options of using your premium account or downloading all your music before your trip are fair enough, but what if you want something better?
Here is a better option!  Get a VPN subscription alongside your travel gadgets as you visit a location with no Spotify coverage. With providers like Express, Cyberghost or Nord VPN, you can stream your favorite music library with super fast speed from anywhere around the world.
You also get to enjoy free trails when you subscribe to provides like Cyberghost or Express  VPN, this way you would test each product and make sure it's the real deal.
How It Works
A Virtual Private Network (VPN) hides your actual location using encryption to channel all the internet traffic moving to and fro from your device to an intermediary server from your false position. You can bypass the restrictions placed on most locations by Spotify. You also get to hide your details and other activities on the internet, leaving no tracks behind.
The Best VPNs For Spotify
Now you know how to use a VPN for Spotify, how do you pick the best VPN for this task? Although there are free VPNs that are good, you need a secure network for a high-profile app like Spotify.
Watch out for the following factors when picking a VPN for Spotify:
Number of server location across the globe
Ease of Use
Access for simultaneous connections
Availability of apps for both IOS and Android
Stability of network
Level of encryption parameters for maximum security
Speed of Connection
We have reviewed different VPNs to help you pick out the best for your utmost satisfaction. Here is a rundown of our best picks and their unique features:
 

Provider

 

 

Top Features

 

Our Rating

 

 

ExpressVPN

 

Military-grade encryption

 

4.9

 

NordVPN

 

Cheap and reliable connection

 

4.9

 

Cyberghost

 

Customizable options

 

4.8

 

IPVanish

 

Stable connection

 

4.5

 

Private VPN

 

Super-fast speed

 

4.2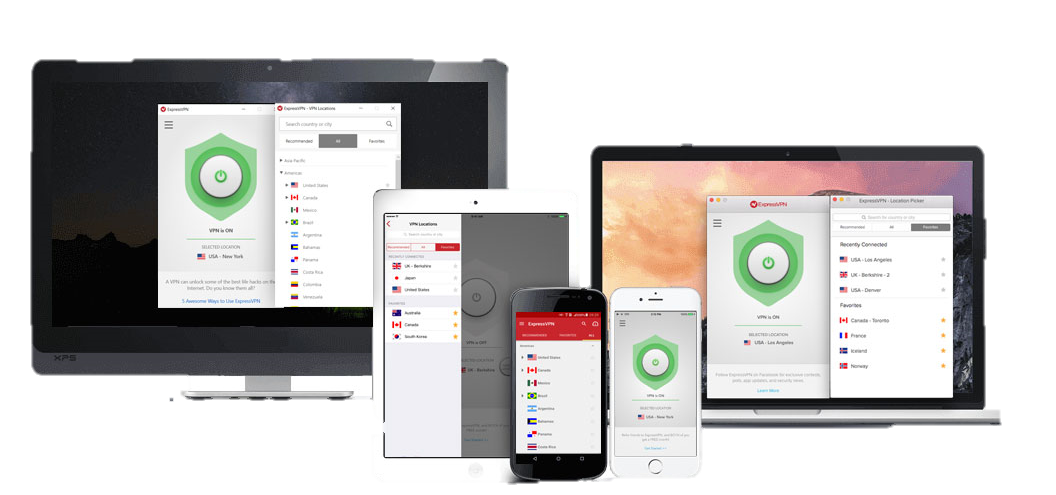 ExpressVPN is the first on our list with plenty excellent reviews from satisfied users. The app uses an airtight encryption protocol combined with top speed for premium user experience.
This provider is an excellent choice for Spotify as it offers a vast selection of servers to its users. The provider has over 1200 servers that cut across 94 countries, giving you plenty server options.
Another great feature of this provider is the "Smart Location" option. The app provides you with a virtual location that best masks your original position.
The app also has the "network lock" feature that cuts off internet access when your connection is not stable. You can enjoy simultaneous access to three devices using a single subscription, and the app is available on all popular operating systems.
The best part of this provider is that they offer you a free trial before you have to make any financial commitment, you can test it out on a short trip and see how well it works.
Overall, this is the fastest VPN on this list; if you are looking for the perfect connection to stream your music without lags or break in connection, you should try out this provider.
Remember, you have nothing to lose with the free trial option.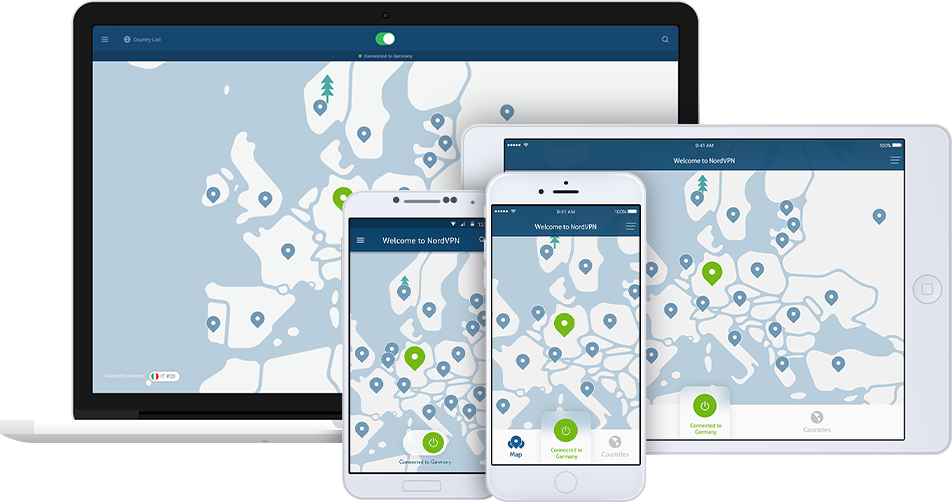 NordVPN offers you speed, stability, and variety of customizable features. Just like you can unblock Netflix using super fast speed, this provider is best for your specific browsing needs like Spotify.
From the reviews of this app, subscribers can choose and customize various browsing options like ultra-secure privacy, music and video streaming, and torrent sites.
The provider offers you over 2000 servers spread across 59 countries with strong connection for a great Spotify experience.
The app is available for Android and IOS users, with the desktop software available for MacOS and Windows Users.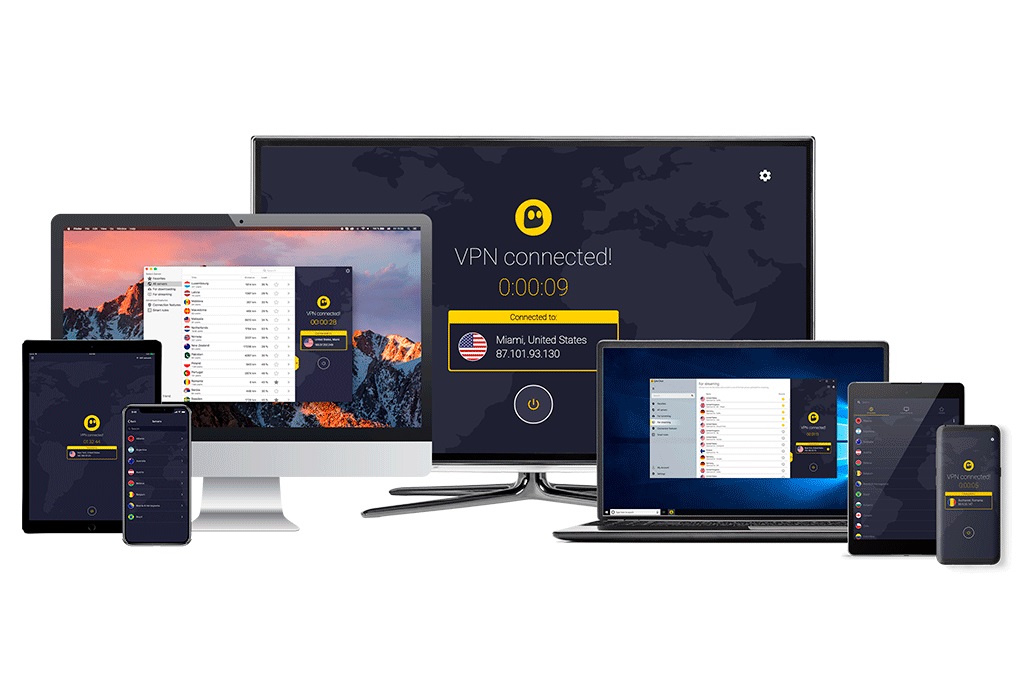 Cyberghost pro is the right pick for users looking to enjoy the essential functions of a VPN. You wouldn't find different options like in NordVPN, but you can trust that this provider will not fail when it comes to speed and encryption protocols.
You can easily access Spotify from anywhere in the world as the provider has over 1200 servers across more than 50 countries.
Several users are in love with this provider as it is cost-effective, with simultaneous access to five different devices using a single plan for its premium version.
You can check out the free trial version from Cyberghost; you are sure going to fall in love with its efficiency.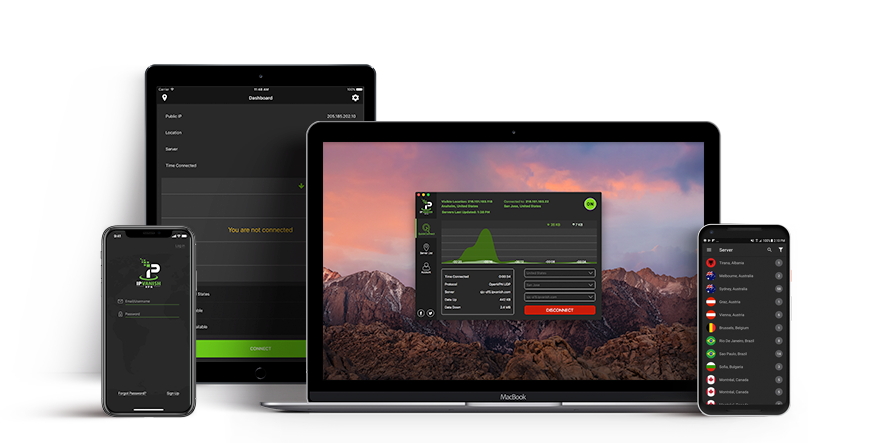 Looking for a reliable virtual private network that is equally affordable? IPVanish is your best pick.
Most users prefer this provider because it allows five simultaneous connections, making it cheaper to split the cost with friends.
IPVanish offers a stealth connection with strong encryption standards. You can enjoy streaming your favorite music on Spotify without experiencing lag in connection.
The provider offers its users the option to choose from over 800 serves in 60 countries. IPVanish has a kill switch option that stops all internet traffic once there is a drop in connection.
The app is available for Android and IOS users, with the desktop software available for MacOS and Windows Users.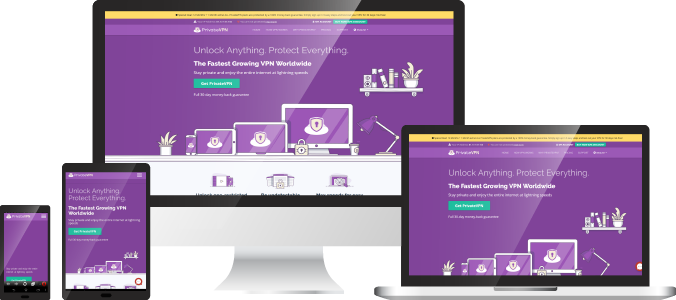 PrivateVPN offers its subscribers a secure private network that is very affordable. PrivateVPN works on six different devices simultaneously with just one subscription.
The network may not boast of plenty servers when compared the rest on our list (100+ servers across over 50 countries), but its privacy levels are highly recommendable.
Despite its small scale, PrivateVPN has so many recommendations from subscribers looking for smooth, yet cheap private connection.
The app is available on all popular OS platforms.
Final Word
With the right virtual private network, you can bypass all restrictions on cyberspace. Subscribe to any of the providers above and enjoy your favorite music from any part of the world using Spotify.
Looking for a great deal on a VPN? Check out our VPN deals and discounts.