5 Best VPNs For Algeria – For Safety, Streaming & Speeds in 2020
Updated on 7th January 2020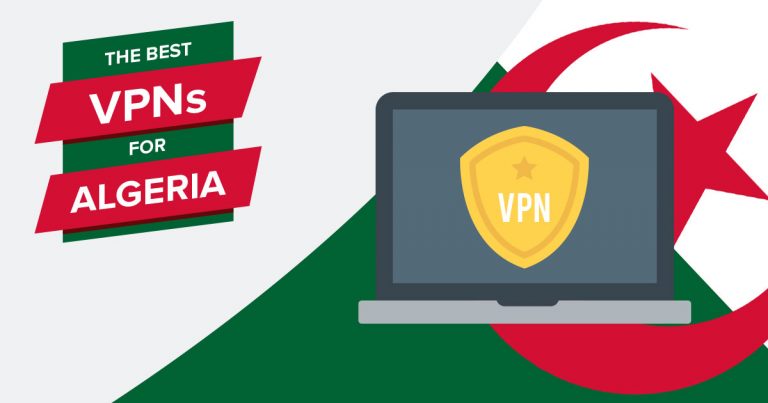 Do you need a VPN for Algeria?
As of 2015, approximately half the population in Algeria has direct, unobstructed access to the internet. There are no laws that go against online privacy in any way, and there are no direct website restrictions neither.
However, many allegations are stating that the government uses its excuse of terrorism prevention to spy on internet users and track their activities. This alone should be reason enough for you to want to stay protected by using a good VPN.
Besides being safe and enjoying your privacy, you'll also enjoy fast and easy access to streaming services outside Algeria. You can also connect to Algerian servers when traveling, and easily enjoy local content that you normally couldn't access.
By now, you've realized that your internet activity in Algeria may be tracked, and your security and privacy may be violated. Not only that, but you won't be able to enjoy streaming services or view local content outside the country.
Take a look at some of the best VPNs you could use in this situation.
Quick List: The Best VPNs for Algeria
In this type of environment, a VPN isn't merely a possibility for a more secure connection or higher speeds – it's common sense!
So, where do you go from here? There are hundreds of VPN services out there – how do you know which one is best for you? Take a look at the list below.
Why You Need a VPN for Algeria
It looks like there are no anti-torrenting laws in Algeria right now, so this particular issue shouldn't concern you much. However, torrenting is still considered illegal internationally, and the only real way to sleep at night is to stay hidden.
If torrenting is not your concern, privacy should be. To give you a clear example of how much power Algerian government holds over its ISP services, this summer the Algerian government shut down internet access to the entire country for a few hours every day during high-school exam periods, to stop students from cheating.
While this radical decision may have fixed one issue, it created a ton of others. People and businesses who relied on daily internet access to do their jobs were simply cut off.
Another example is the fact that since 2007, all cyber-cafes in the country must write-up every individual who uses their services to deliver the information to the authorities if they ask for it.
Furthermore, the Algerian government has put out a strict ban on anyone who sends or receives any information that goes against the country's "public order."
In summary, this government can use multiple excuses harass you for your internet use; terrorism prevention and abusing the public order.
To say safe, your best bet is to turn on a VPN. Even if you're not worried about government surveillance, you'll need a VPN to stay protected from hackers and other online threats when you use public wi-fi. It can also help you access streaming services such as Netflix USA, Hulu and BBC.
Here's a list of the best VPNs for Algeria, to help you decide which one is the best for you.
The 5 Best VPNs for Algeria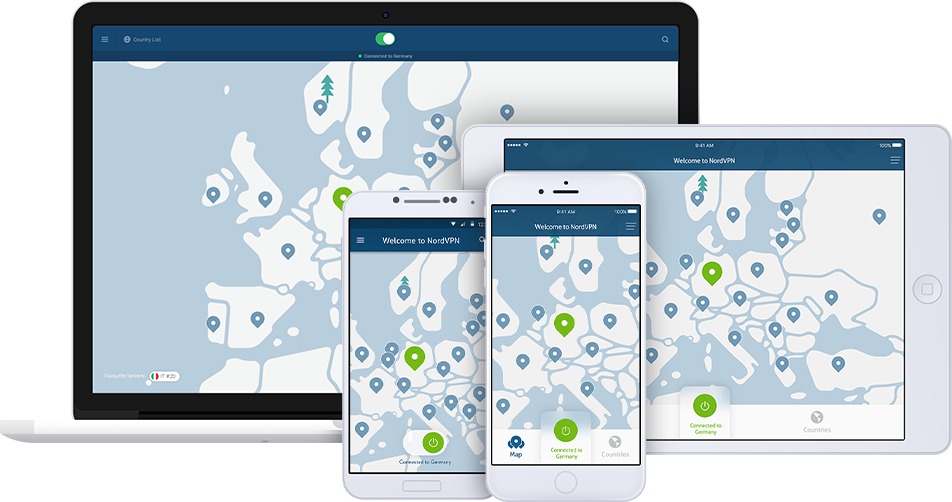 Definitely one of the top-rated VPNs, and for good reason – its advanced security is the best on the market, featuring 2048-bit encryption and a variety of security protocols.
NordVPN is also good at bypassing any form of censorship or restriction – and it's great for streaming services like Netflix.
Its best features include:
Features over 5,000 servers, which means more stability and speed for you
2048-bit encryption
Variety of protocols (OpenVPN, L2TP/IPSec, IKEv2/IPSec, and PPTP)
Kill switch (in case of a VPN connection drop, your IP address remains hidden)
Double VPN encrypts your data twice
Strict no-logs policy
Supports Tor browsing
30-day money-back guarantee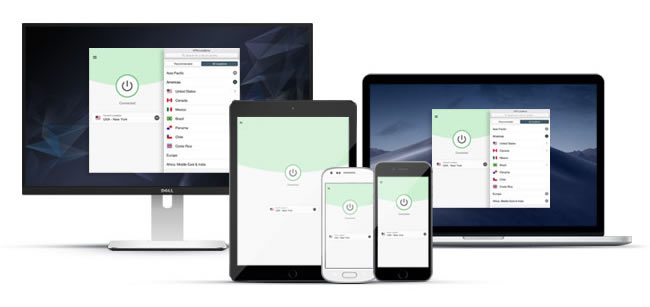 ExpressVPN offers incredible speeds and servers in 90+ countries, which is why its users say it's best for streaming their favorite movies and TV shows.
It also has excellent security features and is considered incredibly beginner-friendly.
ExpressVPN will connect you to the best server automatically, which is a plus for beginners – but advanced users can choose their server manually.
Features worth mentioning:
Features over 2,000 servers in over 90 countries – including Algeria
One of the best options for streaming movies online
Completely private, your data is never logged
Uses AES 256-CBC military-grade encryption
Supports private torrenting and Tor browsing
30-day money-back guarantee with a no-questions-asked policy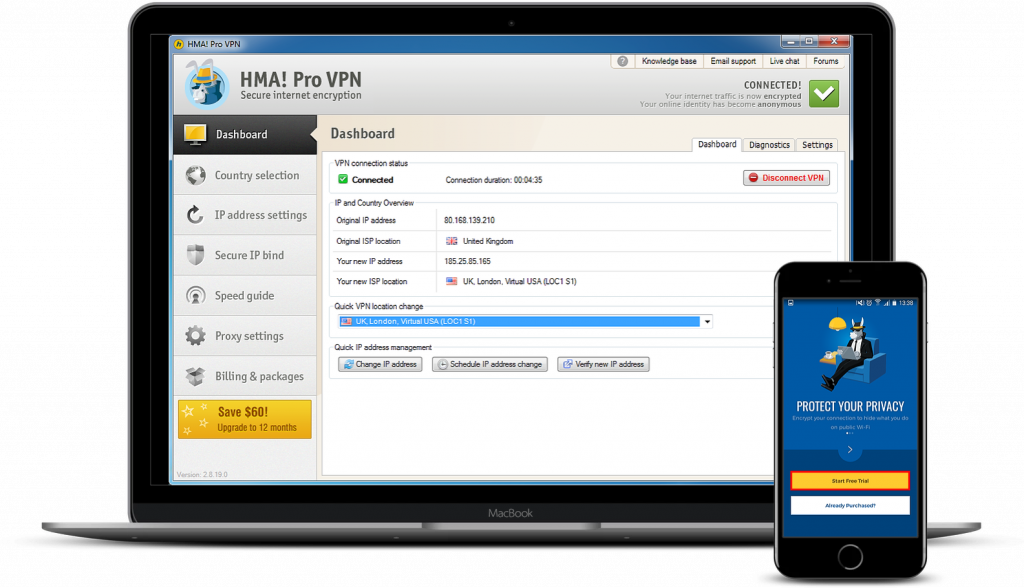 HMA didn't hit the number one spot with all reviewers – however, some of its unique features still make it a favorite for many users.
It is super speedy, easy to use and has more than 880 servers in over 180+ countries.
Notable and unique features:
Great if you need an Algerian IP address to access local content
Allows 5 simultaneous connection across your Windows, iOS & Mac devices, Android and Linux
Offers AES‑256 encryption and a kill-switch to secure your internet connection and personal information
P2P friendly and  streaming optimized
expert 24/7 customer support from real people
30-day money back guarantee, no questions asked policy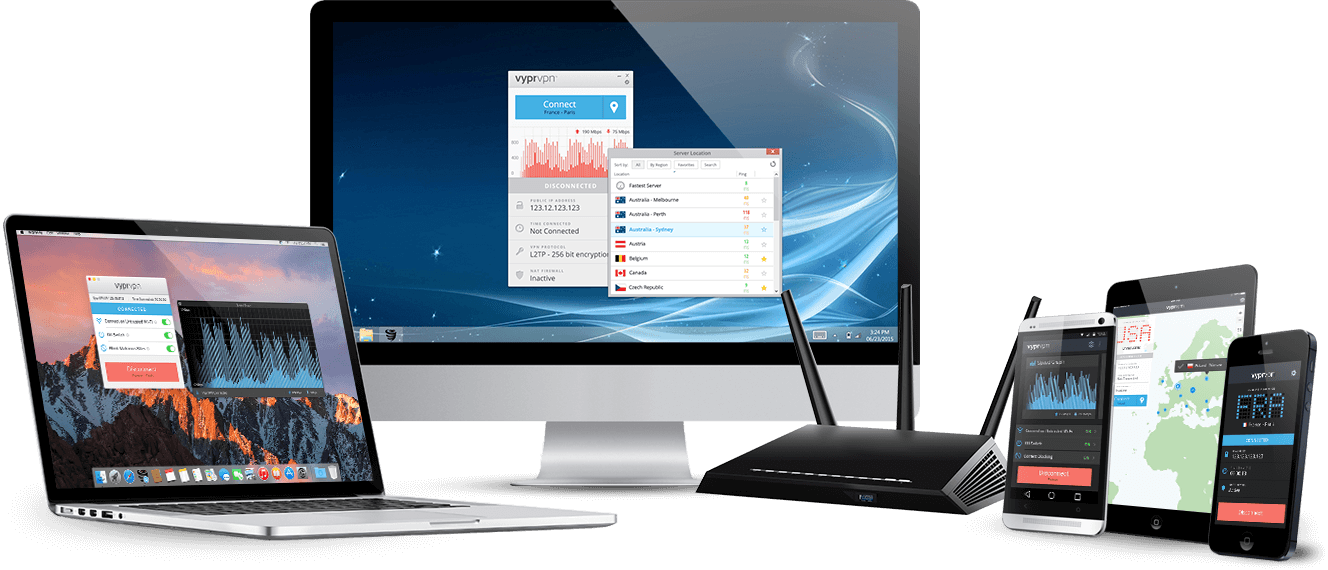 If you're looking for a VPN to travel around the world with, this might be your best bet. While its privacy and security features aren't the best on the market, many say it does an excellent job in accessing blocked content with high speeds.
This means it's a great traveler's companion that lets you access any website or streaming service with no buffering and no hassle!
Noteworthy features:
Uses the highly-advanced Chameleon technology, a king in accessing blocked content, even bypassing China's great wall of censorship
Also a great option if you need an Algerian IP address to access local websites
Offers unlimited bandwidth and servers
3o-day money-back guarantee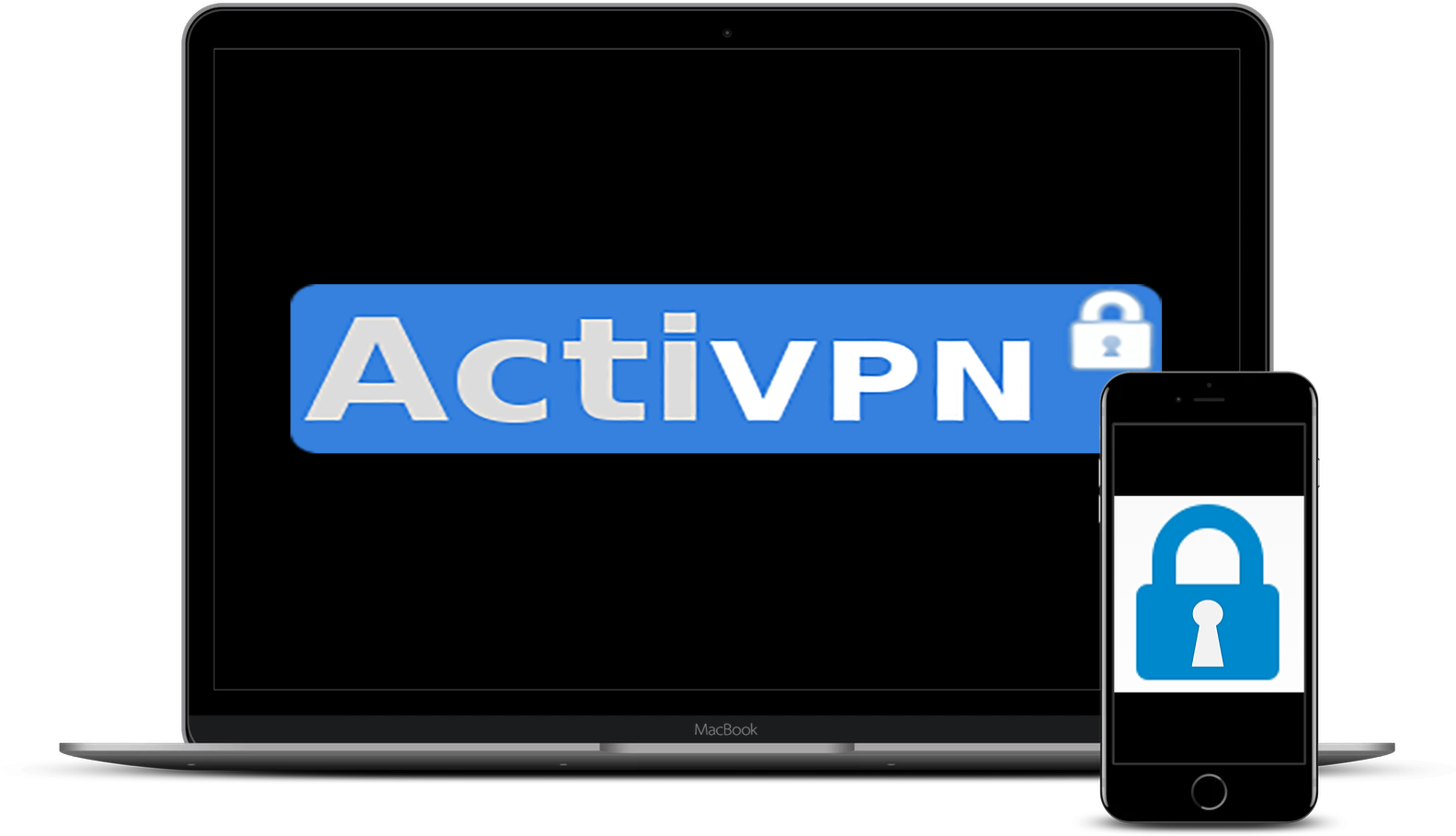 ActiVPN takes internet security to the next level. 
Its apps are easy-to-use, and it can easily bypass geoblocks to unlock services like Netflix US.
It operates 61 high-speed servers across the globe and offers 5 simultaneous device connections. ActiVPN does not offer a money-back guarantee, but judging by the great things users are saying, you won't need one.
Some of its best features:
Compatible with most devices, including gaming consoles
High-end security protocols
Uses AES-CBC 256 + PKI RSA 2048 bits encryption
Allows P2P connections, great for torrent/uploading
Built-in ad and botnet blockers
Conclusion
Security experts will say that you should consider using a VPN at all times, even if you're located in a developed, stable country. Be it hackers or your government; the fact is – you simply never know who's watching.
This is especially true for countries such as Algeria, where the government is known to behave radically. Staying safe and protected in this situation is imperative, and you should grab the chance to protect yourself with a good VPN while you can.
Don't miss out on our deals and coupons page – click here to find out how you can get a great VPN for a great price.
You May Also Like: