5 Best VPNs For Bahrain – For Safety, Streaming & Speeds in 2019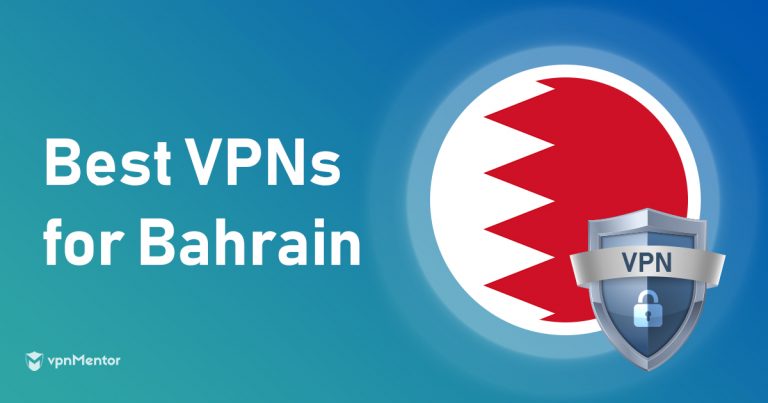 Whether a citizen of Bahrain or simply a visiting tourist, accessing the full, uncensored internet can seem impossible. The ruling royal family has a firm hand and strict firewall of control over social media content, adult websites, and even some political content it finds objectionable.
If you're planning a trip to Bahrain and you'd like to have unrestricted internet access while there, a good VPN is the answer.
There are countless VPNs on the market these days, but it's important to get one that will give you access to all the content you want, while securing your connection and keeping your identity private.
Our experts have put together a list of the best VPNs for Bahrain.
Quick Guide: The Best VPNs for Bahrain
Why You Need a VPN in Bahrain
In Bahrain, the royal family controls the internet. Even the most widely available Internet Service Provider, Batelco, is under direct control of the royal family.
With close to 1,000,000 Internet users, Bahrain is one of the most independent in the Persian Gulf area with regards to Internet access. There is an abundance of journalistic self-censorship, however, which when combined with the government's censorship, leave Bahrainis with few options for reliable news on local and especially world events.
Fortunately, there are some workarounds to access the content you need online. One of the best options is using a Virtual Private Network (VPN). A VPN is used to provide privacy when browsing the web. In the case of Bahraini citizens and visitors, it protects them from government censorship and possibly harsh penalties for viewing certain content.
Your normal internet service provider (ISP) broadcasts a signal of where you are, but a VPN masks that signal by changing it to a new location, thus giving you privacy. This essentially allows you to unblock websites and streaming services and bypass censorship, because the government controls on the local Internet would not know you are trying to access the restricted sites.
Using a VPN will protect all your private data while using the internet, even while using a public wi-fi connection or a hotspot setup. A VPN will mask your IP, payment information, passwords, emails, and social media so that you cannot be accused of breaking censorship laws.
The Best VPNs for Bahrain
First and foremost, you'll want to consider several characteristics of a good VPN. Consider cost, the number of servers, reliability, kill-switch options and speed. Reading user reviews is a good way to get a sense of quality, but for your convenience, we've ranked our top 5 choices for you.
All of these providers work with PCs, Macs and Linux-based computers, have well-designed mobile app features and all are reliably fast with little down time.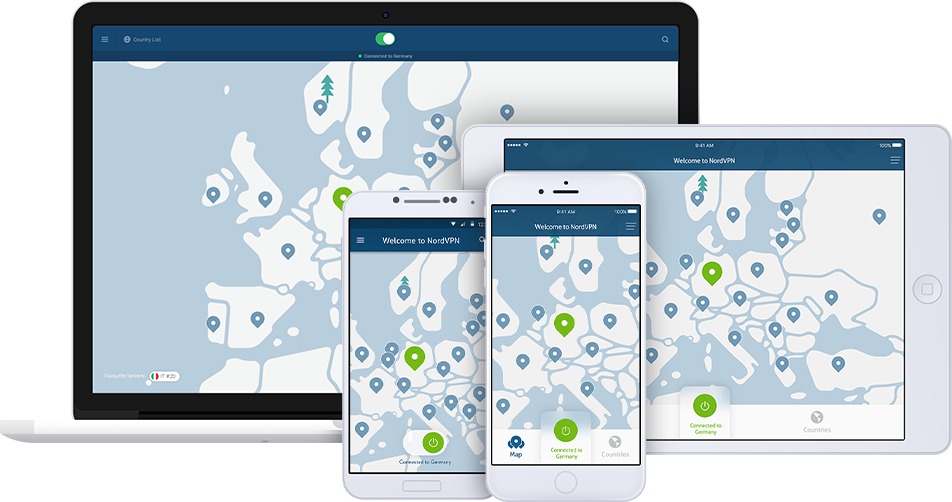 NordVPN offers the total package: a huge server network, fast speeds, advanced security features, and the option to connect up to 6 devices with a single account.
The Obfuscated Servers feature makes it a great choice for censorship-heavy countries like Bahrain, and it is consistently highly rated and trusted by users.
NordVPN offers a 30-day money back guarantee, so it's definitely worth a look, risk-free.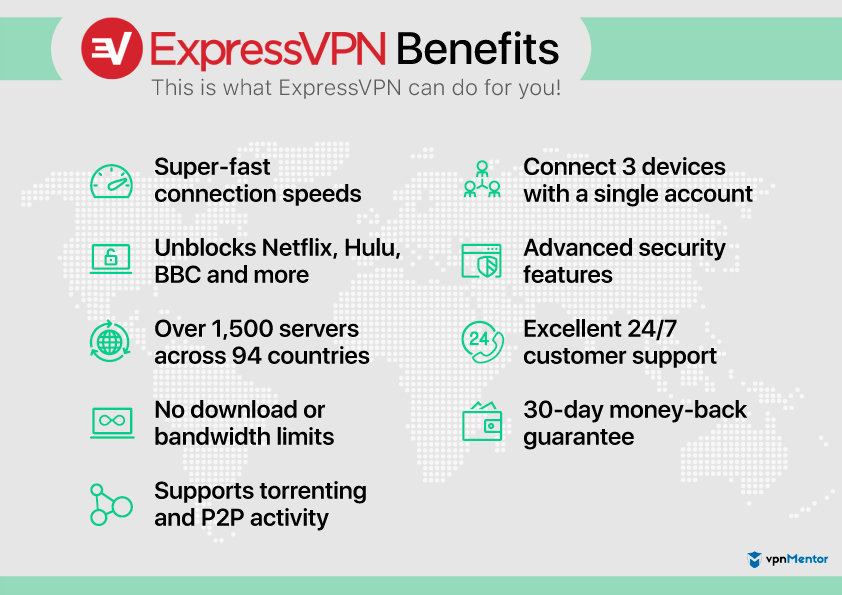 Users like ExpressVPN because of its amazing speeds, military-grade encryption, and friendly customer support.
It also offers the support of Secure Socket Tunneling Protocol (SSTP), which, without getting overly technical, allows bypass of virtually all firewalls.
Startup is a breeze, and users love their intuitive setup guides and detailed FAQ section. ExpressVPN also supports cryptocurrency like Bitcoin as a payment method, making it even easier to protect your anonymity online.
The company offers a 30-day money-back guarantee, so you find it's not right for you, you can request a refund, no questions asked.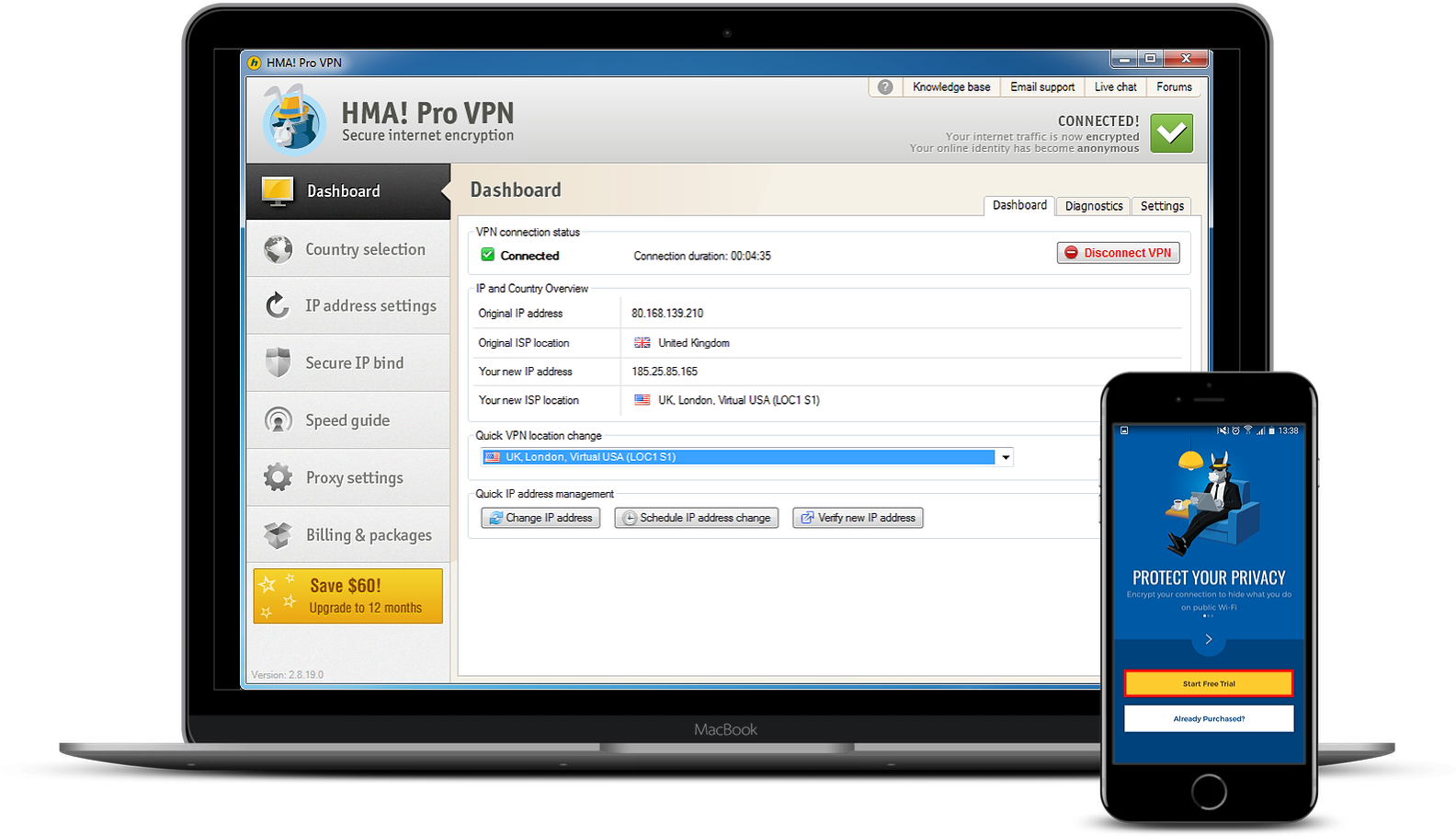 Celebrated for its intuitive user interface, strong security features and P2P servers, HideMyAss (HMA) is popular among VPN lovers.
It uses 256-bit level encryption, which is the same level of encryption that major financial institutions and government websites use.
HMA is easy to use and offers apps for all major platforms. Its customer support service is available 7 days a week via live chat and email. You can even interact with other users using its community forum.
You can give it a try risk-free with a generous 7-day free trial and a 30-day money-back guarantee.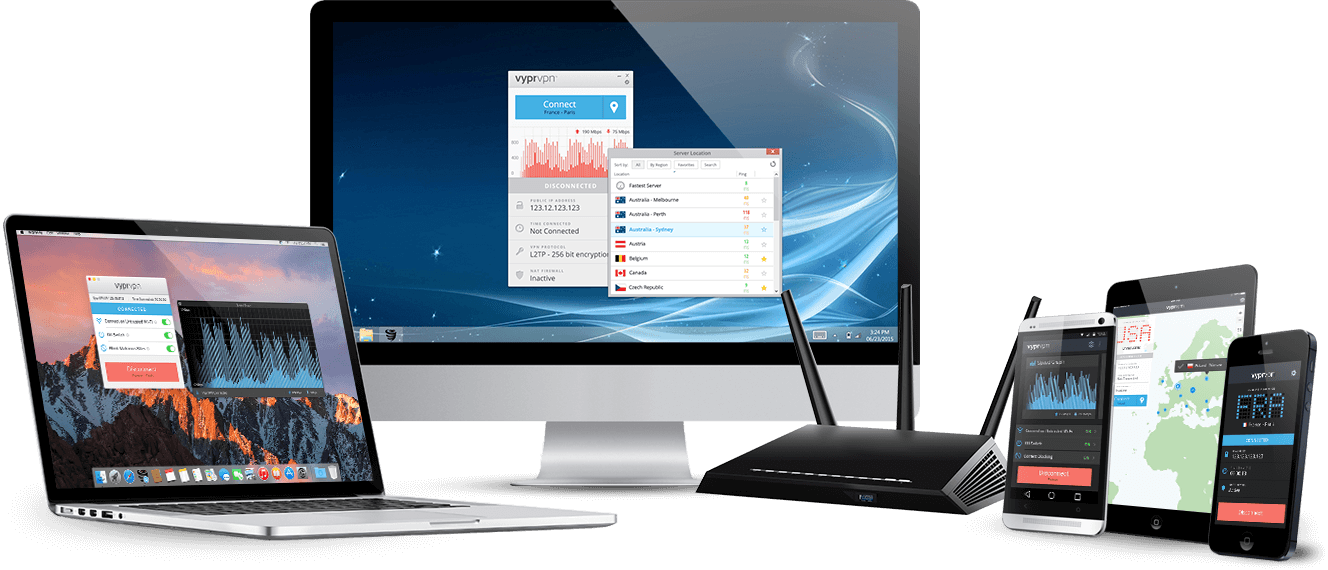 VyprVPN, a user favorite, is one of the few VPN providers who owns and manages its own servers, which means extra privacy and security for its users.
Its proprietary Chameleon technology makes it an excellent choice for censorship-heavy countries like Bahrain.
VyprVPN offers high speeds and user-friendly apps for all major devices.
The company offers a 3-day free trial, and sometimes randomly selected users get a 30-day money-back guarantee – but as this guarantee is not offered to all users, you'll want to be sure to make up your mind before the 3-day trial is over.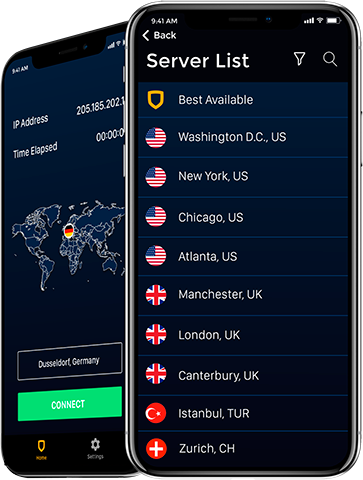 Last but certainly not least is StrongVPN. As its name suggests, it is a strong contender for the Top 5 Bahrain VPN list – and its fans would agree.
StrongVPN has an ironclad no-logs policy. The company also has an impressive and powerful vertical integration, meaning they own all their networks, infrastructure – everything.
SrtongVPN supports all major operating systems. It's not the cheapest VPN out there, but the company offers a 30-day money-back guarantee.
Summary
So, there you have it – our Top 5 VPNs for Bahrain. We hope you learned a lot and found a product suitable for all your web browsing needs.
For extra savings, be sure to visit our frequently updated deals and coupons page.
You May Also Like: