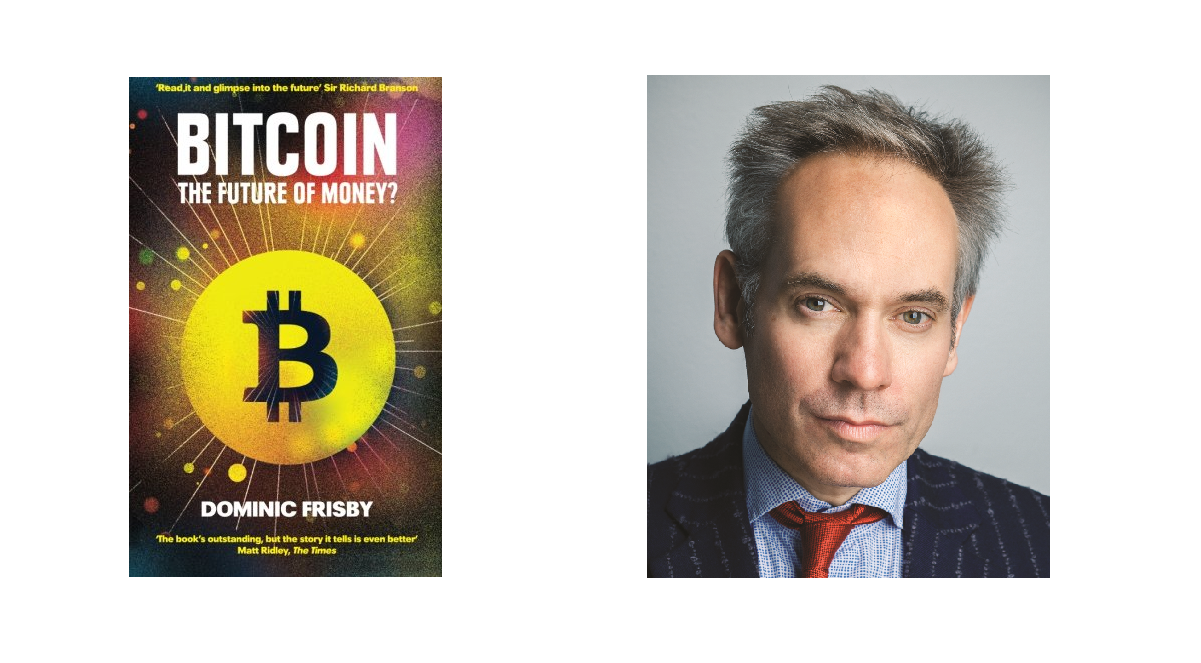 Bitcoin: The Future of Money? by Dominic Frisby - FREE Chapter Included
Everyone is talking about it, but does anyone actually understand how Bitcoin works?
Two years ago, Dominic Frisby knew Bitcoin was going to be big, so set out to ensure the general public had a way to understand it. In his book, Bitcoin: The Future of Money? Frisby tells the story of how Bitcoin was created. He explains cryptocurrency in an easy-to-understand way, and he discusses the possibilities of Bitcoin in the future.
We sat down with him to discuss his book and what drove him to write it.
vpnMentor: What made you write this book?
Frisby: I wrote the book because I had just finished Life After the State in which I argued that, if we were to "save the world" we needed a new system of money. Then along came Bitcoin, and I knew I had my answer.
vpnMentor: What new knowledge did you gain while writing the book?
Frisby: I learned all sorts of history. I honed my investigative skills. I met all sorts of interesting people. I learned a new technology and gained all sorts of insights into the impact of tech on the world.
Click here to read the first chapter of Bitcoin: The Future of Money?