ExpressVPN Can Work With Netflix in 2019 | Watch Anywhere Hack
Netflix uses sophisticated VPN blocks to keep VPN connections out. Fortunately, some VPNs can still outsmart them - like ExpressVPN. Want to keep watching your favorite shows abroad? We'll tell you how! Share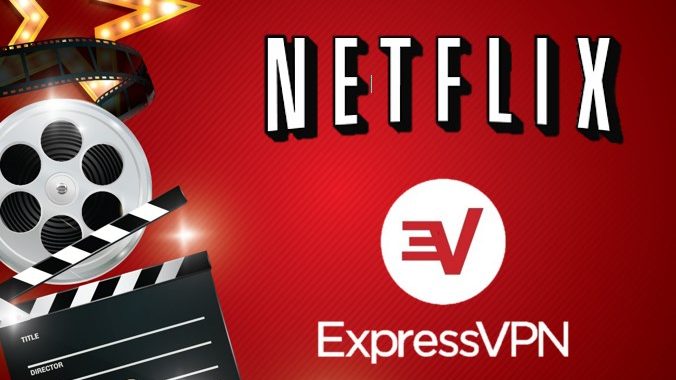 If you've ever tried to access Netflix from outside your home country, you may have noticed that due to copyrights and distribution laws, Netflix offers vastly different catalogs for different locations.
A good VPN lets you stream Netflix content from the location of your choice, whether you're traveling abroad and want to keep following the shows you like to watch back home, or you're just curious to see what shows and movies are available in different countries.
However, Netflix wasn't born yesterday, and it's been using anti-VPN software to keep VPN users out. Not every VPN is smart enough to bypass these blocks, but ExpressVPN can definitely get the job done.
Quick Guide: How to Use ExpressVPN to Unblock Netflix
Sign up for ExpressVPN's service. (This link will get you 3 months free if you sign up for the year!)
Download the VPN software and install it on your chosen device.
Connect to a server that's located in the country you're trying to access (for instance, to watch Netflix USA, select a server in the US).
Log into your Netflix subscription and start watching!
Why Use ExpressVPN to Access Netflix?
If you want to stream content, you need a VPN with high speed, unlimited data transfer, and servers all around the world.
While there are many excellent VPNs out there that can offer you all of the above, when it comes to Netflix, many of them are simply not up for the task. Netflix now knows how to detect VPN connections and block them, leaving disappointed viewers with nothing but an error message.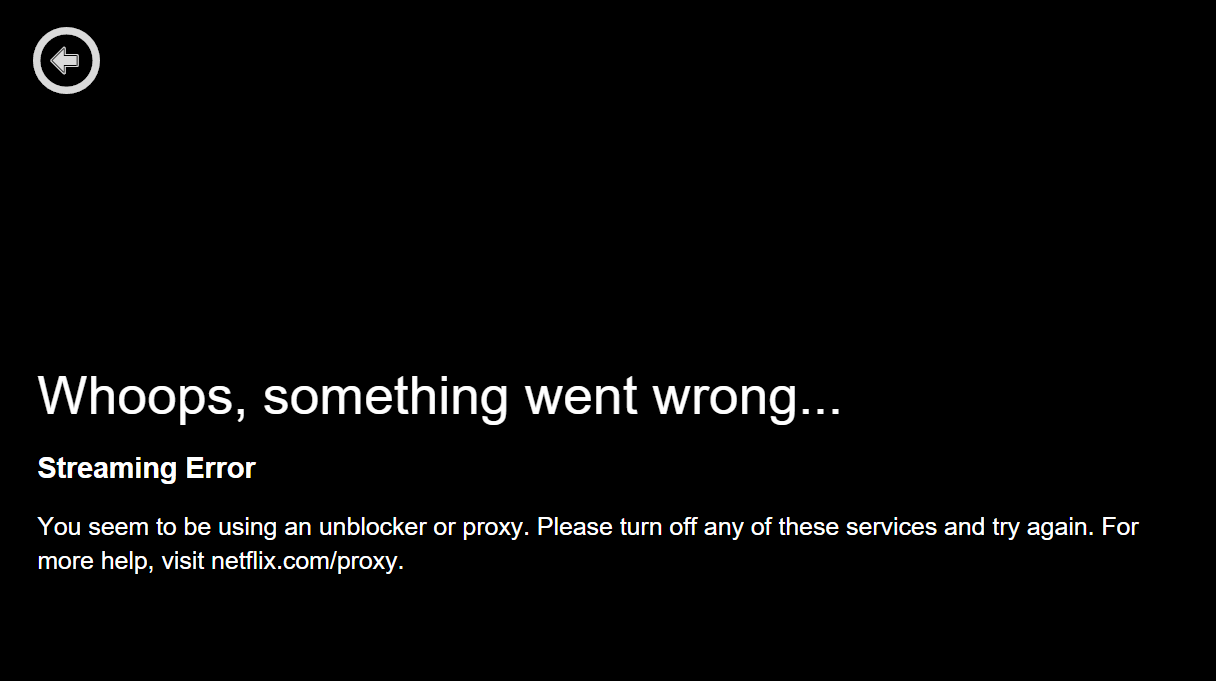 ExpressVPN  is one of the few VPNs that can successfully bypass Netflix's VPN blocks, so if you want to be sure you can access whatever content you want from wherever you are, it is definitely the way to go.
ExpressVPN is not only the fastest VPN out there; it's one of the best on the market for plenty of other reasons. Here's what you get when you subscribe:
Super fast video streaming
1,700 servers in over 94 locations
No data logging, so you can surf the web anonymously
Strong encryption and security
P2P and torrenting
Apps and platforms for every device
Connect 3 devices with a single account
If you're still not convinced that ExpressVPN is the right VPN for you, you'll be happy to know that the company offers a 30-day money-back guarantee with a no-questions-asked policy, so you can try it out risk-free.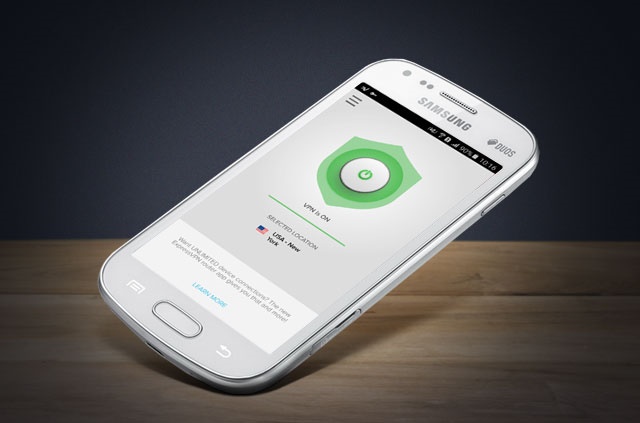 Personalize Your Video Quality
ExpressVPN offers yet another cool feature: you can gauge the speed of each VPN server. Use the tool to choose the speed you want, and you'll be automatically connected to be the best server.
The video quality recommendations and their corresponding internet speeds from Netflix are:
Minimum quality for 500 kbps of internet speeds.
Less than 480p for 1.5 Mbps of internet speed.
480p or better (standard quality video) at speeds of 3 Mbps.
720p or better (high definition video) at speeds of 5 Mbps.
Ultra HD at speeds of 25 Mbps. This is 1080p or better quality.
If you notice your internet connection slowing down, you can simply find the right server for the quality of video you need.
ExpressVPN, Netflix and Beyond
You probably can't wait to explore new Netflix catalogs and start binge-watching away, but don't forget that a good VPN does much more than just keep you entertained.
You can browse the web freely, knowing that your connection and activity will always remain secure and completely private. You can use public wi-fi without having to worry about prying eyes having access to your personal data. And once you have a VPN, you can even save money when shopping online for flights and hotels, simply by changing your IP address to one in a different country (you just might be surprised).
ExpressVPN can do all this and more. You're going to love it!