How to REALLY Hide Your IP Address with a VPN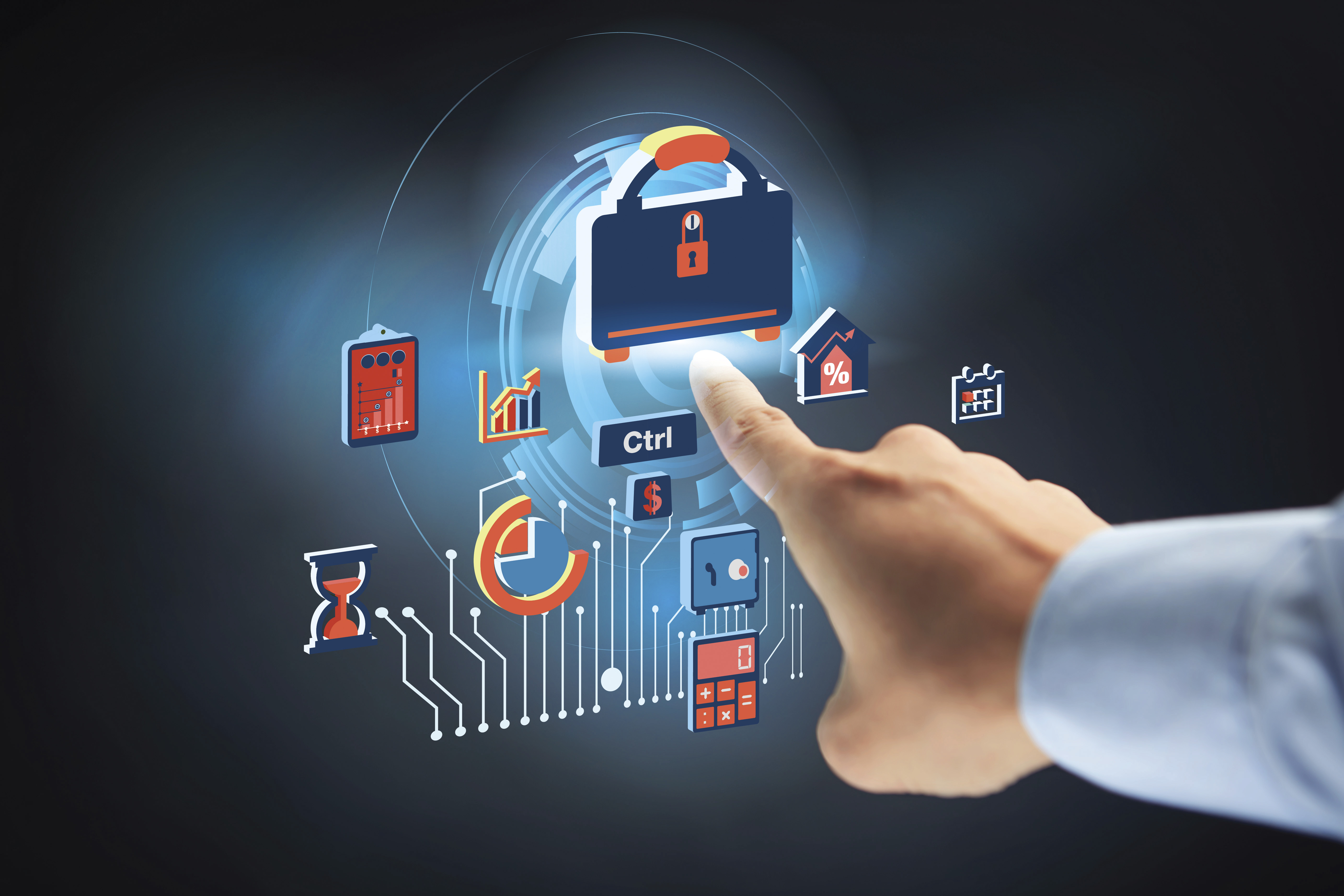 If you use the internet, you have an IP address. Just like your home address, your IP address displays your location (check it using this tool)  and allows information to be sent between devices on a network. The address acts like a personal ID, and it can be tracked.
Ever wonder why that website you randomly visited last week keeps popping up on Facebook ads? It's because they read your IP address, and now they're sending their ads to you. When you visit a website, your computer sends a request to the website's server, and the server pings you back with the information you requested. During this time, you're sending a signal from your computer (whether you're at home, at work, or at a cafe), and it's traveling to wherever the server is (which might be on the other side of the world) before coming back with the information you requested. Although it takes less than a few seconds to load a page, that journey gives others plenty of time to grab some of your information. In order to not be intercepted by others, it's best to hide your IP address. While there are many ways to hide an IP address, the most efficient way is by using a VPN.
Check out the five Best VPNs to hide your IP address
A VPN, or Virtual Private Network, disguises your information so that others can't reach it. A VPN creates an encrypted tunnel between you and the server, basically blocking all those who want to intercept you. If they somehow do manage to get your information, the VPN encrypts it, making it impossible to read. A VPN server also changes your IP address, so your location changes. More advanced VPNs send out multiple pings at the same time when you enter a website, so you're relayed from different points, making it even harder to track you. Using a VPN allows you to browse the internet anonymously, protect yourself when using a public WiFi hotspot, and bypass other network restrictions. For instance, if you're visiting China and want to access Facebook or Gmail, you will need a VPN to do so. Or if you want to watch Netflix shows that are not offered where you are, a VPN will change your location and give you access to those shows.
Most VPNs are very easy to install.
Choose the VPN provider you want. Some are faster than others, some are more expensive, and some provide different features. Decide on one that fits your preferences.
Choose your payment plan. Some VPNs offer free packages, but the more advanced ones will cost money.
Click on the download button to begin downloading it to your computer. Be sure to download the right version for your operating system.
Open the download file and click to open it.
Run the file through the installation wizard. When it is finished, click "Finish" and then click "Close."
The VPN should automatically start. If it doesn't, you can find it in your downloads folder on your computer and open it manually.
Some VPNs require an activation code. Enter the code when prompted.
The app will open and you can connect to a VPN server of your liking.
When you are done using the VPN, simply click "Disconnect."
You can do the same thing on your phone through the app store. A quick download and a few instructions will get you on your way to browsing the internet with protection.
Ready to get started? Check out our top VPNs that will get you the protection you need.