How to REALLY Hide Your IP Address with a VPN – 2020
Updated on 23rd September 2020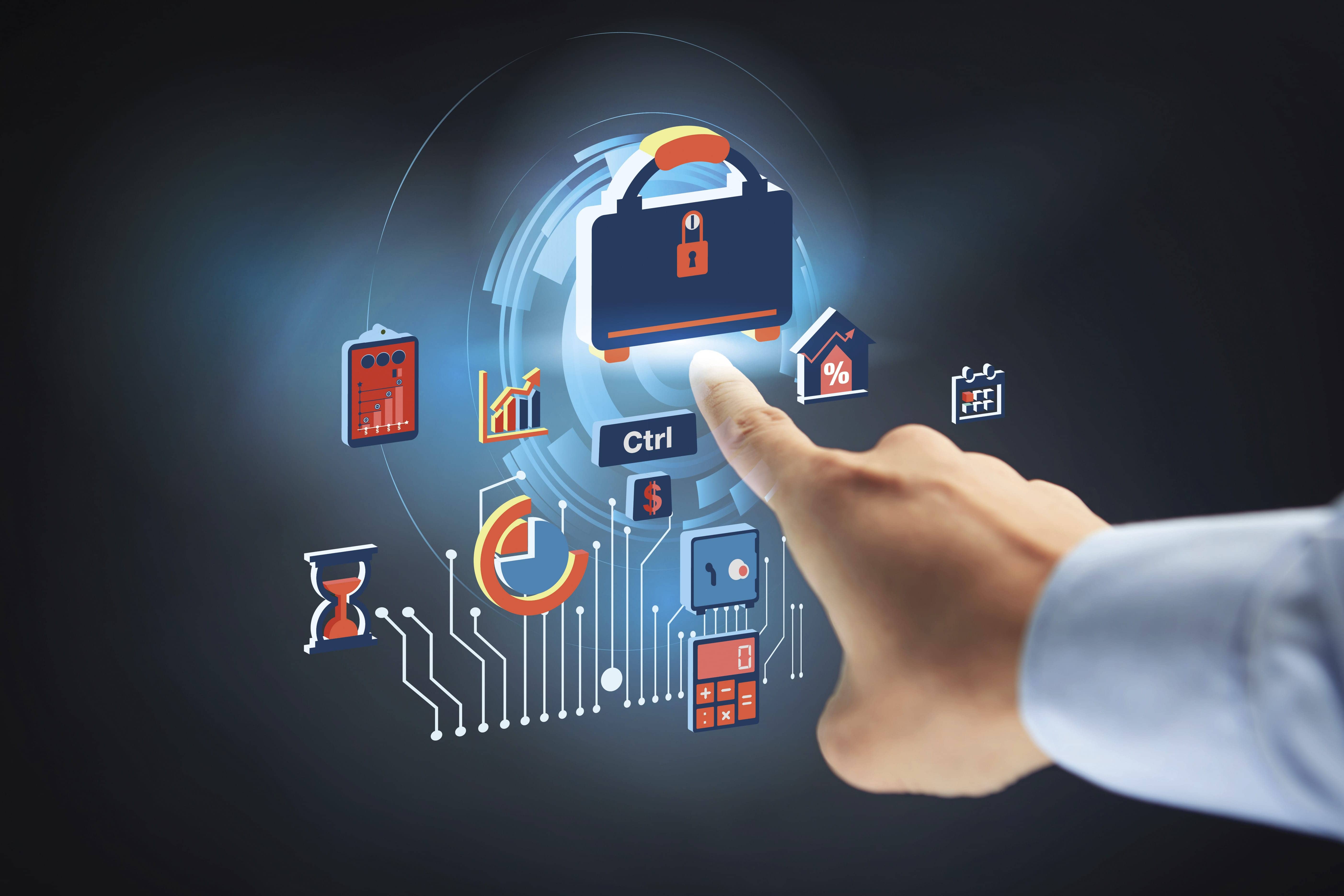 You know the importance of hiding your IP address in order to avoid being tracked, having your connection intercepted, and receiving pesky targeted ads.
VPNs are by far the most effective way to hide your IP address.
We'll show you how to quickly and easily hide your IP address with a VPN, and explain why they are the best way to ensure maximum privacy and security online.
Quick Guide: How to Hide your IP address in 3 Steps:
Choose a VPN. We recommend NordVPN for its strong security features.
Install the VPN on your device.
Connect to a server and enjoy instant anonymity!
What is an IP Address and Why Hide it
An IP address is a system identifier used to define, structure, and deliver information from Network A to Network B. It is designed in the form of a 32-bit number structured as x.x.x.x, where x signifies a number between 0 and 255.
Every time you visit a website, your device sends a request to the website's servers and the servers ping back your device with the information you requested.
The information is sent via a signal from your device to wherever the server is located. This is why your IP address is tied to the specific device you're using and your location at the time of sending out your signal.
Although this process generally takes less than one second, it still leaves plenty of time for third parties to intercept your connection and retrieve your information. Your IP address alone can help someone understand where you live, even when the location services on your device are disabled.
There are people who hide their IP addresses for the purpose of downloading illegal content without being tracked. However, this is definitely not the only reason.
You may want to hide your IP address in order to access geo-restricted content that's blocked in your country or in a country you're visiting—such as Netflix US, HBO GO, or BBC iPlayer. Or, you might want to read news websites that your government censors.
You can also avoid targeted advertising by spoofing your IP.
In general, hiding your IP enables you to browse the internet with greater privacy and security, free from the concerns of someone spying on you and selling your data. This is a very real concern as it is now legal in the US for your ISP to track and sell your data.
Whatever your reason, it is very wise to hide your IP address at all times. The most efficient way to do so is with a quality VPN service.
How Can a VPN Hide My IP Address
A VPN essentially provides you with a connection to a separate server network and guides all your traffic through that network. This masks your actual IP address with one of their server IP addresses, making it virtually impossible for anyone to identify your true IP address.
Your information travels through an encrypted tunnel between your device and their servers so that you can effectively block anyone attempting to intercept your connection.
Some advanced VPN providers even send out multiple pings simultaneously the moment you enter a website, so it will be that much harder to track your IP address.
How to Hide My IP with a VPN
Here are the steps you need to take in order to really hide your IP address with a VPN:
1. Choose a trusted VPN provider. This depends on your specific needs, but in general, we recommend the leading VPNs —NordVPN(#1 Overall VPN),ExpressVPN(Fastest Premium VPN), or CyberGhost(Best Value VPN).
In this example, we will walk you through hiding your IP address with ExpressVPN.
2. Visit www.expressvpn.comand select Get Started on the top right corner of the page.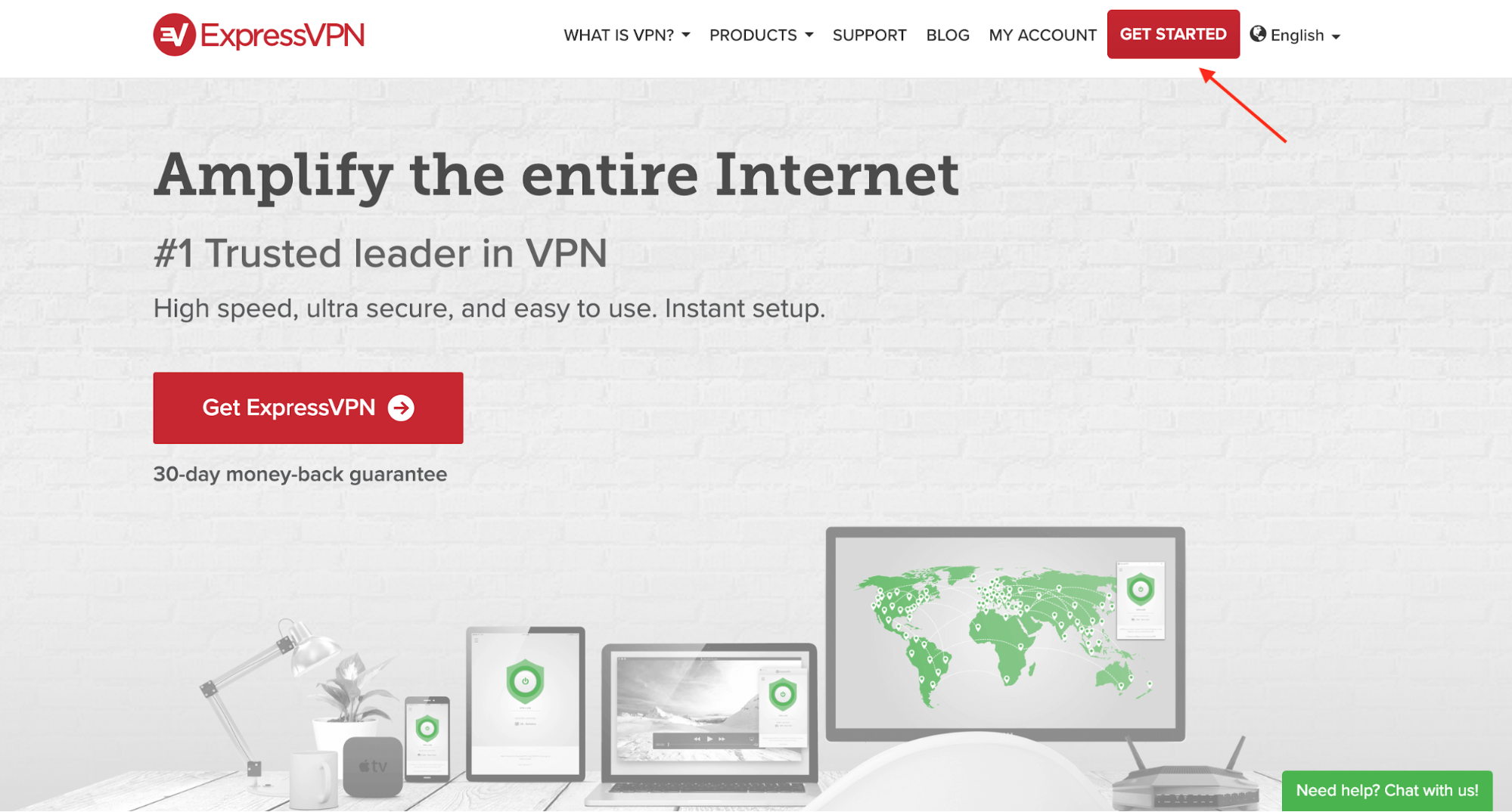 3. Choose your payment plan. You can try the service risk-free with their 30-day money-back-guarantee.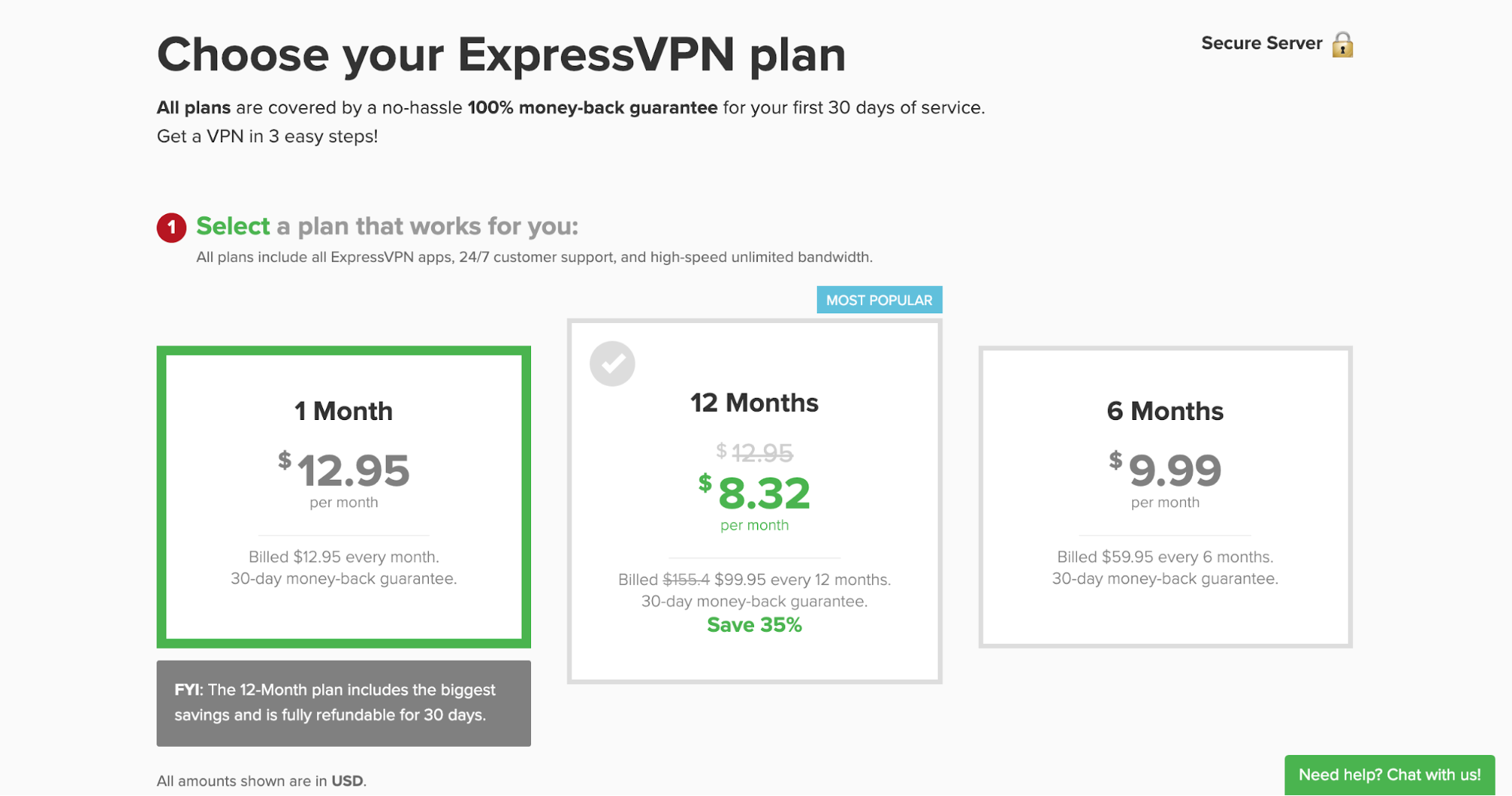 4. Scroll down to enter your email address and select your preferred payment method. They allow for complete anonymity by giving you the option of paying via Bitcoin.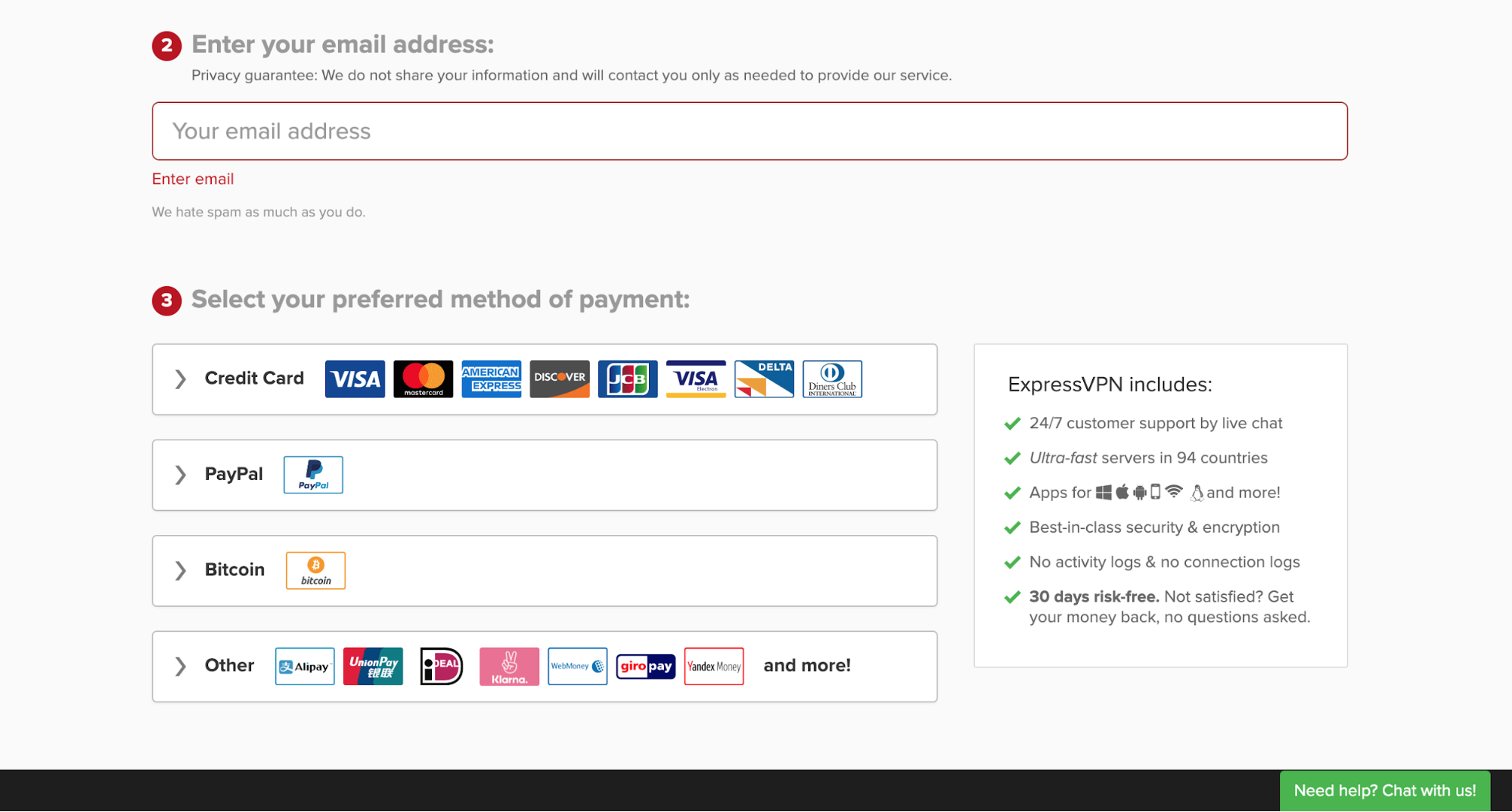 5. Set your password. You can either continue with the system-generated password or create your own.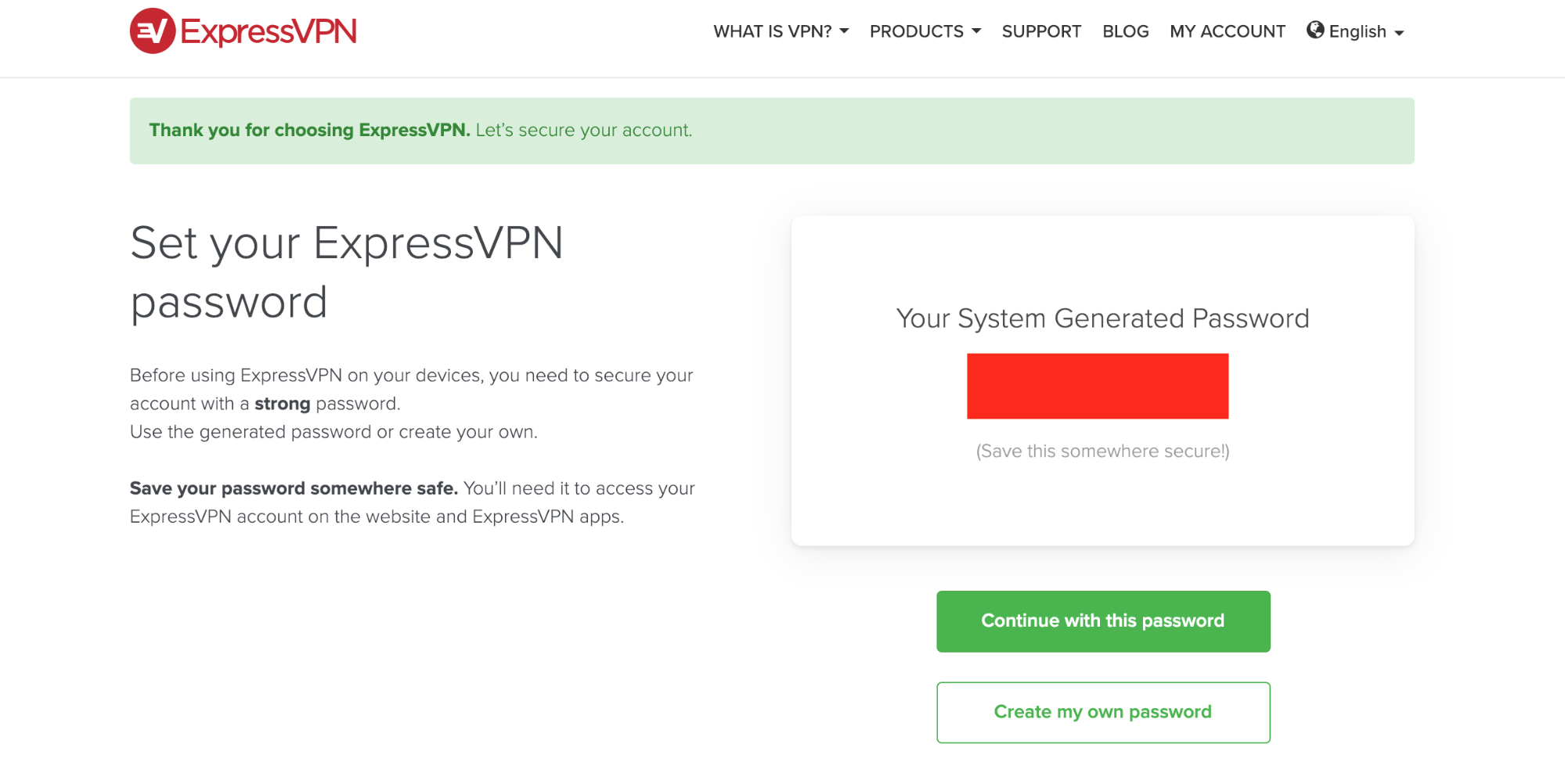 6. Save your activation code in a safe place and select Download to begin downloading the app on your device.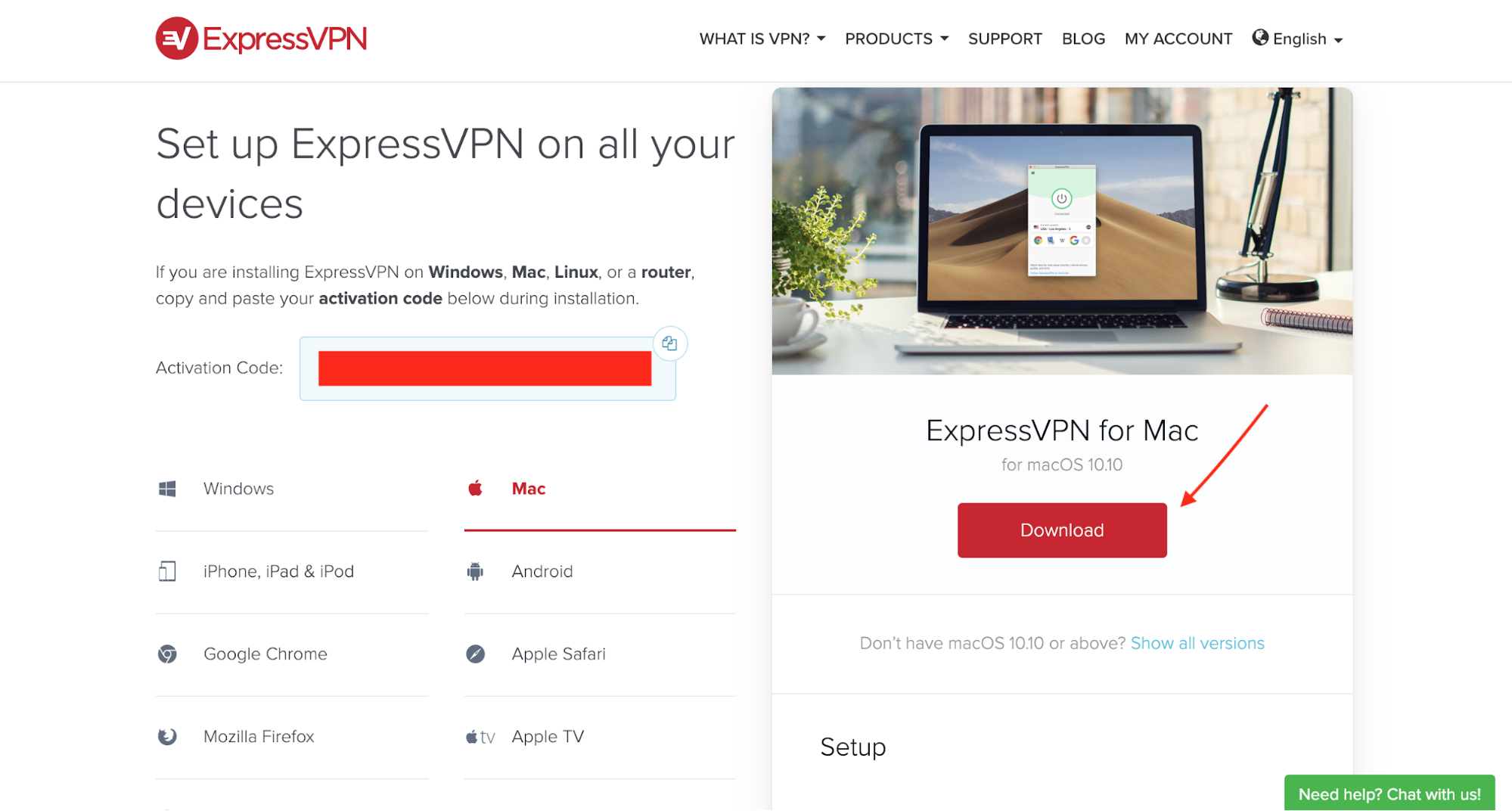 7. The installer will open as soon as the download is complete. Select Continue.
8. Select Continue.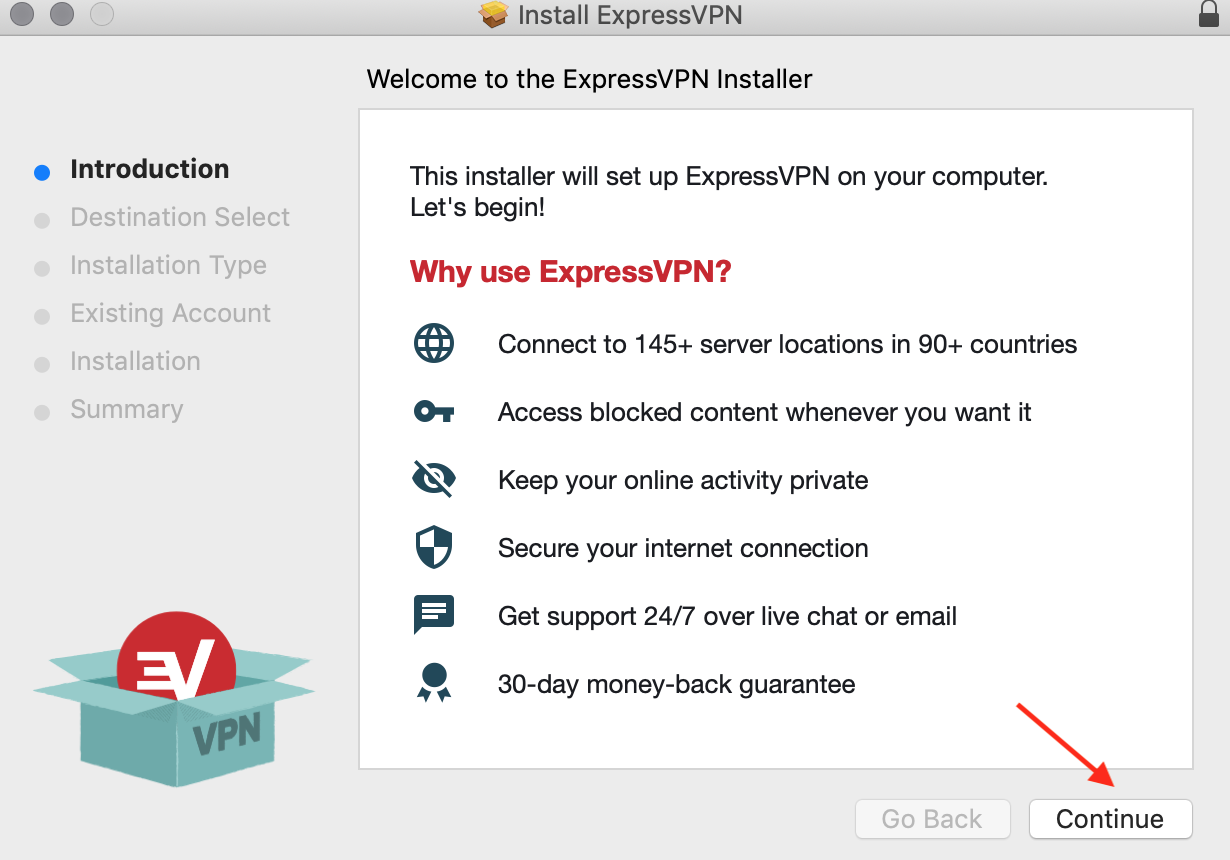 9. Select Install.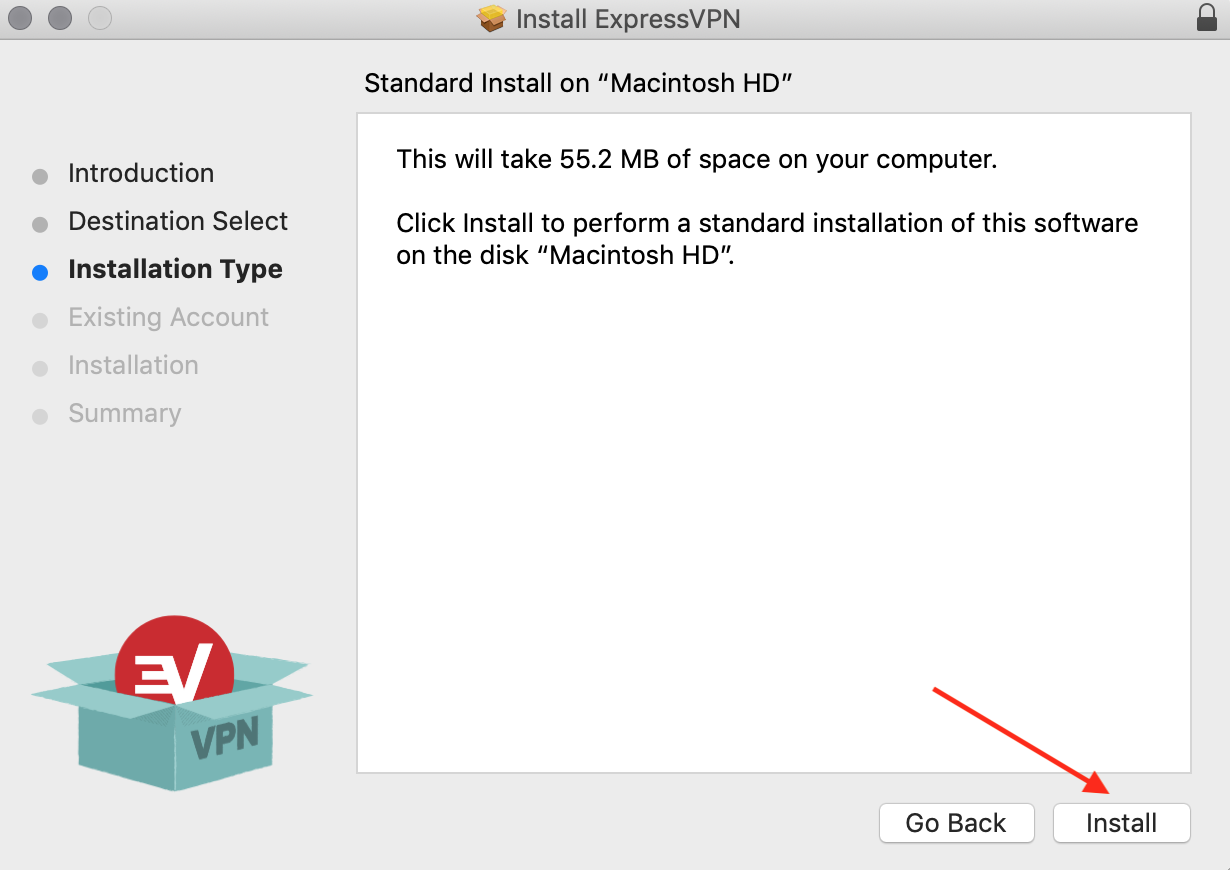 10. Enter your device password and select Install Software.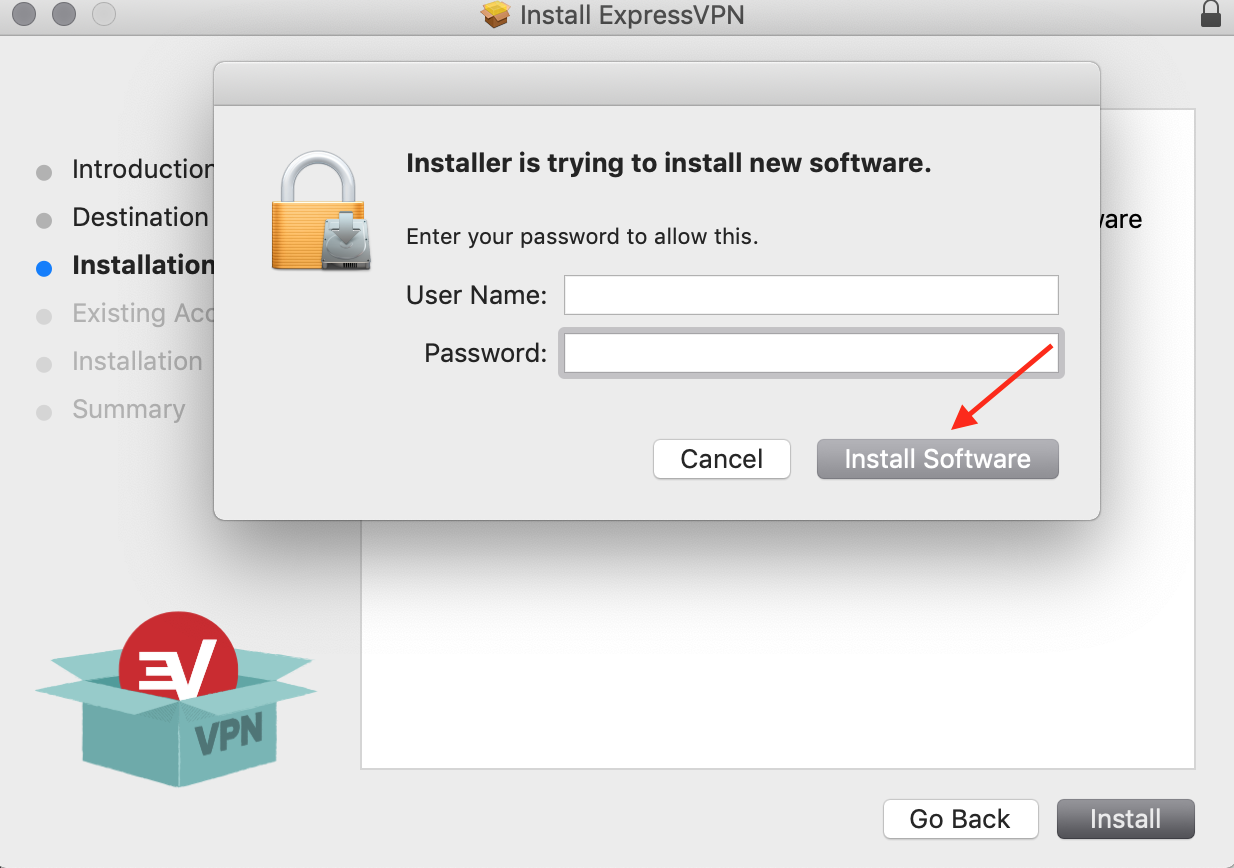 11. After the app has been installed, select Close.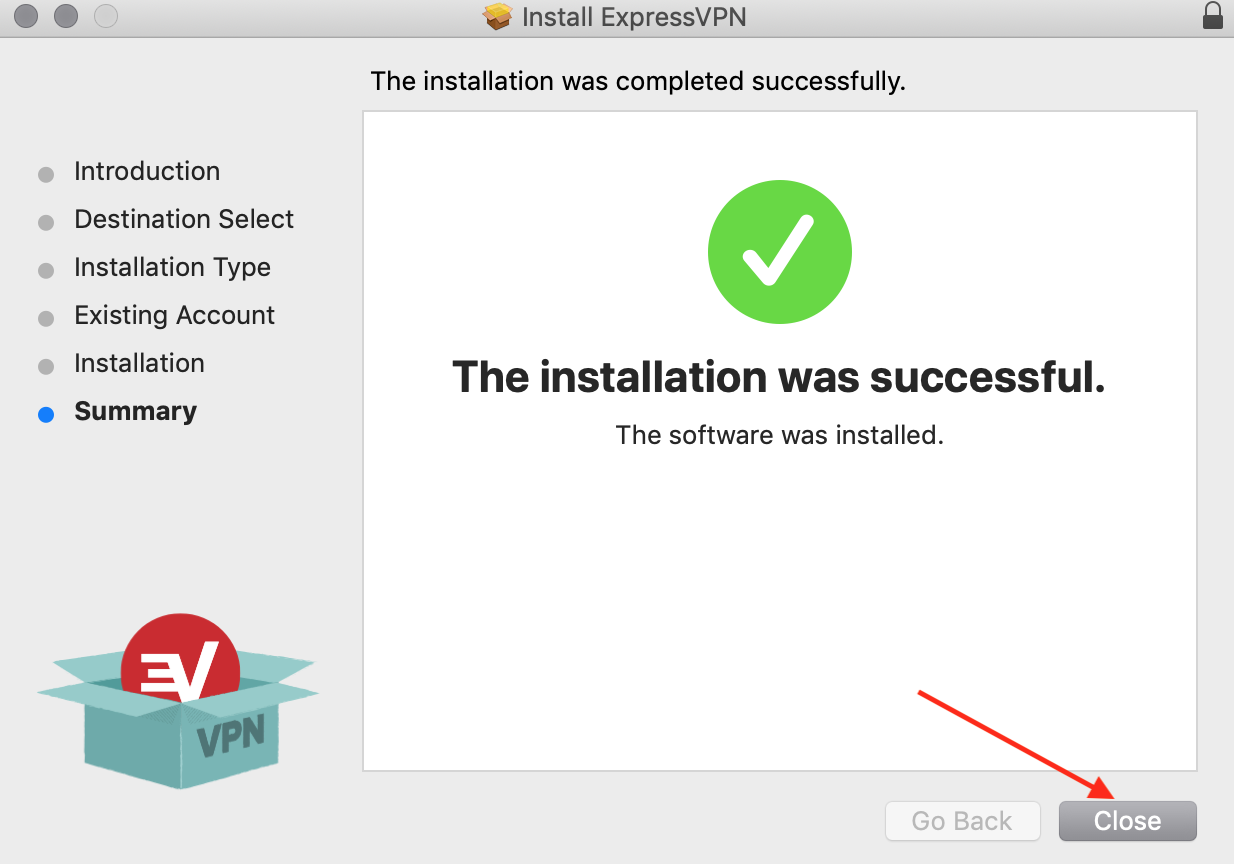 and Move to Trash.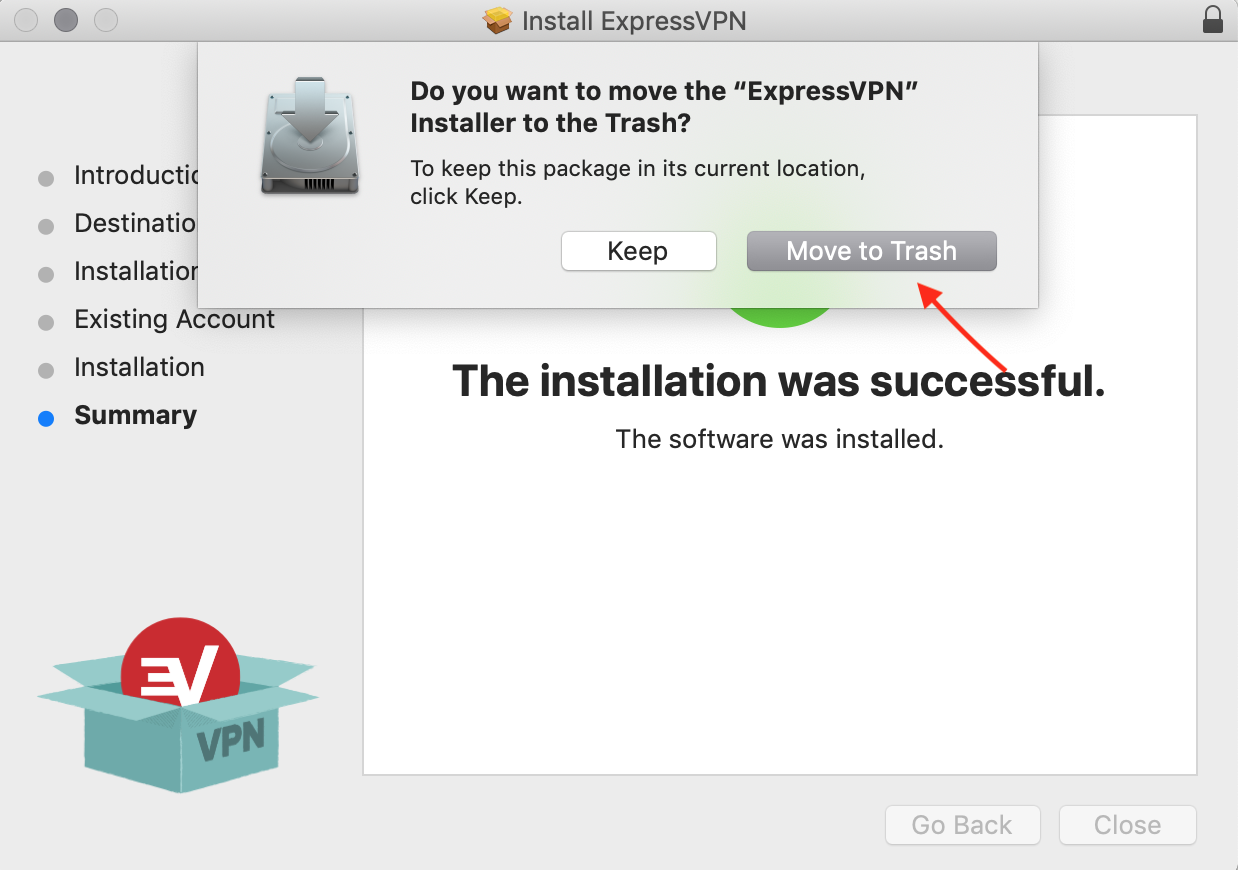 12. The app will now automatically open on your device. Select Sign In.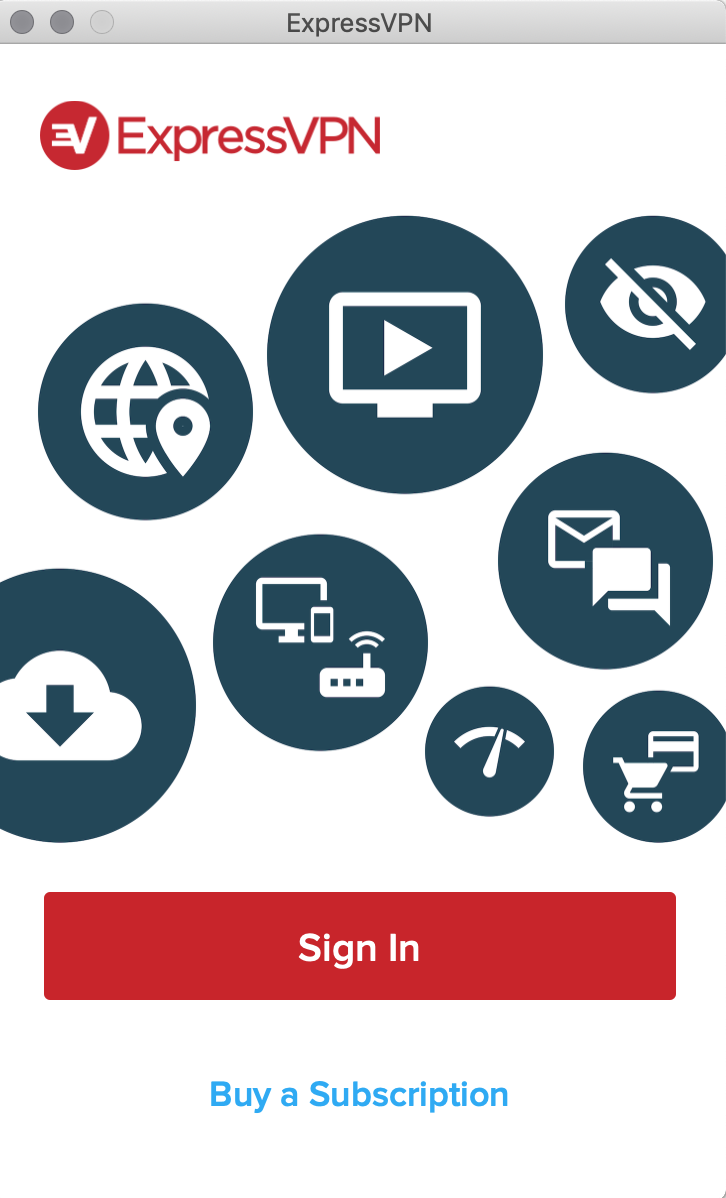 13. Copy and paste your activation code and select Sign In.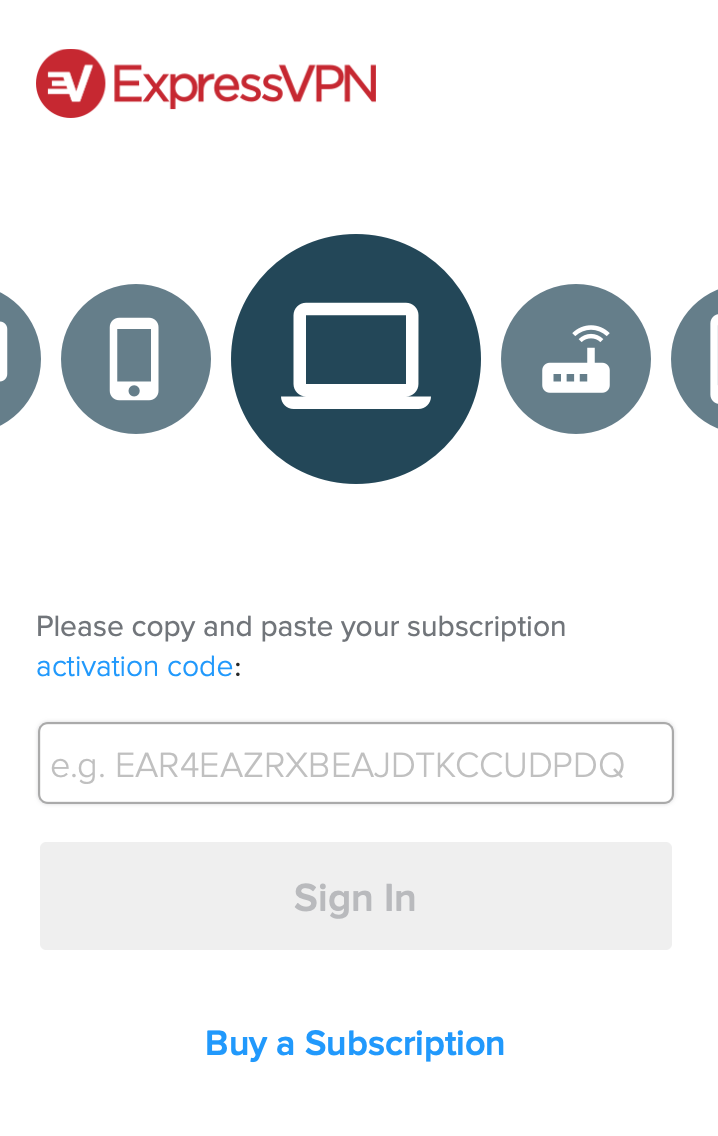 14. Select Allow if you wish to share crash reports with ExpressVPN in order to help them continuously improve their product.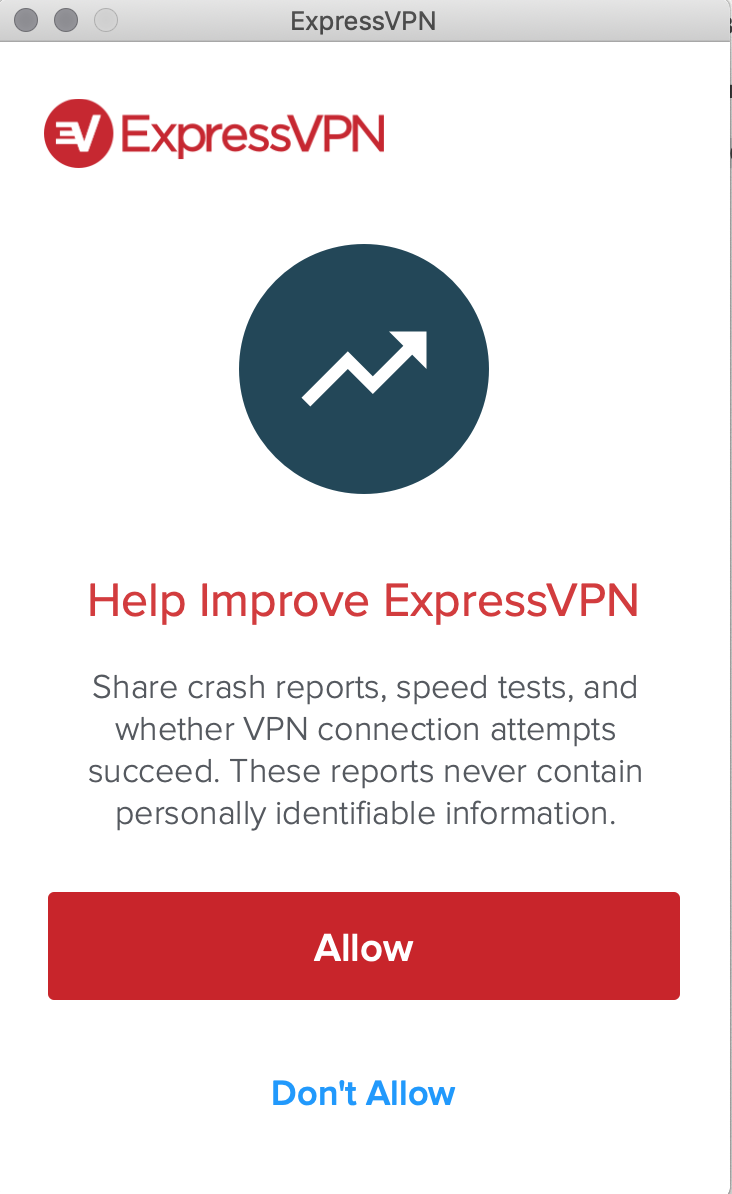 15. Select the Power Button Icon in order to automatically connect to the 'Smart Location' determined for you.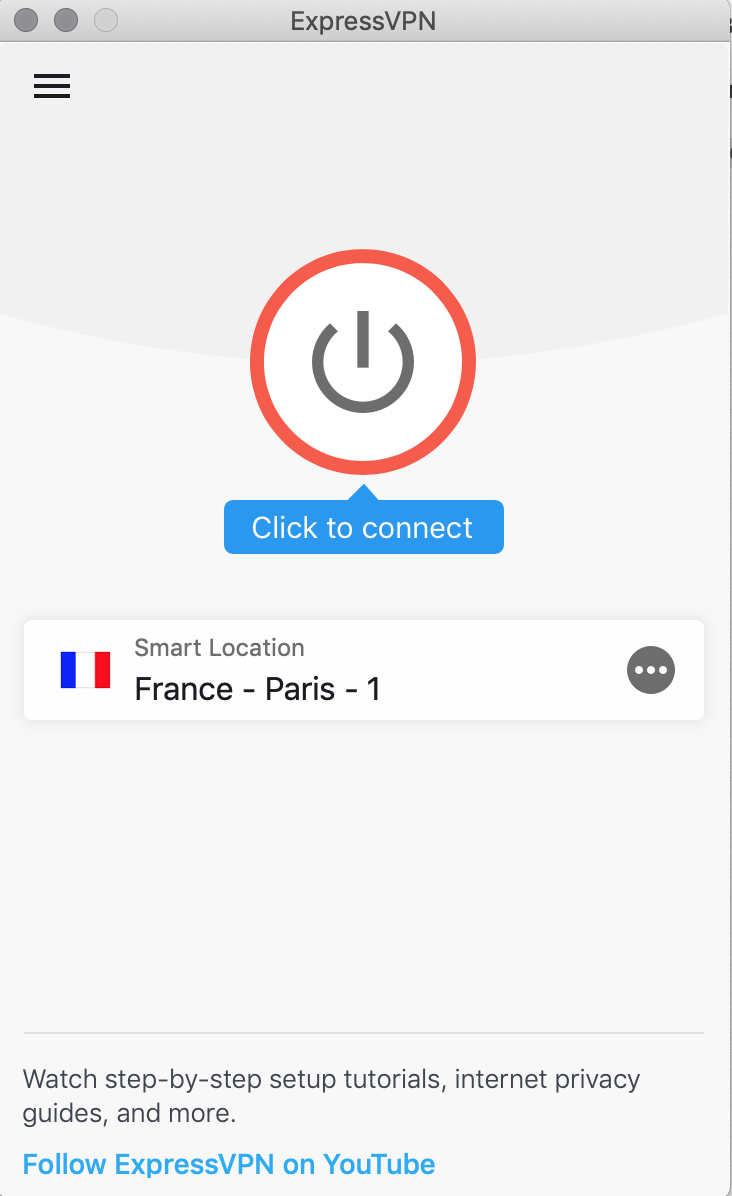 The Power Button will light up green and read Connected once you've successfully connected.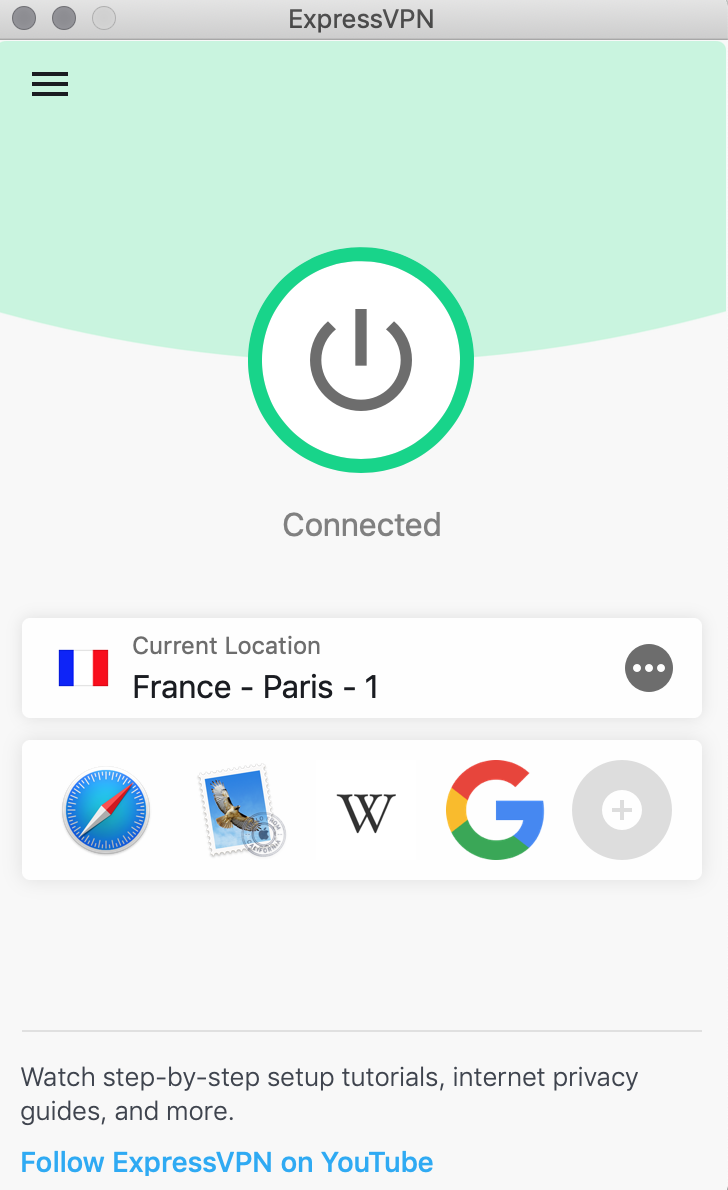 16. To choose your own server manually, select the three dots next to 'Smart Location' and you can search for a specific server or browse other available servers.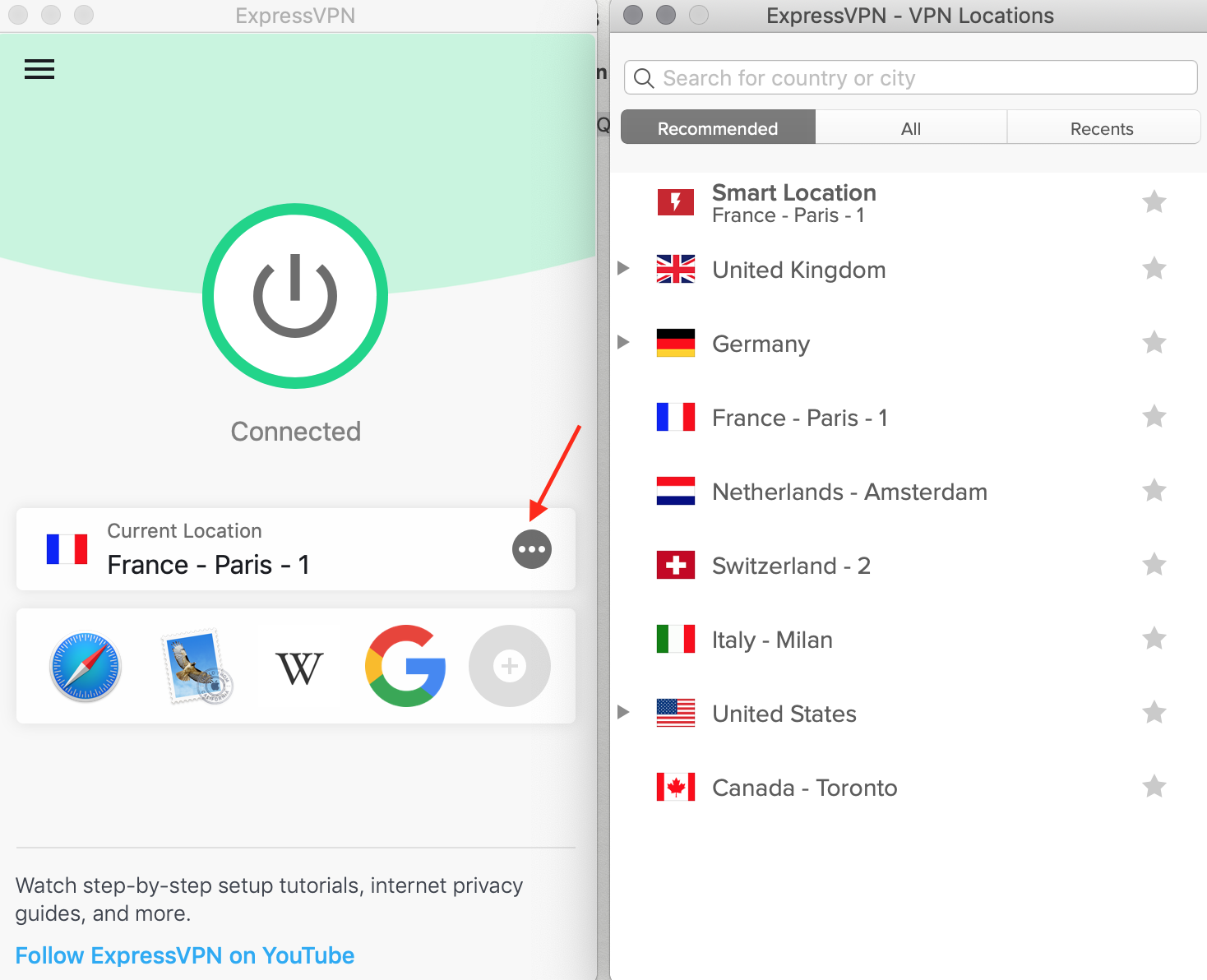 Conclusion
The entire process takes less than five minutes. As you can see, it's both quick and easy to hide your IP address with a VPN.
VPNs will effectively conceal your IP address in order to ensure your sensitive data remains private and secure, regardless of where you are while browsing the internet.
Still not sure which VPN is best for you?
We recommend NordVPN(#1 Overall VPN), ExpressVPN(Fastest Premium VPN), or CyberGhost(Best Value VPN) for their top-notch security features and convenient ease of use.
Check out our deals and discounts page for the best prices on our top recommended VPNs.