How to Watch Season 4 of CW's Supergirl Online from Anywhere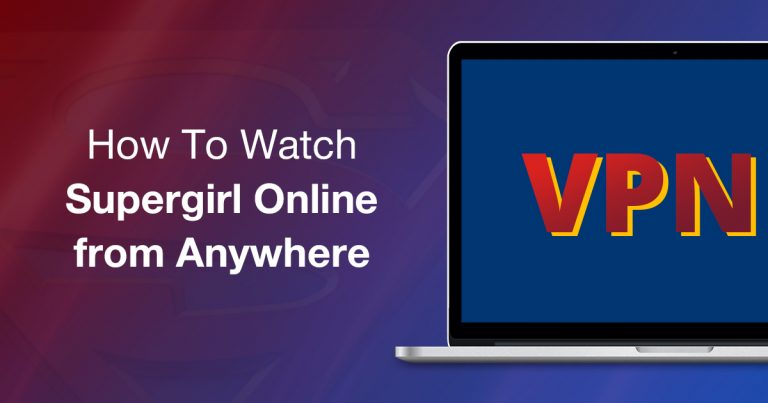 If you are as much of a Supergirl fan as I am, then you're extremely excited that all of the new episodes will be free to stream exclusively on the CW Network's website. You've probably already planned a watch party with all of your Superfriends, stocked up your soda and popcorn supplies, and sent out your Facebook invitations through your group chat.
The bad news is that the CW's streaming services are geoblocked. So, if you live outside of the US, you won't be able to watch the new episodes. Unless, of course, you use a virtual private network, or VPN, to unblock the CW's website.
A VPN is the fastest, easiest, and most secure way to watch the new episodes of Supergirl as soon as they are released in the US no matter where you live. Crisis averted! Choosing the best VPN service is crucial for your security and Supergirl streaming experience. By following our quick and easy guide to the best VPNs, you will be able to watch Supergirl online in no time!
How to Watch: Quick Guide
Choose a VPN service that offers lightning-fast speeds and unlimited bandwidth (you'll love CyberGhost VPN).
Follow your provider's installation guide to set up your account and you'll be ready to go in minutes.
Connect to a server in the US.
Enjoy the new season of Supergirl! You will able to watch the fourth season via the CW's streaming service on its website.
Why You Need a VPN to Watch Supergirl
If you are outside of the United States, you will need to use a VPN service in order to bypass the geoblocking on the CW's streaming service. A VPN links your computer or mobile device to an external server in a location of your choosing through a secure and encrypted connection.
If you connect to a server in the US, it will make it look as though you are accessing the CW's streaming service from within the US, and so you will be able to freely enjoy the new Supergirl episodes that were previously blocked in your region.
Using a VPN, you will be able to anonymously unblock any other geoblocked content that you wish to access from anywhere in the world. You'll also be protected from online threats, thanks to high-end security protocols which work to secure your internet connection and encrypt your data.
Selecting the right VPN service to use is important so that you can keep your internet access anonymous, fast, and secure. When you choose a VPN service to use, you should look for a provider that offers services which are compatible with your device's operating system, especially if their program requires you to install any software or browser extensions. If you'd like to watch Supergirl from more than one device, or keep your whole household entertained (and quiet!) while you watch it, you'll need a VPN service that offers multiple device coverage, too.
For streaming movies and TV, one of the most important aspects of choosing a VPN is finding one that provides unlimited data and a high-speed connection. There's nothing worse than the video pausing to buffer right as Supergirl is about to save National City, just because your connection is slowing down or dropping out.
The Best VPNs for Watching Supergirl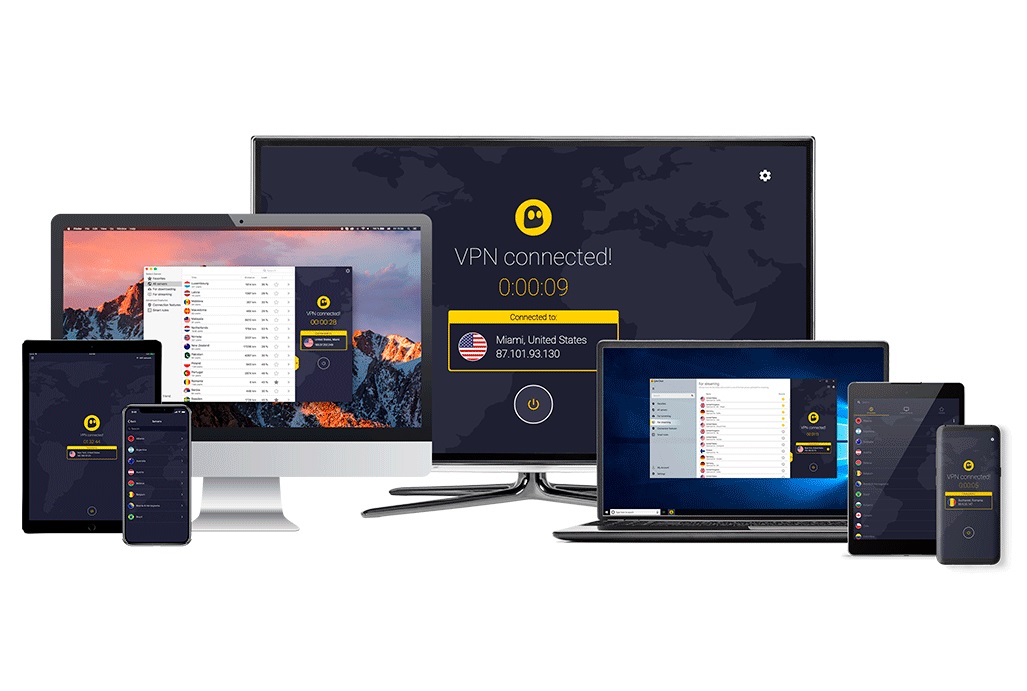 CyberGhost offers an impressive set of security features to keep your online viewing private while also unblocking all the content you could ever need. You will be able to connect up to seven individual devices on your account to keep your whole household quiet and entertained (and away from the remote while Supergirl is on).
CyberGhost offers a 45-day money-back guarantee and one of the broadest ranges of device compatibility options, including Windows, Mac, iOS, Android, Linux, and Routers which makes it a user favorite.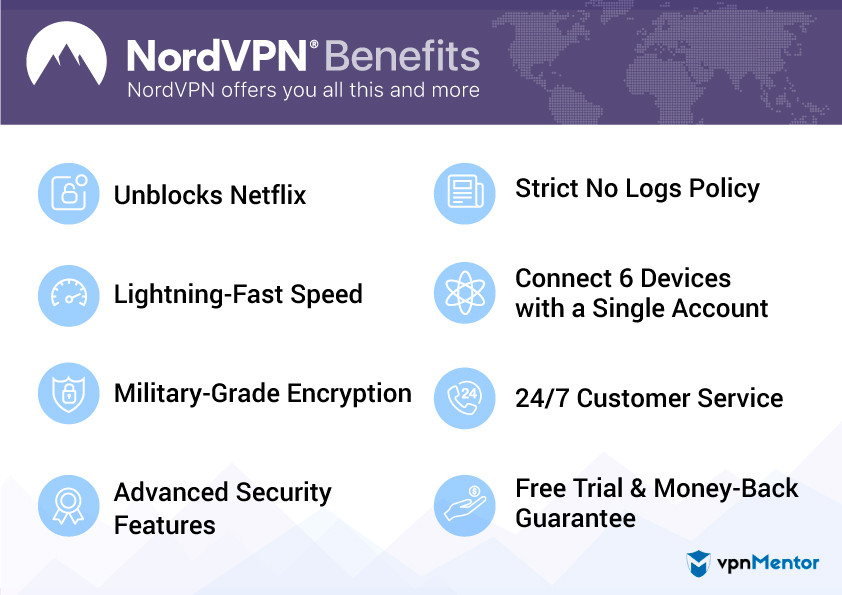 NordVPN boasts a high speed connection combined with a strong emphasis on online anonymity and security. One of the service's most unique features is its built-in ad blocker, which will block the ads that the CW embeds into their on demand content, making for a seamless streaming experience.
NordVPN offers a 3-day free trial as well as a 30-day risk-free money-back guarantee, and has excellent user reviews.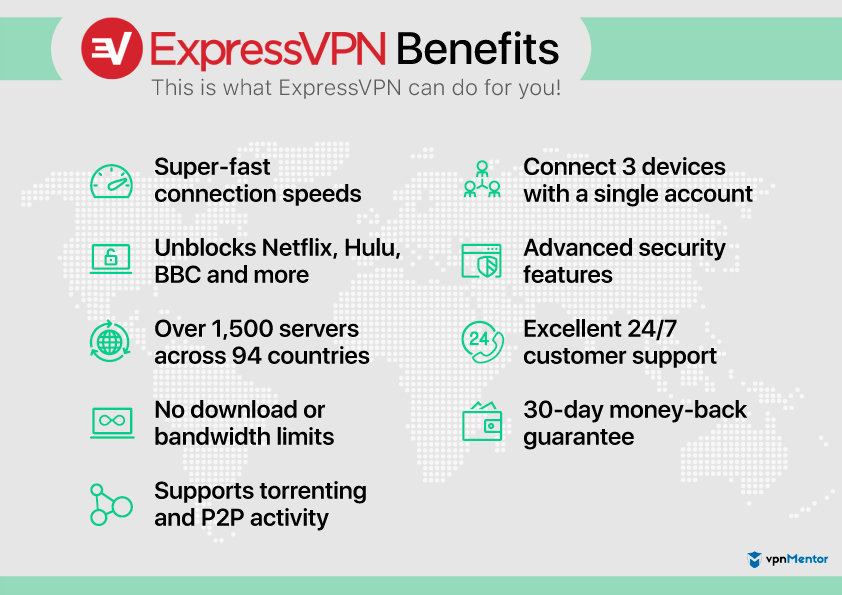 ExpressVPN has one of the quickest and most user-friendly setup processes, reducing the time it takes to get the service running so that you can start streaming Supergirl as soon as possible. They own servers in the US, which you can use to watch Supergirl.
ExpressVPN offer a 30-day, no questions asked, money-back guarantee on all of their services. Their 24/7 customer service department is second to none, but with an instant setup process and excellent all-around service it's unlikely that you will ever need to use it.
Here is what real users have to say about ExpressVPN!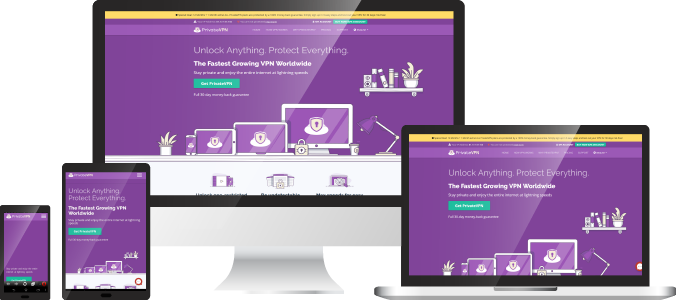 Impressively, PrivateVPN extends compatibility to all Windows, Android, iOS, and Linux devices, which makes it one of the most flexible and accessible VPN services on offer. It is easy to use and offers a high-speed connection, making it a perfect match for streaming.
PrivateVPN's support team offers a unique and free remote help service, which allows them to give you virtual assistance and even install your VPN software for you using TeamViewer, and all of their plans are 100% covered by a risk-free 30-day money-back guarantee.
Their impressive service has earned them excellent reviews from customers.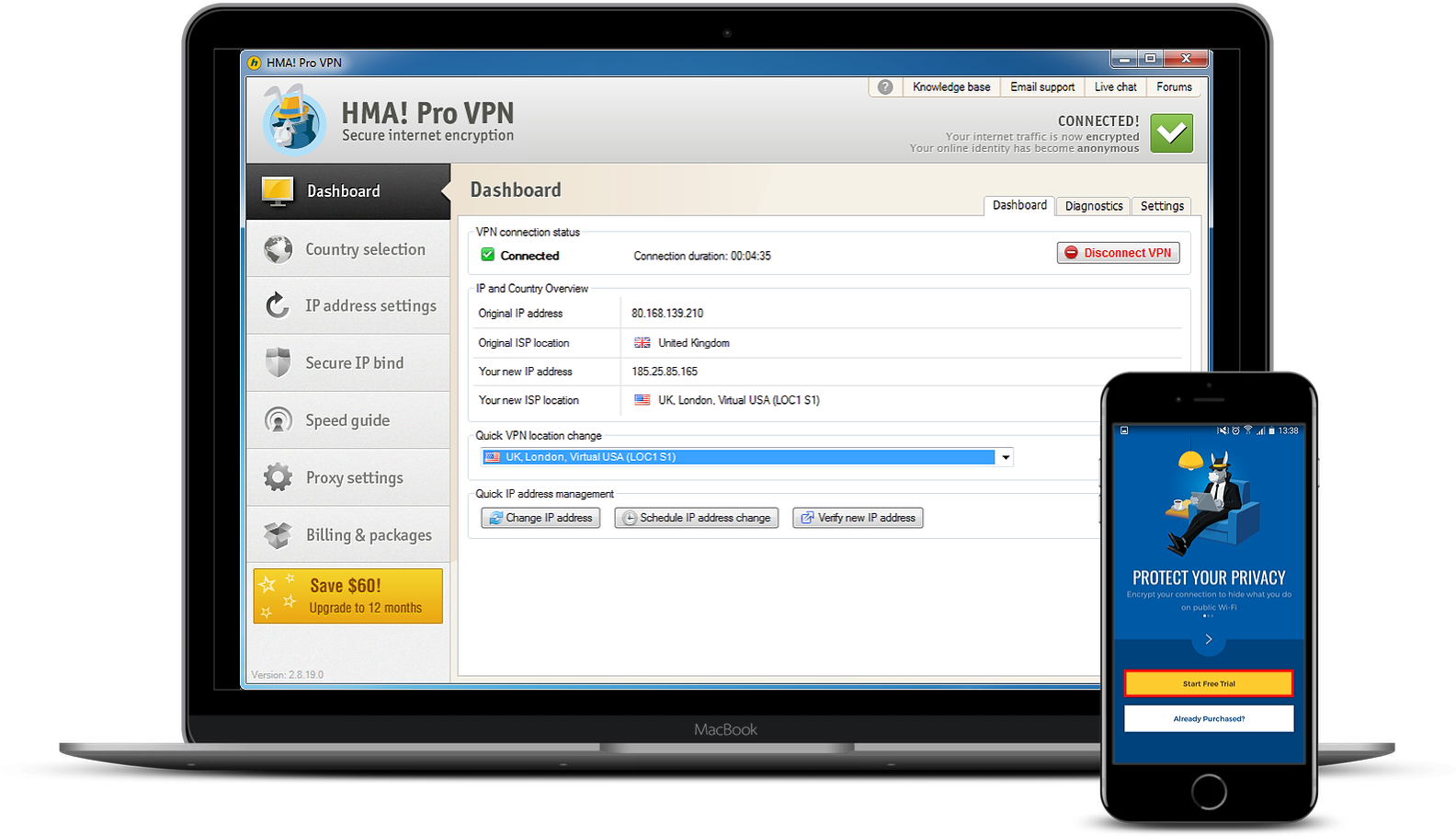 HideMyAss! is well known for its high-quality user experience and insanely fast connection speeds. Uniquely, it also features a setting which will connect you to a server in the nearest country covered by freedom of speech laws.
You are able to connect up to two devices to HideMyAss! at the same time, and there are no data restrictions to get in the way of your binge-watching.
HideMyAss! offer a 30-day money-back guarantee, as well as a free 7-day trial to test out their VPN services. Their lightning fast speeds and reliability have made them a favorite amongst VPN users, and you can check out what their customers have to say here.
Summary
If you're dying to catch up with Klara and the Superfriends when Supergirl returns in October, there is no need to despair! Even if you live outside of the United States, by following our simple guide you can set up a VPN service to unblock the CW's streaming service on your TV, computer, or mobile device. Now, you will be able to watch all of the new episodes as soon as they are released and never miss a minute of the action.
Still unsure which VPN service is right for you? We recommend CyberGhost – and you can try it for free!