NordVPN Coupon 2019 – Save 70%! Avoid the FAKE DEALS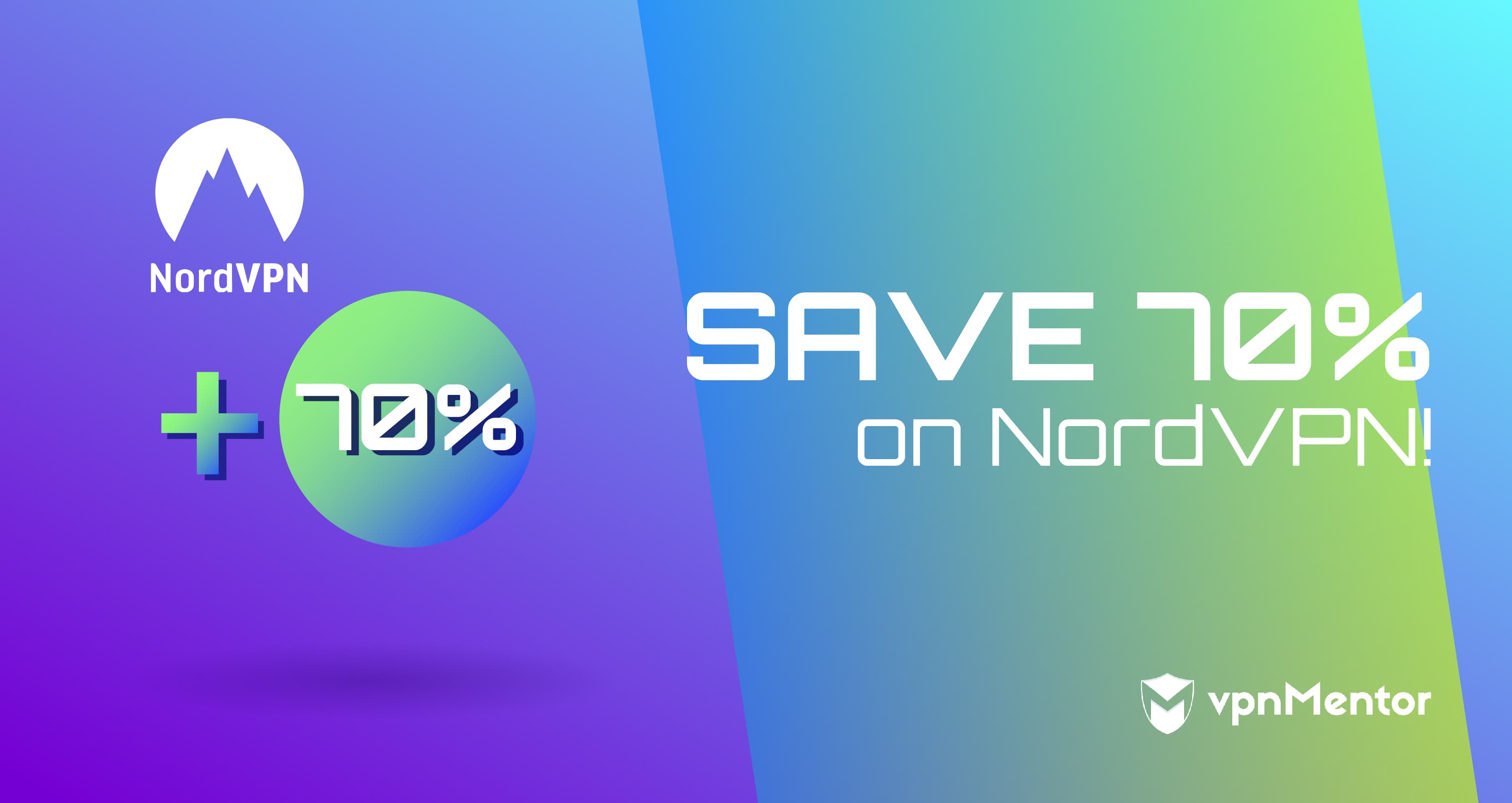 Don't waste your time on fake NordVPN coupons. We created a list of up-to-date NordVPN coupon codes for September 2019 you can use right now to get the cheapest price on our #1 rated VPN.
New users can save between 41% and 70% on plans lasting from 1-3 years. You can read more about NordVPN deals and pricing here.
70% Off
Save 70% on your NordVPN plan today!
Money-Back Guarantee: 30 Days
You'll find multiple fake NordVPN codes on the internet. Dishonest sites publish them to steal commissions, divert real traffic, or even steal your credit card details. Stay safe online by using a tried and tested coupons.
NordVPN's Discount Pricing
NordVPN has a great offer right now, but act fast – it will only be available for a limited amount of time!

NordVPN's pricing and discounts look like this:
How to Claim Your NordVPN Discount Now
It's easy: just click here to automatically apply this deal. Remember – this offer won't last forever, so don't miss out!
The best deals are available for NordVPN's three-year plan. However, if you don't want to commit to three years, use this hack for a great discount on the one- and two-year plans. 
How to Buy NordVPN
You can purchase a NordVPN plan using the following payment methods:
Popular credit cards (Visa, MasterCard, American Express, Discover)
Alipay
GiroPay
SOFORT
iDeal
Bitcoin and other cryptocurrencies
Editor's note: You can't use PayPal to purchase NordVPN. You can read more about that in our full NordVPN review.
The company offers a risk-free money-back guarantee. This means that if you're not happy for any reason, you'll receive a full refund. We tested NordVPN's money-back guarantee, and it's really easy to get your money back.

Why All the Fake NordVPN Deals?
There's actually a reason there are so many fake deals floating around.
Most websites (ours included) that offer a NordVPN discount have an affiliate deal with them. That means they get a commission whenever someone clicks on their link to NordVPN and purchases a plan.
There's nothing wrong with this practice when it's done honestly. You get the NordVPN deal you're looking for, NordVPN gets more business, and we get to keep writing articles like this one that you can read for free.
It's a win-win-win situation.
The fake discounts come from dishonest advertising practices on other sites. Some affiliates bait people by advertising inflated discount rates on Google and Reddit to draw them in, only to reveal the true, lower rate once people enter their site.
Take these search results, for instance. In our Google search, the 4th and 5th results are for 80% off. We know this is fake.

If you open some of these pages, you might find clickbait buttons that look something like this:

Our favorite? The link that says 75% off, only to then see that the monthly price is a shockingly high $11.95!




As you can see, the actual discounts are not what was advertised. Even worse, a lot of the codes you see in Google results are fake or out-of-date, which is a giant waste of time.
What's So Great About NordVPN?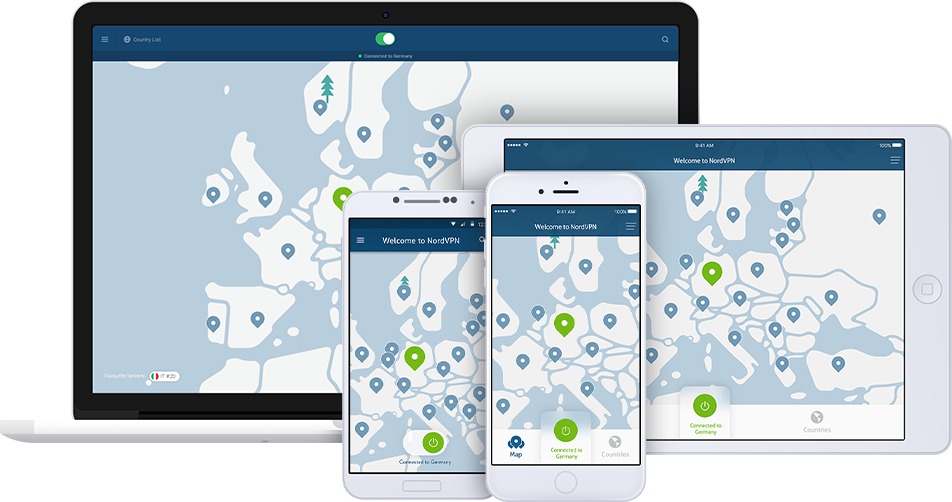 NordVPN has a huge server network which includes 5,100+ servers in 60+ countries. It offers lightning-fast speeds and can bypass anti-VPN software. This means you can stream just about anything from anywhere, including Netflix, BBC, Hulu, and more.
In fact, it's rated as our #1 VPN for Netflix and BBC iPlayer. 
However, NordVPN is more than just its streaming capabilities. NordVPN takes privacy and security very seriously. Its military-grade encryption and other advanced security features keep you safe at all times. With a strict no-logs policy, DNS leak protection, and more you can be sure your private data always stays private.
You can connect up to 6 devices simultaneously with a single account, to keep your whole household protected. If you have any issues or concerns, friendly customer support is available 24/7.
NordVPN can unblock:
Netflix, HBO, Hulu, Showtime, BBC iPlayer, Amazon Prime Video, and Sling TV.
Supports torrenting:
Yes, P2P specialty servers available.
NordVPN works on these devices:
Windows, macOS, Android, iOS, Android TV, Linux, Chrome, and Firefox. It's also compatible with routers.
The Bottom Line
If you're savvy enough to be using a VPN, you know that not everything you see on the internet is true – and that includes discount codes. To save time and money, use trustworthy sites (like ours!) to make sure what you see is what you get.
If you appreciate our transparency and free, honest information – and you want to buy NordVPN – use our link. You won't find a better deal anywhere else – we guarantee it.
If you're not sure if NordVPN is for you, no worries! We don't just want your commission, we want you to be happy with your purchase. Check out user reviews for NordVPN here and make an informed decision before you buy.
If you're interested in trying out more VPNs, check out our best VPN deals page, too.