2018's Best VPN Deals & Coupon Codes — 100% Guaranteed
Every week we showcase the newest, hottest VPN deals out there. Get privacy, security, and accessibility online from the best providers — at a bargain! Share
 
The Best VPN deal! Save 77% and pay just $2.75/month!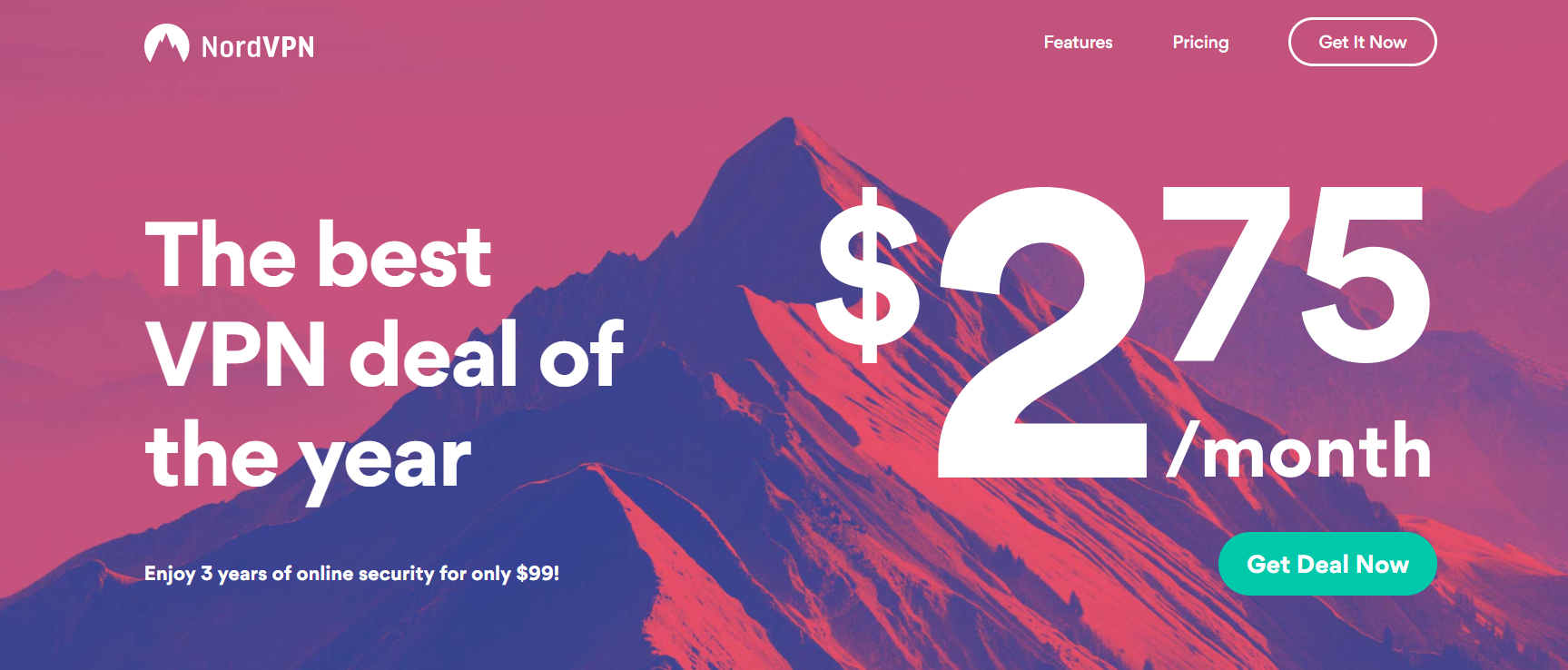 NordVPN was awarded the best overall VPN. For the holidays, you can get this incredible deal and save!
Get 3 years of NordVPN for just $99! That's 77% off.

---
Save almost 50% on ExpressVPN and get an extra 3 months FREE!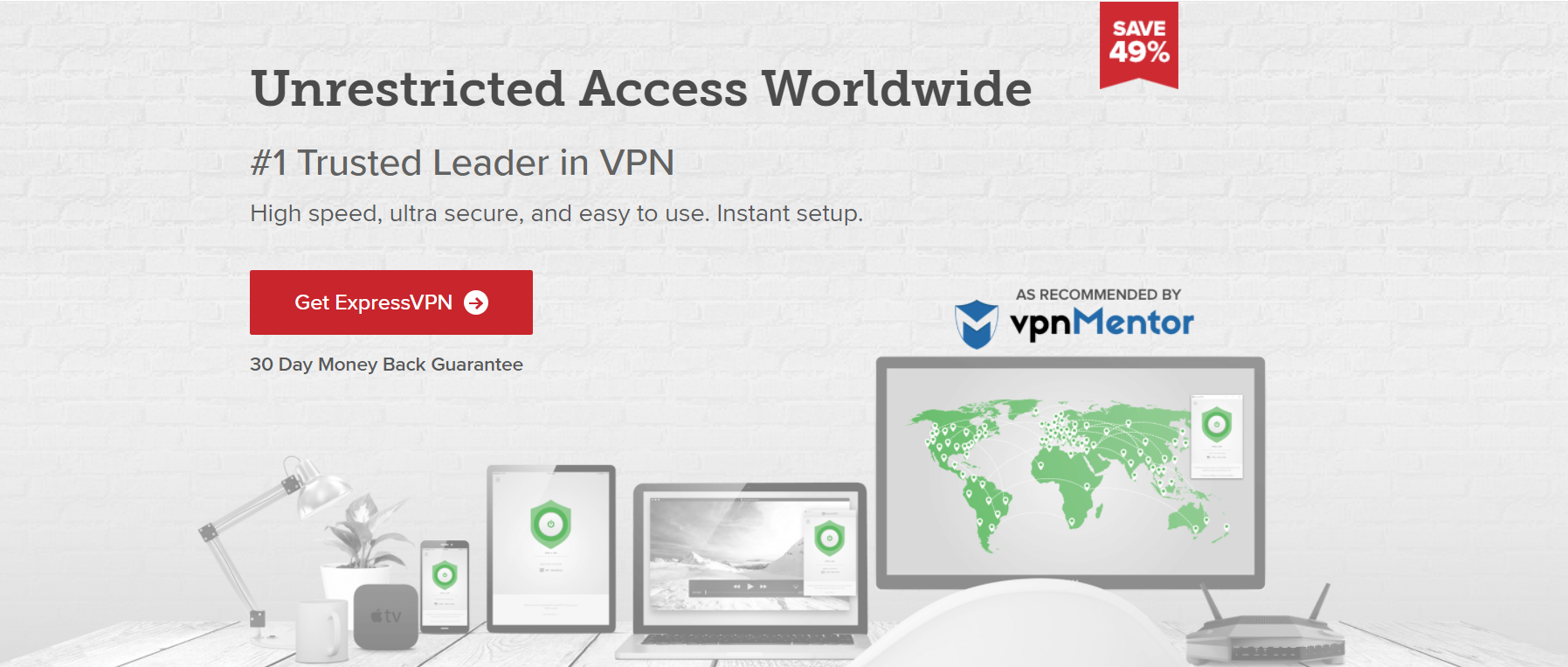 ---
Winter Special! Save 57% on HMA's one-year package!
---

Get 50% off TOTAL and FREEDOM with the code SAFERINTERNET
---
Celebrate the Olympics and get 2 years of Le VPN for $69.60
---
---

Save 71% and pay just $3.50/month for 2 years or save 77% and pay $2.75/month for 3 years!
---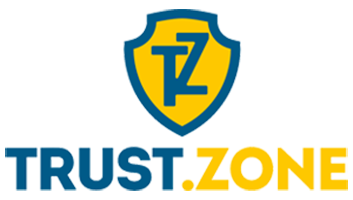 Get 50% off their one-year VPN plan!
---

Celebrate the Lunar New Year and buy a 1-year subscription for 65% off!
---
Save 58% and get 2 years of PIA for $2.91/month
---

Get 2 years of SaferVPN for just $3.49/month and save 80%
---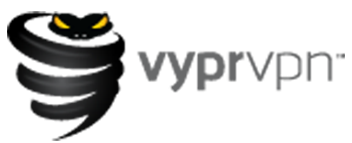 Save 25% on ANY VyprVPN plan! 
---

Save 50% on Premium and Ultimate VPN
---

Get a 72% discount on the 2 -year plan (that's only $3.29/month!), or get nearly 70% off the one-year plan with the code hotnord or 70off.
---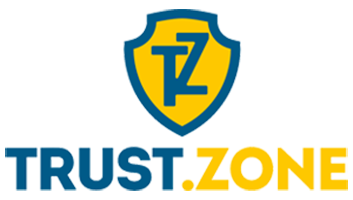 Get a 10% discount when you pay with Bitcoin!
---

Get 10% off any plan with the code 10off.
---

Get 30% off with the code VM30.
---

Get a 56% discount!
---
So which deal do we recommend?
While all of these discounts are pretty amazing, the best mix of price and performance is definitely NordVPN. You get that sweet 70% discount, while also getting a VPN that's quick, works with streaming services like Netflix and keeps you secure.
Click here to read user reviews, or go straight to the NordVPN website to claim your deal.
Are these discounts up-to-date?
The deals on this page are updated regularly, so you can get cheap rates on VPNs, guaranteed.
Deals include Christmas, Black Friday and Cyber Monday discounts, and any other promotions that come up, like paying with Bitcoin or getting extra months free.
Share this post with your friends so they too can enjoy the discounts.