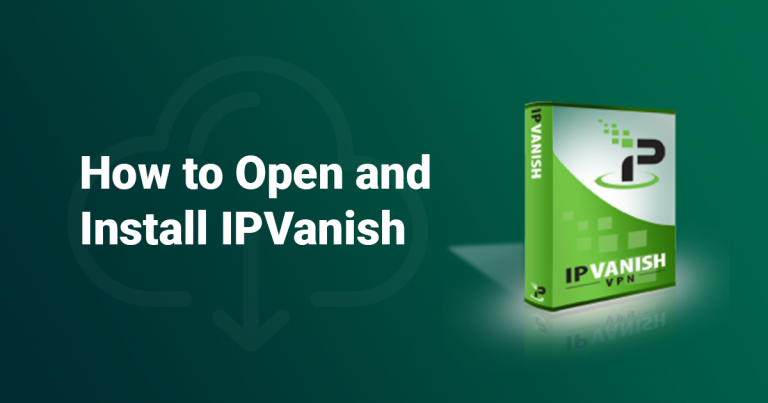 How to Download and Install IPVanish in 2021 (Quick + Easy!)
Updated on 19th October 2021
IPVanish is a great VPN to use for encrypting your data, browsing the web anonymously, and streaming media.
But, downloading the software – although simple – can be daunting at first.
To make it easier for you, we break down the steps and take you through the installation process. With our tutorial, you'll be using IPVanish in minutes.
1. Begin by going to the IPVanish website and click 'Start Now.' This takes you to the plans and pricing page, where you can choose the plan that best suits your needs. The only differences between the three plans offered are the length of subscription and the price per month. Purchasing a yearly subscription gives you the best price per month.
*Prices are subject to change
2. Enter your email address, choose a password, and complete the checkout process. Once that's completed, you'll receive an email requesting verification of your email address. Click on the link in the email to verify your email address.

3. You are then taken to a 'Get Started' page where you can download the software. There are apps for most major operating systems including Windows, Mac, and Linux. Click the link for the OS you want to run the software on, and then click 'run' to download the software.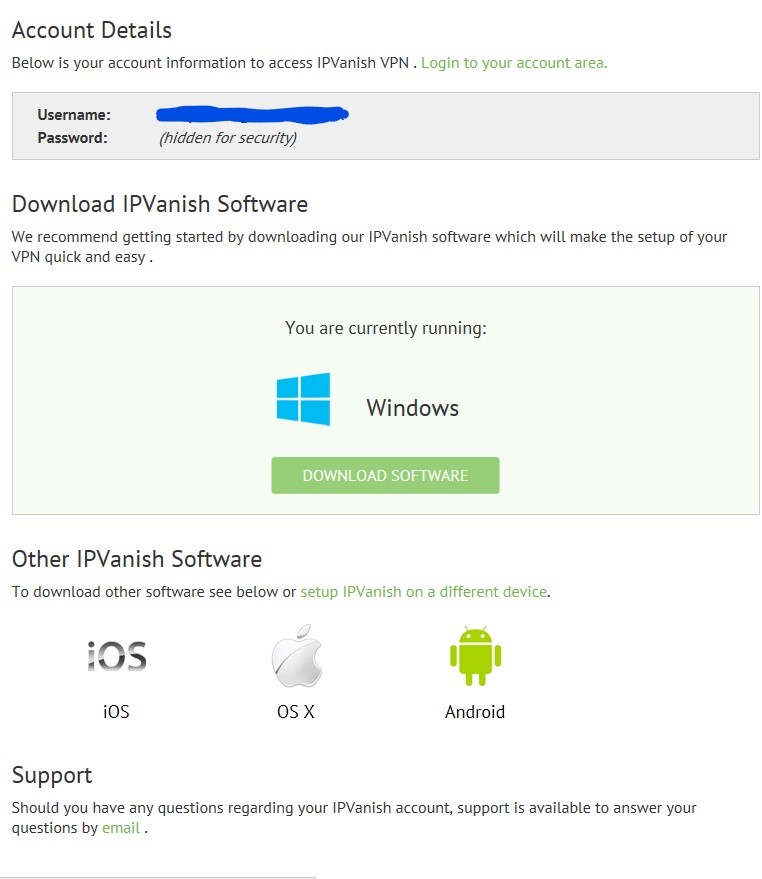 4. A screen will pop up with the IPVanish Setup Wizard. Simply follow the steps by clicking Next.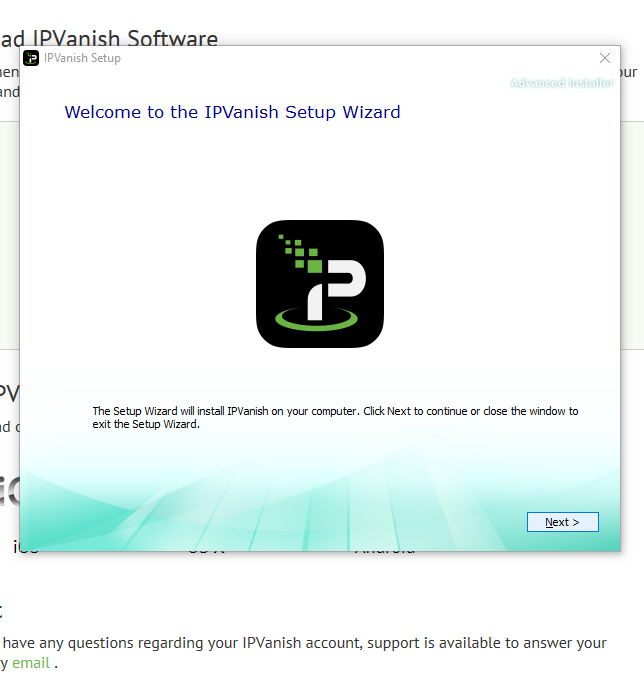 5. Accept the terms and conditions to continue. If requested, allow IPVanish to be able to make changes to your system. When installed, click Run IPVanish.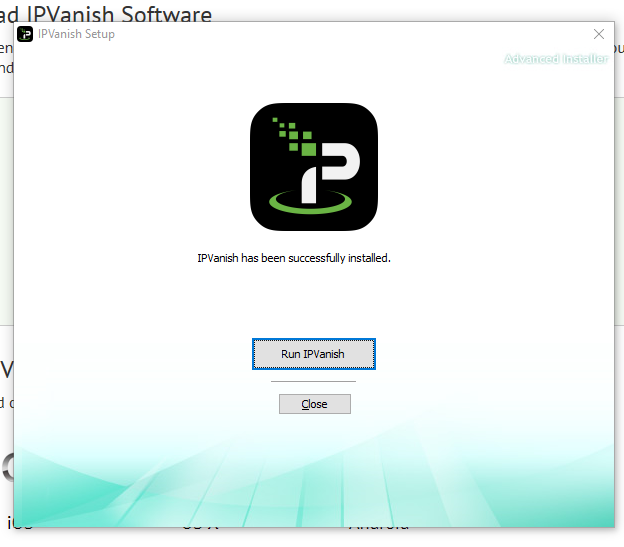 6. When prompted to do so, enter the log in details that you used to set up your account.
7. The next screen allows you to choose your Server location. By clicking on the settings tab you can change all your settings, including your connection type. Click 'Connect' when you are ready, and enjoy browsing the Internet safely and securely.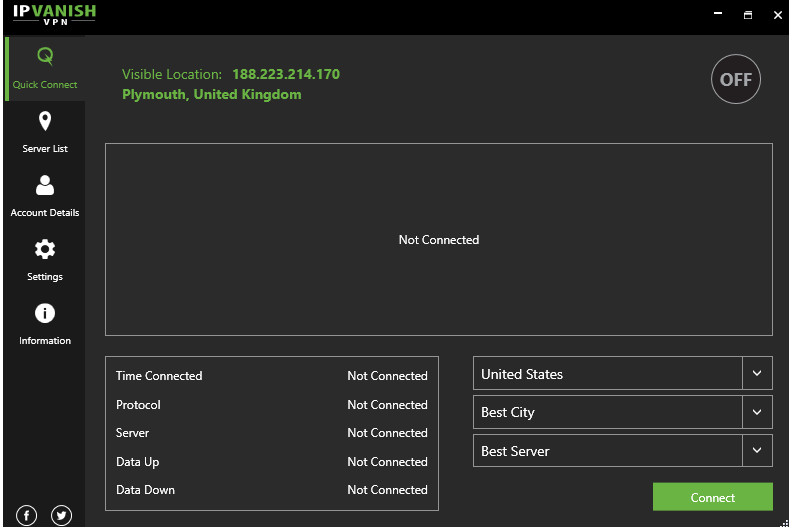 8. If you want to use IPVanish with Firestick, run the second generation stick with Alexa voice remote. You'll also need to set up an online account with IPVanish before you start the download process on Amazon Fire TV or via the Firestick.
To install the software, go to 'apps' on your home screen. Select 'categories,' then select 'utility', and the 'IPVanish app', select 'Get' and then select 'open' to launch the app. You are then promoted to enter your Username and Password. Once you log in, you can pick your location and get connected.
Setting IPVanish up with Kodi depends on the system on which you are using Kodi. If you're using it on Windows, it must be Windows 7 or later. You'll also need to have a working installation of Kodi on Windows and a secure IPVanish VPN connection. Additionally, you'll need the IPVanish app installed on Windows. Once the IPVanish app is installed and connected on Windows you can use Kodi as normal. You'll need Mac OS 10.7 or later for the app to work. There are no OS restrictions for use on Android.
Have you tried IPVanish? We would love to hear your thoughts on this VPN and help others to make the best choice for them.