How to Download and Install Cyberghost
Cyberghost Pro is one of the most feature-rich VPNs with special configurations for different use cases, including media streaming, downloads, anti-censorship and safe browsing. Getting an account and setting it up is super easy. In this post, we take you through the process step by step. Share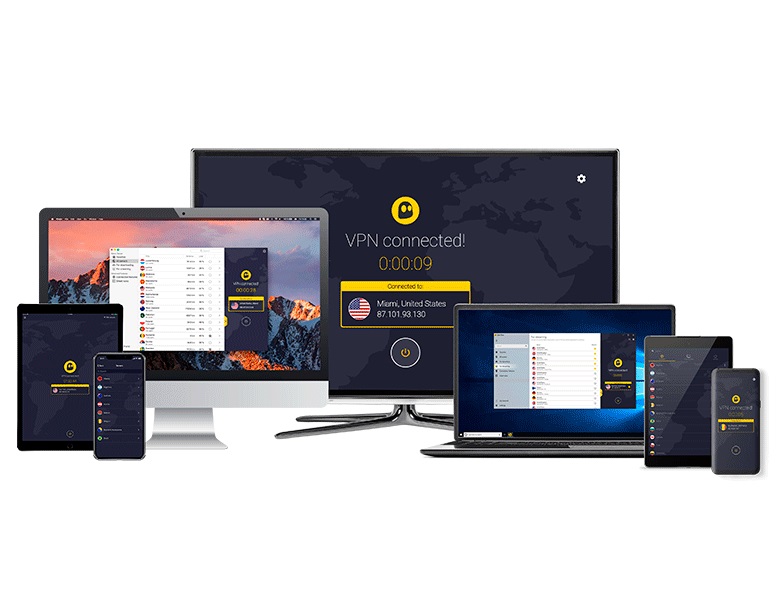 First and foremost, go to cyberghost.com and select your pro plan. Notice that prices vary tremendously depending on how long you're planning to use their service. Cyberghost is also experimenting with their prices, so you might find it even cheaper than what we found. to see their current plans and prices.
With a 45-day money-back guarantee, you can always cancel the order and get refunded should you feel dissatisfied with their service.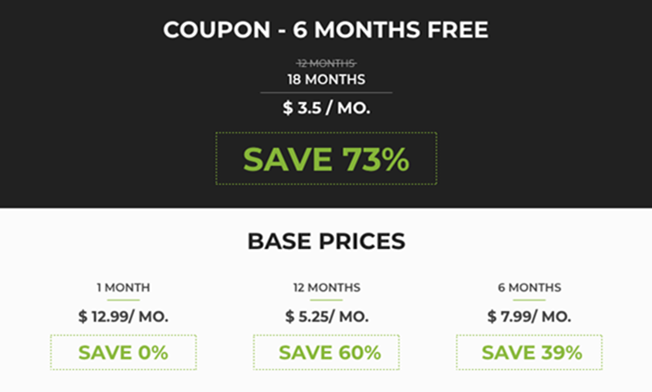 After choosing a plan, fill out your payment details and proceed to checkout. If you're paying with PayPal, you'll see a charge from Cleverbridge AG.
Next, the website will recognize your device and operating system, and the software will begin to download automatically as soon as you complete your registration, simple as that!
Now, open the exe file and proceed with the installation until you come to this screen: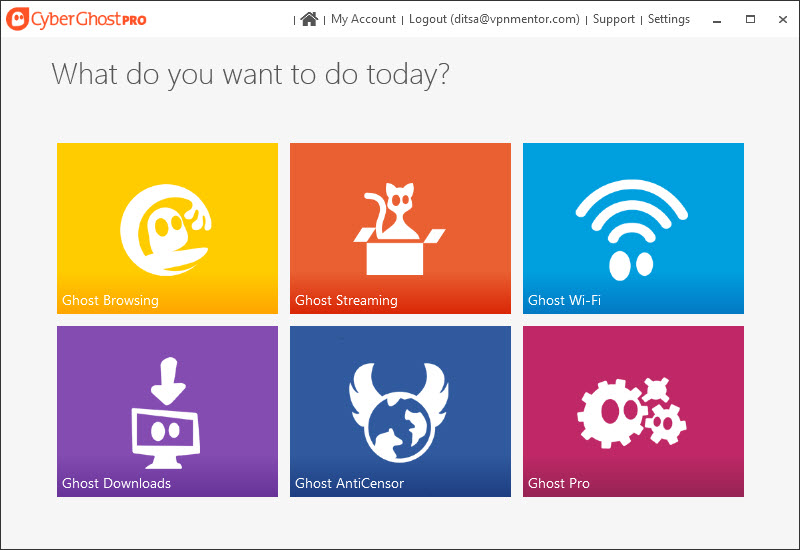 Rich Features
As you can see, there are many options to choose from, depending on what you want to do. Ultimately, the idea is to optimize your internet connection speed and quality as much as possible. Are you planning to download torrents? Watch movies in live streaming? Or just avoid censorship? With Cyberghost, you don't have to do anything particular, just choose your use case and the software will automatically choose the best location and configuration for you.
Recurring Payments Easily Cancelled
As with almost any online service, Cyberghost Pro will charge you automatically at scheduled payment intervals unless you specifically request otherwise. The good part is that with Cyberghost, we're talking about a one-click action with no questions asked.

The downside of Cyberghost Pro
Ad Blocker Broken
It should be mentioned that despite selecting the "Block Ads" option in the Cyberghost interface, I still get animated GIFs flashing all over the place when using incognito browsing (of course I have ad block installed on Chrome, but that's beside the point). Whether or not these adverts can opt-in with my personal data remains unclear, however, having them around is disturbing in itself, especially when I'm using a paid service that's supposed to eliminate them.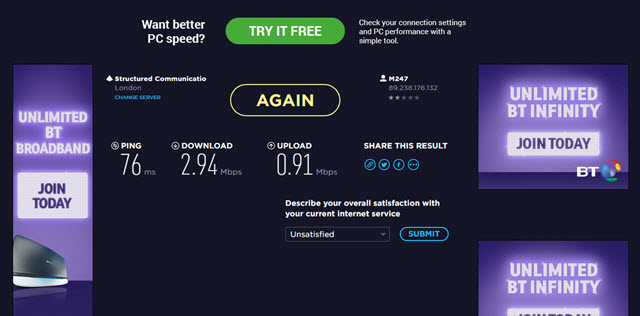 Downtime when switching features
Another downside relates to the fact that switching between the features forces you to disconnect and reconnect your network, which takes a long time and sometimes freezes the software completely. Other than that it's all great.
Thinking of getting a Cyberghost Pro account?
Don't make a move before you read our user reviews.
Rate your experience with Cyberghost!