3 Ways to Stream the 2018 FIFA World Cup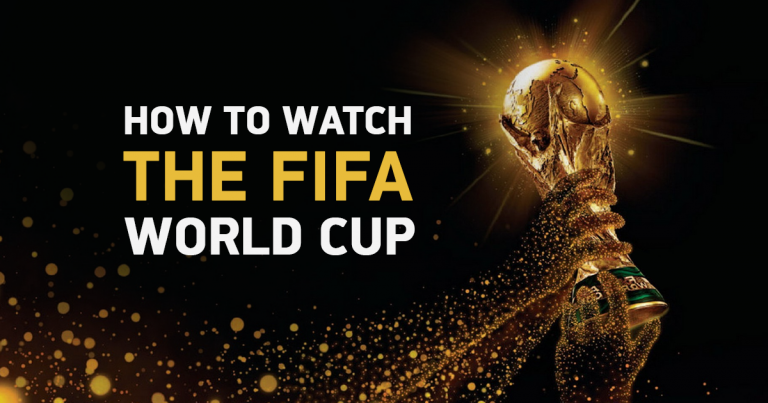 It's almost time for the most anticipated football event of the year – the FIFA World Cup. If you can attend a live match, you'll feel the energy with a stadium full of enthusiastic fans cheering for their teams.
But, most likely, you won't be able to attend the match this summer in Russia, which means you need the best next thing – live streaming.
And while 80 countries have broadcasting rights to FIFA, most of these services will be geoblocked. In order to bypass these geoblocks, you'll need a VPN.
Below, we show you three ways on how to use a VPN to stream the FIFA World Cup. Some cost money, but we show you how to get one for free and how to save money on the other.
A VPN will unblock content
There are several applications that will let you stream live matches. BBC iPlayer, Sky Sports News, Fox Sports, Eurosport, and Telemundo are a few of the websites where you can watch the FIFA World Cup. Unfortunately, these sites are geoblocked and will only work if you connect from a certain location.
Luckily, a VPN can fix that. With a VPN, you can change your IP address by connecting to a different server. On top of changing your geolocation, a VPN can encrypt your data and secure your connection online. They are a wonderful tool, and if you want to learn more about then, click here.
Not all VPNs, however, can unblock content. Many streaming services, like Netflix, detect VPNs.
It's important that you use a reliable and fast VPN for streaming. These VPNs are the best ones we recommend:
1. Watch FIFA on BBC iPlayer for FREE
Say you want to stream the match on the BBC iPlayer, but you're not located in the UK, without a VPN you see this: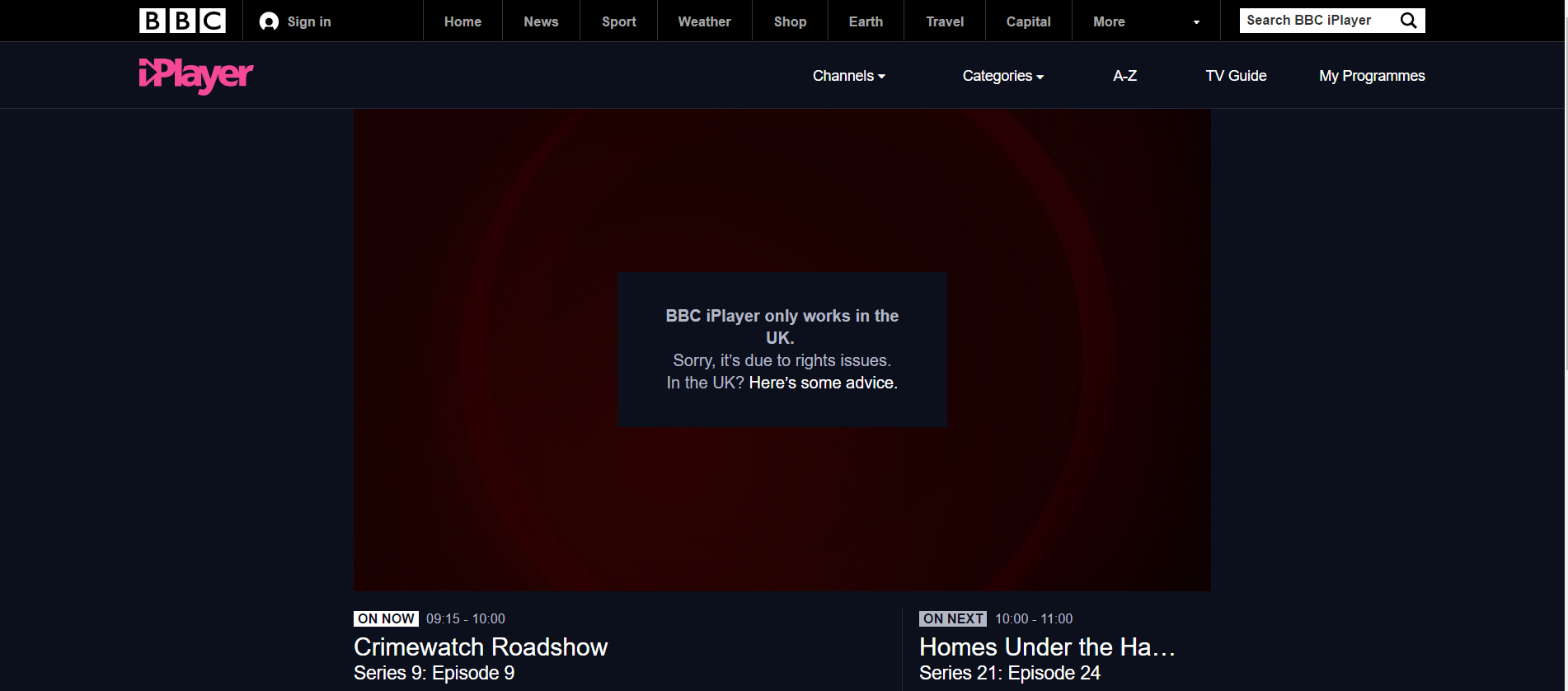 However, all you need to do is set your VPN to the UK and you should be able to access the player without a problem.
2. Watch FIFA on Sling TV
Sling TV is a streaming app similar to Netflix, only it offers content according to channels in the US. You can watch Fox Sports on Sling TV and stream the FIFA world cup live.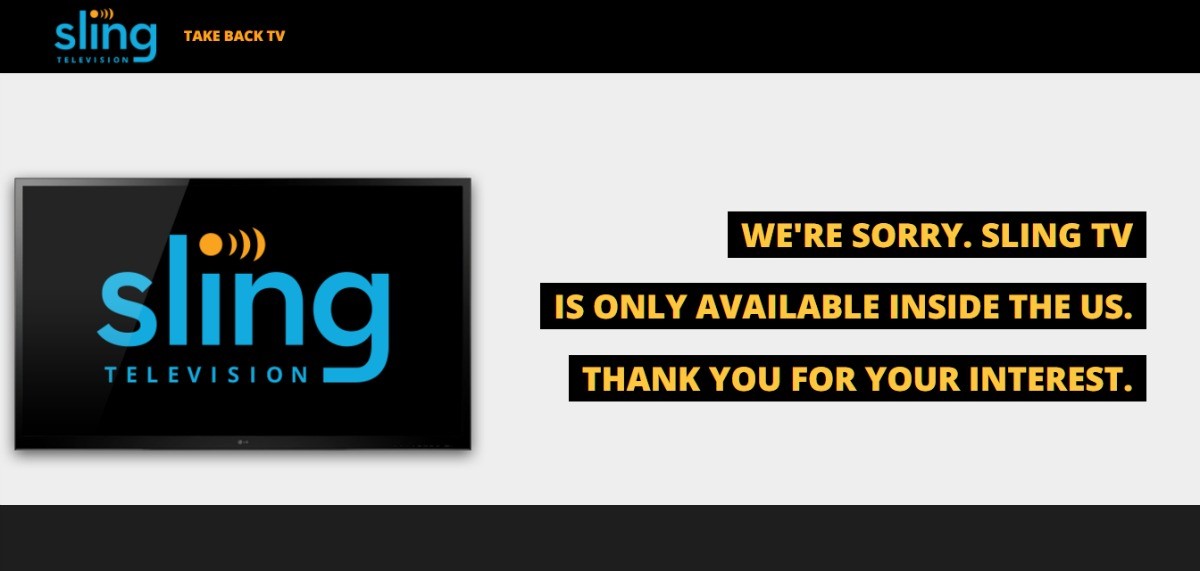 Since Sling TV is only available in the US, you will need to use a VPN with servers in the US (see our list above). You also need a US credit card to use their service. However, we found a way around that.
Click here to learn how to watch Sling TV without an American credit card.
3. Watch FIFA on Eurosport Live
Eurosport is an incredible website that features numerous sports and events of all kinds. While Eurosport is available in over 60 countries, it's not available everywhere.
Using a VPN (and connecting it to one of the 60+ countries) will help you access Eurosport Live.
A VPN can also help you save money.
Eurosport is subscription based per day, per month or per year, but the prices differ depending on your country.
In the UK, you can either buy the daily pass for £4.99 (about 5.6 Euro) or an annual pass for £29.99.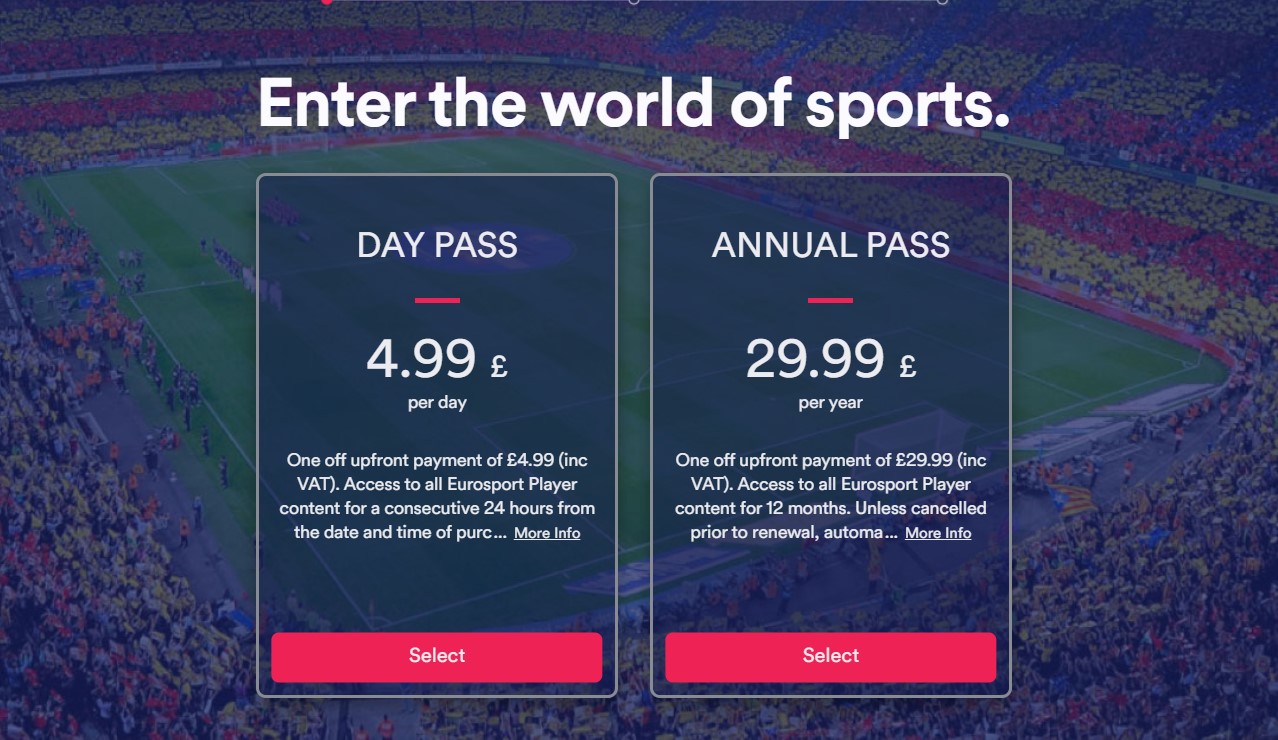 However, if you change your location to Israel, the prices change. In Israel, there is no daily pass, but there is a one-time monthly pass for 6.99 Euro, just a bit more than the daily pass in the UK.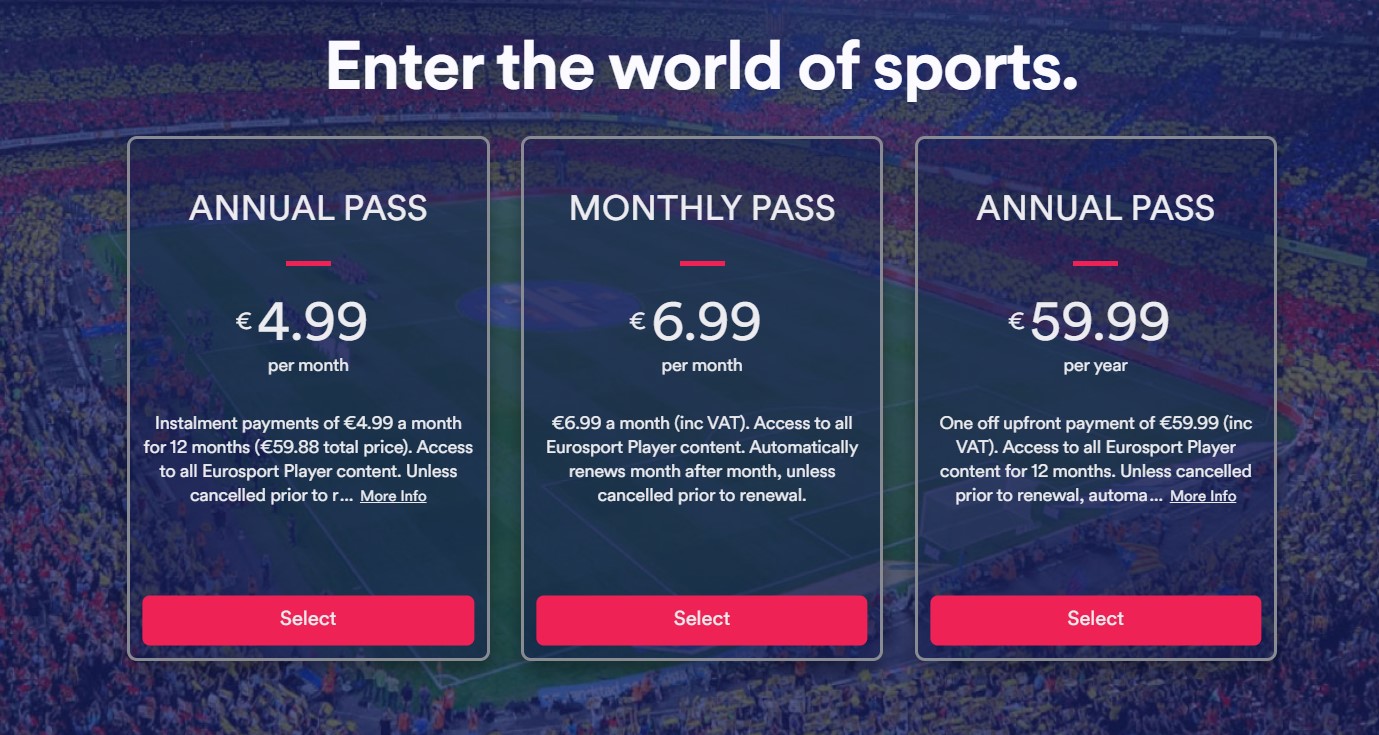 See how much of a better deal that is?
With a good VPN, and a cheap subscription to Eurosport, you can watch every moment of FIFA this summer.
Whether you choose to stream the live-action on BBC, Sling TV, or any other website, a VPN will help you watch every adrenaline-filled moment of the FIFA World Cup.