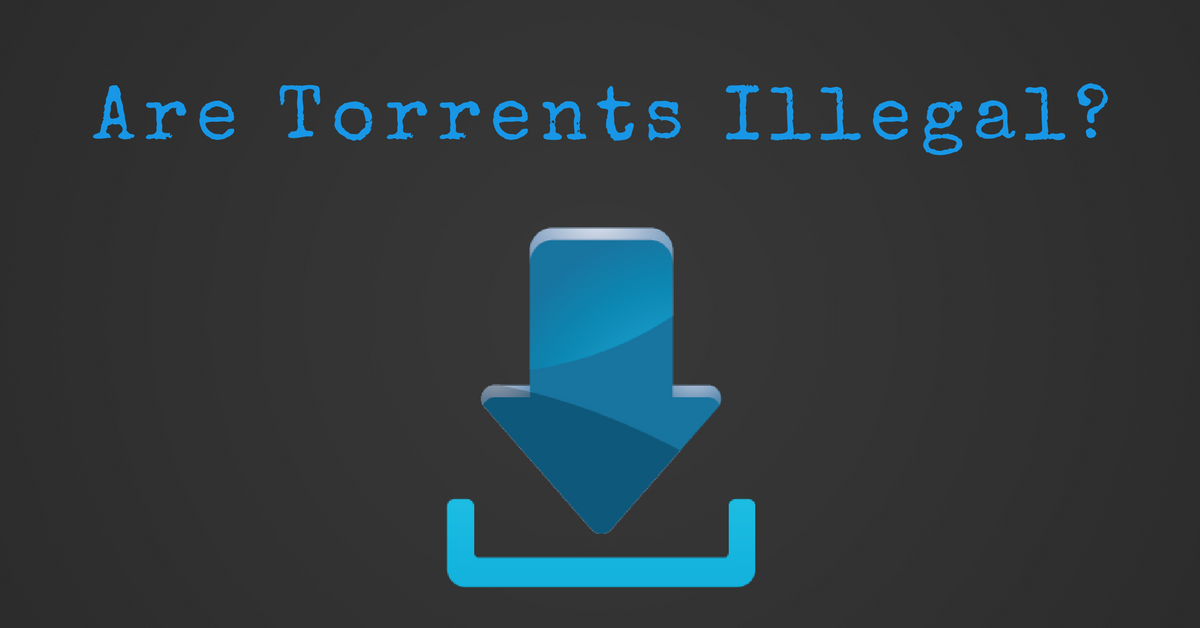 Are Torrents Illegal? Update by Country 2023
Torrenting is one of the fastest growing ways to share files on the internet, and in principle, it is legal.
However, sharing and downloading unsanctioned copyrighted material is illegal, and this leave torrents, those that provide the services, and those that use them in a very grey area.
Because it's difficult to determine the legality of shared files, many countries decided to make torrenting, in any form, illegal.
The consequences of using torrents where they are illegal vary, but can include fines and imprisonment. However, even where torrents are legal to use, if you use them to access copyrighted material, you can still be charged with piracy.
While we don't encourage or condone illegally accessing copyrighted material, we do believe in giving you access to the best and most accurate information out there, and with that in mind here is an update by country of where torrents are permitted and where they are not.

*Not all countries are listed.
To figure out where torrenting is permitted, we looked at countries that allow downloading copyright content.
Use a VPN to Torrent Anonymously from Any Country
The biggest danger of torrenting is that governments and other third parties can see all of your torrenting activity. Even though we don't condone illegal activity, it's still best to stay protected from privacy breaches, which is where a VPN comes handy.
Using a VPN will hide your actual IP address and encrypt your connection, which protects you from unwanted surveillance. And since third parties can't see your online activity, your bandwidth won't get throttled, which means your speeds won't slow down.
But, it is important to choose your VPN carefully. Not all providers allow torrenting over their servers, while others limit torrenting to specific, dedicated servers, and these may not be in the countries you want to access. You will also need a VPN with good download speeds, otherwise, you will experience extreme wait times to access the content you want.
That's why we recommend that you use a VPN like ExpressVPN. Express has servers in over 90 countries, and they're known for their lightning fast speeds. They even have a speed test that will find the fastest server for you, so you won't be frustrated by slow download times. And they have a proven no logs policy, meaning they don't keep records on any of your online activity, and a kill switch, so your real IP address will never be exposed while you're torrenting.
Or you can check out the other best VPNs for torrents.
You might also like:
Privacy Alert!
Your data is exposed to the websites you visit!
The information above can be used to track you, target you for ads, and monitor what you do online.
VPNs can help you hide this information from websites so that you are protected at all times. We recommend ExpressVPN — the #1 VPN out of over 350 providers we've tested. It has military-grade encryption and privacy features that will ensure your digital security, plus — it's currently offering 49% off.