How to Watch Davis Cup Final 2019 Online with a VPN
There are existing geographic restrictions that limit the program to play inside UK only. The following listed VPN are considered the best for watching the Davis Cup Final for free Share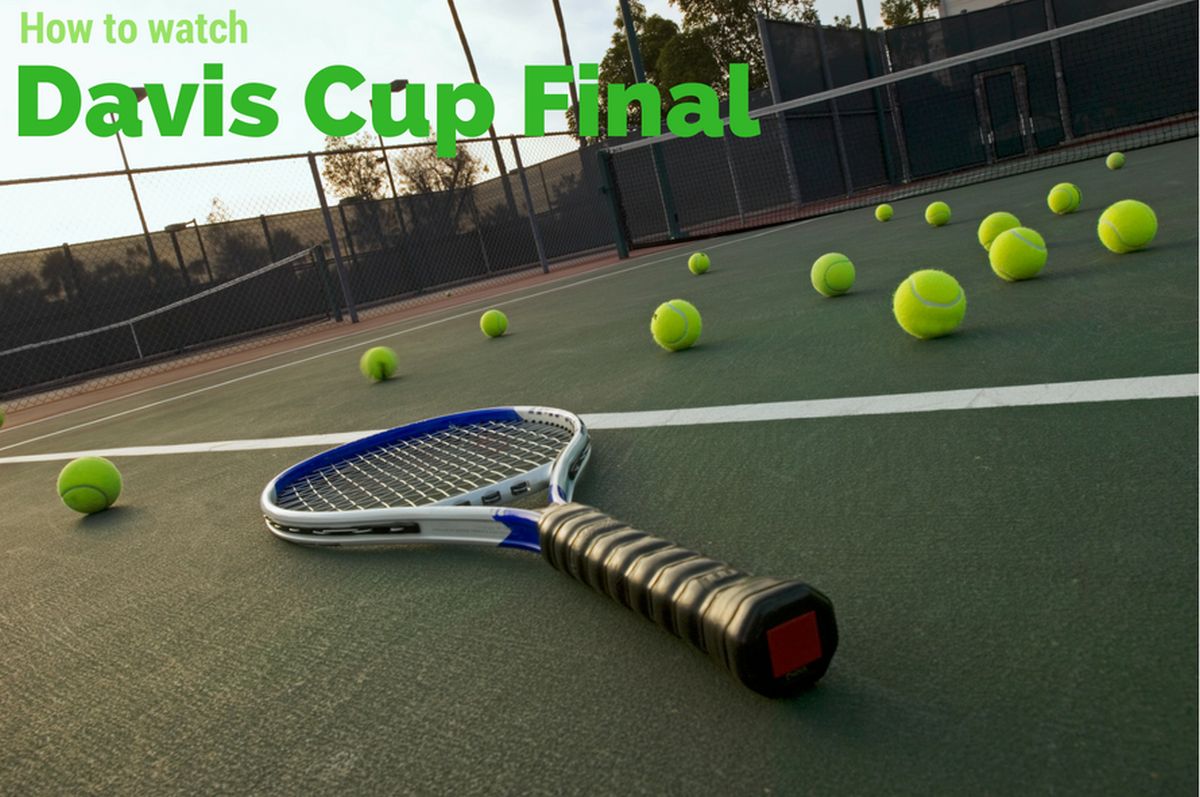 In case you are a huge fan of tennis, there is no way you want to miss the Davis Cup Final.  Elite tennis players will be battling it out in the court to find out which player is the best.  Unfortunately, for those fans who reside outside the UK, they will get an error message once they access BBC online.  There are existing geographic restrictions that limit the program to play inside UK only.  To help you bypass this protocol, you will need to alter your IP address.  One ideal way to do that is with the use of a VPN.
Using a VPN to Watch Davis Cup Final Online
To help you bypass the existing restriction that is created by your ISP and the streaming services, finding a reliable VPN service can provide you with optimum security and anonymity online.  You should be aware that not every VPN has the ability to provide you access to the streaming services.  This is why you will need to examine the different features that are available in a particular VPN.  With the help of the VPN, you will be able to change your current IP address into a UK IP address which will allow you to unblock the BBC iPlayer even if you are outside UK.
When choosing a VPN server, here are some of the things that you need to remember:
The ability to change your IP Address into UK. With this, you will be able to bypass and access the entire line of UK channels even when you are overseas.  You will be able to watch TV Player, Channel5, 4OD, ITV, Sky Go and BBC iPlayer.
It comes with encryption that will guarantee your privacy.
It should come with an application that will let you use the VPN to your other device.
It should also not immensely affect your internet speed.
Though Smart DNS also have the capacity to bypass the geographical restrictions, you will not be able to change your IP address when accessing the streaming services online.  It does not come with an encryption that will ensure your privacy and security online.
The following listed VPN are considered the best for watching the Davis Cup Final Online.  All of these VPN providers will provide you with an unhampered access to internet and will remove any type of restriction or censorship.  Make sure that you will choose some of our recommendations to make sure that you will enjoy the foreign program that you want.  In case you are really passionate on the sports of tennis, you will also love the magical things that these VPN servers can do for you.