How To Watch MasterChef Australia Online for FREE (2019 Update)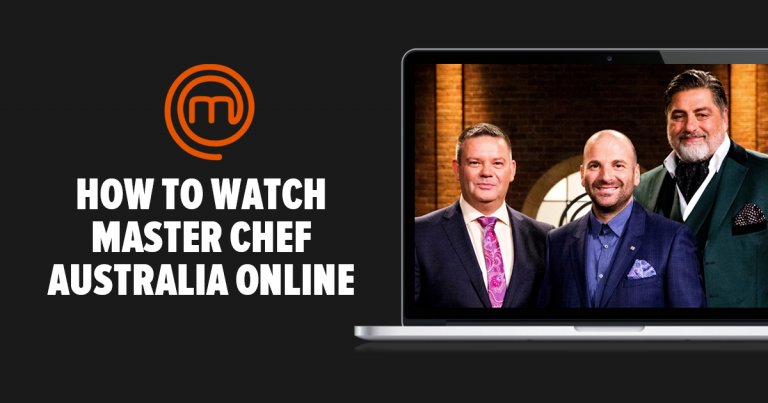 Saucepans at the ready! It's time for another season of MasterChef Australia.
The amazing reality TV series has launched food careers over several seasons and is back with new contestants and recipes.
Whether you're a food lover or a cooking enthusiast, MasterChef Australia is a nail-biting competition and some tense moments that will keep you hooked throughout the season.
If you live in Australia, you can watch MasterChef on Network Ten.
However, if you live outside, it will be a little difficult since the show is available only for people in Australia.
But don't worry – we've got you covered! Read on to find out how.
Quick Guide: How to Watch MasterChef Australia 
Install and configure your VPN. NordVPN is our #1 choice!

Connect to a server in Australia.

Head to 10 Play

and enjoy!
If you're using an ad blocker, you'll need to add 10 Play to your white list.
Why You Need a VPN to Watch MasterChef Australia 
If you're outside Australia and want to watch MasterChef Australia, you'll need to stream it on 10 Play.
The problem is that 10 Play will not let you watch if it detects a non-Australian IP.
When you try to watch 10 Play from outside Australia, you'll get the message, "Um, this is awkward. 10 Play is not available in your region."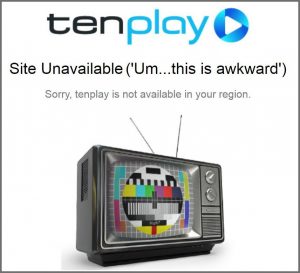 To stream MasterChef Australia directly on your device, you'll need to log in using an Australian IP. A VPN can help you get the IP address you need. 
VPNs mask your IP address to make it look like you're streaming from another location. By connecting to a VPN server in Australia, you can trick 10 Play into thinking you're a local viewer.
A high-quality VPN will also encrypt your internet traffic to protect you from hackers, trackers, and spies.
Because 10 Play is a free streaming channel, you don't need a credit card to sign up.
All you need is a reliable VPN that operates servers in Australia.
What to Look for in a VPN for Streaming 
It's important to choose the right VPN to keep your internet connection secure and fast. Look for a VPN that uses 256-bit encryption, offers and automatic kill switch, and keeps a strict no-logs policy.
The best VPNs for streaming offer unlimited bandwidth on high-speed servers. It's important that the service you choose operates servers in Australia so that you can watch MasterChef.
You'll need a VPN that provides apps for all of your devices. If you want to entertain your entire household at once, keep an eye out for VPNs that offer multiple simultaneous connections.
The best VPNs to watch MasterChef Australia
All of these VPNs are reliable for streaming shows, have unlimited bandwidth, and have servers in Australia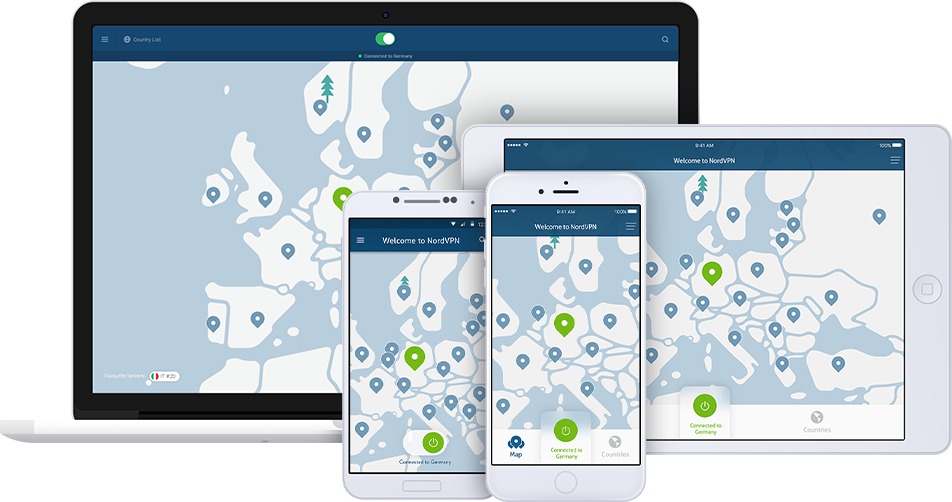 NordVPN's high speeds, unlimited bandwidth, and top-notch security features will help you stream MasterChef Australia quickly and safely.
It operates servers in over 60 countries, including Australia.
There are apps for most major devices, and you can connect up to six devices at the same time.
Your data will be safe with NordVPN's military-grade security, which includes 256-bit encryption, a strict no-logs policy, and an automatic kill switch.
You can try out this top-rated VPN with a 7-day free trial and a 30-day money-back guarantee.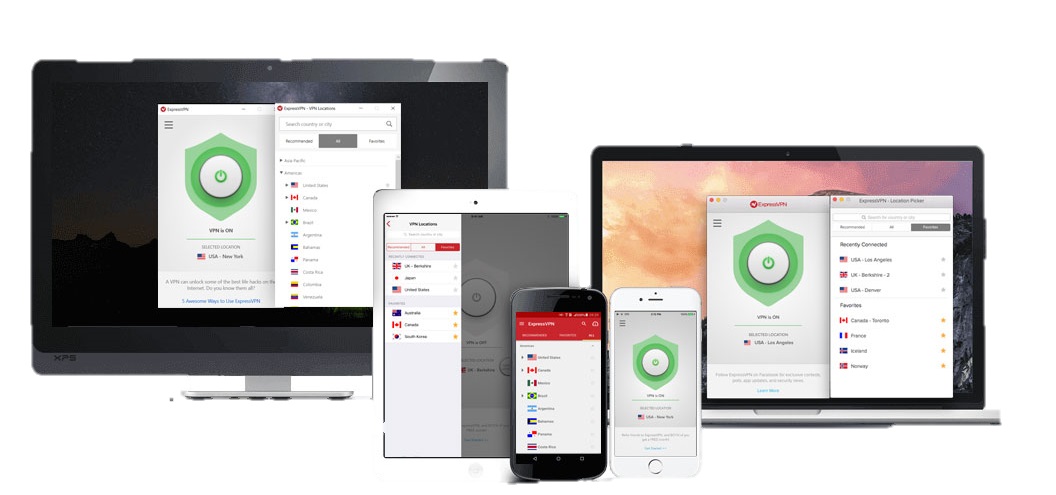 You can stream at top-speed with ExpressVPN, our speed test champion.
Unlimited bandwidth on specialized streaming servers means you can say goodbye to buffering, and hello to delicious MasterChef dishes. You can choose from over 3,000 servers across 94 countries, including Australia.
ExpressVPN's security features are state-of-the-art. There are easy-to-use apps for all major platforms, and you can protect up to three devices at the same time.
Use ExpressVPN's 30-day money-back guarantee to see why users love it for streaming. There is also a 7-day free trial for the Android and iOS apps.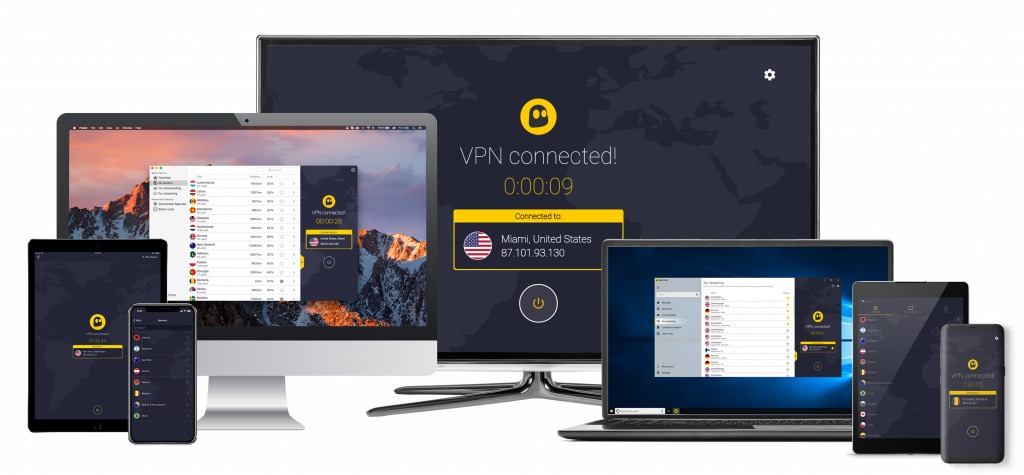 CyberGhost's super-fast servers and unlimited bandwidth make it a popular choice for streaming.
It operates 3,600+ servers across 60 countries, including Australia. With apps for all major platforms, you'll be catching up on MasterChef Australia in no time at all. You can even connect up to seven devices at the same time.
But CyberGhost isn't just great for streaming. Its high-end security features will keep your personal information safe, too. You can try CyberGhost for yourself with a 24-hour free trial and a generous 45-day money-back guarantee.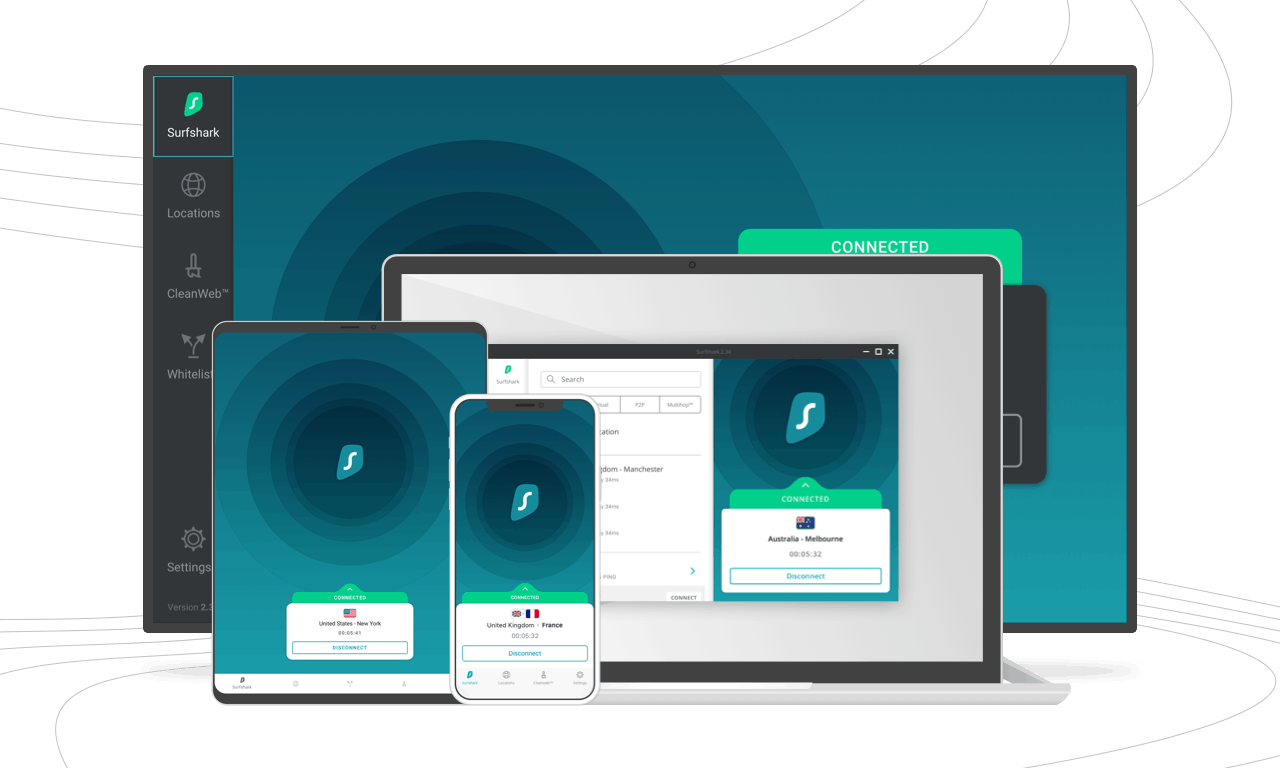 Surfshark is another solid choice for streaming 10 Play. It offers high-speeds and unlimited bandwidth on a global server network, which includes three Australian servers.
Surfshark's powerful security features will protect your connection while you stream. It provides apps for almost all devices. Best of all, it offers unlimited simultaneous connections. There's no wonder users rate it so highly!
Make the most of its 30-day money-back guarantee to see for yourself why Surfshark is one of the best VPNs for streaming.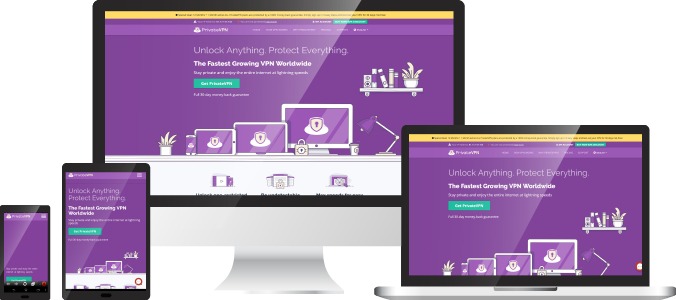 PrivateVPN is a budget-friendly provider with state-of-the-art security features and unlimited bandwidth.
It's easy to use, and great for beginners. While there is no live chat support, you can have a customer support agent install your VPN software for you via remote assistance.
Make the most of its 7-day free trial and 30-day money-back guarantee to find out why users recommend PrivateVPN.
Summary
If you want to see star chefs compete against each other for fame and a huge cash prize, watch MasterChef Australia using a VPN.
Still not sure which VPN suits your tastes? We recommend NordVPN, and you can try it for free!
Start Your Free NordVPN Trial NOW!
Further Reading