How to Watch the Oscars LIVE from ANYWHERE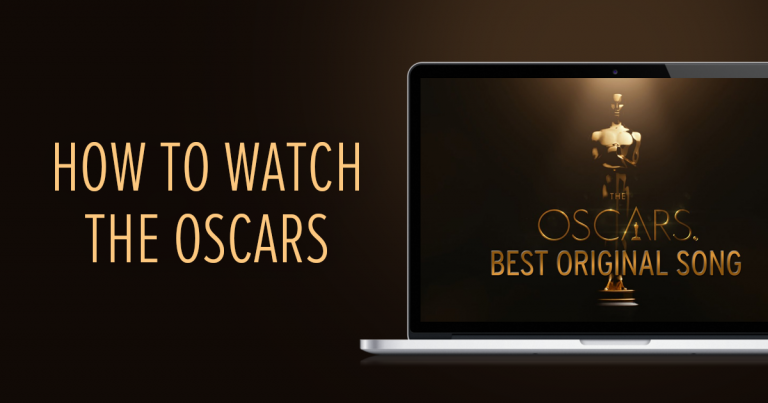 Hollywood is a very interesting place right now — and it's about to get even better.
The 90th Annual Academy Awards are scheduled for March 4, and we can't wait to see this year's winners.
The upcoming Oscars will be broadcast live on ABC, but you might not be able to watch the ceremony if you live outside of the US.
Don't give up just yet — we're here to help you out. Read on to find out how to catch the full show LIVE and ONLINE, no matter where you are!
ABC blocks content outside of the US
ABC has a live stream on their website, but most of the content is restricted behind geoblocks:
In simple terms, those living or traveling abroad won't have access to ABC's live stream. And while the network makes it seem like there is limited availability for viewers around the world, a quick trip to the FAQ section disproves this:

Long story short: you're going to need some help in order to watch the Oscars ceremony on ABC.
The solution? Use a VPN.
Access ABC with a VPN
Geographical restrictions are a problem for many — VPN services provide a cheap, simple, and effective fix.
Take a look:
Geoblocked sites take your device's current location into account. With a VPN, you can set that location to any available server, thus appearing wherever you want and unblocking the content you desire to watch.
Interested in what else VPNs have to offer? Click here to learn the basics and advantages of a VPN!
When looking for a VPN, you have to make sure it covers your needs, whether it's privacy, speed, or accessibility you're after. Check out our top VPN picks for streaming, below:
Use Hulu to Watch the Oscars
Thanks to VPNs, watching the Academy Awards on ABC's live stream is easy, regardless of your location.
However, You'll still need a participating TV provider.
In case you don't have American cable, worry not — you can still stream ABC live by subscribing to Hulu.

Hulu, in tandem with a VPN, is a great way to pass ABC's geoblocks and watch the Oscars.
There is one more issue you will need to address, though — subscribing to Hulu requires an American credit card.
If you can't get your hands on an American credit card, there is another way to get Hulu. Simply purchase a gift card via PayPal and you're all set!
Here is a step-by-step guide:
1. Purchase a gift card. You will find no shortage of vendors, and it takes just a couple of minutes. We used PayPal Gifts: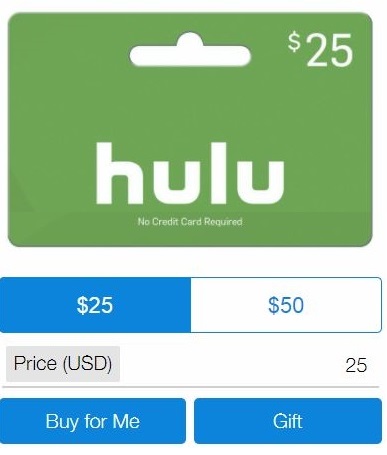 2. Configure your VPN. Hulu, like other American TV streaming platforms, is restricted to the US — but a VPN will take care of that.
One more thing: if you want guaranteed access to ABC, even on Hulu, set your VPN to a US location where the channel is available. 
3. Redeem the code. With your purchase completed and your VPN ready, it's time to subscribe to Hulu — simply enter the code you received by e-mail.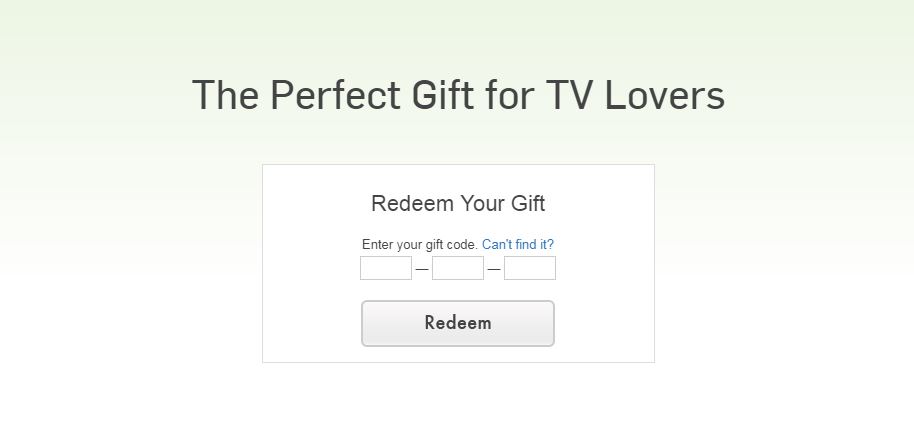 IMPORTANT: To get live ABC coverage, you'll need to subscribe to Hulu with Live TV, currently at $34.99 plus a 7-day trial.
4. Enjoy! In just three easy steps, you can catch the Oscars live in all of its glory!
Watch the Oscars LIVE wherever you are
Watching the Oscars live and overseas comes with its challenges — TV providers, American credit cards, and don't forget the geoblocks. You don't have to worry about any of those — all you need is a good VPN and some clever thinking. With a VPN, and a subscription to Hulu, you can watch your favorite actors on March 4.
Are you always looking for the best deals on VPNs? Take a look here!
Not sure which VPN is the one for you? We've got you covered!