How to Watch RTP Outside of Portugal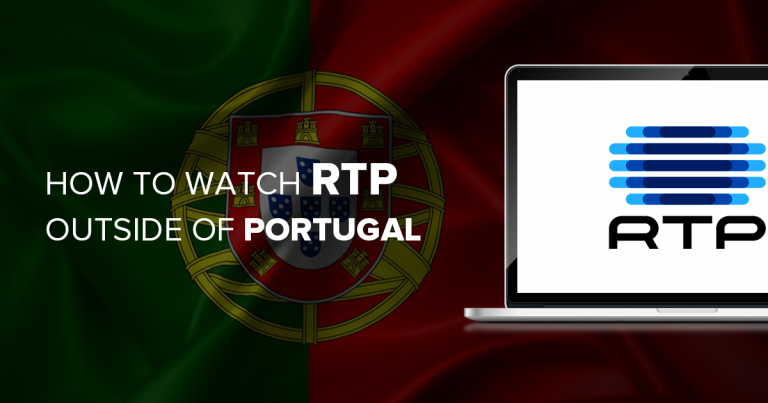 RTP – also known as Radio and Television for Portugal –  is Portugal's main TV and Radio network. It includes four national television channels and three main radio channels.
If you're in Portugal you'll have no trouble watching those channels or accessing their live online streaming services. However, if you're located outside Portugal, you may face issues accessing RTP's live streaming services.
You'll probably receive the following error message:
If you encounter this, don't worry! All you need to do is use a VPN, and you'll be relaxing and watching your favorite Portuguese shows in no time.
You Need a VPN
If you've never heard of VPNs, this article is a good place to start. In a nutshell, a VPN's main purpose is to change a user's online location (IP address) by allowing them to connect to different servers around the world. In other words, the VPN lets you connect to a server in Portugal, and then that server connects to RTP. So instead of seeing your real IP address, RTP will see a Portuguese one.
There are a lot of VPNs out there, but here are our favorites:
If your goal is to watch RTP outside Portugal, there are three main things to look for when choosing a VPN:
Servers in Portugal

High connection speeds and unlimited bandwidth in order to support non-interrupted live streaming

Ability to be supported by your device's platform (Windows, Mac, iOS, Android, etc.)
Just Follow These Simple Steps 
Once you've chosen your VPN, accessing RTP is easy:
1. Subscribe to the VPN service of your choice and download the version for your platform. All our recommended VPNs are really easy to install and set up. Just go to their websites and follow the instructions.
2. Open the VPN on your computer. (For this example we're using ExpressVPN.) Click the button that lets you choose your server location.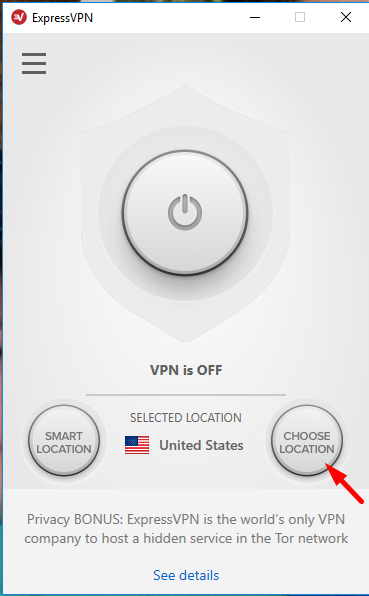 3. Select Portugal.
4. Now you should be able to clearly see that your VPN is on and tunneling your internet traffic through a Portuguese server.
5. Open your web browser and go to the RTP website.
6. Navigate to their live TV page, and start watching, just like you would if you were in Portugal!
And don't forget, there are other benefits to using a VPN, besides getting access to geo-restricted content.
It also encrypts your internet traffic, protecting you from hackers. And it allows you to surf the web anonymously, so the government and your internet service provider can't track your online activity.
That means you can enjoy your favorite Portuguese television, while keeping yourself safe and secure online.