The Best (VERIFIED) No-Log VPNs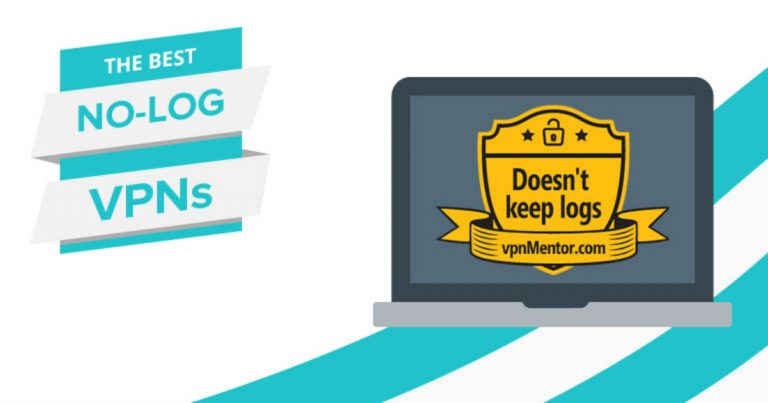 All VPN providers must track their users' activity and bandwidth; however, the best VPNs (the ones with a "no-logs" policy) will delete that data. Many VPN providers, especially free VPNs, claim to have a "no logs" policy, but how do you know your information is safe?
Why you need a no-logs VPN
You live in a country with restrictive policies
If you live in Saudi Arabia, you cannot post against the government. If you want to voice your opinion, you will need an anonymous ID and a safe medium that doesn't let the government track you.
If you live in China, you need to follow the restraining policies of the government. There are many restrictive countries that do not allow their citizens to have complete online freedom. If you live in such a country or are visiting there, you should use a VPN that does not keep any logs so that the government cannot track you.
You need complete safety from hackers
A VPN encrypts your data and keeps you safe from hackers. But if the hackers break into the VPN servers and access your logs, they can see what you have been doing. This will let them trace you easily and sniff the data packets that originated from your device.
If your VPN does not keep any logs, hackers will not find anything related to you even if they break into their servers. This is why it is important to know if the VPN you are using is trustworthy or not.
You use BitTorrent
BiTorrents are illegal in many countries. If you use BitTorrent to download torrent files, you need to cover your footprints. In several countries, there are strict punishments for pirating copyrighted content.
In some cases, you may be sentenced up to 15 years in jail for pirating movies and music. If you don't want to do the time but still want to watch all the movies for free, you need to get a VPN that covers your tracks and does not keep a record of it. Make sure you connect to a VPN before opening a torrent website.
What are the best VPNs that don't keep logs?
We have a list of VPNs that do not keep logs. They are tried and tested and will offer you a safe browsing experience. And they have servers all over the world so you can use them no matter where you want to connect.
Why you should use a VPN
Whether you want to access blocked content or post your opinions online using an anonymous account, you will need to hide your identity, and a VPN can help you do that.
When you send data to the World Wide Web, you will be connected to a virtual private network. It will act as a protective tunnel and all your data will pass through it. The VPN will protect you from spying activities by your ISP as well as hackers.
There are hundreds of VPN companies in the market, but you must select the one that does not keep any logs. Be careful, even some VPNs that claim to not log your data have revealed that they do.
If the VPN keeps logs of your internet usage, you have to understand the possible consequences. Many governments can demand to see activity logs for VPN providers. If your information is available, the government can track you.
Some VPN companies keep temporary logs of your bandwidth consumption for their own policies, but your bandwidth consumption cannot be held against you.
Take a look at our most recommended VPNs: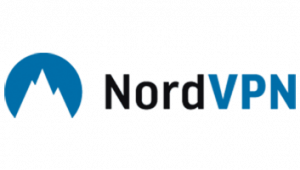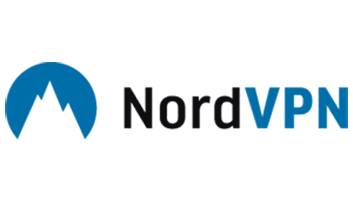 Does not keep usage logs
Completely safe military grade encryption
Onion over VPN for extra protection
Blazing fast speeds
Visit their site  or see their reviews.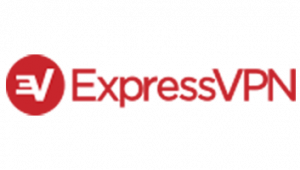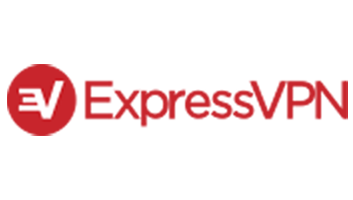 No connection logs and no activity logs
Unlimited bandwidth and server switching
Allows several protocols including OpenVPN
Servers in more than 90 countries
Strong encryption and complete protection
Visit their site  or see their reviews.
Make sure you choose a VPN that keeps you safe and does not log your details, and you will be safe from the government, your ISP, and hackers.