Top (REALLY FREE) VPN Services 2017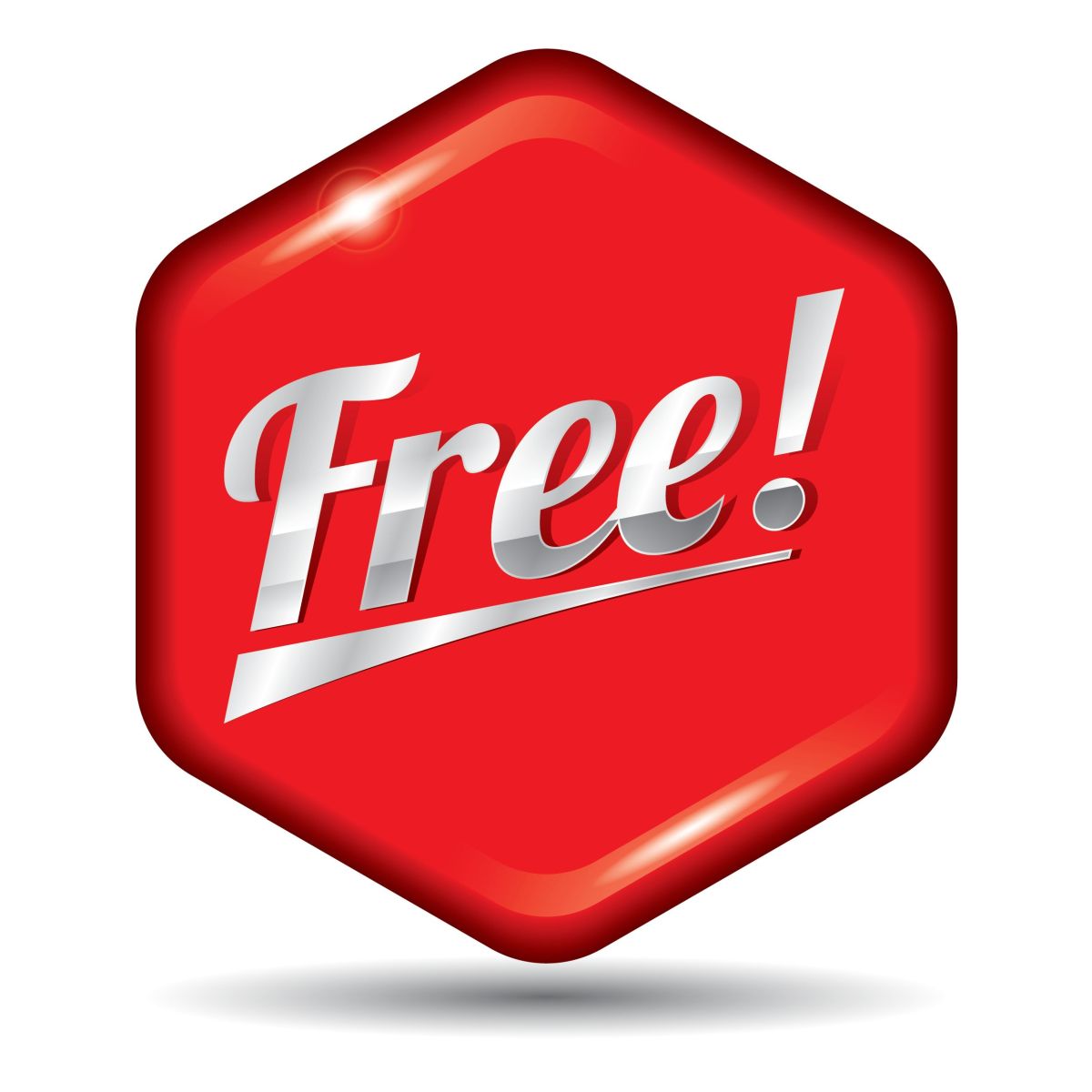 Ran Greenberg
(New-Media and online expert, Venture Capitalist and investor)
There are many reasons why you would want to use a VPN. For many people, security concerns of being tracked by either their ISPs or the government is one of the main reasons of using a VPN. This also includes using a VPN to ensure better security when using public Wi-Fi hotspots. However, security is not the only purpose why you may need the best free VPN service on your machines Accessing geographically-locked services is also a key contributing factor since a VPN allows network traffic to seem as if it is emanating from a different location. It could also be that you need to easily access your home network when you are on the road. A VPN covers many potential uses, which is why getting the best free VPN matters.
Key Considerations
While a free VPN prevents sniffing of your traffic and also spoofs your location, there are some limitations to using these services. They are generally restrictive and limited in nature even though they are extensively used and tested by many people. However, you can use the following best free VPN services when necessary. Most of the free VPN services are a huge security nightmare. This is because free VPNs usually sells the user data to third parties, which is why you get targeted ads. Others are known for providing outdated data encryption, which can be compromised easily through hacking. That is the reason experts recommend choosing a trusted VPN provider to avoid serious security ramifications. Even as you check out the following best free VPN services, it is still better to subscribe to a full-featured service if you want to better security, privacy, and speed. That said, let us get to the top 5 free VPNs.
CyberGhost is definitely one of the best free VPN services that does not track users' activity. It even backs up this claim by publishing a transparency report. Furthermore, you can use its app interface to limit the data you are passing to websites, including stopping cookie tracking, malicious sites, and others. If you want to make your web traffic private, this is an excellent VPN that is simple to use with a straightforward interface. However, CyberGhost does have its flaws, including the fact that it does not have too many servers. This means that speeds are quite slow, especially when you are connecting to a server that is quite far from your location. There is also a 3-hour usage restriction per session, along with a short delay that includes a couple of ads before you connect.

TunnelBear is likely the most user-friendly and easy to use free VPN available, with simple apps for MacOS, Windows, and all mobile devices. It also has a wide range of servers across the world to ensure seamless routing of traffic data everywhere from Norway to Hong Kong, but its India and Australia nodes have been limited in the best free VPN  version. Just like CyberGhost above, TunnelBear promises no traffic logging and high-quality encryption. Nevertheless, there is a pretty big drawback that you have to contend with in the free version, which is the fact that you are limited to 500MB per month. This means it will be reasonably useless to use it if you want the location-spoofing benefits of watching geographically restricted video.

Hide Me is also one of the best free VPN tools that you can use today. Based in Malaysia, this service provider has 28 servers spread across 22 countries. Security is guaranteed with the OpenVPN encryption, and the connection speed is also decent. There is a 2GB data usage limit per month for the free service. It will definitely be enough when you just need to unblock some websites or get some privacy when using a public hotspot.

The product of a Japanese university, VPNGate is included in this list of best free VPN service since its main project is to assist people who live in areas with harsh government censorship. Created at the University of Tsukuba, this particular free VPN runs on several volunteer computers. It is an open source software and receives plenty of updates regularly to keep it up to date and also keep it accessible for users. Unfortunately, since it is constantly under development, it can get very slow at times. It also does not allow torrrents or peer to peer sharing. Moreover, it keeps logs of the user traffic and would readily comply with investigations if required. That is the reason why you should only use this VPN when accessing geo-blocked websites to read news or any other information. Since it is also not run on dedicated servers, the connection speeds are also quite poor.

The final best free VPN that you should when you absolutely need to is Windscribe. It has reasonably good speeds, and it is also quite reliable in general. In order to ensure that it is free, data usage is capped. However, user get a sizeable 10GB every month, which is a pretty decent amount for browsing and watching geo-restricted videos. Besides capping data usage, Windscribe does not allow free users access to all the servers. This can be a major disadvantage if the server you want is only meant for paying users. Nevertheless, the available free server locations still offer some good speeds.

Conclusion
Nowadays, more people are using VPNs due to the anonymity and privacy they offer. The best free VPN tools listed above are great for the casual web user. This is because free services are known for their slower connection speeds, speed caps, and even security limitations, especially through data logging. Additionally, most of the free VPNs earn money from selling their user's browsing data. Ultimately, not even the best free VPN can give you the security and high connection speeds that you get with a paid VPN. If you want the peace of mind that your data will not be compromised due to high encryption standards and also fast connection speeds, then it is better to pay for a full-featured VPN. The best thing is about paid VPNs is that you will not have to break the bank since they have become more affordable nowadays due to the increased competition. Check this list of paid VPNs that you can probably afford: