The 6 Best VPN Extensions for Chrome in 2017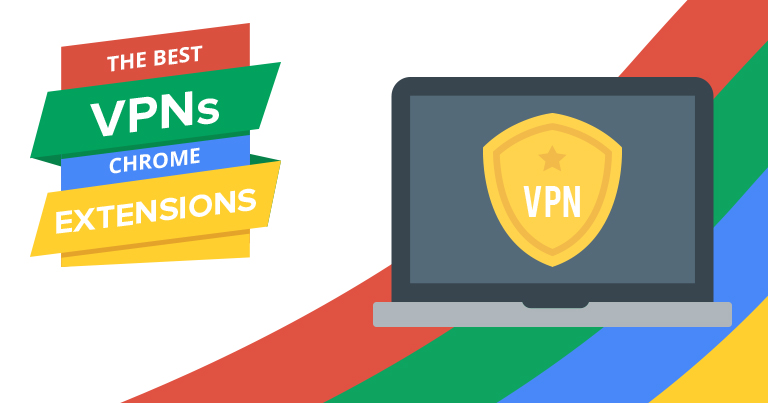 You're being watched. Sure, no one's creeping around outside your window, but you probably do have someone following your online activity. Which is just as scary.
Why you need a VPN extension for Google Chrome
Everything you do online can be tracked — from your browsing history to your downloads to your online purchases — and used for someone else's gain. No matter who you are or what you are using the internet for, you need some level of protection.
A VPN hides your online activity and protects your privacy on the web. Whether you're on your computer, an iPhone, or an Android device, you should be using a VPN.
To make it easier to browse in private, many VPNs have a Chrome extension that lets you hide under a cloak of invisibility with the click of a button. Effective and easy-to-use, VPN extensions for Chrome are a must-have every time you get online.
Why we don't recommend Hola
One popular VPN extension for Chrome is Hola, a free peer-to-peer VPN system.
The problem with Hola is that it shares your bandwidth with other users, which has two consequences:
It slows down your connection since you're sharing it with someone else.
You don't control what your IP address is used for since peer-to-peer systems also share your IP address.
Because of this, we don't recommend the Hola Chrome extension. To learn more about why you should steer clear of Hola, see our full Hola review.
Our top VPN extensions for Chrome
Below are six of the best VPN extensions for Chrome. We've chosen our favorites based on usability, value for money, and effectiveness. If you want to use the internet without Big Brother peering over your shoulder, grab one of these ASAP.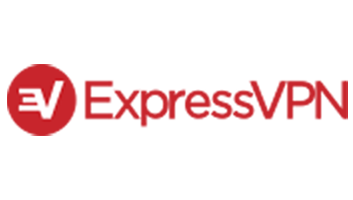 One of the leading VPNs, ExpressVPN recently launched a Chrome extension that hides your IP address and location from the websites you visit. ExpressVPN is known for being fast and effective, especially when watching Netflix or bypassing the Great Firewall of China. The company's Chrome extension comes with the VPN package and must be used together.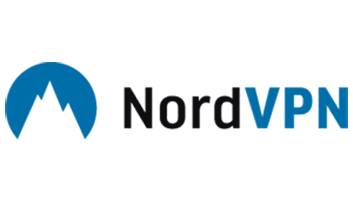 NordVPN , another high flyer, is catching up to ExpressVPN thanks to its superior encryption. When you use NordVPN, you're guaranteed anonymous browsing and maximum protection. NordVPN's Chrome extension is especially useful for users who want to access sites and services that aren't available in their region — even in countries with strict censorship laws, such as China or Iran.
Check out our comparison of NordVPN and ExpressVPN. 
TunnelBear is on the list for its affordability and simplicity. The Chrome extension offers high-speed connectivity and safe browsing to protect your privacy. With a free version that offers users 500MB per month, Tunnelbear is a great option if you're still shopping around and aren't yet sure how much usage you need.
Zenmate is another popular option. By encrypting browser traffic, Zenmate's Chrome extension lets you browse online without being tracked. The company also offers a SmartPrice extension — a useful add-on that helps you save money when shopping online, without accessing your personal data. The nifty optional feature activates itself when you access a shopping site and can be switched off completely whenever you want.
If you want privacy without dropping a bunch of cash, Windscribe is a great option. The combination of their Chrome VPN extension and desktop VPN service lets you browse the web completely incognito. The service masks your location, blocks ads, and prevents leaks, protecting your privacy and identity. Windscribe also guarantees not to keep information about you or your activities and deletes all logs and data as you go.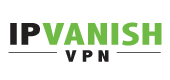 If you want to completely disappear, then IPVanish is for you. The extension lets you decide how often your IP address should change so you're always anonymous. While there are a few issues in the download process, IPVanish's lightweight, feature-packed service and excellent customer support make it worth the hassle.

With these VPN extensions for Chrome, you can bypass censorship, protect yourself from hackers, get rid of those annoying ads, and browse whenever you want without fear of being tracked. Check them out and breathe a sigh of relief knowing you're safe from prying eyes.