2018's Best VPNs for Canada – The Fastest and Cheapest VPNs!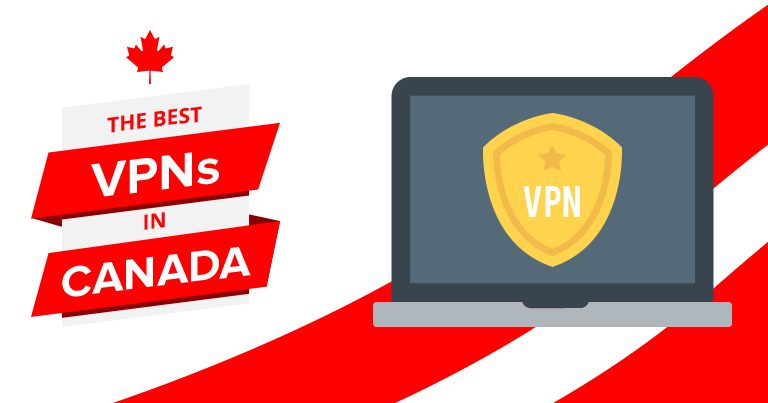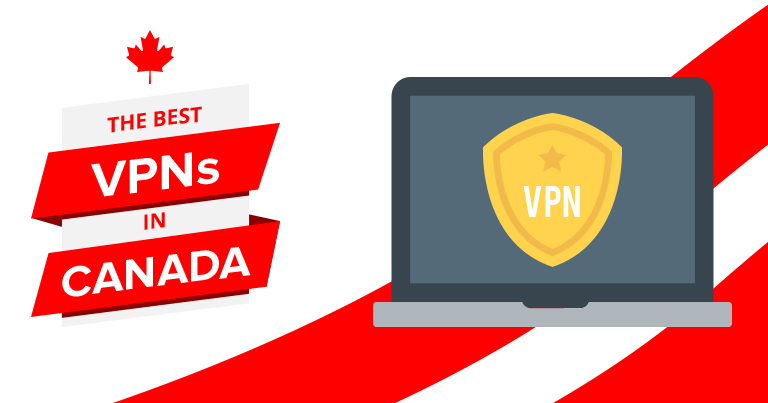 Why do you want a VPN in Canada?
You want to watch Canadian TV
Canada was at sea for a few years but has re-established its TV reputation with a couple of great series, namely Orphan Black and Vikings. Recently released Ransom is good enough to justify investing in a VPN all by itself. Not only will a VPN improve latency when streaming, it can also protect you when using public WiFi hotspots. Ideally, to access international content, you need a VPN with servers distributed all over the world so the more servers a VPN has, the better its service. The best VPNs for watching TV overseas are also those that provide solid customer support no matter where you are in the world.
You are traveling to or visiting Canada and want to access blocked content
Although Canada is pretty liberal with limited internet laws or censorship, there are still many sites that are inaccessible to Canadians and visitors to the country. Even US sites such as Pandora and CrunchyRoll can't be accessed across the border. Similarly, while Canadians have free range when it comes to YouTube and Facebook, they can't watch content from UK sites like the most popular iBBC Player, Amazon Video or Channel 4. When streaming from blocked sites, you really need a VPN that will keep your identity secure and provide high-speed, reliable connections.
You are worried about privacy and want a secure connection.
Canada is not known as a country with many threats to online privacy than are experienced anywhere else in the world but, nevertheless, who really wants big brother watching them when they're surfing? A secure connection not only gives you the peace of mind to browse any content you desire but also protects you against potential threats from hackers. A secure VPN connection will also guard against dubious downloads and aggravating adverts. The only real bans in Canada come via Project Cleanfeed which aims at preventing child pornography, which is fair enough, although what sites are added to its banned list are open to interpretation.
These VPNs are the best ones for what you're looking for:
All VPNs here have servers in Canada and every major country, are fast and reliable, and do not maintain logs.

Why You Should Use a VPN
Internet users in Canada may be prone to virtual attacks from hackers and spammers, which can easily be avoided when using a trusted VPN service as they secure the data you send or receive over the internet.
There have also been some reports by civil servants who have faced content restrictions put in place by the government, forcing them to use their own personal devices to access the internet for their official work. Such activities encourage Canadian internet users to use VPN services for better security and access.
While there is little monitoring going on in the country aside from this, the usual geographically blocked sites, including those in neighbouring America, are also blocked in Canada, making it difficult for visitors to continue their normal viewing habits.
A good VPN can create a replica IP address that will enable users to assume an address in the US even while they're taking in the Rocky Mountains on the other side of the border, thereby giving them access to US-only sites, such as the universally popular Netflix.
These are Canada's Most Popular TV Stations to Watch with a VPN
CBC Television, City, CTV, Global Television Network, Ici Radio-Canada Télé, TVA
A closer look at two of our most recommended VPNs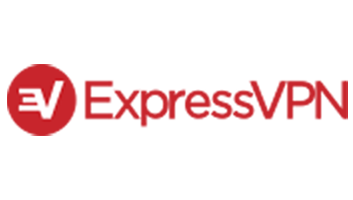 • Located in the British Virgin Islands, meaning freedom from government monitoring
• Bittorrent and multi-device support
• Blocks adverts and prevents trackers from linking your movement between sites
• Default settings select the best protocol to deliver the fastest speed and most reliable connection
• Well-distributed servers all over the world, including four in Canada
• Consistent internet speed even across continents
Visit their site or see their reviews.
• Two double VPN servers and 78 standard servers in Canada alone
• Dedicated static IP addresses available in US and several European countries
• Based in Panama where there are no laws requiring data retention
• A range of servers dedicated to different activities, including Tor-Over-VPN
• Anti-DDoS feature that prevents your computer from spreading malware infections
• Tor-Over-VPN, and double encryption
Visit their site or see their reviews.
While visitors to Canada won't experience the same levels of censorship or monitoring as occur in some other countries, they are still exposing themselves to potential identity theft and hacking if they browse without the protection of a VPN. In addition, a VPN can give you the freedom to access content in other geographical areas and improve speed and connectivity.
Looking for other VPNs? Check out our best VPNs overall or our best VPNs for China.