2017's Best VPNs for Ireland – Fast & Cheap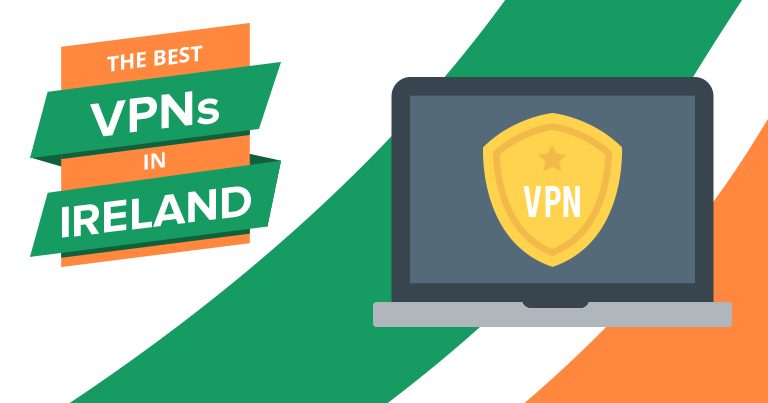 Ireland is frequently ranked among the countries with the most liberal information access and censorship regulations. However, while it may seem like you do not have to worry about government snooping and copyright issues, there is a lot going under the radar that may actually compromise your online security and anonymity.
Several trade regulations, coupled with government censorship may make it impossible to access content through streaming sites. Also, data laws in Ireland and other influential countries such as the US are always changing and so you may not be completely safe from blanket surveillance. All these make it necessary to protect your online privacy and identity – a strong VPN can help you do just that.
Why You Need a VPN
A Virtual Private Network (VPN) protects users' privacy and safety by encrypting data generated while browsing the internet. By connecting to a private network of servers in remote locations, a VPN allows you to bypass government firewalls, unblock geo-specific content and keep your data safe when using public WiFi hotspots.
Compared to countries such as the UK and some in South East Asia and the Middle East, the Irish government does not impose strict censorship restriction or mass surveillance. However, trade regulations and copyright agreements with other countries can make it impossible, even illegal, for Ireland citizens to access certain websites. If your true IP address is visible to some copyright owners, they could take legal action against you for downloading their content without permission. A VPN, therefore, allows you to safely hide your identity online.
Another reason why a VPN for Ireland may come in handy is to stream blocked content whether you are inside or outside the country. If you want to access the full US Netflix catalog from Ireland, a VPN will let you do just that.
Nothing is worse than being away on vacation or business and being unable to keep up with your favorite Irish sports show or channels such as TV3, TG4 & 3E. RTÉ Player and BBC iPlayer are also restricted if you are outside Ireland but these can be unblocked using a good VPN.
What are the VPNs for Ireland?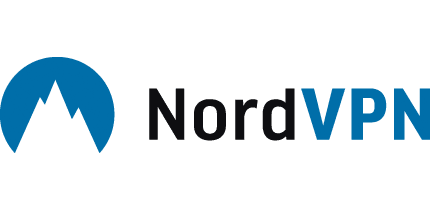 NordVPN comes in at the top as the best VPN for Ireland. Located in Panama, NordVPN has a strict no-log policy so your records will never be available to authorities in Ireland. This VPN also boasts a wide server network and has servers in the Irish capital, Dublin. NordVPN not only offers affordable pricing per month; it also comes with an exclusive discount for vpnMentor users. For a modest price, NordVPN supports P2P torrenting, comes with a kill switch and encrypts up to six simultaneous connections.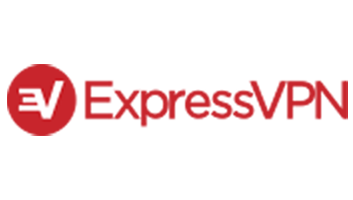 ExpressVPN sets itself apart with world-class customer support and a sleek service for those who really care about privacy and security. Although the service is located in the British Virgin Islands, it does a good job of offering robust encryption and maintaining a no-log policy. This VPN has high connection speeds, strong encryption, service reliability and price competitiveness. One of ExpressVPN's best features is its support for up to six simultaneous connections. With a genuine 30-day money-back guarantee, ExpressVPN offers you enough time to test this privacy-focused service.
Conclusion
Although Ireland has fairly open information laws, plenty of content is still inaccessible in the country. Also, if you are traveling and need to access Irish content, geo-restrictions could make it impossible. Another concern is that data laws in the European Union and Ireland are continuously changing and this could give room to greater government snooping. As such, using a VPN to protect your online security in Ireland or to access blocked content has never been a more sensible alternative.