The Best VPNs for Israel – Fast & Reliable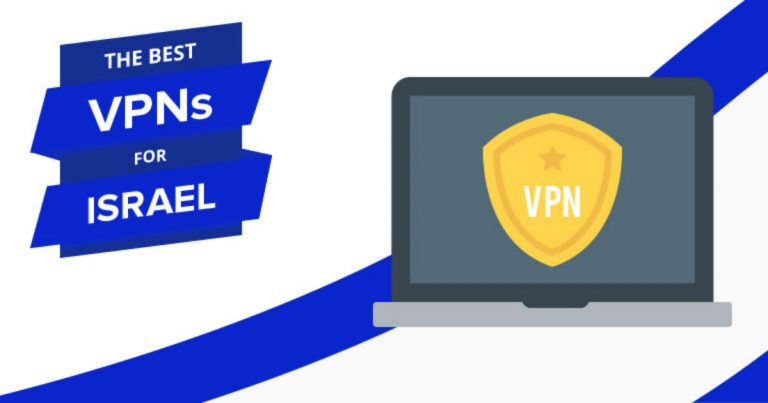 Israel is an iconic country, considered a holy place by the world's three major monotheistic religions.
With sites like the Western Wall, Dome of the Rock, the Sea of Galilee, and Masada, Israel is a major tourist site.
The Internet in Israel is not censored by the government, and ISPs are known for being lax about torrenting.
However,  in 2017 a law was passed aimed at removing illegal gambling sites, illegal pornography, hard drugs and synthetic cannabinoids, as well as terror groups' websites.
This may be the start of Israel monitoring its people, like in the Big Five countries.
Why do you need a VPN in Israel?
You want to watch geoblocked content
If you're visiting the holy land and want to catch up on your favorite Netflix series, a VPN will help. Although a lot of content is available in Israel, US streaming websites are geoblocked, and you cannot bypass it without a VPN.
A VPN changes the IP address of your device, allowing you to access any content you like.
You don't want to miss your favorite Israeli shows
If you're traveling abroad and don't want to miss the next episode of Srugim, Fauda, or Shtisel, then you need a VPN. A VPN will allow you to watch Mako 1 where ever you are.
You don't want the government to track you.
While the government doesn't have much censorship, you can't be sure that they aren't tracking you. As a country that has encountered a number of terror attacks, Israel's security is top-notch, so you can never be sure that they aren't watching you. Keep your information secure and private with a VPN.
Which VPN is best for Israel?

It's good to pick a VPN for Israel that has a selection of international and local servers – a server in the US is a must if you want to watch US content. A local one in Israel is also good to have if you intend to travel and access local content abroad.
Server selection aside, Israelis will do well to choose VPNs that respect privacy and keep no logs. With that in mind, we recommend the following.
Take a deeper look at our two top VPNs:
Thousands of servers to choose from, including some in Israel.
Can bypass the Netflix VPN block.
does not keep logs
OpenVPN, IKEv2/IPsec, SSTP, or PPTP protocols.
Double encryption standard.
No bandwidth limit.
Built in Kill-Switch.
Visit their site  or see their reviews.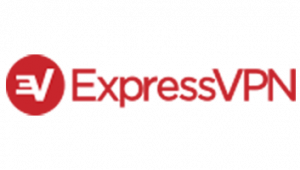 One of the fastest VPNs on the market.
SSL Secured with 256bit Encryption.
OpenVPN (TCP, UDP), L2TP-IPsec, SSTP, and PPTP protocols
1000+ servers in over 90 countries.
Can access your favorite streaming websites in Israel and around the world.
Visit their site  or see their reviews.
Looking for VPNs for other countries? Check out our best VPNs for China.