2018's Best VPNs for Japan- Fast & Cheap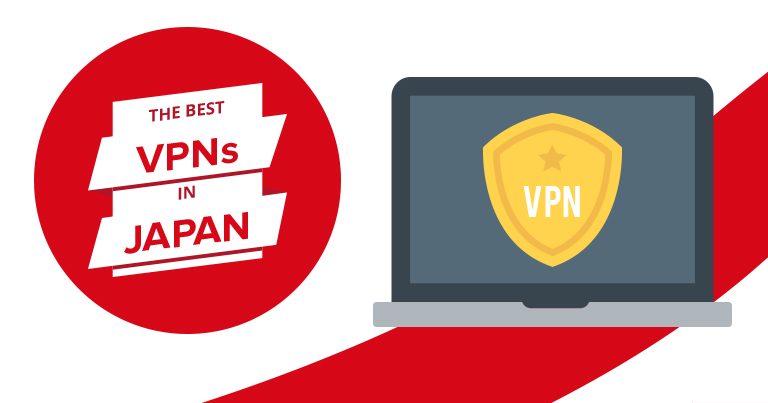 Why do you want a VPN in Japan?
You want to watch Japanese TV
During a visit to Japan, whether for work or pleasure, you may want to catch a few of the most popular TV shows while you're having a bit of downtime. Ueno of the Love Hotel offers insights into romantic relationships with a quirky twist, while Yamada Takayuki's Cannes International Film Festival and Gin to Kin are also worth looking at. A good VPN can ensure your TV-watching enjoyment and, when you leave Japan, keep the VPN and keep on watching from anywhere in the world!
You are traveling to or visiting Japan and want to access blocked content
Certain sites are blocked if you try to access them using an IP address from another country. Popular streaming sites are particularly well protected and it can be impossible to access sites, such as Netflix or iBBC Player, even with some of the free VPN services available. To ensure you can enjoy your favorite content anywhere, at any time, you need a reliable VPN with good download speeds and, if you plan on doing a lot of streaming, dedicated streaming servers.
You are worried about privacy and want a secure connection.
The Japanese enjoy uncensored access to the internet and don't have to worry unduly about Big Brother watching them as they surf. Nevertheless, heading out to use a Wi-Fi hotspot without the protection of a VPN is like entering shark-infested waters without a cage. A VPN can protect you against viruses and hackers, while cocooning your personal data in a safe, encrypted tunnel. VPNs with a high number of servers distributed over the world will give you the best speeds and access to different countries' geographically blocked sites.
These VPNs are the best ones for what you're looking for:
All VPNs here have servers in Japan and every major country, are fast and reliable, and do not maintain logs.

Why You Should Use a VPN
As one of the most technologically advanced countries in the world, Japan enjoys unrestricted internet access but this freedom comes at a price. Cyber-vulnerability is high in Japan and nine times higher than most of the neighbouring countries. Using a public Wi-Fi hotspot puts your most sensitive data at risk and a VPN is the best guarantee against the possibility of credit card fraud and other hacking attacks. If you plan on doing any streaming or torrenting while in Japan, you need to take serious precautions as watching geo-restricted content could result in a prison sentence. A VPN not only offers a high standard of encryption, but also enables users to safely access geo-restricted sites without the threat of imprisonment. Similarly, if you are travelling outside of Japan and want to access TV channels like Fuji TV and Nippon TV, you will a VPN to navigate the restrictions placed on these sites as well.
These are Japan's Most Popular TV Stations to Watch with a VPN
NHK, Nippon TV, Fuji TV, TV Tokyo, TV Asahi, Tokyo MX
A closer look at two of our most recommended VPNs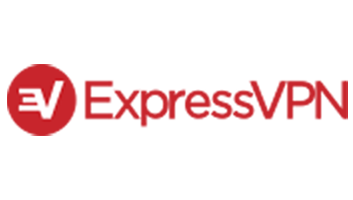 • Actively advocates and supports internet privacy
• Allows user to diagnose performance of different servers
• Global distribution of servers, including four in Hong Kong and two in Japan
• Clean and intuitive interface
• Unlimited bandwidth, server switches and speed
Visit their site or see their reviews.
• Offers strong double encryption
• DNS leak protection and kill switch mean you can stream safely
• Guaranteed high speeds with local servers in Japan and Hong Kong
• Strict non-logging policy and emphasis on personal privacy
• Good reliability and consistent connections
Visit their site or see their reviews.
With the strict copyright laws impinging on users' ability to access geographically restricted content, a VPN is a vital tool to own if travelling to Japan. A VPN can also protect users against the high rate of cybercrime in the country.
Traveling to other parts of Asia? Check out our best VPNs for China!