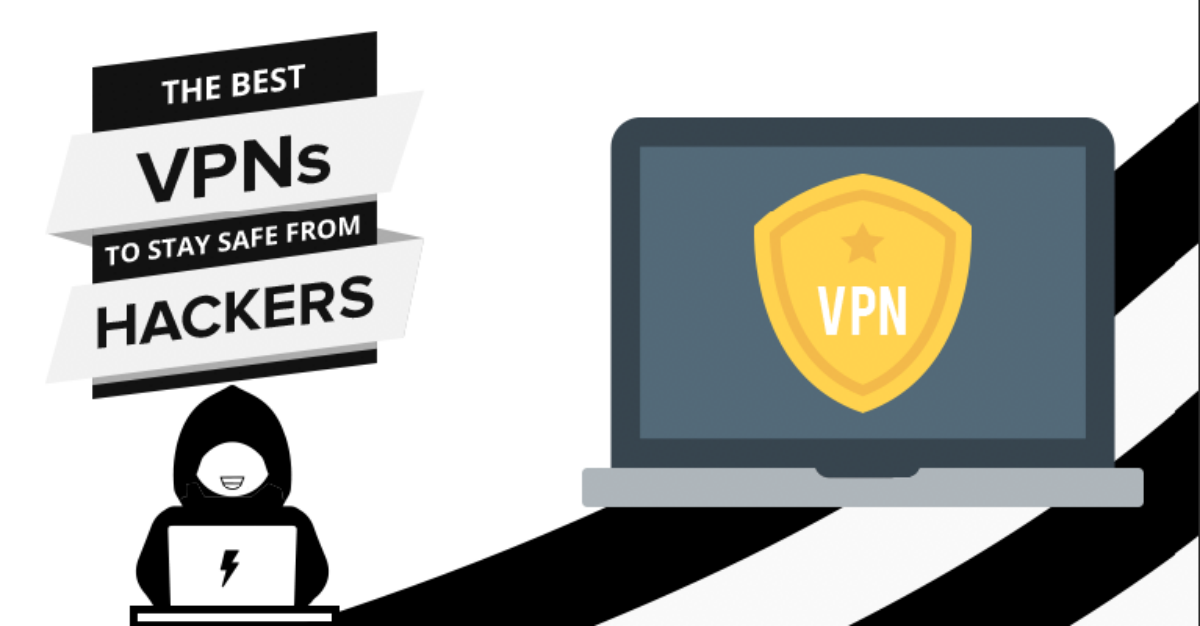 The Best VPNs to Stay Safe from Hackers
Updated on 19th October 2021
When you connect to the internet, your data goes over an unsecured network. It can easily be monitored, recorded, altered, or stolen as it travels from your computer to web servers.
When there are no strong preventive measures in place, hackers can grab your data. For example, in May and July this year, hackers store millions of customer records from Equifax. This is not a rare incident.
Hacking attacks are frequent, and organisations and individuals should take all necessary measures to protect their data.
Why you need a VPN to stay secure from hackers
You want a safe online experience
There are news stories of hacking incidents almost every day. You want to be sure that what you send over the internet cannot be intercepted. The best way to do that is to encrypt your data with a VPN. While VPNs can still be hacked, they are much safer than if you didn't use one.
You want to protect your sensitive information
You might have sensitive details online such as bank accounts, business emails, or retirement portfolios that need to be protected. Even your health information can be stolen by hackers to create fake insurance accounts. You want to keep all of that safe.When you use a VPN, any information that you send online will be protected from prying eyes and cannot be intercepted or altered. If you use online cloud storage, it becomes all the more important to use a VPN to safeguard your data.
You don't want to lose your information
When a hacker gets their hands on your information, they can delete your files, change your passwords, or lock up your computer. They can install all types of malware on your system including spyware and ransomware.A spyware will continuously steal your data and send it to them while a ransomware will lock up your computer, leaving you unable to access your own files, including your personal photos, videos, or any other sensitive information. To make sure you don't lose any important data from your device or online storage, you should follow best practices for digital safety.
This VPN is the best when it comes to avoiding hackers:
ExpressVPN will support 256-bit encryption and hide your IP address so that a hacker cannot sniff your data packets.
Why you should use a VPN
You already have antivirus on your system and are aware of phishing scams. Having a VPN will increase your security by several notches. With your IP hidden, you can stay anonymous while browsing the internet.
This is especially useful when you're using a public hotspot. A free network could be set up by a hacker who wants to steal your data. Whatever information you send on a public Wi-Fi connection can be stolen by it owners. However, if you use a VPN over a public hotspot, all the data you send through it will be encrypted and not easy to crack.
While your personal data is important, safety from hacking becomes essential when you have sensitive business information on your devices. With increasing hardware costs, many offices have a Bring Your Own Device (BYOD) policy that allows employees to access the company files on their own personal devices.
To make sure that their connections are safe and no hackers can access important company information, most employers want their staff to use VPNs on their devices. If you run a company or work in one where BYOD is applicable, it makes sense to use a VPN.
A closer look at our most recommended VPN: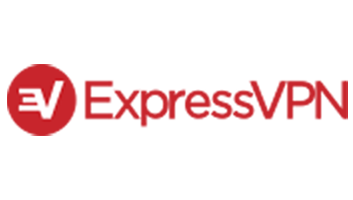 It uses AES-256 bit encryption
It supports RSA with 4096-bit server authentication, offering a high level of security.
It supports OpenVPN, which is the strongest protocol for VPN.
Express does not keep logs
Excellent 24/7 customer support
Visit their site or see their reviews.
Using a VPN makes you safer and can protect you from hackers, viruses, and malware. Follow the best practices for using the internet to make sure your data stays protected.
Privacy Alert!
Your data is exposed to the websites you visit!
The information above can be used to track you, target you for ads, and monitor what you do online.
VPNs can help you hide this information from websites so that you are protected at all times. We recommend ExpressVPN — the #1 VPN out of over 350 providers we've tested. It has military-grade encryption and privacy features that will ensure your digital security, plus — it's currently offering 49% off.