2018's Best VPNs for the UK to Stream, Torrent, and More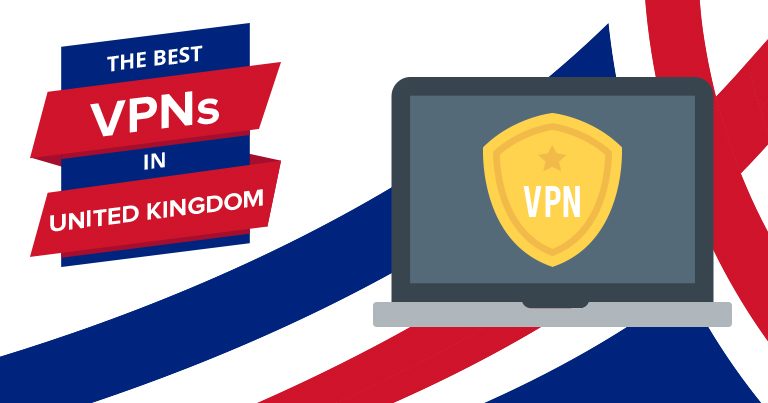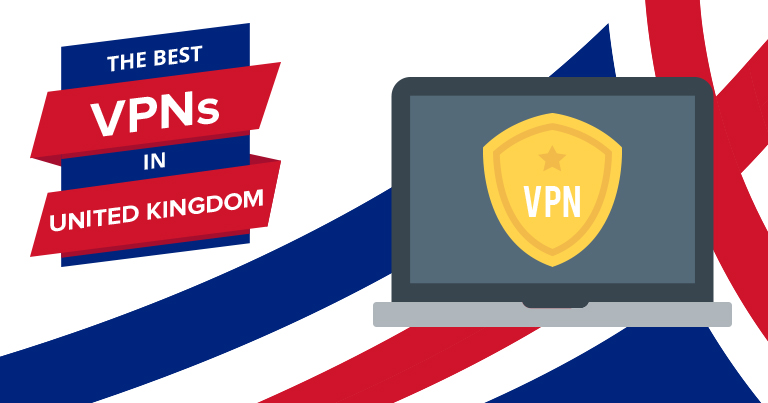 If you are in the UK, you particularly need a VPN for several reasons.
First, the IPA allows the government to snoop on anyone's text messages, emails, phone calls and online activities. A VPN will provide privacy by obscuring your internet activities from your ISP and therefore from the government.
In the UK, you risk a ten-year jail sentence if you are caught engaging in peer to peer downloading. Existing laws strictly censor content that seems to infringe copyright. If you wish to evade this type of censorship, a strong, reliable VPN is a must-have
Another reason why you may need a VPN in the UK is to access the full US Netflix catalog or to watch shows in other parts of the world.
Lastly, if you're not in the UK but want to stream BBC iPlayer and other streaming platforms, you're going to need a VPN with servers in the UK.
Here's what to look for in a VPN:
Lot's of servers in the UK but not a company that is based in the UK.
This is because the UK is part of the five-eyes countries that have pervasive government surveillance. If a VPN company is based in the UK, the government can demand logs and information about you.
High-speed and unlimited bandwidth.
If you want to catch the latest episodes of Doctor Who or rewatch all of Downton Abbey, you'll need a VPN with minimal lag time.
Servers in other locations.
If you're in the UK and want to connect to other locations, this is important, especially if you want to torrent. Even so, it's important to use a VPN with a number of different locations and servers.
The Best VPNs for the UK
While these VPNs are not UK-based, they have the biggest number of servers in the UK area and are therefore the best. Despite not having a price in British Pounds, these companies all accept major credit cards, Paypal, and cryptocurrencies for payment.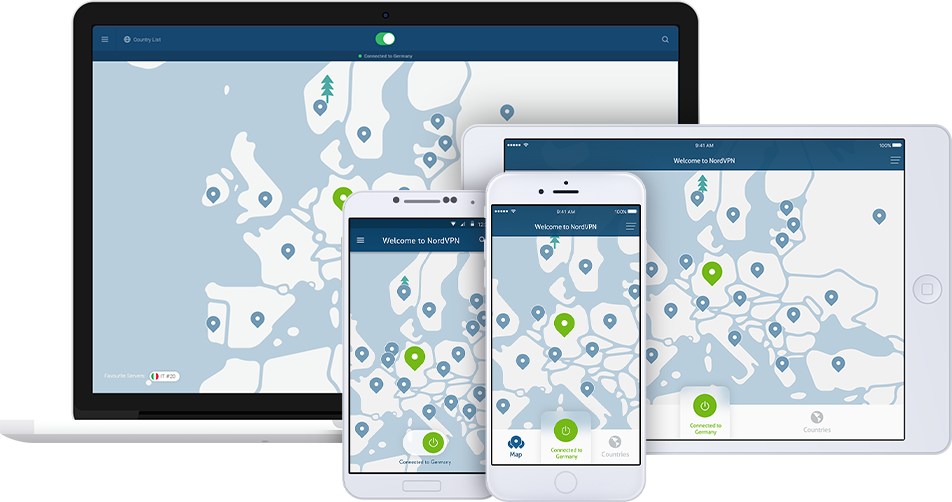 Offers an abundance of servers in the UK and other countries nearby, including several specified P2P servers
Allows up to six simultaneous connections
30-day money-back guarantee
Killswitch with customizable options
User-friendly interface with multiple features
NordVPN offers one of the best deals for premium VPNs. With over 3,000 servers in 60 countries, including 413 in the UK, you won't have a problem streaming BBC or watching Netflix. NordVPN's encryption and security are also top-notch, so you'll stay protected no matter where you connect to.
2. ExpressVPN
Has servers all over the world, including seven in the UK
Excellent customer support
Top of the range encryption
Competitive speeds and stable connectivity
30-day money-back guarantee
If you simply want a VPN so you can catch up on your favorite British shows (or Australian, or American) without any buffering or lag, you want to use ExpressVPN. The speed outranks any other VPN, and with over 1,500 servers in 94 countries, there's no limit to what you can connect to.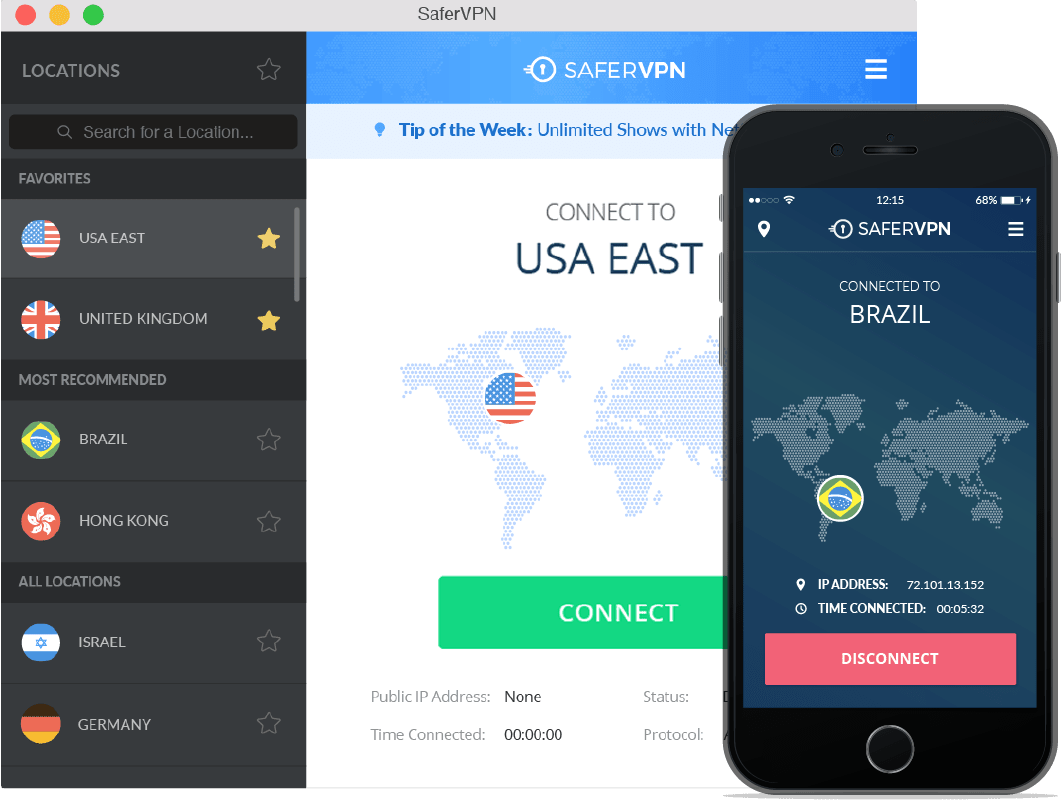 Stream all of your favorite sites
Over 700 servers in 34 countries, including the UK
User-friendly platform and interface
SaferVPN is quickly making its way up the ranks in the VPN market. With affordable prices, kill-switch, no-logs, streaming on all platforms, and a 30-day money-back guarantee, it's a great premium VPN. Unfortunately, you cannot torrent on SaferVPN, but it's a fantastic VPN for everything else.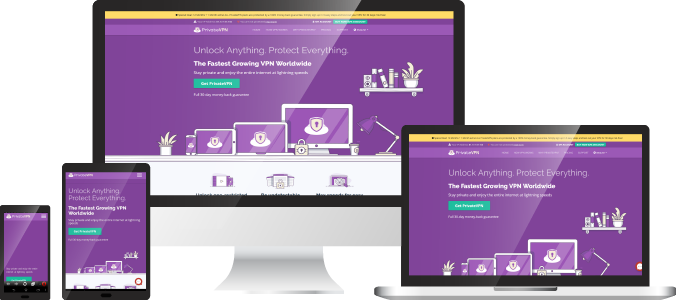 Access to BBC iPlayer and Netflix
Up to 6 simultaneous connections
30-day money-back guarantee
With over 80 servers in 56 countries, including four in the UK, PrivateVPN is a solid choice. You get all the features you need with this VPN, including unlimited data and bandwidth, high-speed, torrenting, great security and encryption, and a 30-day money-back guarantee.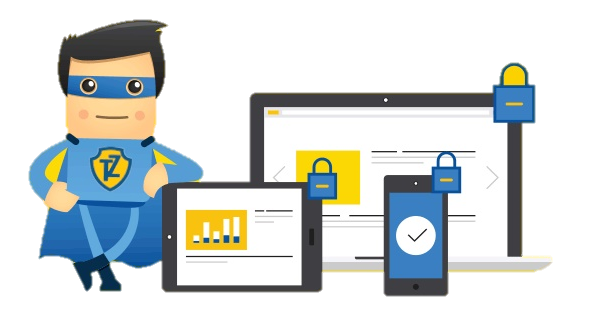 Does not log data
P2P and Torrenting allowed
Access to BBC iPlayer and Netflix
While the network isn't large, Trust.Zone is a great option for using a VPN in the UK. They have six different servers in the UK, including specific servers for watching Netflix and BBC. Trust.Zone's security and encryption are great as well, and they also offer a 3-day free trial.
If you want to avoid the UK's rather draconian internet policies, then a reliable VPN is a must. You can read more about how VPNs work here.
Traveling to other parts of the world? Check out our best VPNs for China, and be sure to look at our VPN deals.