2017's Best VPNs for the UK – Fastest & Cheapest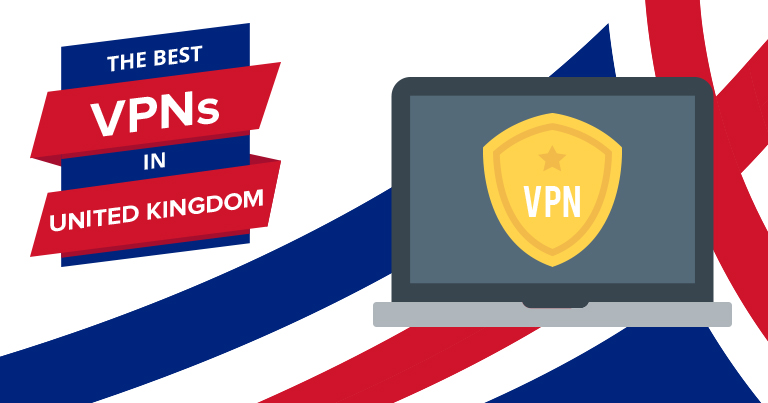 It will come as a surprise to many that the UK has the most stringent censorship and government surveillance regimes in the western world. From regulations such as the Investigatory Powers Act (IPA) to the Digital Economy Act, UK citizens are perpetually subjected to draconian censorship and copyright restrictions. If you are weary of surveillance over your online activities and want to access websites censored on copyright grounds, you need to look into using a good VPN for the UK.
Why You Need A VPN
A Virtual Private Network (VPN) enables you to connect to the internet using servers provided by a VPN client. These servers ensure that all data accessed through any of your devices i.e. phone, tablet or computer is encrypted. This way, you can evade censorship, geo-spoof blocked sites, undertake P2P downloading safely and use WiFi hotspots without worrying about hackers.
If you are in the UK, you particularly need a VPN for several reasons. First, the IPA allows the government to snoop on anyone's text messages, emails, phone calls and online activities. A VPN will provide privacy by obscuring your internet activities from your ISP and therefore from the government.
In the UK, you risk a ten-year jail sentence if you are caught engaging in peer to peer downloading. Existing laws strictly censor content that seems to infringe copyright. If you wish to evade this type of censorship, a strong, reliable VPN is a must-have
Another reason why you may need a VPN in the UK is to access the full US Netflix catalog or to watch shows in other parts of the world. Although Netflix has started to crackdown on VPNs, many of the best VPN services are finding ways to get around this problem so users can still access US Netflix.
Use a UK VPN to Watch BBC iPlayer
UK citizens abroad looking to stay updated with UK entertainment may be unable to access favorites such as Channel 4, BBC One, ITV1 and BBC iPlayer but these can be easily unblocked with a VPN.
BBC iPlayer is, in fact, one of the reasons why the UK is a popular destination for VPN servers. Watching iPlayer will no longer require TV license ownership as it has in the past—this means that you can access BBC content for free even if you are overseas, as long as you have a VPN that can provide you with a UK IP address.
When looking for a VPN for the UK, it is important to choose a VPN service that is not only located in the UK but outside of the Five Eyes and Fourteen Eyes countries that have equally pervasive government surveillance. Good locations include Switzerland, Romania and Netherlands as they are close enough to the UK and will therefore not slow down your internet connection speeds.
What Are The Best VPNs for UK?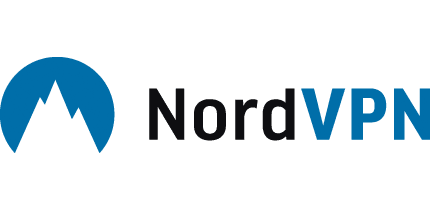 Based in Panama, NordVPN is a great choice if you are looking to completely evade government surveillance and even better for unblocking US Netflix and BBC iPlayer. Its location outside the Five Eyes areas means it does not keep logs, so the UK government will never get its hands on your records. This VPN also uses strong encryption, so you do not have to be concerned about online safety and privacy whether you are doing P2P torrenting, surfing the web or enjoying your favorite UK shows overseas. NordVPN also allows anonymous payment through bitcoins. This VPN encrypts connections for up to six devices simultaneously. Some NordVPN servers may have issues with speed but with a 30-day money-back guarantee, you have enough time to test this strong VPN.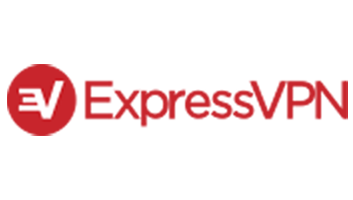 ExpressVPN is a highly-sought after UK VPN provider due to its professionalism and reliable customer support, which is available 24/7. This VPN is located in the British Virgin Island but it is serious about online privacy and safety if its strict zero-log policy is anything to go by. ExpressVPN is compatible with all platforms including Android, iOS, Mac OS X and Windows too. In addition to providing strong, robust encryption for up to five simultaneous connections, it also supports P2P and offers a fuss-free 30-day money-back guarantee.
Conclusion
VPNs have made it so much easier to get around privacy and safety concerns online. For UK citizens, a VPN will definitely come in handy for two reasons: to evade mass government surveillance and copyright restrictions, and to access UK content while overseas.