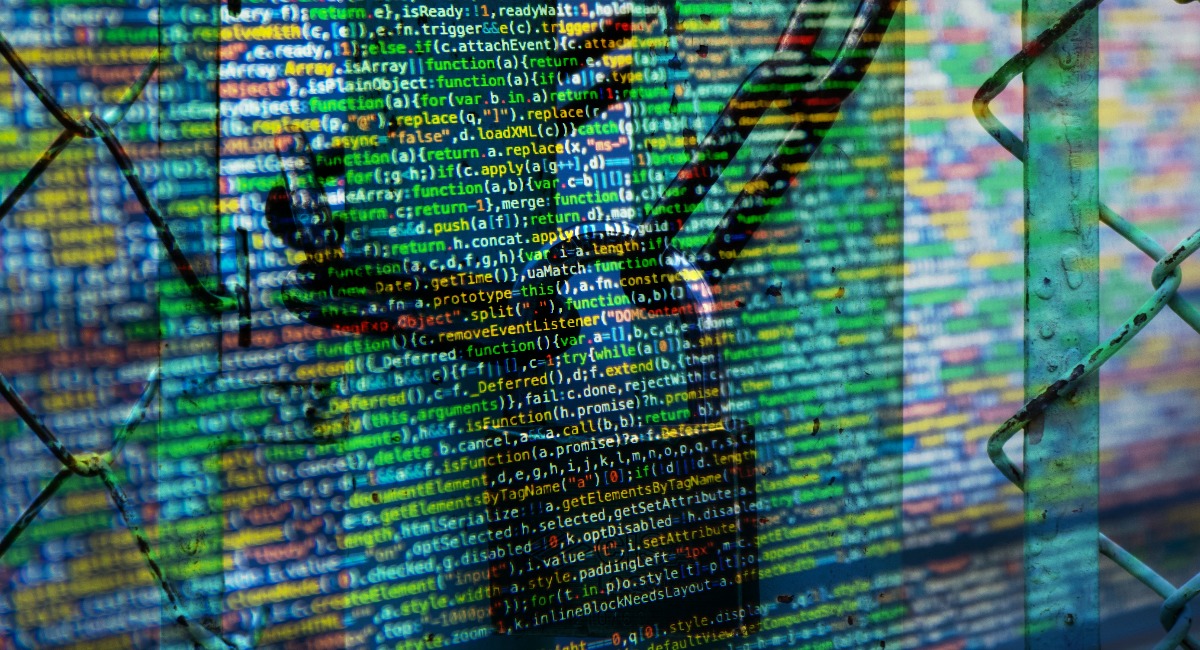 How to Prevent Cyber-Attacks: A Guide for Small and Medium Businesses
Small and medium businesses generally do not think about cyber security, and if they do, they don't think it will happen to them. According to a KPMG study that surveyed 1,000 small companies in the UK, 51% said that they do not believe a cyber breach will happen to them. Yet, 60% of the companies surveyed had already experienced a breach.
A cyber-attack is more than just the loss of a few documents, losing data can have a devastating impact on a company, big or small. Below, we break down the steps of a cyber-attack, the repercussions, and how to prevent it from happening to you without investing too much time and money.
As the economy grows, more and more companies fail to adequately protect their data. While many companies claim they don't protect themselves because they believe they are too small to be attacked, most of them do not want to spend the time or money on something they do not believe will happen. However, preventing an attack in the first place costs much less than repairing your company after one.
What is a Cyber-Attack?
A cyber-attack is an attempt by hackers to damage or destroy a computer network or system. It usually consists of a data-breach, which is when sensitive or confidential data has been viewed, used, or stolen by an unauthorized person. A cyber-attack can be in the form of identity theft, viruses, malware, fraud, or extortion.
The most common cyber-attacks are ransomware attacks. Which encrypt data that can only be released if paid for. WannaCry and Petya are two recent examples of a ransomware attack.
Another form of a cyber-attack is a sniffer, intended to collect traffic flowing in and out of a computer. Although it might seem essentially harmless, this cyber-attack is capable of exploiting companies.
How Does a Cyber-Attack Happen?
There are many ways for hackers to gain access to your network, but many attacks nowadays are subtle and silent, making them hard to detect.
Cyber-attacks usually occur through phishing emails, mobile attacks, or hijacking traffic. The recent Petya attack was leaked through an update for an accounting system that all companies who work with the Ukrainian government must use. There is another more blunt method of attack, called a Distributed Denial of Service (DDoS), which sends vast amounts of traffic in order to crash the system. By crashing the system, it prevents users from accessing your website or service. (This happened to Twitter, Spotify, and Reddit in October 2016). But with small companies that don't have a huge user base, phishing emails are usually the culprit.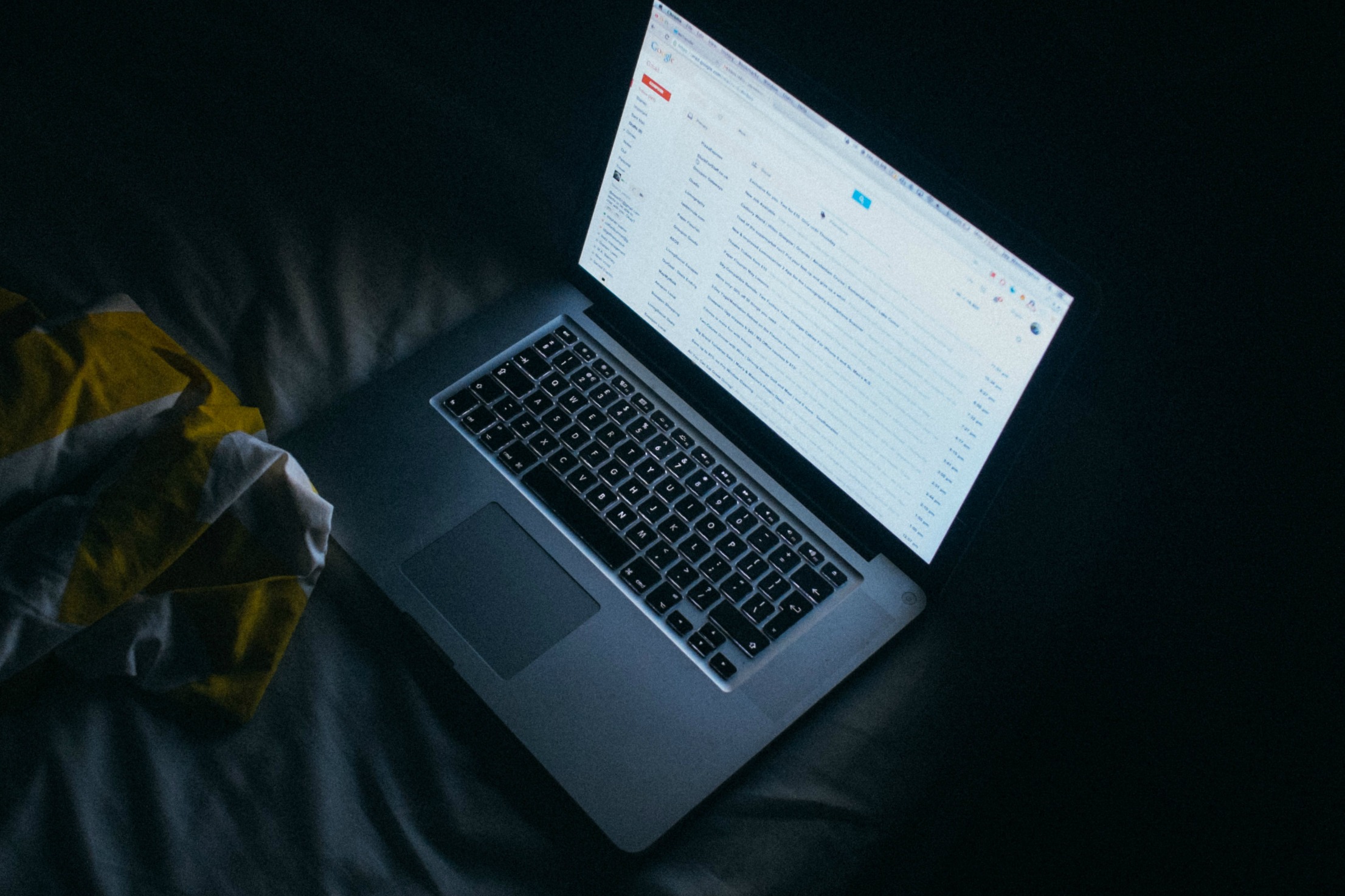 Phishing emails are the most common way to leak a virus.
Since phishing emails are designed to look like safe emails, it's very hard to detect them. According to Tim Bandos, Director of Cybersecurity at Digital Guardian, the best way to prevent cyber-attacks from encrypting and damaging your data is by educating your employees and training them to know what a phishing email looks like. Phishing emails usually show some sort of urgency and include a file extension. Some hackers will spend months analyzing a business before sending a phishing email intended to look like an internal email. Although it's hard to detect, with the proper education your employees will know how to identify them.
What Are the Repercussions?
While many companies believe they won't get attacked, it is still worth the investment. CSO reported in 2017 that cyber crime costs are predicted to hit $6 Trillion annually by 2021. It's a serious threat, and it shouldn't be taken lightly.
According to an article in the Digital Guardian that interviewed 44 security experts, "preventing ransomware attacks in the first place can save your business tens of thousands of dollars – or perhaps millions – in losses due to interrupted operations, data loss, and other consequences." Losing data has a devastating impact on companies, both from a financial standpoint and a customer one. Even though a ransomware attack might only request $300, companies can't afford to lose their reputation, and that happens after a cyber-attack. Out of the companies that were cyber breached in the KPMG survey, 89% said it greatly impacted their reputation. Your customers depend on you to keep their information safe, and if you are cyber breached, they're going to think twice before using your services.
What Are Ways to Prevent Cyber-Attacks?
As we mentioned above, keeping your employees up to date on cyber-attacks and educating them on what they look like is one of the biggest ways to prevent one. However, it's also important that you take extra precautions.
Install antivirus software
Although cyber-attacks are usually directed at companies, viruses happen randomly, and they are a lot more common. Although a virus might not encrypt your data, it could still steal it and infect your computer, slowing down productivity. The best antivirus software can often thwart 99% of known viruses. It can also protect you against spyware designed to peek in on your company's actions and record your data. It also protects you from unwanted spam, which no one wants to deal with. Find a good antivirus software that runs daily checkups and updates in order to keep your computers and data protected.
Get a Firewall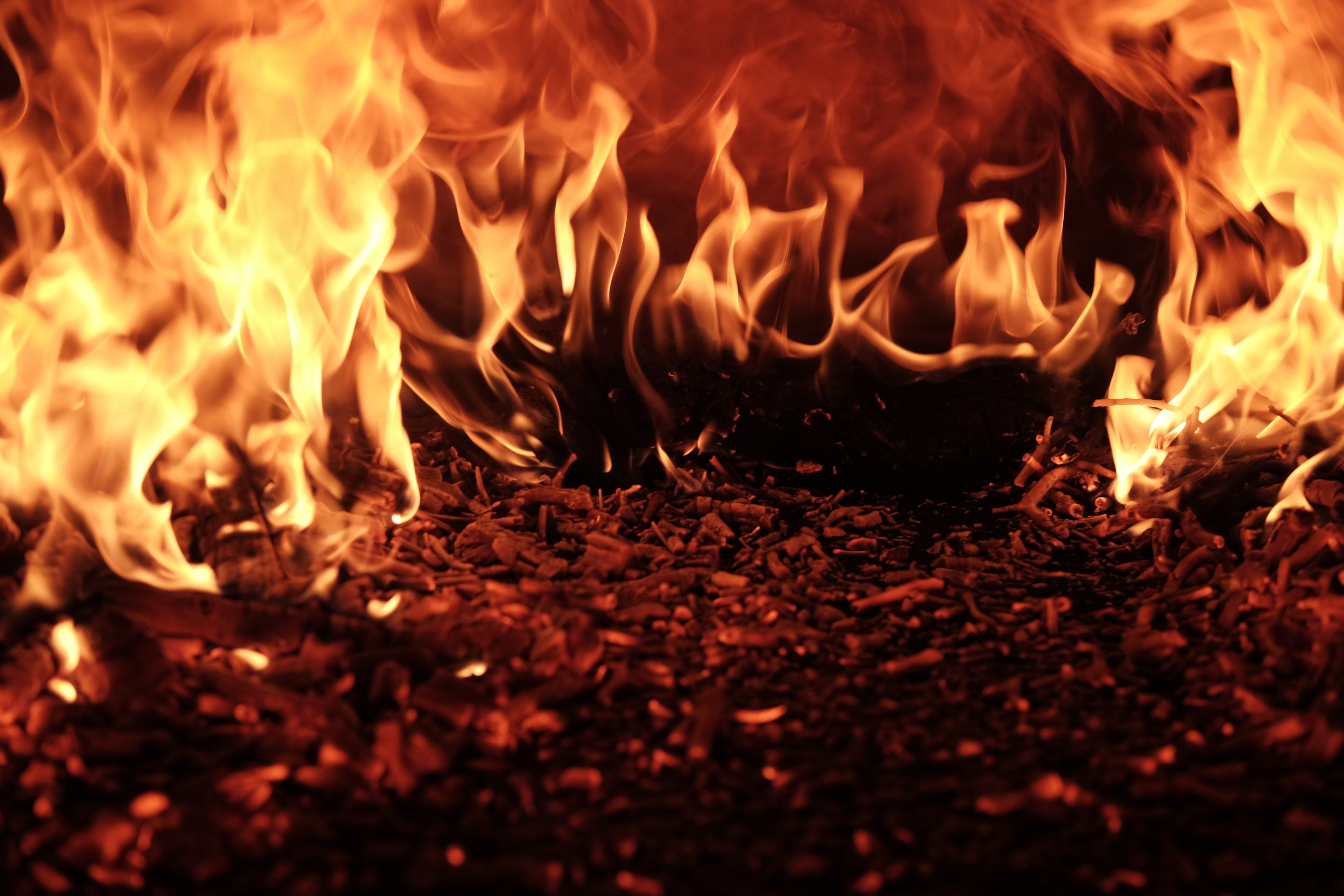 A firewall prevents viruses from getting to your computer in the first place
While anti-virus software can usually detect a virus and get rid of it, a firewall prevents it from getting to your computer in the first place. A firewall is basically a sifter that sits between your computer and the internet. As you browse the web, you constantly send packets of information back and forth. A firewall filters these packets and acts as a shield to any that might be harmful. However, if a virus does pass through, a firewall will not be able to remove it.
Use a VPN
If you're a small or medium company, chances are that at least some of your employees work remotely. Advanced smart phones and tablets make it easy to work out of the office or even during a commute. But unless you can ensure your employees are using a secure network, chances are your company is at risk for hackers. Especially if you're on a public WiFi network, hackers can easily intercept whatever data your employee is sending. A VPN, which can be used anywhere and on almost any device, encrypts data making it significantly harder for hackers to intercept it.
VPNs, or Virtual Private Networks, were originally created for big companies and governments so employees working remotely could safely connect to the company's network without jeopardizing data. A VPN creates a tunnel between the worker's device and the company's server, protecting it from hackers or others who might want to steal the data. It also encrypts the data, so even if it's stolen, it will be nearly impossible to decipher.
While there are free versions available, it is still advisable to pay for a VPN. Whether they include pop-up ads, a slow connection, or even track your data, free VPN services usually come with a catch. With a paid version, you can be sure that you will have a secure connection with high-speed, good data encryption, and they won't collect your data. Most VPNs offer discounts at affordable prices. For more information about the differences between free and paid VPNs, take a look at our article on free VPNs.
How to Get Started
It's never too late to protect yourself against cyber-attacks, but it is best not to wait until you're affected by one. Cyber-attacks can happen to any business, big or small. Start researching anti-virus software, and take a look at our VPNs that will fit your company's needs. Most important is to keep yourself and your employees up to date on cyber-attacks (these are the best blogs for following online security news). Taking precautions against cyber-attacks will keep your business running smoothly.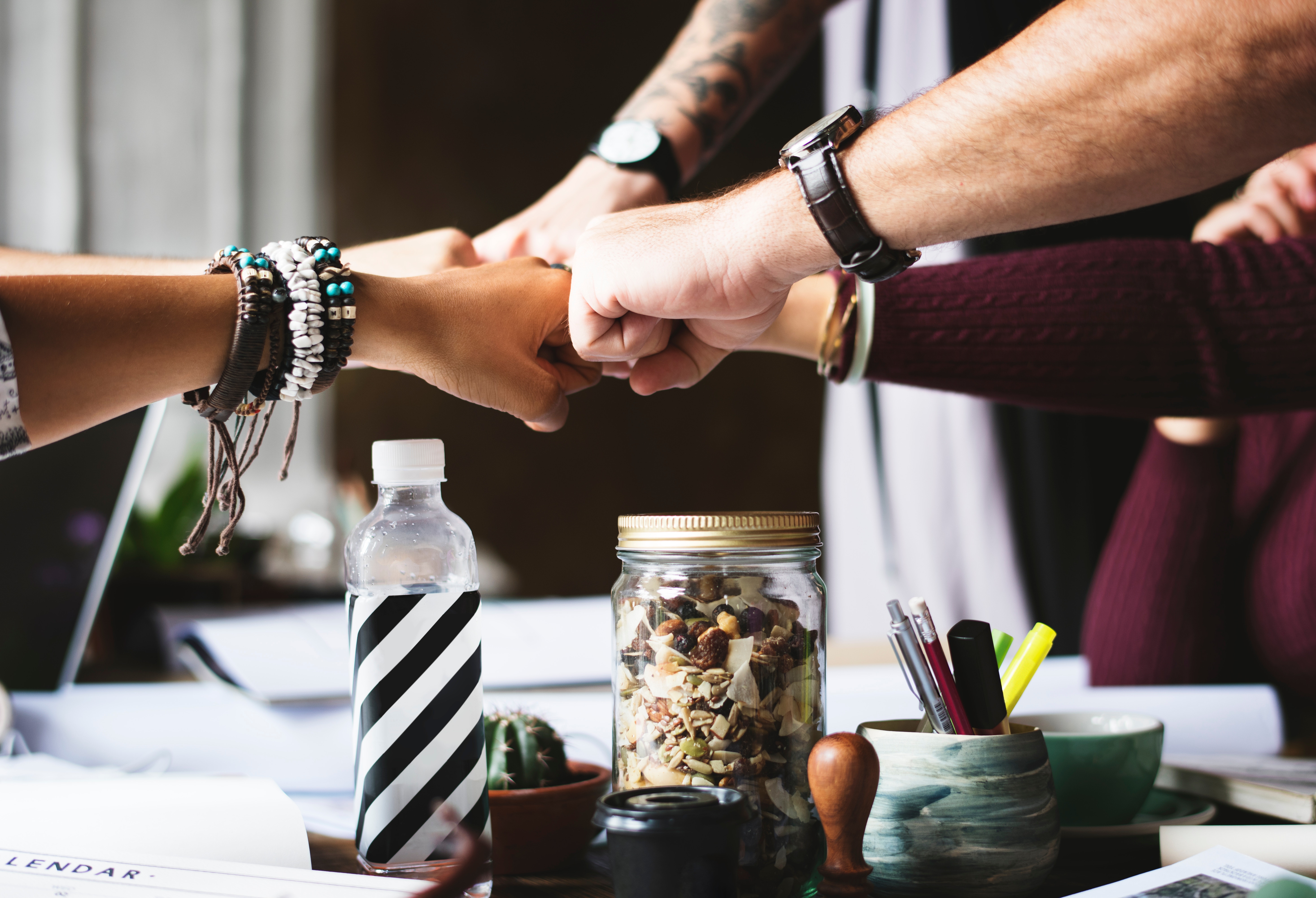 Privacy Alert!
Your data is exposed to the websites you visit!
The information above can be used to track you, target you for ads, and monitor what you do online.
VPNs can help you hide this information from websites so that you are protected at all times. We recommend ExpressVPN — the #1 VPN out of over 350 providers we've tested. It has military-grade encryption and privacy features that will ensure your digital security, plus — it's currently offering 49% off.