How to Download PUBG LITE from Anywhere in the World in 2021
Updated on 25th May 2021
It can be disappointing to travel to a new country only to find out that you can't download your favorite game there. That is the reality that many PUBG LITE gamers face. Fortunately, this issue can be resolved with the use of a VPN. 
A VPN masks your IP address by connecting you to a secure server in a different geographical location. This allows you to access geo-restricted content, including PUBG LITE.
In the sections below, we'll show you how to use a VPN to download PUBG LITE from anywhere in the world.
Quick Guide –
How to Download PUBG LITE from Anywhere in the World!
Choose a VPN, we recommend using NordVPN for its strong security features and ability to bypass geoblocks.
Install the VPN connect to a server in a country where PUBG LITE is available, such as the United States.
Relaunch the Google Play Store on your device. Now, you can download and play PUBG LITE from anywhere in the world!
How a VPN Helps You Download PUBG LITE from Anywhere
Each region has its own version of the Google Play Store available on Android devices. The version of the store that you see as an Android user depends on your IP address. In certain regions, games and other apps may not be available.
This problem can be easily bypassed with the use of a high-quality VPN. VPNs allow you to change your IP address so that it appears you are accessing the Google Play Store from a different country. This enables you to download content that you wouldn't be able to access otherwise.
VPNs also provide a host of other important protections. For example, the encryption provided by VPNs prevents third parties from tracking you online. If you aren't using a VPN, another gamer or a third party could access your IP address from PUBG LITE and use it to try and hack your device or send you malware.
Detailed Guide – How to Download PUBG LITE from Anywhere in the World
PUBG LITE is only available through the Google Play Store for Android devices. In some countries, the game isn't available in the store due to licensing issues.
The good news is that you can use a VPN to mask your device's IP address and access the Google Play Store for a region where PUBG LITE is accessible. Read on for our step-by-step guide:
1. Choose a High-Quality VPN
The first step is choosing a VPN. We recommend NordVPN because of its top-of-the-line encryption and unlimited bandwidth. It also offers multiple simultaneous connections, which makes it an ideal choice for gamers.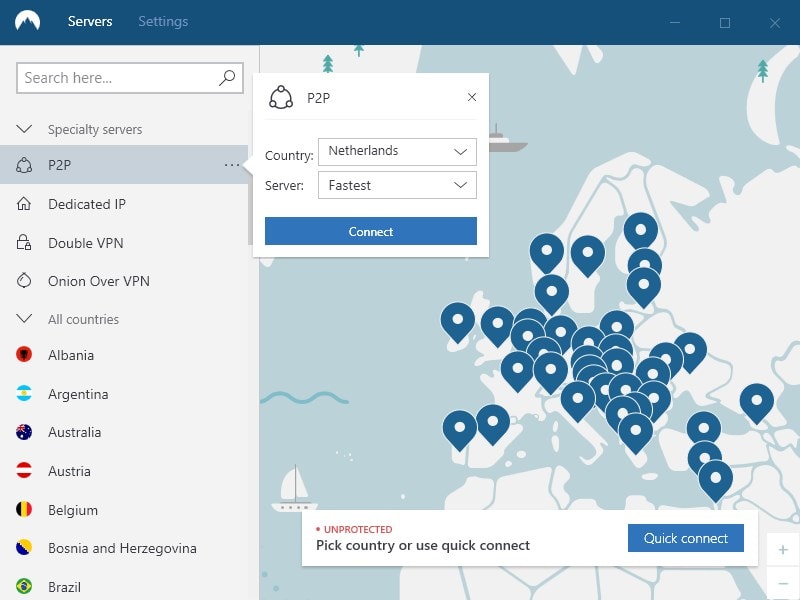 2. Install the VPN on Your Device
Once you've chosen a VPN, the next step is to download and install it on your device. With NordVPN, this is as simple as visiting the website, selecting the plan you want, and entering your payment information.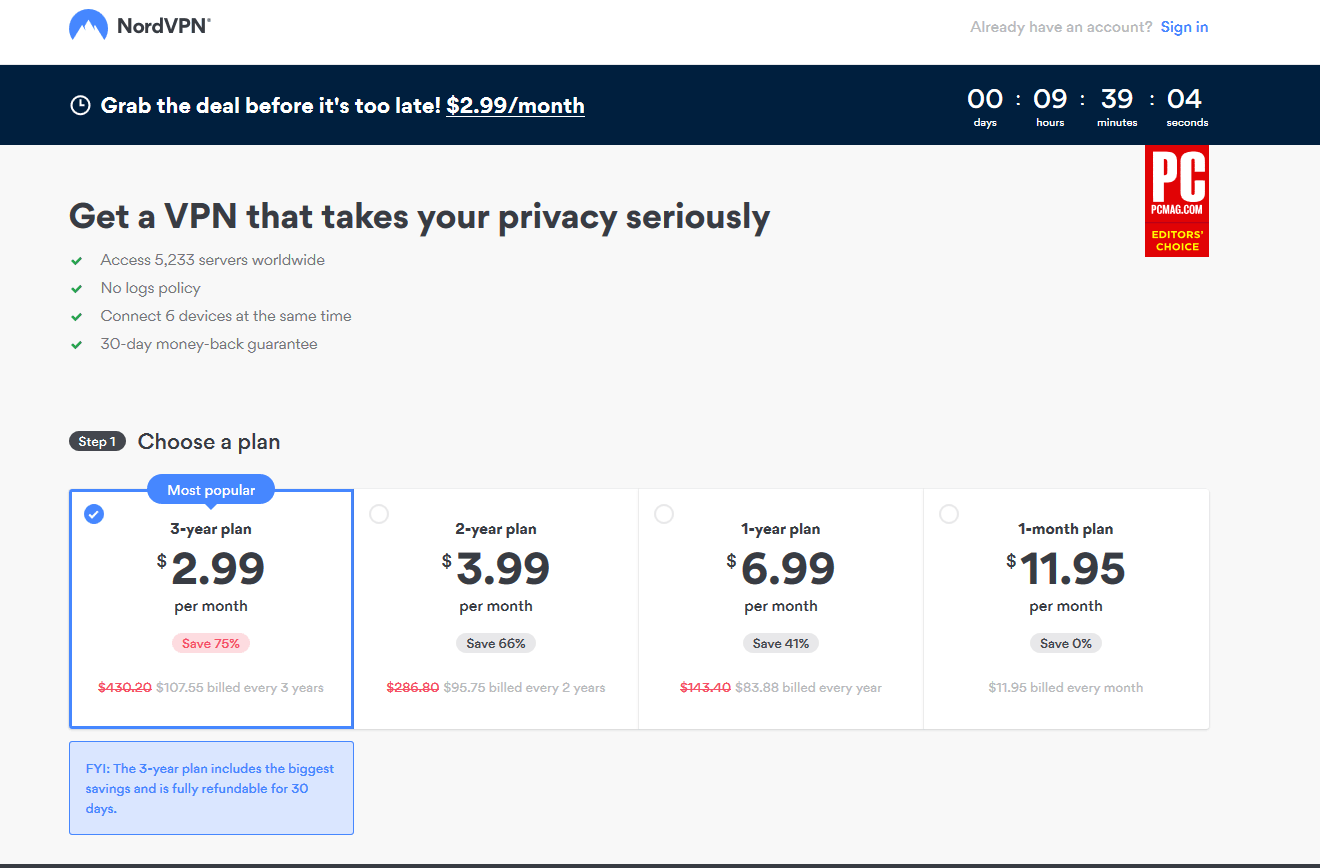 3. Connect to a Server
The next step is to connect to a server. Make sure that you choose a server in a country or region where PUBG LITE is available. We recommend choosing the United States.
You can select a server by visiting the left pane in NordVPN and choosing a country. You can also select from different regions available within each country.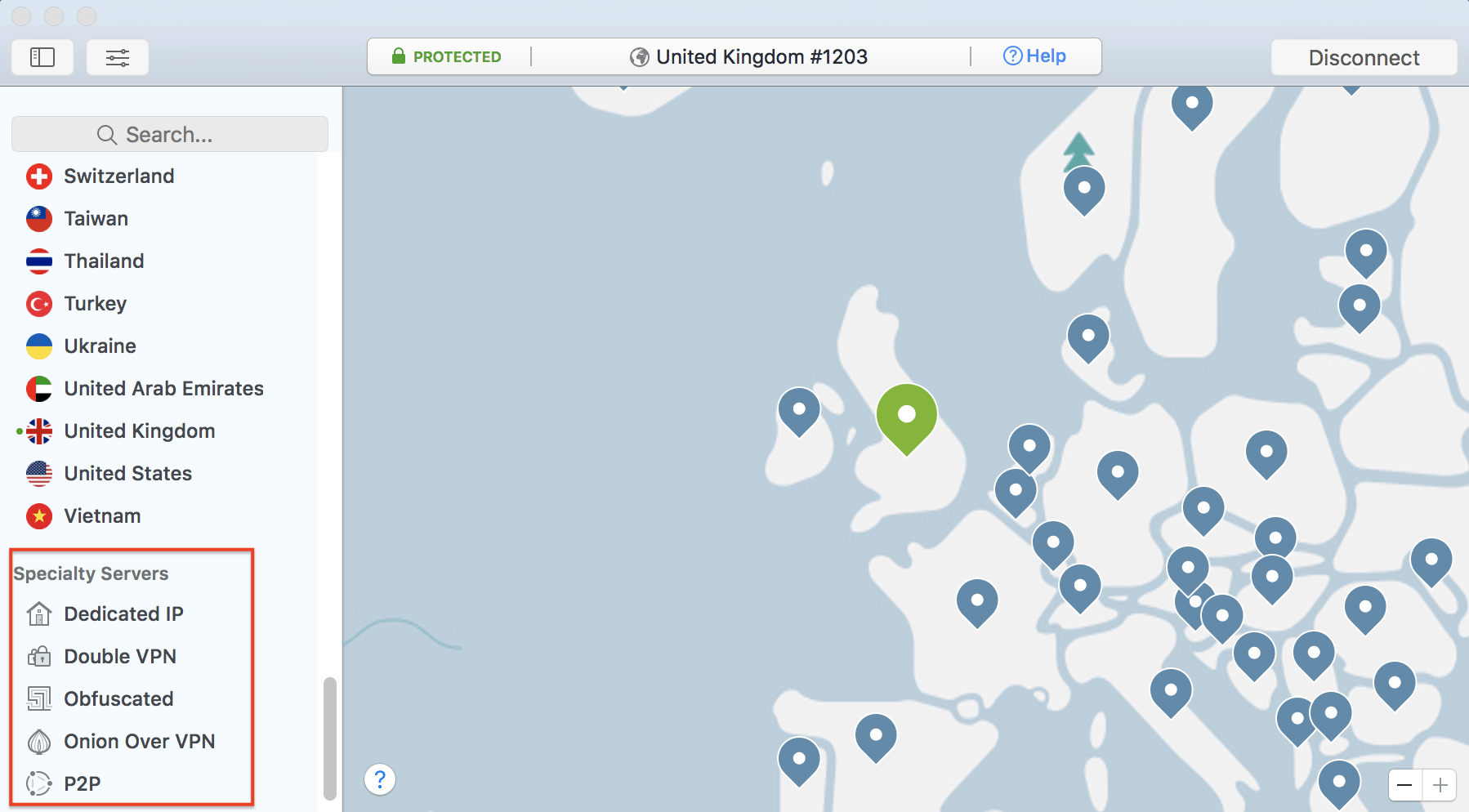 Connecting to the server will change your IP address, which dupes the Google Play Store into thinking your device is located somewhere else. This process allows you to download PUBG LITE from anywhere in the world.
4. Relaunch Google Play Store
The last step is to relaunch the Google Play Store:
Visit the Settings option on your Android device. After clicking on "Settings", click "Applications".
Look for the "Downloaded" list and find the Google Play Store app.
First, select "Clear Data".
Now, select "Force Stop".
Open the Google Play Store app again.
You will now be able to download PUBG LITE from any country in the world.
Best VPN for Downloading and Playing PUBG LITE
When it comes to gaming, NordVPN is second to none. NordVPN provides users with high-end encryption, unlimited bandwidth, and multiple simultaneous connections.
NordVPN's encryption will keep your device protected from third parties, hackers, and even DDoS attacks.
Latency and lag are other important problems that gamers often face. NordVPN avoids these problems with its unlimited bandwidth offering, which creates a smooth, enjoyable gaming experience.
You can use NordVPN on up to six devices at the same time. This allows you to keep your devices protected while allowing your friends and family to join in on the PUBG LITE fun.
Summary and Further Reading
If you are in a country that doesn't offer PUBG LITE through its Google Play Store, don't fret. You can access PUBG LITE with the help of a VPN.
We recommend that you select NordVPN, because of its strong encryption, its extensive list of servers, and its unlimited bandwidth. Unlimited bandwidth is key, as it eliminates online gaming problems like lag and poor latency.
Traveling to a country where PUBG LITE isn't available? Download NordVPN and get back to gaming.
Further Reading
Interested in learning more about why NordVPN is considered the top VPN on the market? Take a look at our NordVPN review here.
Which VPNs are best for gaming? Check out the list that we've created here.