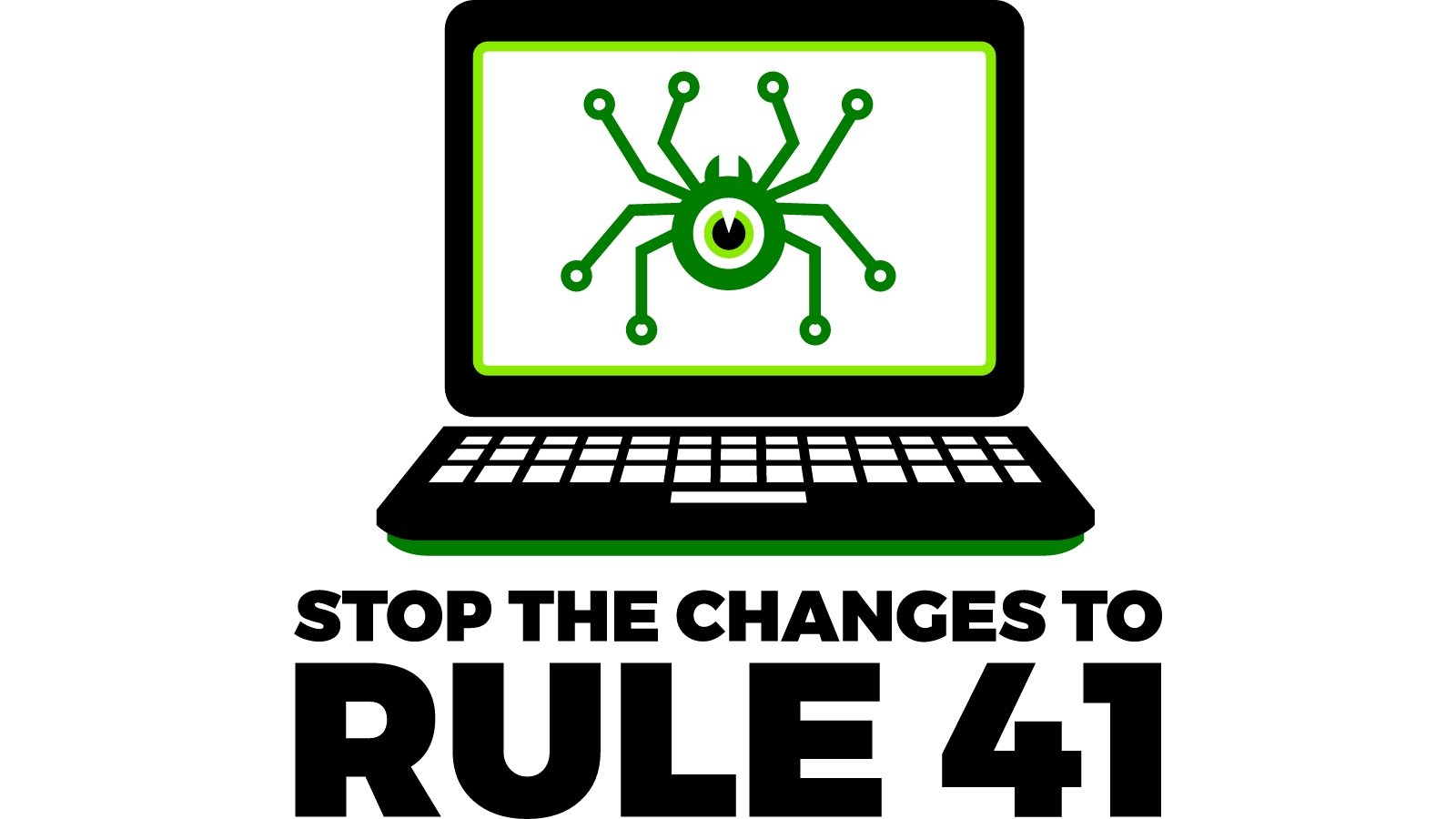 DON'T LET THE U.S. GOVERNMENT HACK OUR COMPUTERS - STOP THE CHANGES TO RULE 41
Updated on 24th January 2023
What is rule 41 and how does it affect you, living outside the U.S?
Rule 41 authorizes federal magistrate judges to issue warrants for law enforcement searches and seizures. But it contains an important limitation: it requires the government to get a warrant from a judge in the jurisdiction where they want to conduct the search, except in certain limited circumstances. The amendments to Rule 41 would water down that restriction, allowing the government to apply for warrants in one jurisdiction to conduct remote searches of computers located in another. The changes would apply:
When someone uses "technological means" to conceal the location of his or her computer; or
When investigating botnets, where damaged computers are located in 5 or more districts.
50 organizations—including public interest groups, privacy tool providers, and Internet companies —have united to speak out against the changes to Rule 41. vpnMentor in coordination with noglobalwarrants.org is leading the global efforts of revoking the proposed changes to rule 41. While noglobalwarrants.org is focused on U.S. citizens, encouraging them to contact their congress representatives, there is great importance of global awareness to the rule, since the U.S. government will also be able to hack global users using a VPN or Tor browser. This is why we have translated the original "call to action" into 26 languages and are taking great efforts to share it globally.

What is so wrong with the changes to rule 41?
The rule changes could dramatically increase the frequency of law enforcement agents hacking into computers. That's because the changes would authorize almost any federal magistrate judge in the country to issue these warrants. Law enforcement can forum shop, finding the most prosecution-friendly or technically unsophisticated magistrate in the United States to sign off on these dangerous warrants.
Under these rule changes, judges in almost any U.S. district could authorize law enforcement to remotely search or hack into the computers of people in cases where their privacy protective technology obscures the location of their computer. This means those most concerned about privacy are likely to be disproportionately impacted by this rule change.
In many cases, magistrate judges would likely be unknowingly signing off on warrants for computers located all over the world, not just in the United States, regardless of the legal protections of other countries.
The rule changes also invite law enforcement to seek a single warrant to remotely search thousands of computers—in violation of the protections of the Fourth Amendment of the U.S. Constitution and international human rights law.
Hacking—stealthily breaking into computers, copying data, deleting data, or executing code—can have serious consequences for users and their devices. A government agent could actually do more damage to the computers of innocent users during a botnet investigation than the botnet itself. If Congress ever takes the extreme step of authorizing government hacking, it must have strict limitations on when such action is allowed and strong protections for users consistent with the U.S. Constitution and international law.
If the U.S. Congress does not act, this new rule update will simply go into effect on December 1, 2016. That's why we must speak out and disavow this rule change. Share this post on social networks and on your blog. Share on Facebook! or Tweet
Privacy Alert!
Your data is exposed to the websites you visit!
The information above can be used to track you, target you for ads, and monitor what you do online.
VPNs can help you hide this information from websites so that you are protected at all times. We recommend ExpressVPN — the #1 VPN out of over 350 providers we've tested. It has military-grade encryption and privacy features that will ensure your digital security, plus — it's currently offering 49% off.