How to Get a Czech Republic IP Address Anywhere in 2020 [+VIDEO]
Updated on 30th June 2020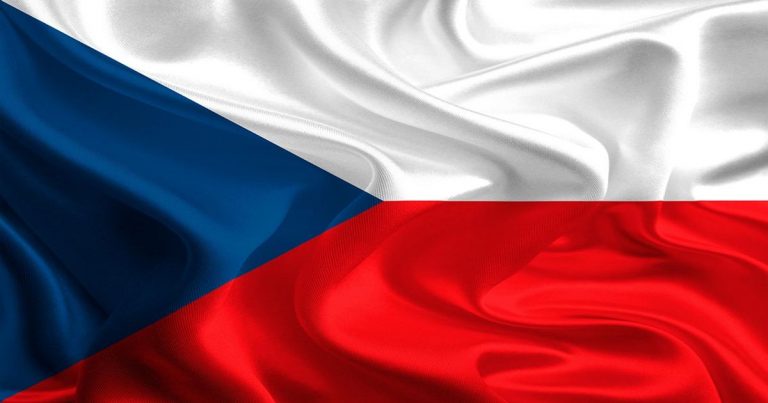 Whether you want to stay on top of current affairs on Ceska Televize, or access your Czech banking platforms, you'll need a Czech Republic IP address.
Streaming sites, financial portals, and social media networks use your IP address to find out where you are. They use this information to decide what content to show you, and what language to show it in.
These filters, called geoblocks, are easy to get around with the right VPN. If you want a Czech IP address, look for a secure VPN that offers servers in the Czech Republic. It's easy to do.
Quick Guide: How to Get a Czech IP Address with a VPN
Choose a VPN with servers in Czechia, we recommend ExpressVPN.
Install the VPN and connect to a server in the Czech Republic. 
Use our tool to check your new IP address.
Table of Contents
How a VPN Can Get You a Czechia IP Address
A VPN changes your IP address by rerouting your traffic through a private server. This process masks your true location, because a website only sees the IP address of the VPN server.
So if you connect to a Czech server in the VPN app, the VPN's tunneling makes it appear as though you're really in the Czech Republic. A good VPN will offer lots of locations worldwide and allow you to switch servers and IPs as many times as you want.
A VPN Also Keeps You Safe & Lets You Stream Almost Anything
When you change your IP address with a VPN, you unlock content restricted to users in a particular location. That means you can watch TV Nova or Ceska Televize like you're really in Prague, or see regionally relevant results on social media.
If you're studying Slavic languages and culture, you could use your Czech IP address to browse in the Czech language. You can also conduct market research and see the same Google search results your customers in the Czech Republic see.
Furthermore, if you live in a country with government-imposed web filters and censorship, Czechia is a good location to choose for free access to the internet. The Pirate Bay, increasingly blocked throughout Europe and worldwide, is readily available in the Czech Republic.
If you want to keep your activity hidden from your internet service provider (ISP) and your identity hidden from websites you visit, a VPN that offers strong encryption is a better choice than a free IP switcher like a proxy.
Proxies and free VPNs are much easier to detect, and can be easily blocked by streaming sites or noticed by your ISP. Free VPNs also tend to offer slower speeds and are not good choices for streaming.
To stay safe while streaming, torrenting, or using public wi-fi, and to unlock content worldwide, look for a VPN with premium security features and a large server network.
What to Look For in a VPN
Advanced security features: Leading VPNs offer identity-hiding features like double encryption, DNS leak protection, Onion over VPN, and a kill switch.
High-speed connections: If you want smooth streaming and fast downloads, you'll need a VPN with proven fast speeds.
No logs policy: If you're concerned about privacy, make sure your VPN provider does not save any personal information about you or keep records of your browsing.
User-friendly apps: Look for apps that are easy to install, offer pre-configured security settings, and allow you to easily switch between locations.
Servers in Czechia: If you want a Czech IP address, you'll need at least one server in the Czech Republic.
The Best VPNs to Get a Czech IP Address
Overall Rating: 4.9 – The Fastest VPN We Tested for the Czech Republic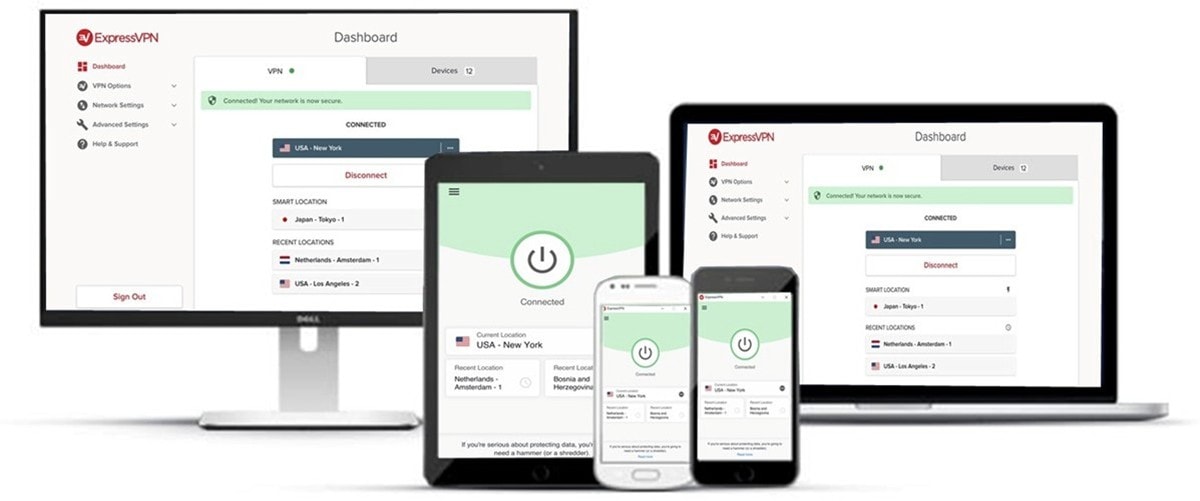 Don't Miss It: Get 49% off the #1 VPN & try it for 30 days risk-FREE
ExpressVPN is one of vpnMentor's best-rated VPNs overall and is our recommended provider for a Czechia IP address. It has one network location in the Czech Republic, with several servers and IP addresses to choose from.
ExpressVPN is a great choice for streaming. Its servers are lighting fast and have excellent unlocking capabilities. ExpressVPN can even get around famously tricky geo-restrictions like those on the BBC iPlayer, Hulu, Netflix, and HBO GO.
Advanced security features include military-grade AES encryption, a kill switch, and DNS and IPv6 leak protection. Better still, the cross-platform apps will select the best security configuration for you if you prefer to just download, install, connect, and go.
ExpressVPN offers a 30-day, no-questions-asked, money-back guarantee.
Want to know more about ExpressVPN's capabilities? Read our detailed expert review.
Overall Rating: 4.9 – Our Overall #1 VPN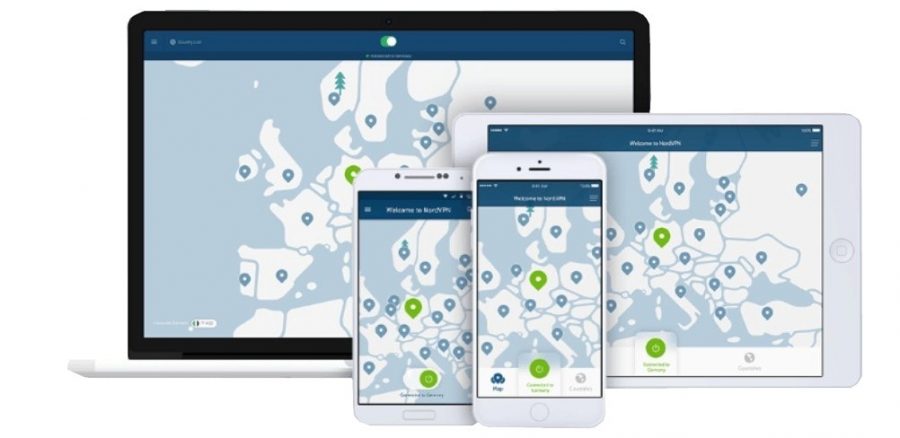 LIMITED TIME OFFER: GRAB YOUR 70% DISCOUNT to Get a Czech IP Address With NordVPN NOW!
NordVPN has 45 servers in the Czech Republic. They all support P2P activity, which makes this VPN great for torrenting. Users highlight NordVPN's high speeds for downloading.
If you need access to both Czech IPs and IPs in other countries, you'll be all set with NordVPN, which offers over 5,000 servers in 62 countries. The apps allow unlimited server switching, and the map interface makes it simple to see where you're connected.
NordVPN supports numerous security protocols, and offers built-in automatic protections like a kill switch and double encryption. It's a great choice for both VPN beginners and experienced users who want to customize their settings.
You can try out NordVPN for free for 7 days, or sign up with the peace of mind of a 30-day money-back guarantee.
Need more info? Here's our detailed expert review of NordVPN.
Overall Rating: 4.8 – The Best Value VPN for the Czech Republic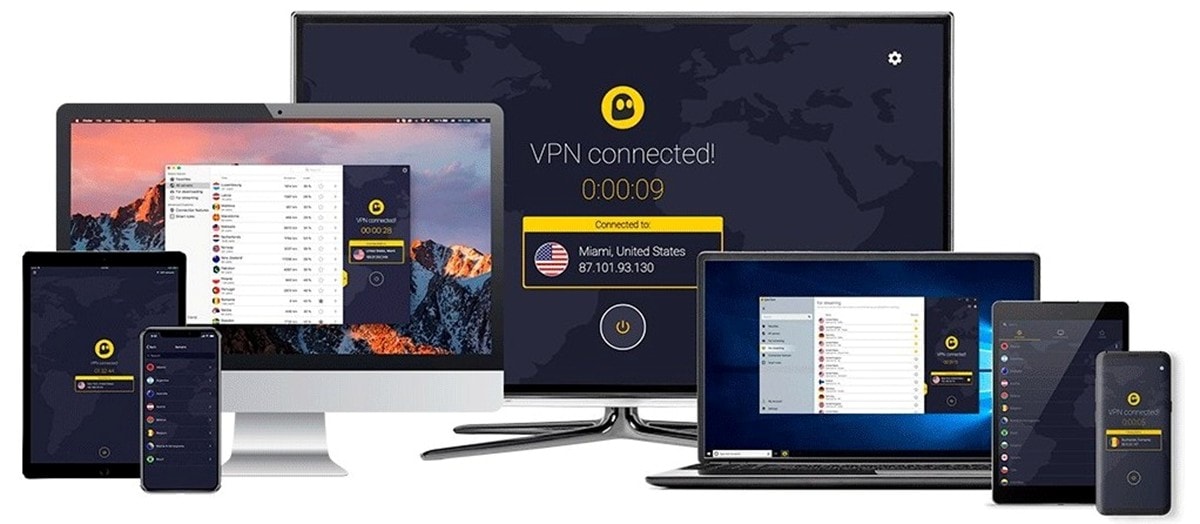 For Limited Time ONLY – Get 73% OFF CyberGhost Now
CyberGhost has a reputation for speed and unblocking capabilities, which makes it a user favorite for streaming. A dedicated streaming profile chooses the best server for you, and a built-in ad blocker helps you dodge those annoying pop-ups.
A month-to-month subscription comes at a great price, but you can get even bigger discounts if you sign up for a longer period. You can do that without fear, beacuse CyberGhost offers a 45-day money-back guarantee.
CyberGhost's impressive network offers you 70 servers in the Czech Republic, and more than 3,000 servers worldwide. CyberGhost doesn't keep logs and uses high-end security features like strong encryption and a kill switch.
Read our expert review of CyberGhost for detailed information.
Overall Rating: 4.5 – Top Ten VPN for Speed, Value, and Security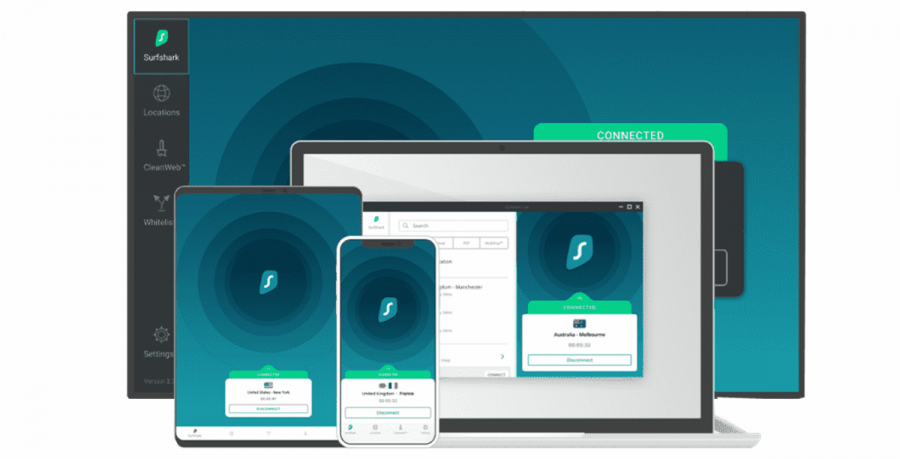 Surfshark offers outstanding unblocking capabilities (including a promise to unblock notoriously tricky Netflix). It provides secure encryption and a growing server network worldwide. For a newcomer to the VPN market, Surfshark has impressed both our experts and everyday users.
Surfshark doesn't release a lot of details about its server network, but it does have at least one server location in the Czech Republic. The servers support P2P activities, including torrenting.
Surfshark also offers a variety of privacy protections, such as military-grade encryption, multi-hop obfuscation (a feature that encrypts your traffic over several servers), and a built-in ad blocker.
One contract covers an unlimited number of devices, which means you can protect your friends and family at no extra cost. If you're not sure, you can sign up with the peace of mind of a 30-day money-back guarantee.
Need More Info? Here's our detailed expert review of Surfshark.
Further Reading
How to Easily Get Past VPN Blocks from Netflix and Other Sites
Use these Coupon Codes for The Best Deal on Your VPN
5 Best VPNs for the Czech Republic – Fastest and Most Secure
The Ultimate Beginner Guide for VPN Newbies
To summarize, the best VPNs for getting a Czech Republic IP address in 2020 are…