How to Get an Israel IP Address from Anywhere in 2020 [+VIDEO]
Updated on 3rd July 2020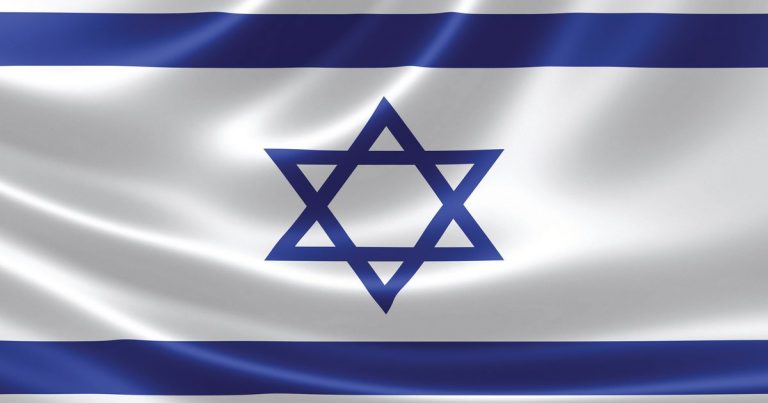 If you want to watch Mako or Keshet from outside Israel, you will need to change your IP address to get full access.
Some sites and online services are restricted to users in Israel. The problem isn't limited to streaming sites and TV networks, either. You could also have trouble accessing news sites or using your Israeli bank accounts.
Your IP address is your digital signature that tells websites where you are. You can switch to an Israeli IP address quickly and securely with a VPN. Read on, we'll show you how.
Quick Guide: How to Get an Israel IP Address with a VPN
Choose a VPN. ExpressVPN is our #1 choice for an Israeli IP address and fast connections.
Install the VPN and connect to a server in Israel.
Check your new IP address using our special tool.
Get an Israeli IP Address NOW!
Table of Contents
How a VPN Can Get You an Israel IP Address
A VPN connects you to a private server, routing all your traffic through that server before sending it to websites. With a top VPN, all data sent between your device and the VPN server is strongly encrypted, making it unreadable to anyone trying to track you.
This process also gives you a new IP address that reflects the location of the server, not your actual location. Simply connect to a server in Israel, and all your internet activity will look like it originated from an Israeli IP.
A VPN Also Keeps You Safe & Lets You Stream Almost Anything
Your new IP address in Israel will allow you to watch Mako or Keshet without limits when you're outside the country. You can also practice your Hebrew, follow events in the Middle East from an Israeli perspective, and secretly research regional business opportunities.
The best VPNs also let you unblock and stream almost any geo-restricted content by connecting to servers in the US, UK, and around the world. That means you can watch US Netflix, Hulu, or the BBC iPlayer from anywhere.
High-end VPNs also offer advanced security measures like a kill switch and leak protection. These features stop your true IP address from ever being exposed, even if something goes wrong on the server network.
The internet is full of people wanting to spy on you, including data harvesting ad companies, governments, and your internet service provider (ISP). Top-rated VPNs keeps all of them out of your internet business, and also keep your identity hidden if you torrent.
Proxies and free VPN services also offer IP switching, but we don't recommend them because they have a number of known safety issues. For example, free services often host ads or even sell user data to third parties. Many of them are also blocked by streaming services.
To ensure that your Israel IP address actually gives you the access you need, make sure to choose a VPN with the key features listed below.
What to Look For in a VPN
High speeds: For smooth streaming, look for fast servers and unlimited bandwidth.
Many location options: If you want to unblock international content, look for VPNs that offer a large server network with locations around the world.
Strong encryption: To stop trackers from getting your data, you need AES encryption and secure tunneling protocols like OpenVPN and IKEv2.
User-friendly apps: High-end VPN providers offer native apps for all major platforms that are easy to navigate.
Servers in Israel: You will need at least one server in Israel to get an Israeli IP address.
The Best VPNs to Get a Israel IP Address
Overall Rating: 4.9 – The Fastest VPN We Tested for Israel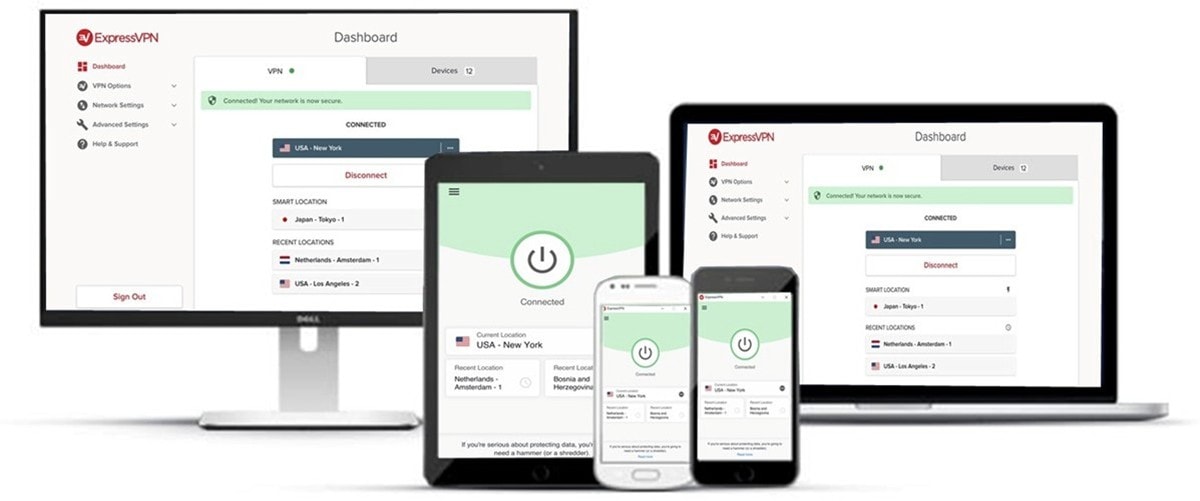 Don't Miss It: Get 49% off the #1 VPN & try it for 30 days risk-FREE
A worldwide leader in internet privacy protection, ExpressVPN is admired by users to its superior unblocking capabilities and lightning speeds. These two qualities make it a great choice for streaming and downloading.
ExpressVPN uses military-grade AES, 256-CBC encryption, along with a built-in kill switch and leak protections, to keep your location hidden at all times. It has 3,000 servers in over 90 countries worldwide, including several servers and IP addresses in Israel.
If you're a new subscriber, you can try the service under the 30-day, no-questions-asked, money-back guarantee.
Need more info? Here's our detailed expert review of ExpressVPN.
ExpressVPN can unblock:
Netflix, Hulu, HBO, Amazon Prime Video, Showtime, Sling TV, DAZN, and BBC iPlayer.
Supports torrenting:
Yes, all servers support P2P activity.
ExpressVPN works on these devices:
Windows, macOS, Android, iOS, Android TV, Linux, Chrome, and Firefox. It also offers an app for use with certain routers.
Overall Rating: 4.9 – Our Overall #1 VPN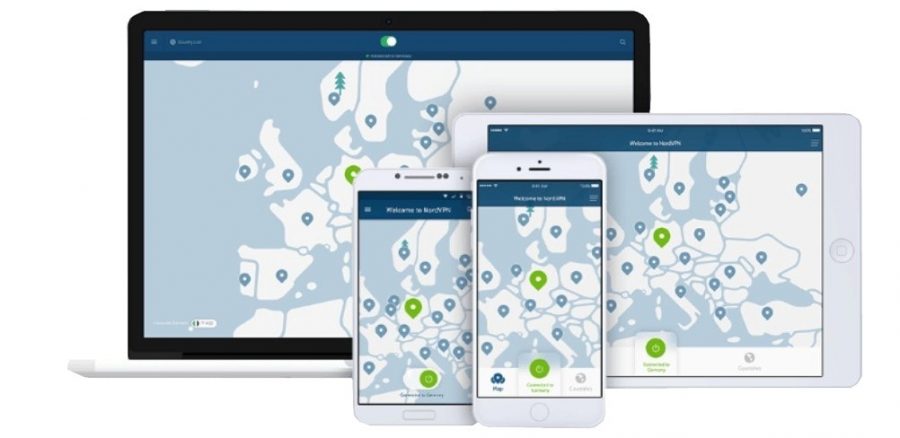 SPECIAL OFFER: GRAB YOUR 70% DISCOUNT to Get a Israel IP Address With NordVPN NOW!
NordVPN offers more than 5,000 servers in 62 countries worldwide. All 9 servers in Israel are configured to support P2P activity, so they are ideal for torrenting as well as streaming.
The cross-platform apps allow you to switch locations whenever you want and can automatically select the best server and settings for your purpose. We love the user-friendly map interface to get an IP in any country with a NordVPN server in a single click.
NordVPN offers advanced security protections like strong encryption, Onion over VPN, DoubleVPN  (a multi-hop encryption chain), a kill switch, and reliable leak protection.
To learn more, you can check out user reviews here, or try out NordVPN with a 30-day money-back guarantee.
Need more info? Here's our detailed expert review of NordVPN.
NordVPN can unblock:
Netflix, HBO, Hulu, Showtime, BBC iPlayer, Amazon Prime Video, and Sling TV.
Supports torrenting:
Yes, P2P specialty servers available.
NordVPN works on these devices:
Windows, macOS, Android, iOS, Android TV, Linux, Chrome, and Firefox. It's also compatible with routers.
Overall Rating: 4.8 – Preconfigured Interface for Instant Streaming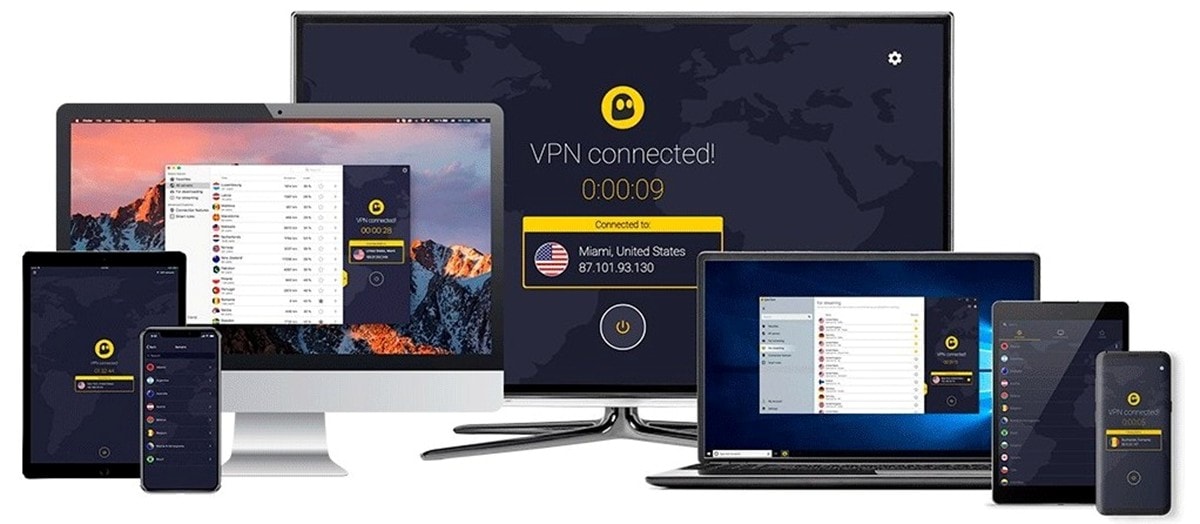 For a Limited Time ONLY – Get 73% OFF CyberGhost Now
One of the best-value premium VPNs on the market, CyberGhost hides a ton of advanced features behind a simple, visual interface. It has 8 servers in Israel out of a worldwide network of more than 3,000.
CyberGhost offers pre-configured torrenting and streaming profiles that automatically select the best servers for you. The network doesn't create or keep user logs and uses military-grade AES encryption. All apps have built-in ad and malware blockers.
One subscription will protect up to 7 devices simultaneously, and new users can take advantage of a 45-day money-back guarantee.
Need More Info? Here's our detailed expert review of CyberGhost.
CyberGhost can unblock:
Dedicated streaming profile with servers optimized for: Netflix, BBC iPlayer, Sky Go, Comedy Central, Eurosport, ESPN, and others.
Supports torrenting:
Yes; dedicated profile shows countries and number of users.
CyberGhost works on these devices:
Windows, macOS, Android, iOS, Amazon Fire Stick, Android TV, Linux, and Chrome.
Overall Rating: 4.5 – The Most Transparent Provider of Israel IP Addresses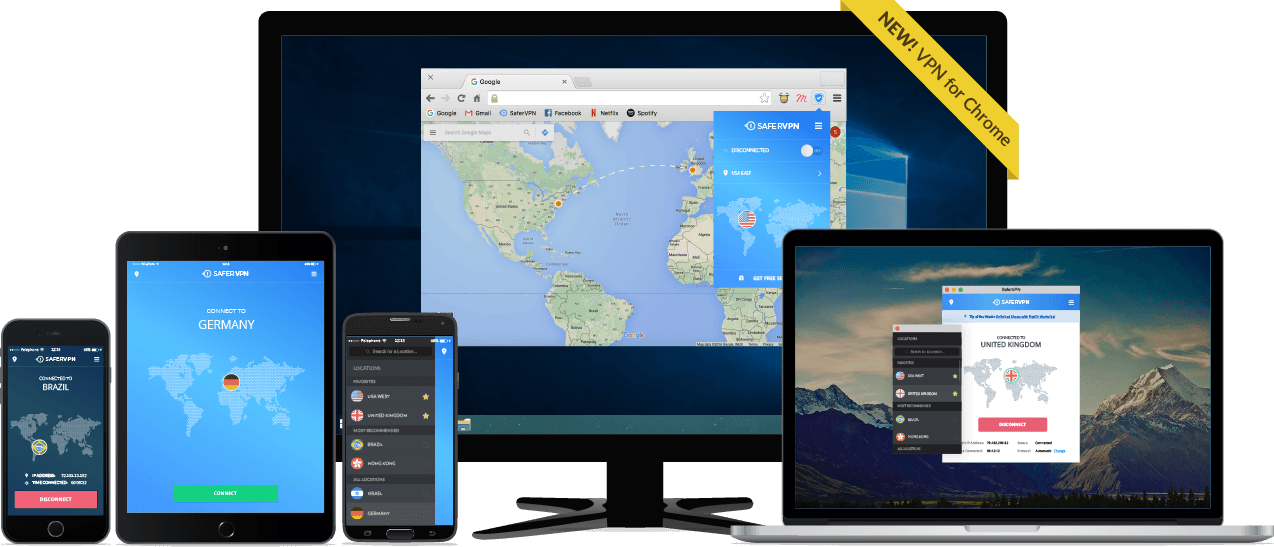 SaferVPN is based in Israel, with headquarters in Tel Aviv that we have actually visited. The provider doesn't log any user data and uses strong AES encryption across the network. We love SaferVPN's LinkedIn page, which shows you exactly who is behind your VPN.
SaferVPN doesn't offer the largest server network worldwide, but it, of course, provides a variety of IPs in Isarel, as well as in 35 other countries. The cross-platform apps include a kill switch and allow unlimited server switching, which international users love.
If your primary reason for using a VPN is to get unrestricted access to content in Israel, it's worth your while to check out SaferVPN. You'll have a 30-day money-back guarantee for new users protecting you.
Want to know more about SaferVPN? Read our expert review for more details. 
SaferVPN can unblock:
HBO, Amazon Prime Video, Showtime, Sling TV, BBC iPlayer, and others.
Supports torrenting:
SaferVPN works on these devices:
Windows, macOS, Android, iOS, Linux, Chrome, Firefox, and routers.
Further Reading
Get the Best Deal on Your VPN with These Discount Codes
The Best VPNs for Israel – Fastest and Most Secure
The Best Israel-based VPNs to Keep You Safe Online
Everything You Need to Know About VPNs – Our Ultimate Guide
To summarize, the best VPNs for getting an Israel IP address in 2020 are…