How to Watch The Bachelor Live Stream Online For FREE (2019)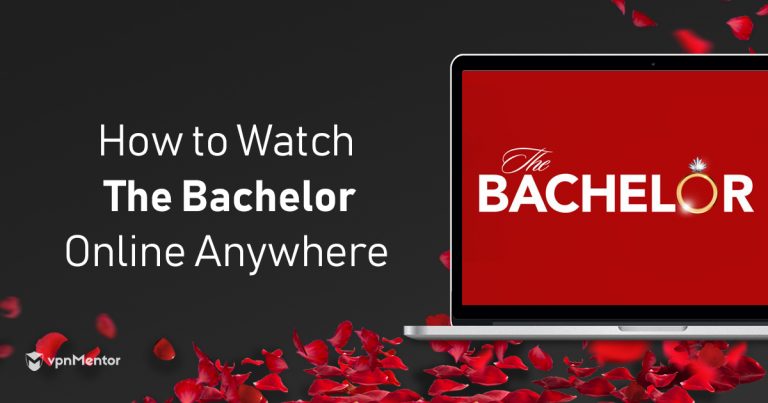 Can't wait to find out who will get the final rose?
US viewers can watch the latest episodes of the Bachelor as they air on ABC, but what about the rest of the world or even if you want to watch it without cable? To keep up with who's kissing who, you'll need to use a VPN to unlock ABC's streaming service, ABC GO.
The latest episodes of the Bachelor are available on ABC GO for one week after they air in the US. If you want to watch the earlier episodes, you'll need to use your VPN to purchase them on the US Amazon Prime.
ABC GO uses geolocation software to block viewers outside the US. VPNs can overcome this by masking your IP to make it look like you're watching from within the US.
A good VPN will also encrypt your data to protect your personal information while you browse.
In this simple guide, we'll show you how to use a VPN to stream the Bachelor from anywhere in the world.
How to Watch: Quick Guide
Sign up for a VPN with high-speed servers in the US. NordVPN  is our #1 choice!
Install the VPN app and connect to a US server.
Head to ABC's streaming service.
You're ready to catch up on the drama as it airs!
Why You Need a VPN to Watch the Bachelor Online from Anywhere
When you open a stream, ABC GO will check your device's IP address to find your location. If you're inside the US, you're good to go. But, if you live or travel overseas, you'll receive an error message that prevents you from watching.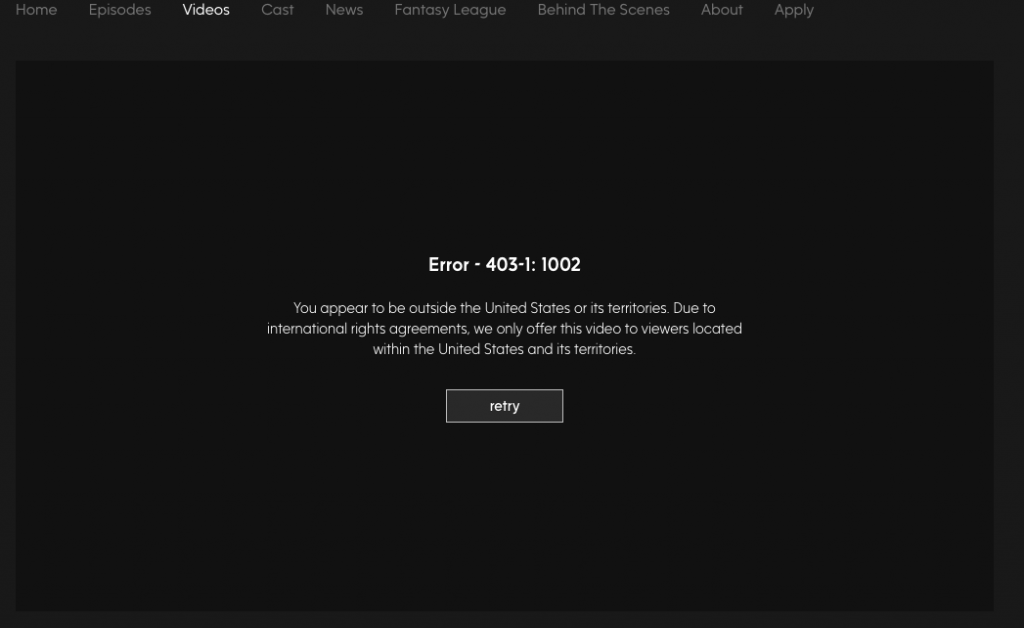 International viewers will need to use a VPN to unlock the service.
A VPN will connect your device to a remote server through a secure tunnel. This masks your IP and assigns your device a US address instead. To the websites you visit, it will look like you're browsing from within the US.
You can use a VPN to unlock geoblocked websites and streaming services across the globe. All you need to do is connect to a server in the country where the content is available and you'll be ready to go.
The VPN you choose should offer high-speed connections and unlimited bandwidth. You'll never find out who gets the rose if your connection drops out halfway through the episode!
Premium VPNs also safeguard personal information you share online. This includes everything from your online banking credentials to emails and private messages to friends.
A good VPN will protect your data with 256-bit encryption, a strict no-logs policy, and an automatic kill switch.
Choosing a suitable VPN shouldn't be the hardest thing you've ever done. You can leave the difficult choices for the bachelors by checking out our top recommendations.
The Best VPNs for Watching the Bachelor from Anywhere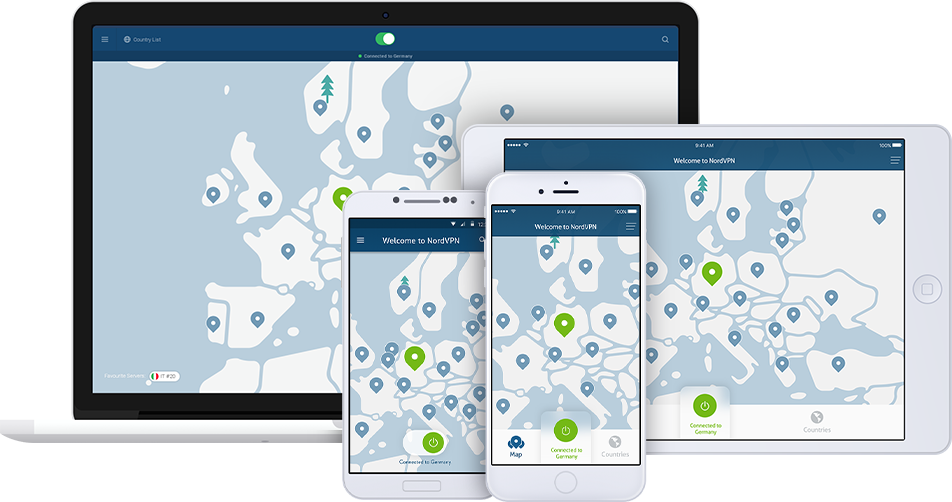 Never miss a dramatic pool party scene again with NordVPN's speedy service.
If you want to see who the bachelors are in other countries, you can use its 5,200 global servers to unlock the global Bachelor franchise. NordVPN's SmartPlay technology makes this even easier by automatically connecting you to the server you need.
NordVPN's built-in ad and malware blocker, CyberSec, blocks ABC GO's ads so you can enjoy uninterrupted streaming.
Try NordVPN with a 30-day money-back guarantee to see why it's such a hit among VPN users.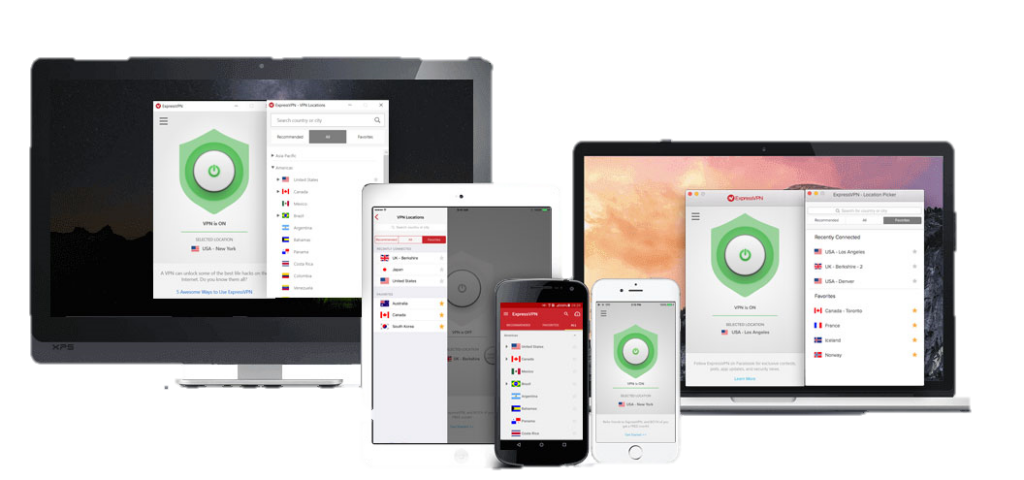 ExpressVPN operates high-speed servers in 148 global locations, including 30 US cities. All of its plans feature unlimited data so you can binge-watch the Bachelor from anywhere.
Your data will be safe with ExpressVPN's 256-bit encryption, strict no-logs policy, and automatic kill switch. It's one of the fastest VPNs for streaming, but don't just take our word for it. Read what real users have to say about ExpressVPN.
It offers a 30-day money-back guarantee on all its VPN plans, as well as a 7-day free trial for mobile users.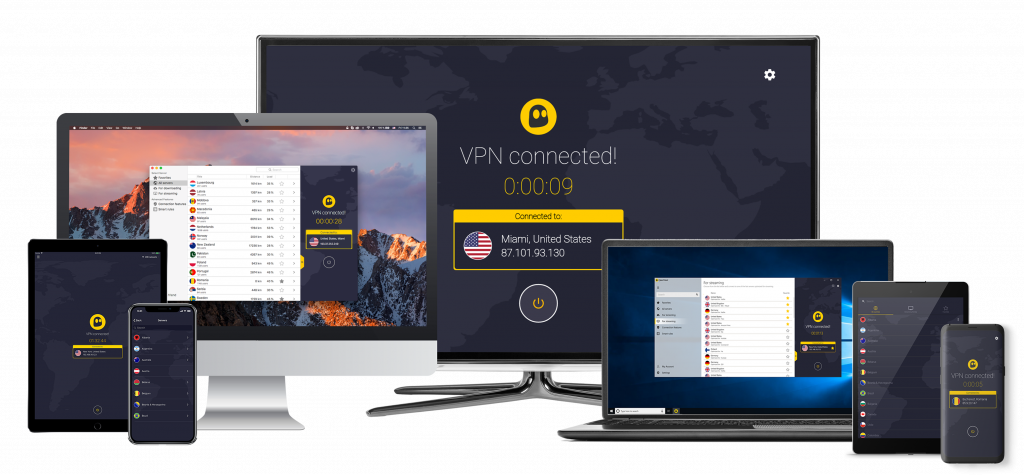 Being ghosted is bad news on the Bachelor. But on the internet, getting CyberGhost is great news!
CyberGhost can easily unlock the Bachelor in any region. Its easy-to-use apps come with a pre-installed profile to optimize your connection for unlimited high-speed streaming.
You can try it risk-free using their 45-day money-back guarantee to find out why it's a user-favorite. It also offers a free 1-day trial for iOS, Android, and Windows users.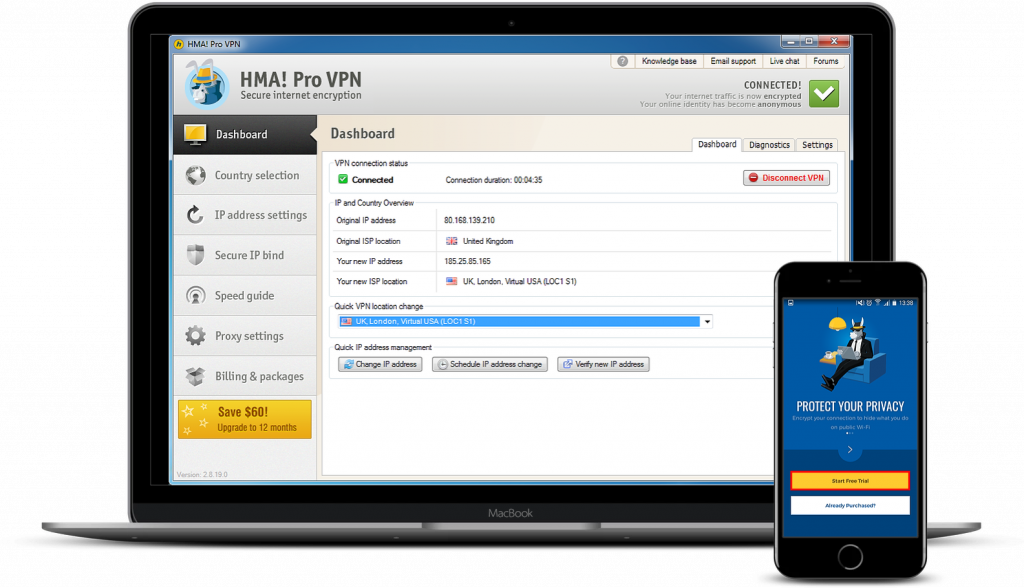 HideMyAss! (HMA) is a great match for streaming. It offers unlimited bandwidth and high speeds so you can binge-watch all day, every day. It's extremely easy to set up, and offers apps for all major platforms.
Its high-end security protocols will guard your personal information. HMA operates servers in 190+ global locations. You'll never be short of something to watch when you're waiting for the next Bachelor episode.
You can test out HMA with a free 7-day free trial and a 30-day money-back guarantee.

Private Internet Access offers all the features you need for high-speed streaming, and more!
This includes unlimited bandwidth, high-end security, and end-to-end encryption for all your devices.
You can try Private Internet Access with a 7-day money-back guarantee, or learn more by seeing what real users are saying about this top VPN.
Watch with Private Internet Access!
Summary
If you live outside the US, a VPN is the fastest and most secure way to catch the latest episodes of the Bachelor online.
A high-quality VPN can bypass geoblocks to access exclusive content from around the world, including all your favorite shows. As they would say on the bachelor, awesome!
We have some even more exciting news for you. Our budget-savvy experts have compiled a list of best VPN deals and coupons to save you money on your service.