How to Watch UEFA Europa League – Round of 16 from Anywhere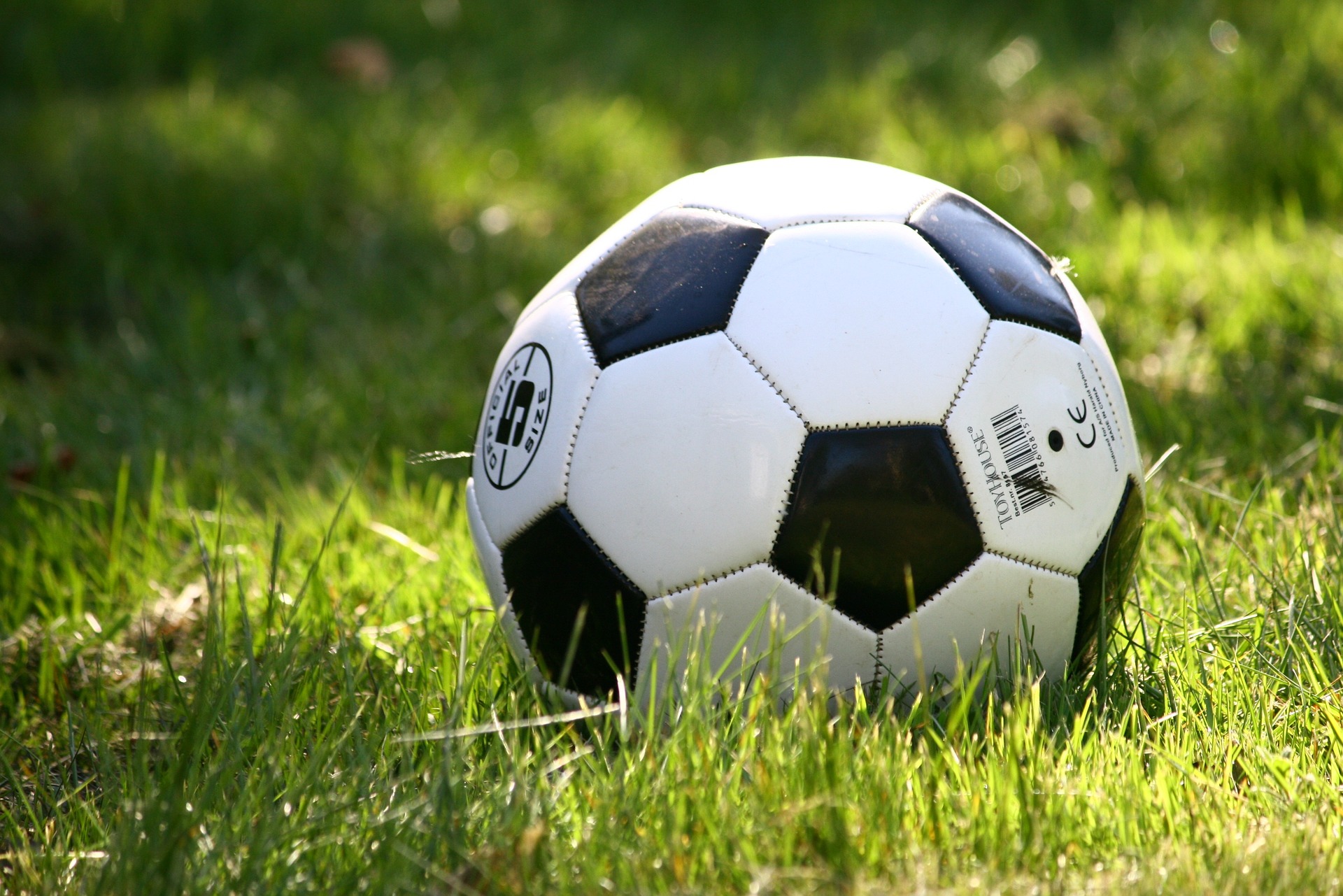 Group play is complete. Sixteen teams are still alive. These teams know that it only gets harder from now on. With a VPN, you can see all the action in the UEFA Europe League Round of 16.
Every team has two games to prove themselves. They are fighting for their chance to advance. But if you're abroad, and especially if you're outside of Europe, geo-restrictions can prevent you from live streaming the games.
But don't worry. Our quick guide will show you how you can see every moment of the games that matter to you!
Quick Guide: How to Watch the UEFA Europa League
To watch the games in the UEFA Europa League:
Select a VPN provider with high speeds and servers in your chosen country (We recommend CyberGhost for streaming the UEFA Europa League). Sign up and download the app.
Open the app, log in, and select a server location in your chosen country.
Go to the right broadcaster and sign up. You can find broadcasters for your country at the UEFA website.
On the day of the game, log into the broadcaster and enjoy!
Why You Need a VPN to Watch the UEFA Europa League
Broadcasters are frequently required to block people from streaming content outside their home region. These geo-restrictions make it hard to watch the broadcast you want to watch when you are abroad. A good VPN can hide your location, allowing you to watch the games wherever you are.
A VPN (virtual private network) connects your device to a server in any country you choose. Your traffic is assigned the same IP address as the VPN server. The streaming site then thinks that you are in the same country as the server, allowing you to connect to their content.
When you want to watch the UEFA Europa League, you should use a high-quality VPN. Low-quality VPNs can be detected by streaming sites, and they will block those VPNs from their servers. High-quality VPNs disguise themselves better, allowing you to bypass geoblocks without a problem.
For streaming sports, look for a VPN with fast, consistent connection speeds. You don't want to miss a miraculous goal because of lag and buffering problems.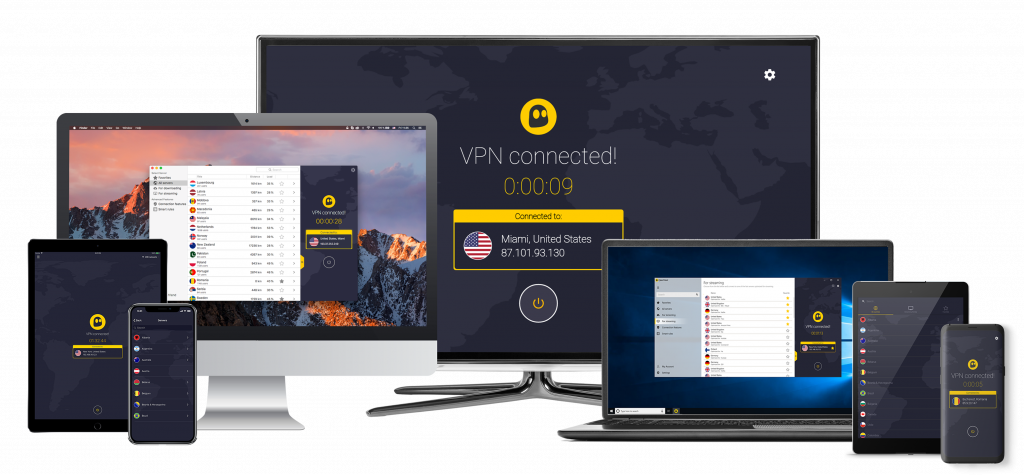 CyberGhost offers servers that are optimized for streaming, allowing you to keep up with all the action on the pitch. These streaming-optimized servers ensure a stable, fast network that will keep you consistently connected all game long.
Additionally, CyberGhost has a large selection of servers across Europe, allowing you plenty of connection options. This extensive network allows CyberGhost to be even more effective in masking the fact that you're using a VPN.
Need to get up and move around during the game? You can use your CyberGhost license on up to 7 devices simultaneously. That way, you can stay connected to the game no matter where you go.
Money-back guarantee: 45 days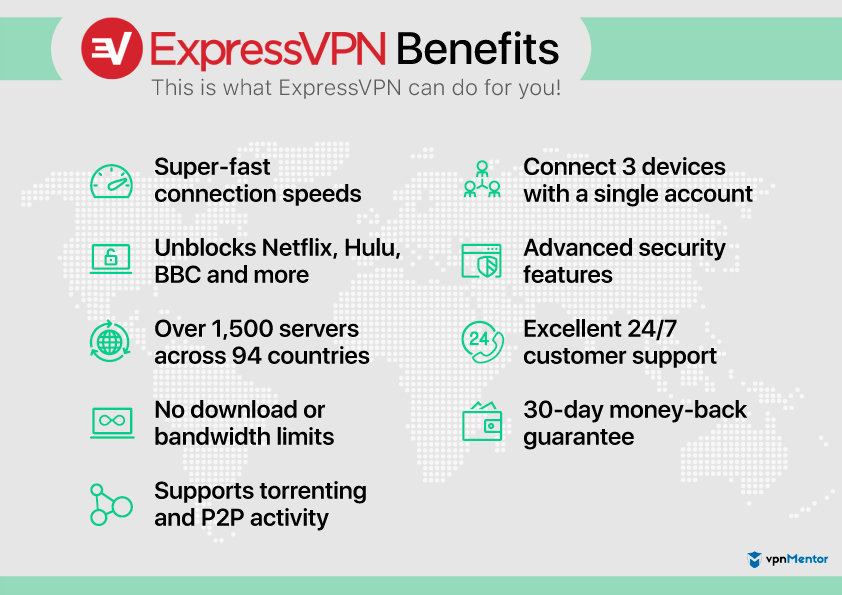 On the pitch, things happen fast. The ball moves fast, the players move fast, the game moves fast. You don't want to lose frames to connection hiccups or buffering problems.
You need speed when teams are racing up and down the field, and ExpressVPN delivers it. This VPN rated as the fastest in our tests.
ExpressVPN has an expansive global network that ensures you can get access to sports anywhere in the world. They provide plenty of servers across Europe, so they are a great choice to help you connect to the UEFA Europa League.
Money-back guarantee: 30 days
Watch UEFA with ExpressVPN NOW!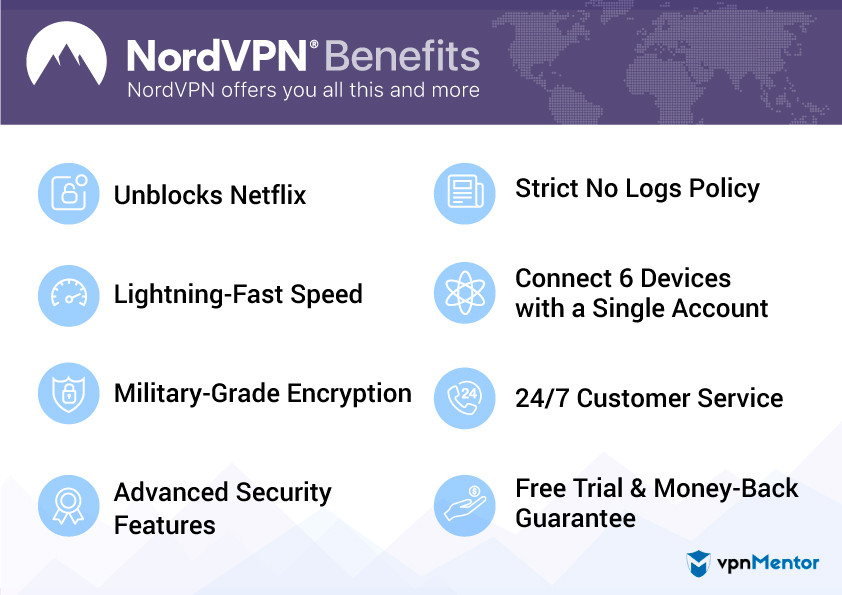 Our highest-rated VPN, NordVPN is a great choice for helping you bypass geoblocks across the world. With over 5,400 servers in 61 countries, they can help you connect from anywhere to anywhere. And they have plenty of speed to help you keep up with all the action.
Their network is very reliable, with advanced security features that protect you from anyone trying to snoop on your internet use.
NordVPN helps you watch all the games you want to see, and helps you stay safe and secure on the internet.
Money-back guarantee: 30 days
Summary
Sixteen teams are traveling across the continent for a chance to bring the UEFA home. They will give everything they have in this, their last opportunity for a championship. With a VPN, you can see every game that will decide the UEFA League championship.
Still not sure which VPN is right for you? We recommend CyberGhost VPN for watching the UEFA Europa League Round of 16. Take a look at our coupons page to save even more!
Further Reading
Want to know more about VPNs and what's available? Check out these pages: