Live Stream March Madness for FREE in 3 Easy Steps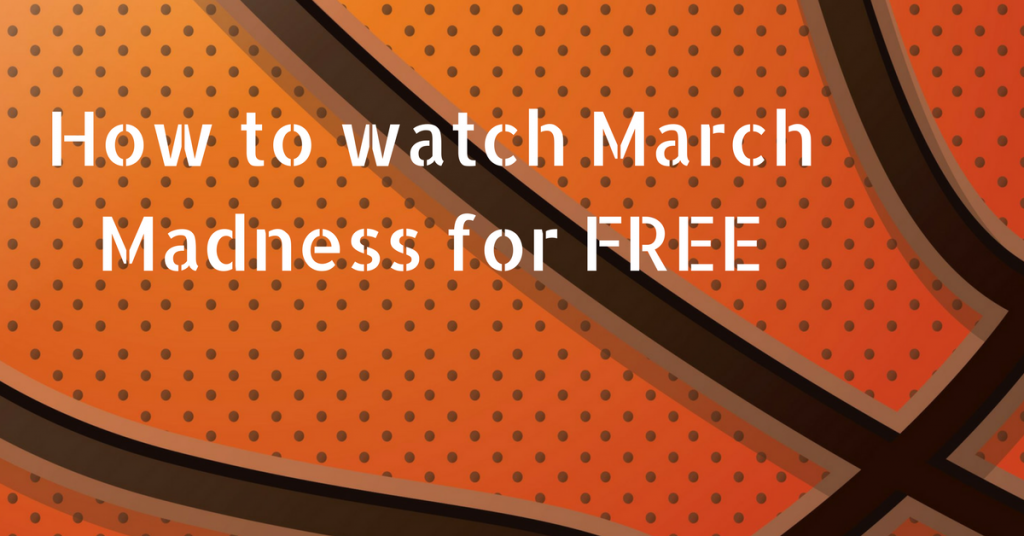 If basketball is your thing, you must be pretty psyched about March Madness. As always, this year's men's basketball tournament will be full of adrenaline pumping action.
For those that live in the US and have a cable subscription, you're all set. However, if you live outside of the US, you're going to have a harder time watching the games.
The good news is that with the right apps and the right VPN, you can watch every match, cable or no cable.
Here's how you can do it:
1. Get a VPN
If you live in America and want to know how to watch March Madness without cable, scroll down to step number 2.
If you don't live in America, this is how you're going to get access.
CBS, TBS, and other broadcasters block their content to anyone outside of the US. A VPN, or Virtual Private Network, can change your device's location to trick these websites into thinking you're located in America.
Since virtual private networks reroute your traffic through their own servers, the websites or apps you access can only see the IP address of VPN servers and not your own.
You need a VPN that has good speed, unlimited bandwidth, and servers in America. These VPNs will get you all of that and more for a small price.
Once you have your VPN running, you can go onto the NCAA website and start streaming.
2. Watch March Madness for FREE on NCAA
The NCAA website lets you stream the games for free on your desktop or mobile device. The problem is they only stream the last 24 games. This is fine for those who just want to watch the finals, but any basketball fanatic will want to watch the other 43 games too.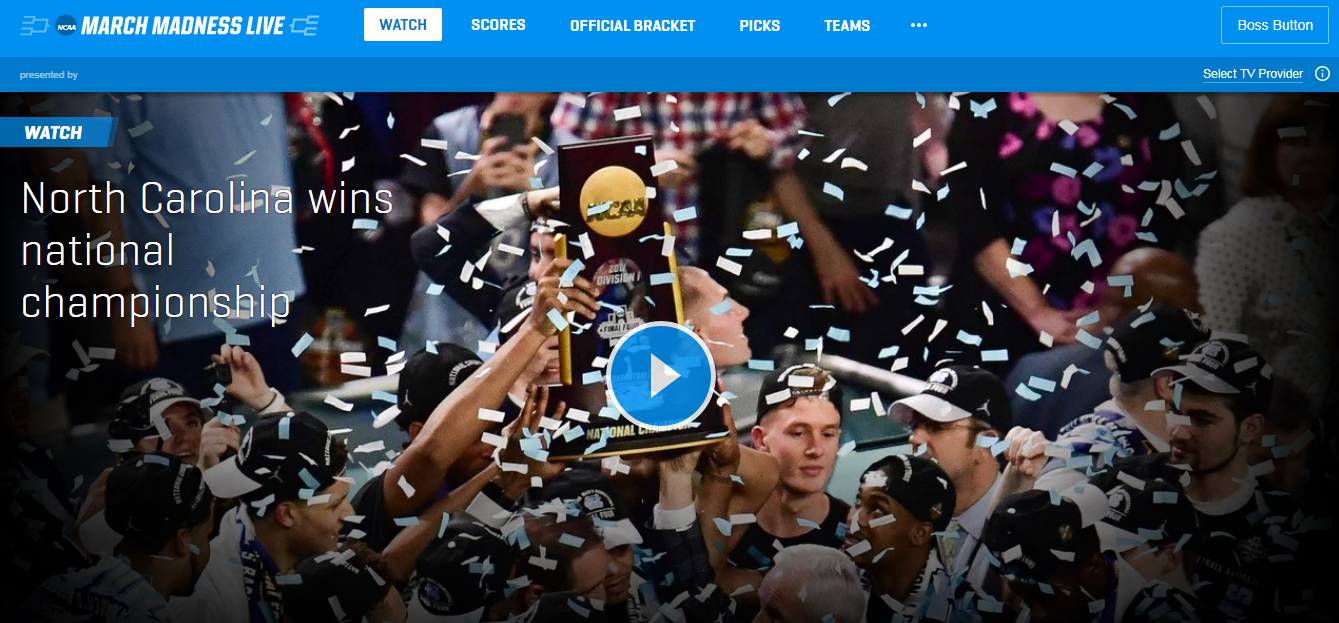 So, how do you watch the other 43 games?
3. Get Sling TV
Sling TV is a great website that lets you stream shows from many TV providers all around America. It's perfect for those who are cable-cutters but still want to watch their favorite shows.
Sling TV has all the games broadcasted on TNT and TBS.
Sling TV doesn't ask your address, which is a good thing. But it requires a US-based credit card for payment. If you're outside US, a Sling TV gift card using PayPal. We show you how step-by-step in this article.
Once you're subscribed to Sling TV, you can enjoy all basketball games you want. However, make sure your VPN doesn't get turned off while you're watching the game, or Sling will detect you're not located in the US.
After careful consideration, choose the right VPN and have fun with the exciting basketball action!