Watch NCAA March Madness Live from Anywhere
Updated on 11th May 2020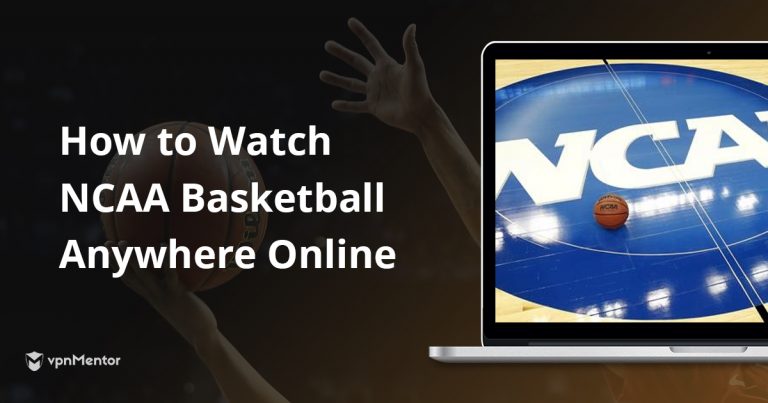 And then there were four. But there can be only one. The Final Four is set, and there are only three games left to determine the basketball national champion.
Virginia, Michigan State, Texas Tech, and Auburn have survived through four rounds of single-elimination basketball. Their journeys continue on Saturday, April 6. And everything will be determined on Monday, April 8. Who will come out on top?
It is the culmination of everything every team has accomplished this season. But if you're not in the US, CBS wants to block you from seeing the games. However, we can show you how to dodge those geoblocks and stream the games no matter where you are.
Here's how you can watch every season-defining moment of the Final Four with the help of a high-quality VPN.
How to Watch March Madness on CBS All Access
Choose a high-speed VPN provider with plenty of US servers. For basketball, we recommend ExpressVPN. 
Install the VPN and connect to a US server.
Visit CBS All Access and sign up/log in and get ready for basketball!
 Why You Need a VPN to Watch March Madness
Broadcasters are frequently required to block people from streaming content outside their home region. These geo-restrictions make it hard to watch the NCAA Basketball Tournament in most of the world. A good VPN can hide your location, allowing you to watch the games wherever you are.
A VPN (virtual private network) connects your device to a server in any country you choose. Your traffic is assigned the same IP address as the VPN server. The streaming site then thinks that you are in the same country as the server, allowing you to connect to their content.
When you want to watch March Madness, you should use a high-quality VPN. Low-quality VPNs can be detected by streaming sites, and they will block those VPNs from their servers. High-quality VPNs disguise themselves better, allowing you to bypass geoblocks.
For streaming sports, look for a VPN with fast, consistent connection speeds. You don't want to miss a miraculous buzzer-beater because of lag and buffering problems.
The Best VPNs for Watching March Madness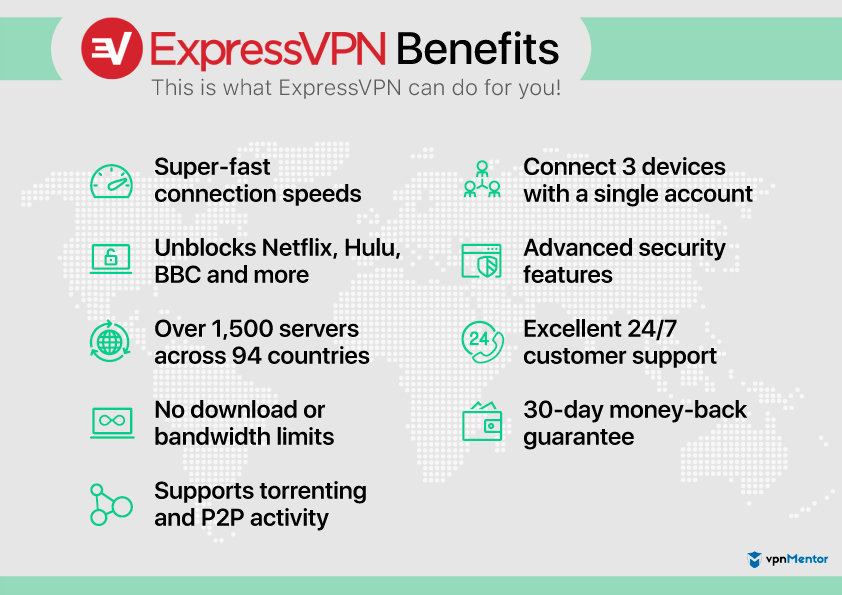 Basketball is a fast game. You need your VPN to be able to keep up with it. And ExpressVPN rated as the fastest in our tests.
Keeping up with a basketball game on a live stream demands a lot from a connection. You need plenty of bandwidth to ensure you can see every detail of every game. ExpressVPN delivers all the bandwidth you need to keep up with the action.
ExpressVPN has an expansive network across the globe that ensures you can get access to sports anywhere in the world. They provide plenty of servers in the US, so they are a great choice to help you catch every game in the Final Four.
If you want to know more about why ExpressVPN is the best VPN for sports, see our user reviews!
Money-back guarantee: 30 days
Free trial: Offered as part of special promotions; contact customer support
Watch March Madness on ExpressVPN NOW!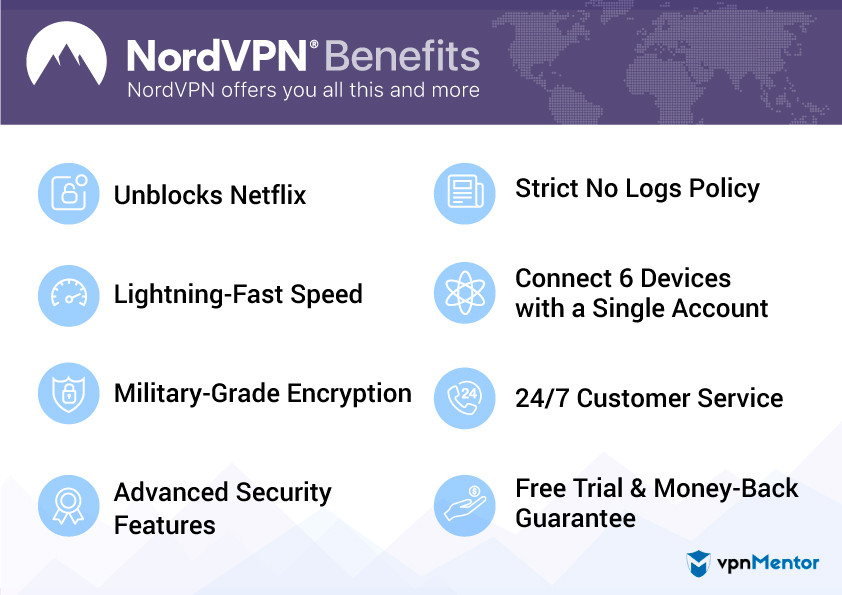 Our highest rated VPN, NordVPN is a great choice for helping you bypass geoblocks across the world. With over 5,300 servers in 61 countries, they can help you connect from anywhere to anywhere. And they have plenty of speed to help you keep up with all the action.
With stable, reliable connections, you won't need to worry about losing your feed when an underdog is about to pull off a miraculous upset. That way you can focus on the action on the court, not worry about whether you will be able to see the game all the way through.
Not sure if a VPN is for you? NordVPN will let you try them out for 7 days, free of charge! Then you can see for yourself how a VPN can help you stay safe and secure on the internet.
Need to know more about NordVPN? Check out our user reviews!
Money-back guarantee: 30 days
Free trial: 7 days
Watch March Madness on NordVPN NOW!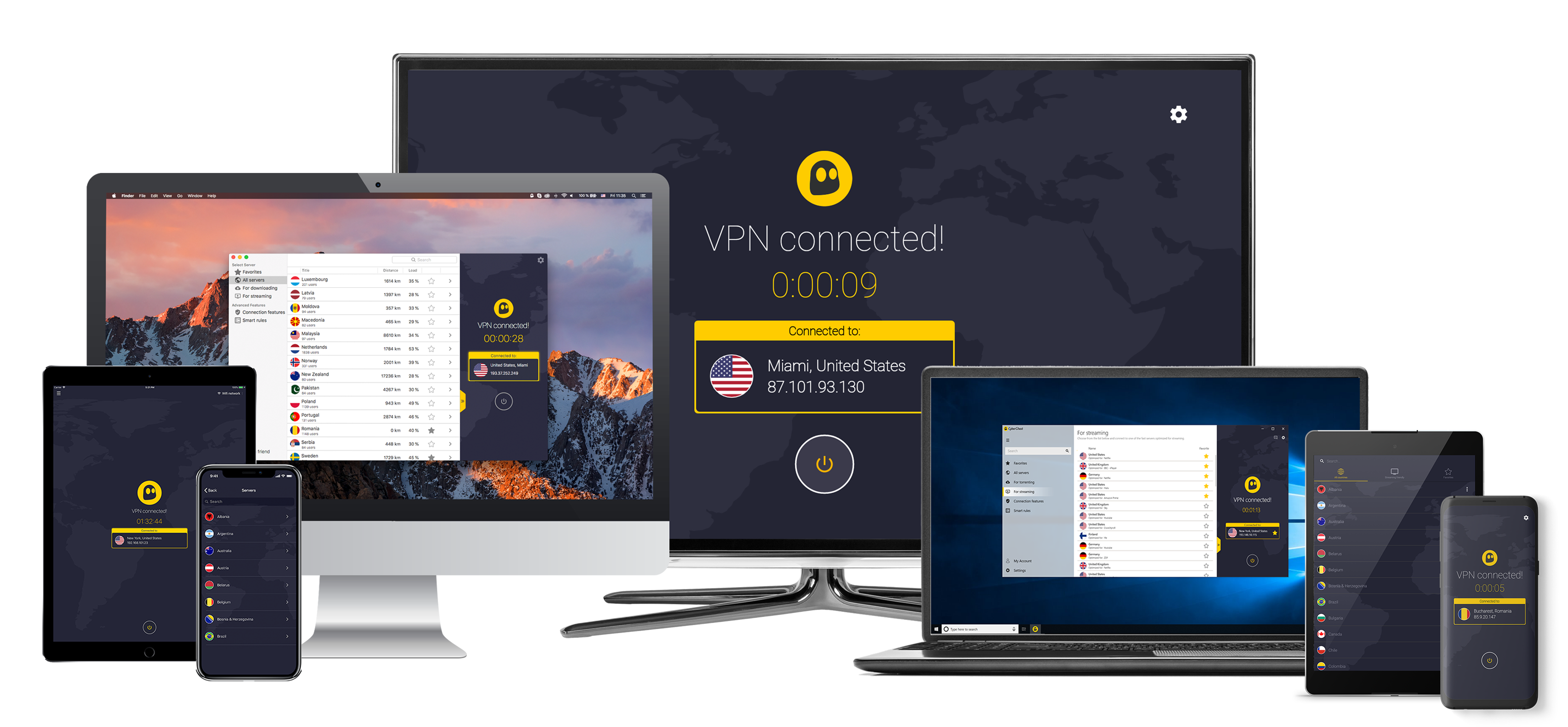 Our top choice for Mac users, CyberGhost VPN can help you stream all the March Madness action. With an Ad Blocker, Malware Blocker, and military-grade encryption, CyberGhost keeps you and your devices safe.
You can use your CyberGhost license on up to 7 devices simultaneously, whether they are Windows, Mac, iOS, Android, or Amazon FireStick. And if you want to use Linux, they provide instructions for setting that up as well.
Need a server in the US so you can see the NCAA Basketball Tournament from outside the US? CyberGhost gets you what you need.
But don't take our word for it, see our user reviews to see what our users say!
Money-back guarantee: 45 days
Free trial: 7 days for iOS, Android, and Windows
Watch March Madness on CyberGhost NOW!
Summary
It is a Final Four almost no one expected. And they are coming to Minneapolis for a chance at a national title. One team will write its name in history. Who will it be? Watch and find out!
If you are outside the US and you want to stream the biggest games of the year, you will need the help of a VPN to see your games. Sign up now and be ready for every block, every basket, and every buzzer beater.
Still not sure which VPN is right for you? We recommend ExpressVPN when you want to watch the Final Four. Check out our deals and coupons page to save even more!
Further Reading
For more information about VPNs and what they can do for you: