How To Get NordVPN with PewDiePie's Discount Code (EASY)
Updated on 21st July 2020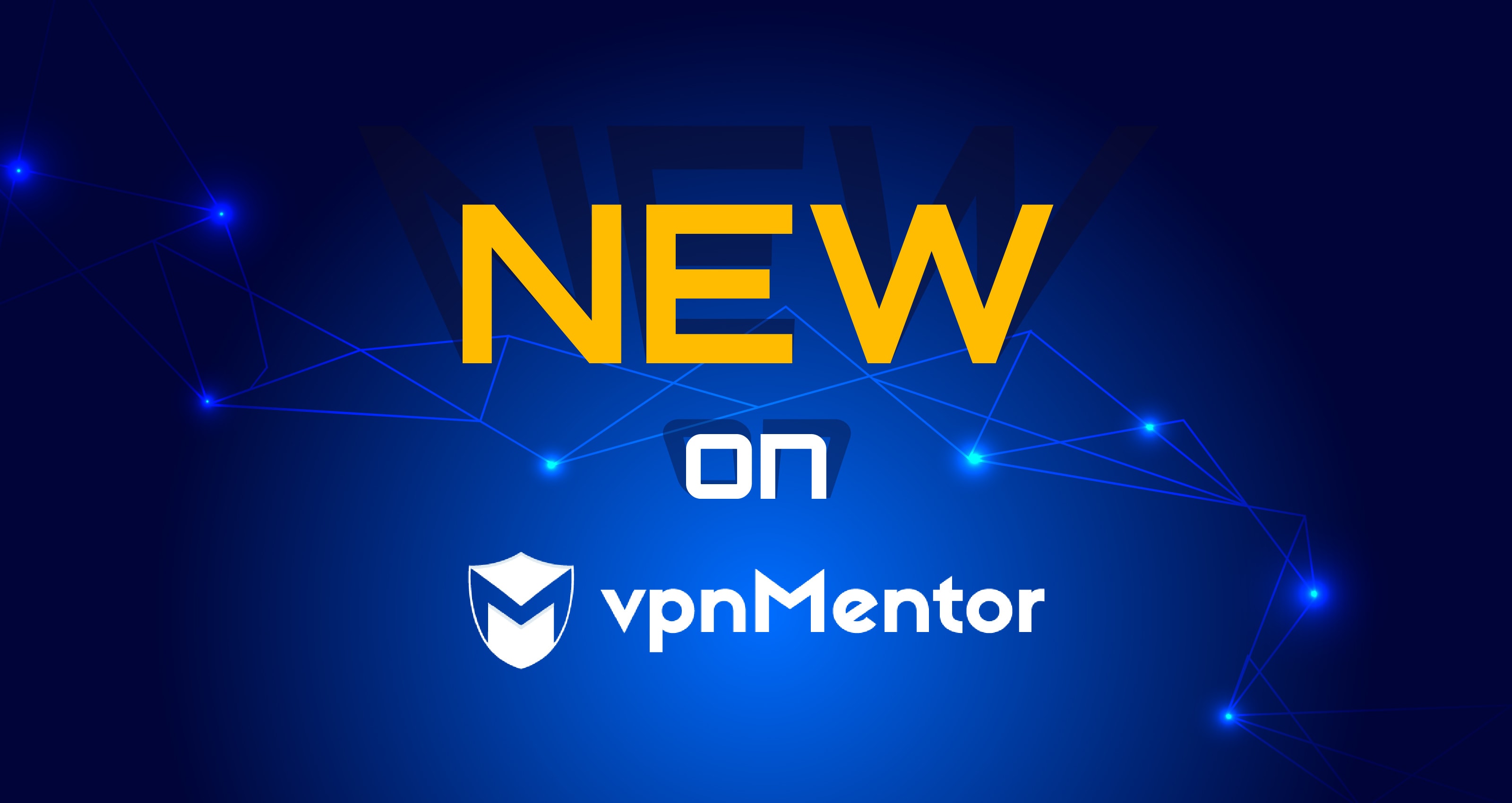 PewDiePie is one of the most popular YouTubers of all time. He boasts the second highest number of subscribers on the platform. PewDiePie's popularity built on his series of videos where he plays horror video games.
His fame only grew when he opened up to his fans about the hacking scares he's faced. To protect the security of his gaming accounts and equipment, PewDiePie uses NordVPN, and he recommends his fans use it too.
PewDiePie likes its features so much that he just began offering a discount code for NordVPN's service. Below, we'll show you just how easy it is to use the code.
Who is PewDiePie?
The man behind PewDiePie is a Swedish gamer named Felix Arvid Ulf Kjellberg. He rose to fame through his gaming series called "Let's Play," where he filmed himself playing video games. As his popularity grew, the subjects of his videos also began to expand. In 2013, he hit the milestone of having the most subscribers. As of this year, his channel is in second place.
PewDiePie has become one of the most influential YouTubers in gaming. His videos often bring exposure to new titles after he plays them on his channel. Still, he doesn't limit his videos just to gaming. Many of them are funny vlogs or a discussion about some recent news.
Cybersecurity is a central issue for gamers like PewDiePie, which is why so many of them are big advocates of VPNs. This is also why PewDiePie and a number of his fellow YouTube gamers recommend NordVPN over other services.
Why Choose NordVPN?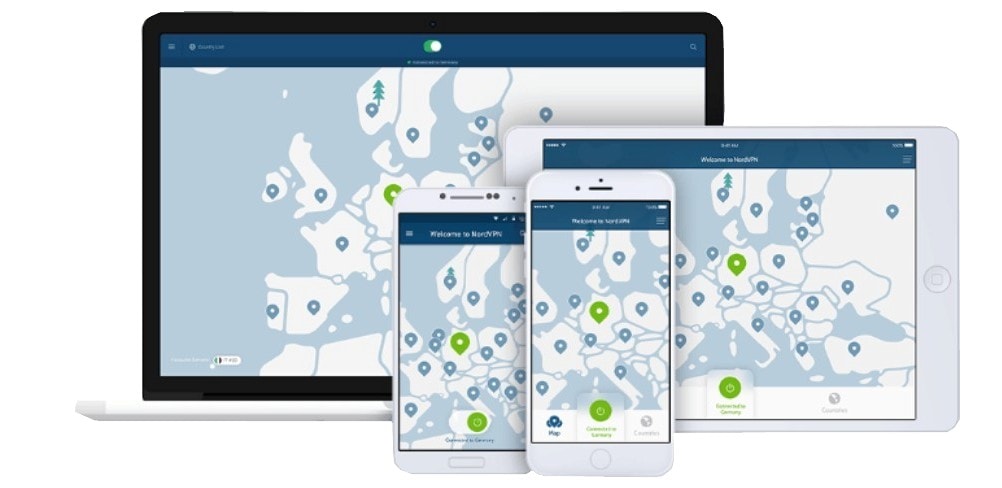 NordVPN is one of the top VPN services on the market, but it doesn't come free. PewDiePie's coupon code offers users a 70% discount on a three-year plan. This adds up to a substantial amount in savings. Here's why NordVPN is worth trying.
It offers users military-grade 256-bit AES encryption for a wide range of devices. Encrypting your data and funneling it through secure servers is particularly crucial for gamers. It will also hide your real IP address from others on the network. This will make it more difficult to hack an account or shut down a site.
NordVPN operates a network of over 5400 servers spread throughout 60 countries, so your gaming experience won't be disrupted by geographical restrictions. NordVPN can bypass some of the strictest internet censorship in the world, including China.
With NordVPN, you'll also be protected from IP throttling. NordVPN won't slow down your connection either, an important feature when you're playing through a new title. You will also have access to specialty P2P servers if you like to torrent.
NordVPN keeps no logs and offers an automatic kill switch. Plus, if you run into any trouble, there's 24/7 customer support available. If you decide for any reason you dislike NordVPN, it offers a 30-day money-back guarantee.
How to Use the PewDiePie Coupon Code
Using PewDiePie's discount code is very easy. All you need to do is head to the NordVPN website.
When you go to pay, insert the code "PewDiePie" as seen below:

Further Reading
For more on why you should be using a VPN, check out our newbies guide.
Here are our picks for the top VPNs for gaming.
Or, learn how to unblock YouTube content from anywhere in the world.