How to Claim Your Surfshark Free Trial – Updated for 2020
Updated on 9th January 2020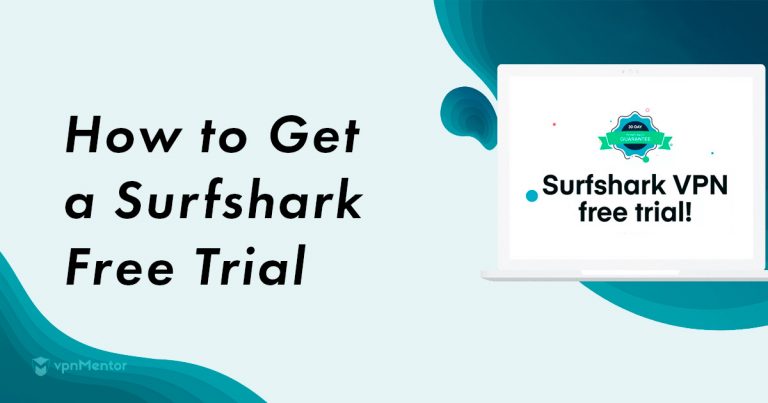 Surfshark is one of the newer subscription VPNs, but it gets decent reviews from its users, thanks to its great features and ease of use. However, before you lock yourself into a 12-month plan, it's wise to determine if Surfshark has what you need in a VPN.
We've found an easy way for you to get a 30-day Surfshark free trial. This will give you plenty of time to experiment with the VPN and see if it's the one for you.
Surfshark Free Trial: Overview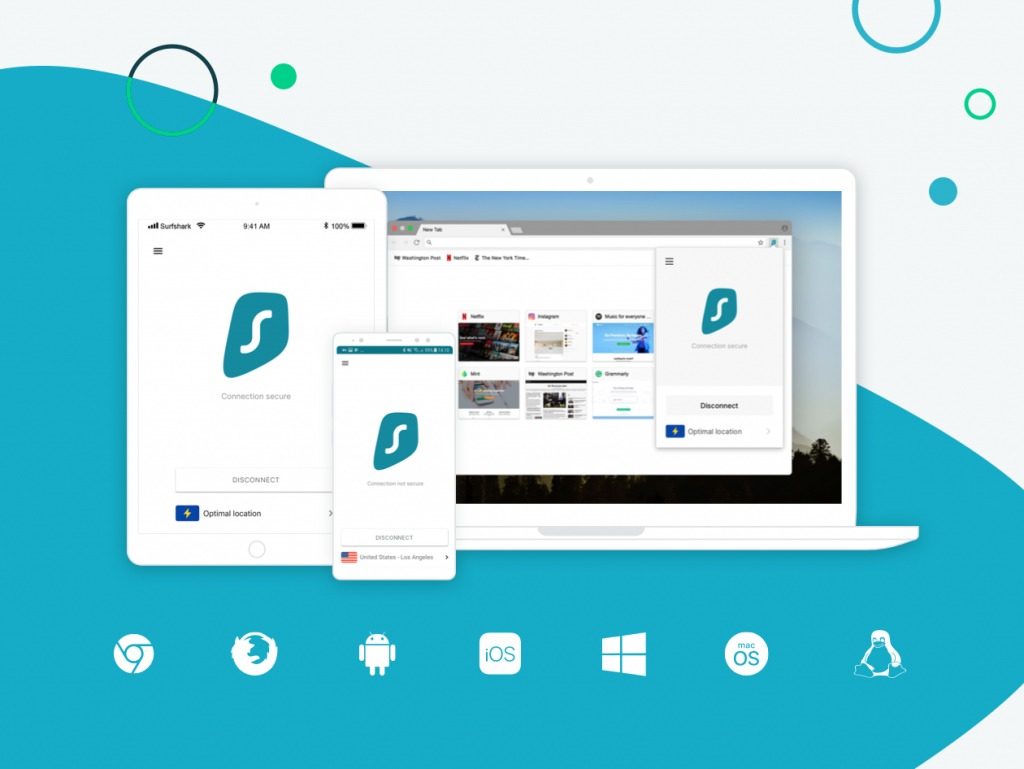 Before going any further, we should say that Surfshark doesn't offer a free trial in the traditional sense.
Instead, Surfshark offers a risk-free 30-day money-back guarantee. You can get a full refund within your first 30 days of use, even if you are 100% satisfied. Longer than the standard 7-day free trial, you have a full month to get to grips with the features and interface, so you can truly determine if it is the right VPN for you.
As long as you don't breach Surfshark's Terms of Service, getting your refund is really simple. Just email their support department requesting your refund within the 30-day trial period. The time it takes to receive your refund depends on your chosen payment method and on the speed of your personal bank. Surfshark offer Live Chat customer support 24/7 if you require additional answers.
With the 30-day trial, you don't get a watered-down version of the VPN. You have access to the premium version and all the features that come with it. This means you can enjoy fast speeds across 1041+ servers, a strict no logs policy, advanced security protocols, and no ads, trackers, or malware, to name but a few. This is all through an intuitive, easy-to-navigate interface that you can use on unlimited devices.
If you want to know more about the new VPN in town and its performance, speed, security, mobile apps, and more, check out our in-depth review of Surfshark.
Start Your Surfshark Free Trial!
Surfshark Free Trial: Quick Setup Guide
It is super simple to sign up for Surfshark and get your 30-day money-back trial. Here is what you need to do:
Head to Surfshark's VPN free trial page.

Click on the red 'Start FREE Trial' button and sign up for an account. Choose a plan – your options are 24 months, 12 months, or a single month, but really it doesn't matter which subscription you use as you will receive a refund after the 30 days.
Enter your email address and select your chosen payment method. Accepted forms of payment include credit card, PayPal, Google Pay, certain types of cryptocurrency, and Alipay.
Enjoy your 30 days of bypassing geo-restrictions, streaming your favorite shows at high speeds, and browsing the internet secure in the knowledge that your data is safe from hackers.
Surfshark Free Trial: What's Next?
Once you're signed up, all you need to do is download your software and enjoy Surfshark's great features on as many devices as you like.
Before your 30-day trial is up, prevent an auto-renewal of payment by contacting their customer services team (either by email or by using their 24/7 live chat) and request a refund and the closing of your account. It is entirely up to you if you decide to go ahead with a subscription with Surfshark in the future, but why not try a few more free VPN trials such as with ExpressVPN.
Start Your Surfshark Free Trial!